This list features the BEST of MakeTimeToSeeTheWorld – from packing lists to travel tips, adventure inspiration to city guides – and everything in between! They are both my favorite posts, and reader favorites – so I'm sure that you will find something to tickle your fancy! Click the hyperlinks to read each post!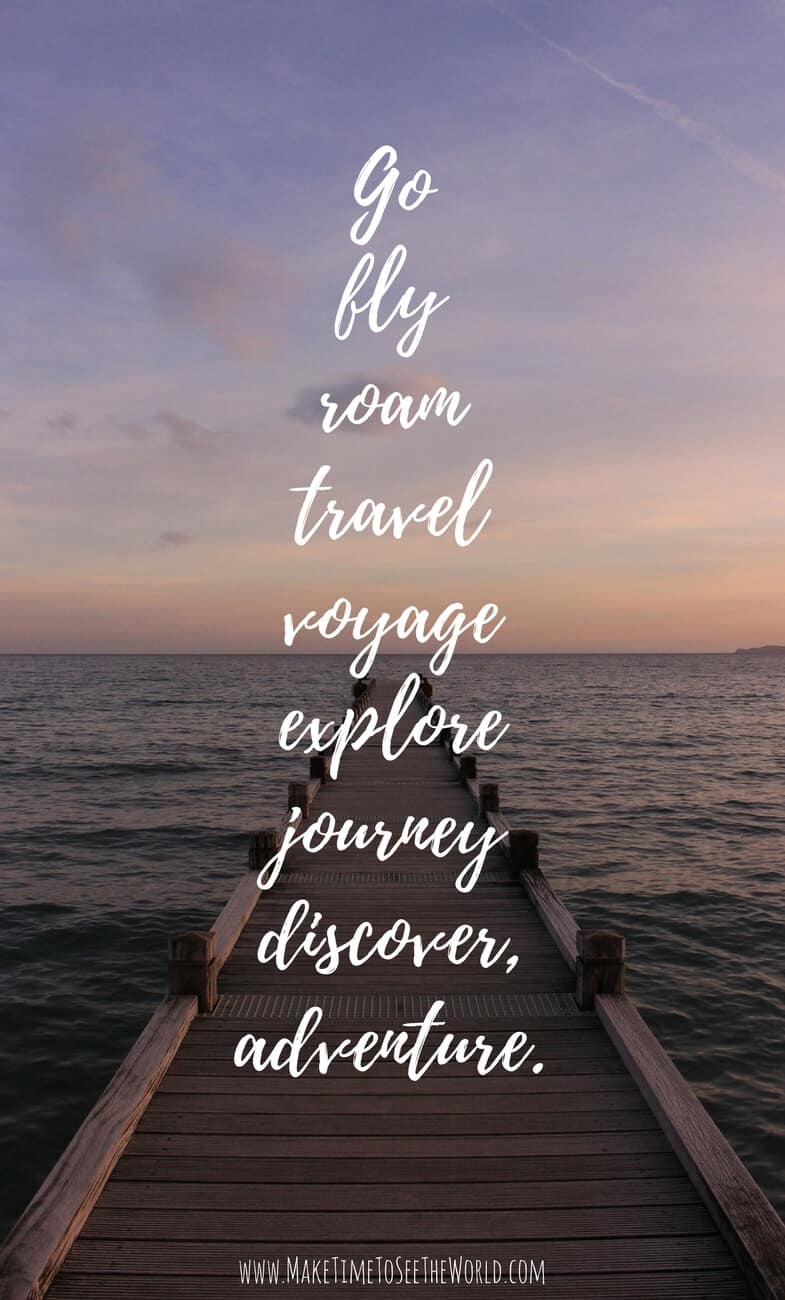 Perfect for a pick me up, or a bit of word play to help your wanderlust take flight – there has to be a travel quote in here that speaks to you!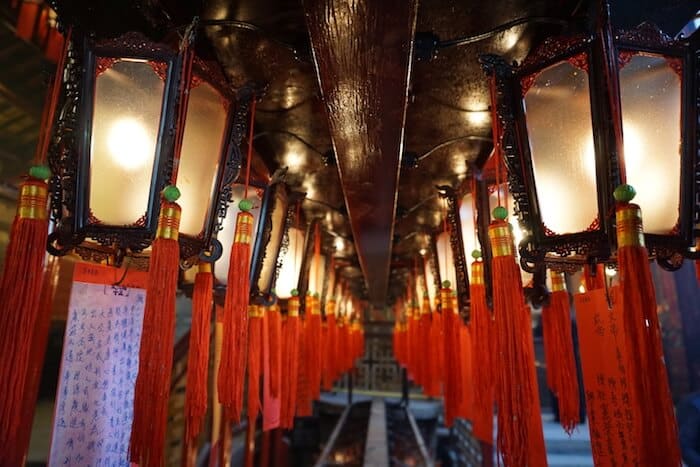 Hong Kong is a truly beautiful city, and a photographers dream. Follow our detailed guide – complete with map and directions! – to the most instagrammable spots in Hong Kong to get your photo fix. And if you like photography, take a peek at our other photography guides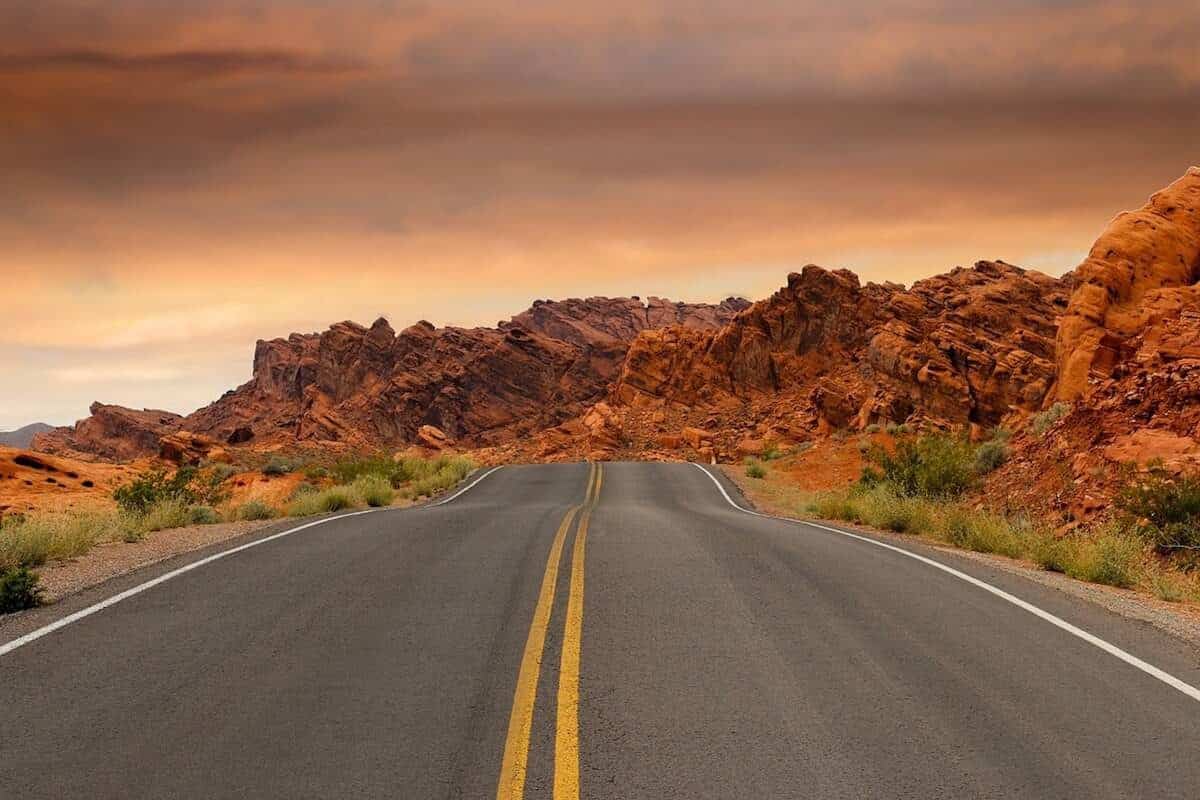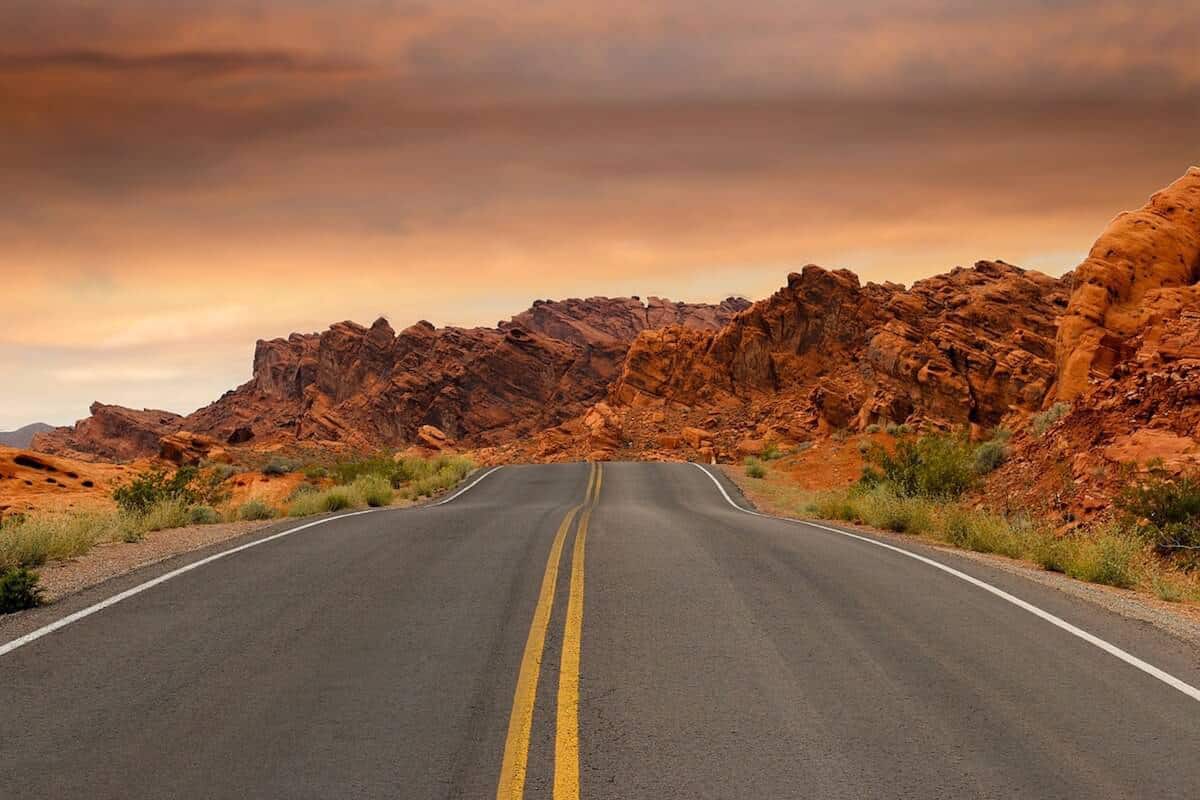 One of the greatest vacations on the planet – road tripping across a great country can be one of the most exciting adventures – but you are going to make sure you have all the road trip essentials packed to keep you and the car on the road! And if you are in the need of a little road trip inspiration, take a peek at these posts: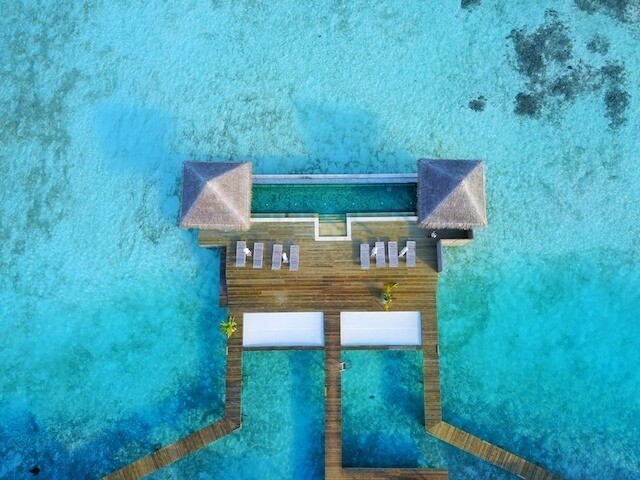 The Maldives is an absolute paradise and it is easy to see why it is on most people's bucket lists – but did you know it doesn't have to cost a fortune! There are great hotel options to suit all budgets: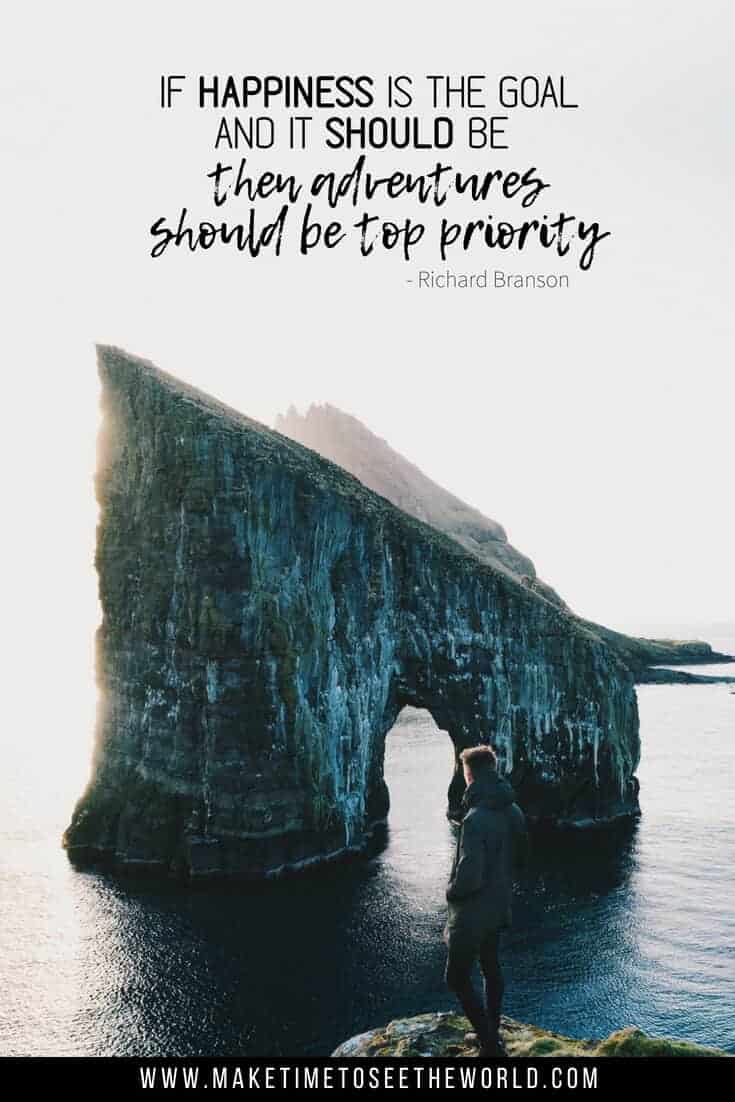 Because Adventure is for everyone!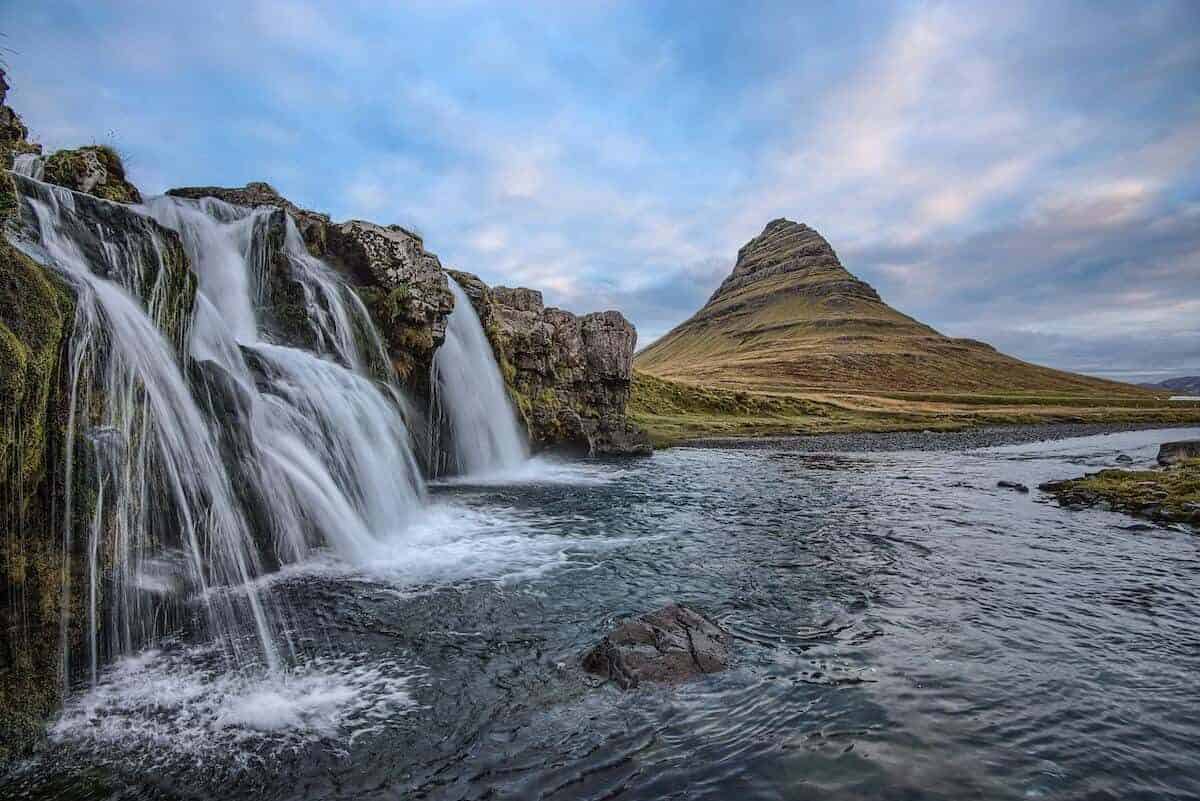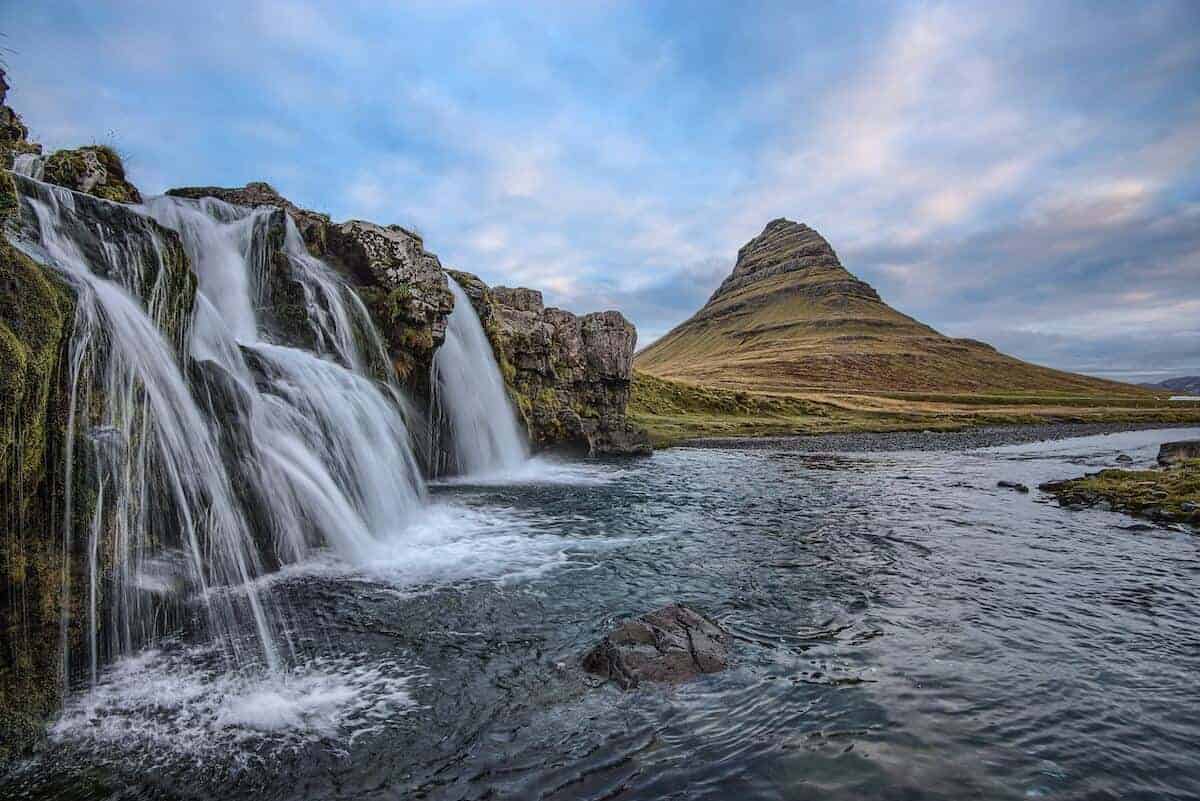 Day trips and tours can be an essential part of exploring whilst you are away – especially if you are short on time. And that's why we have day trip guides to many of the worlds top cities along with lots of Iceland posts to help you plan the best vacation:
AND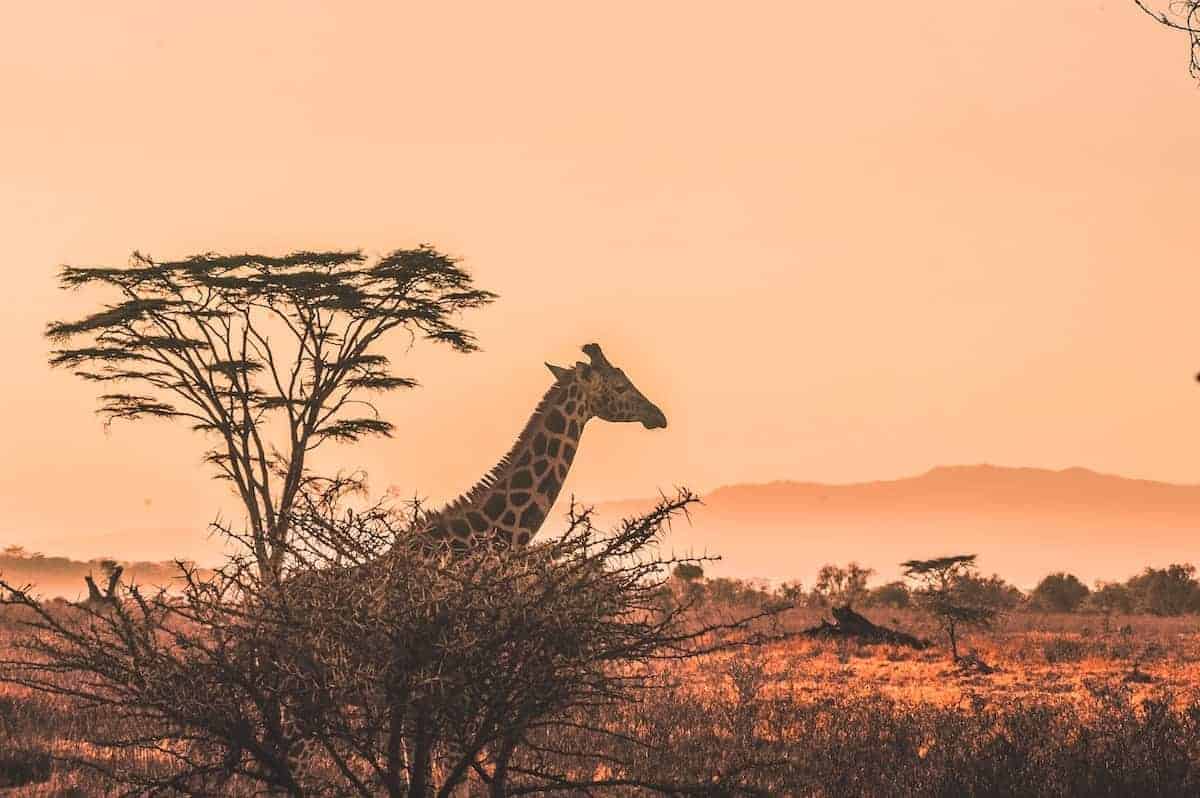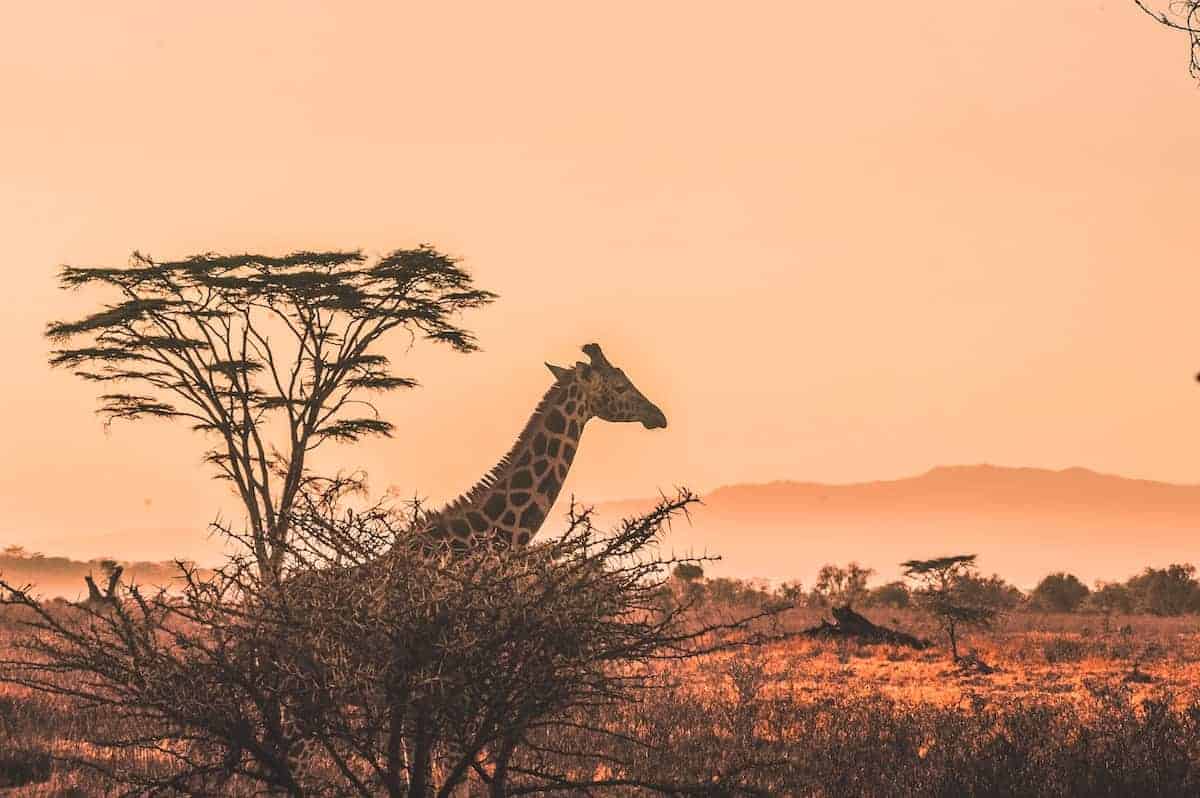 For the animal lovers among us. Where to see some of the worlds most incredible creatures in their natural habitats.
And if you like this post you may also like: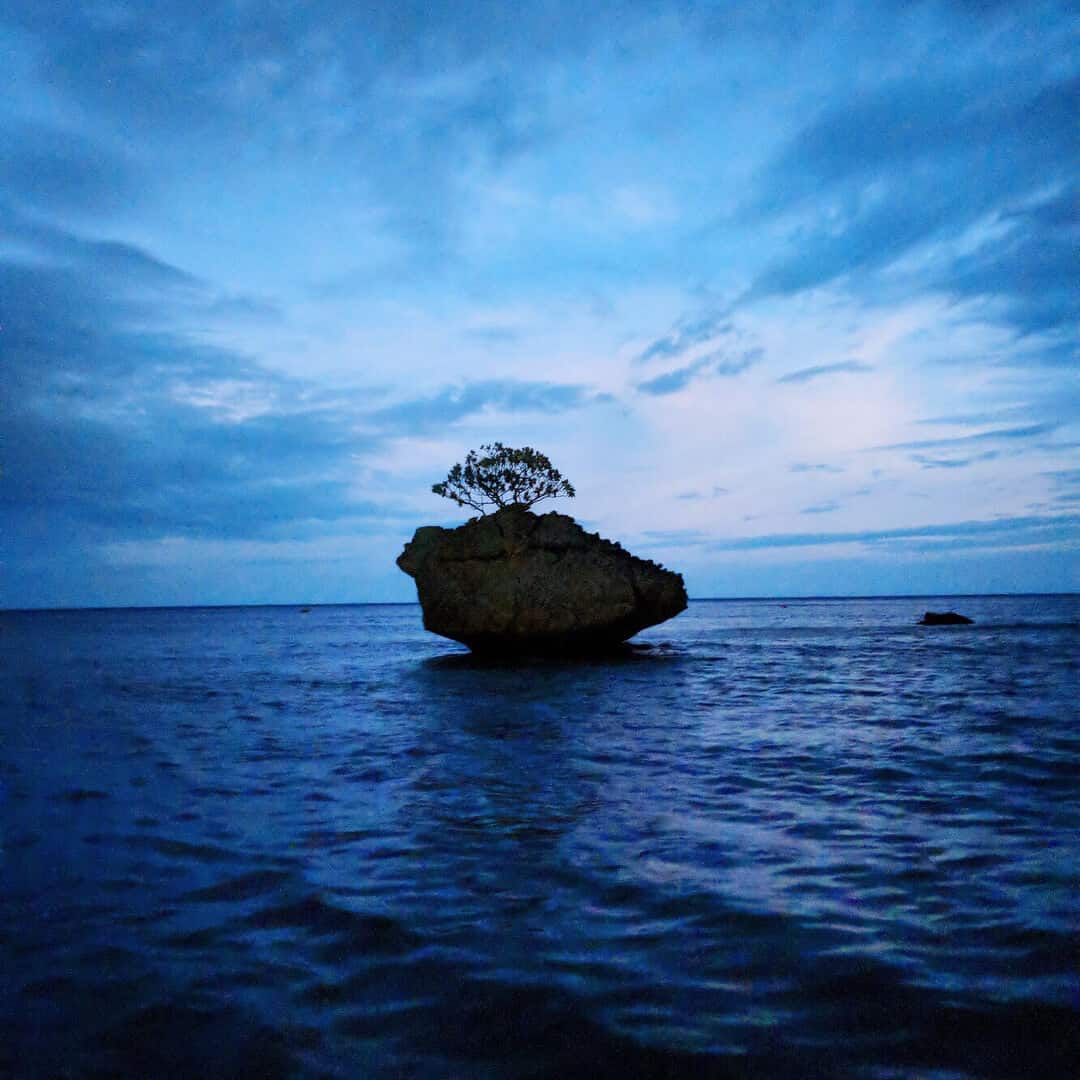 An Australian External Territory – and one of the countries best kept secrets! If you are looking for more Australia related content, we've got you covered: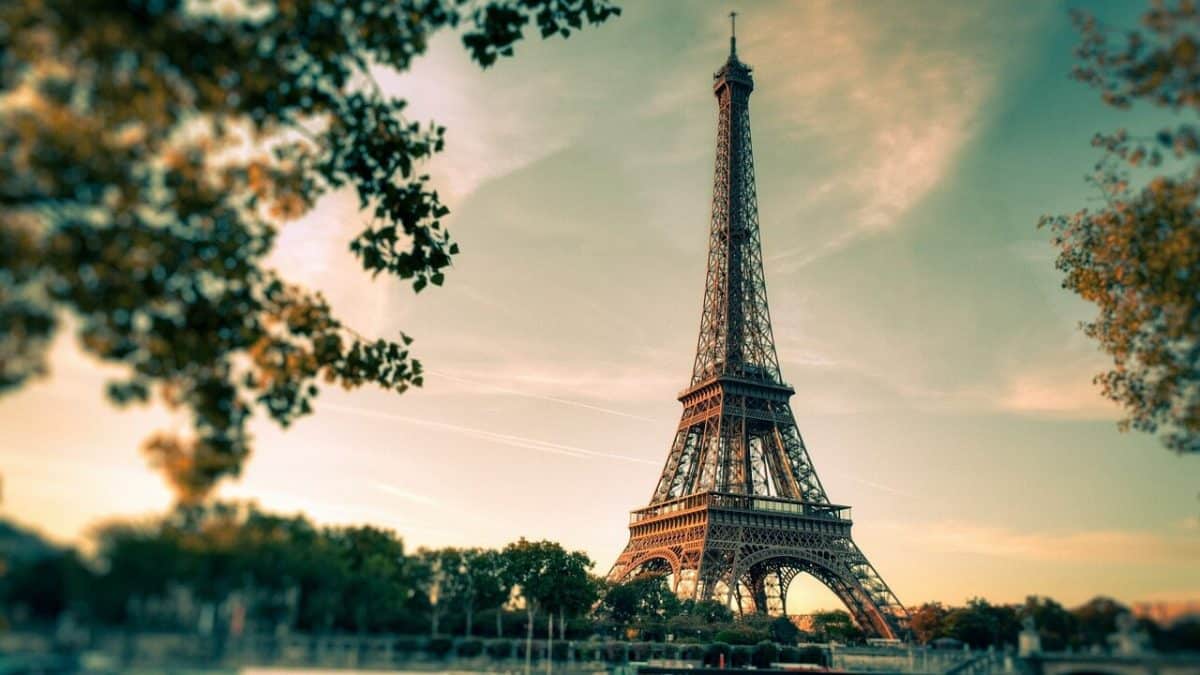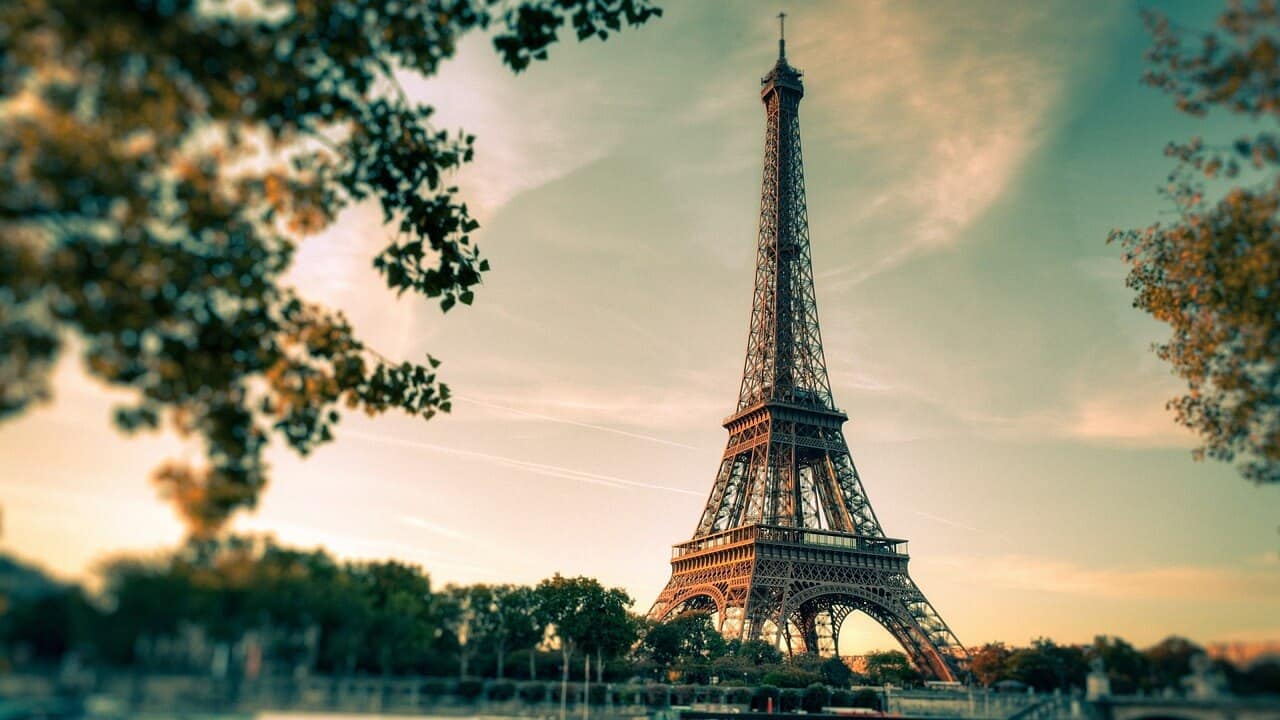 Because who doesn't like FREE?! (especially in one of the worlds busiest and touristy cities – need a little more help, check out our guide to the perfect 3 days in Paris). And if you like this post be sure to check out our other budget friendly posts: Free Things to do in London, Free Things to do in New York & Free Things to do in Las Vegas!
⇒ Island Vibes ⇐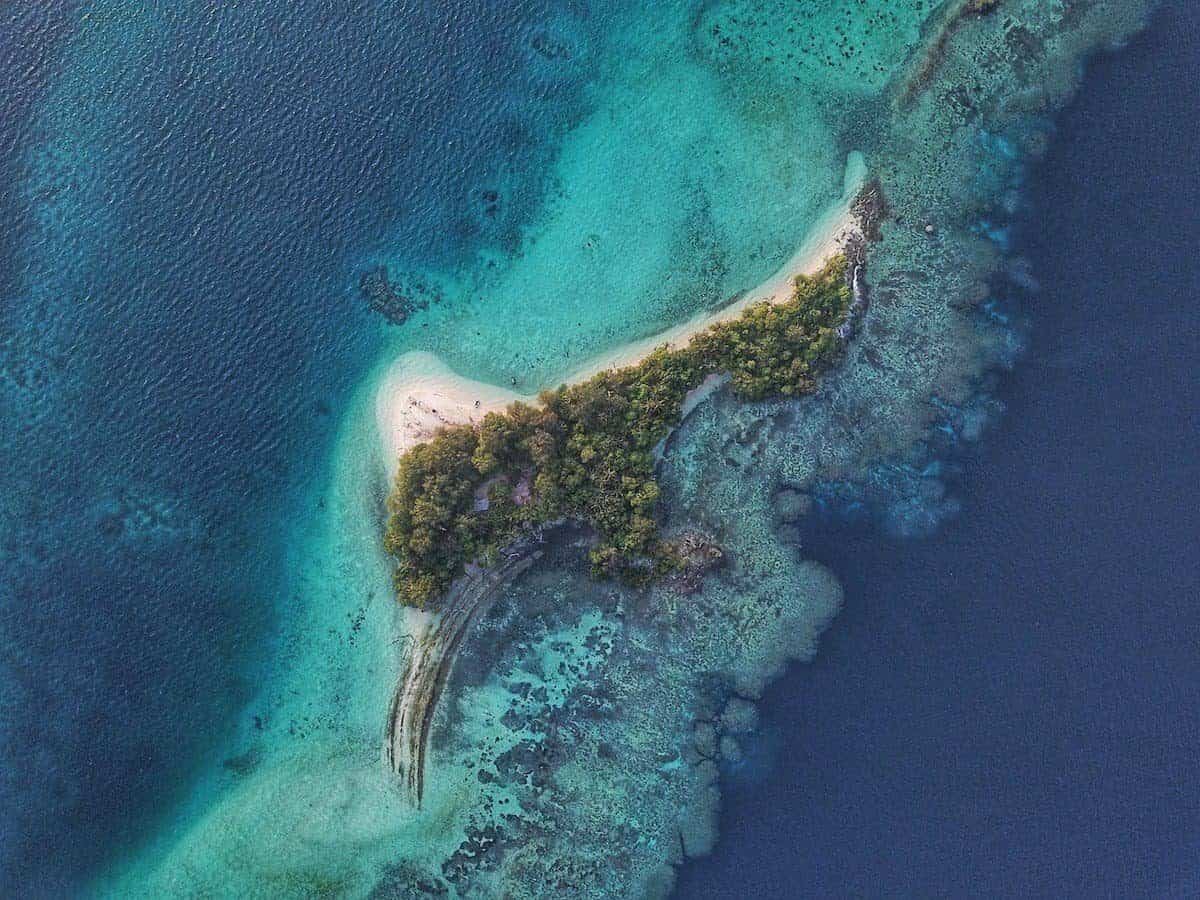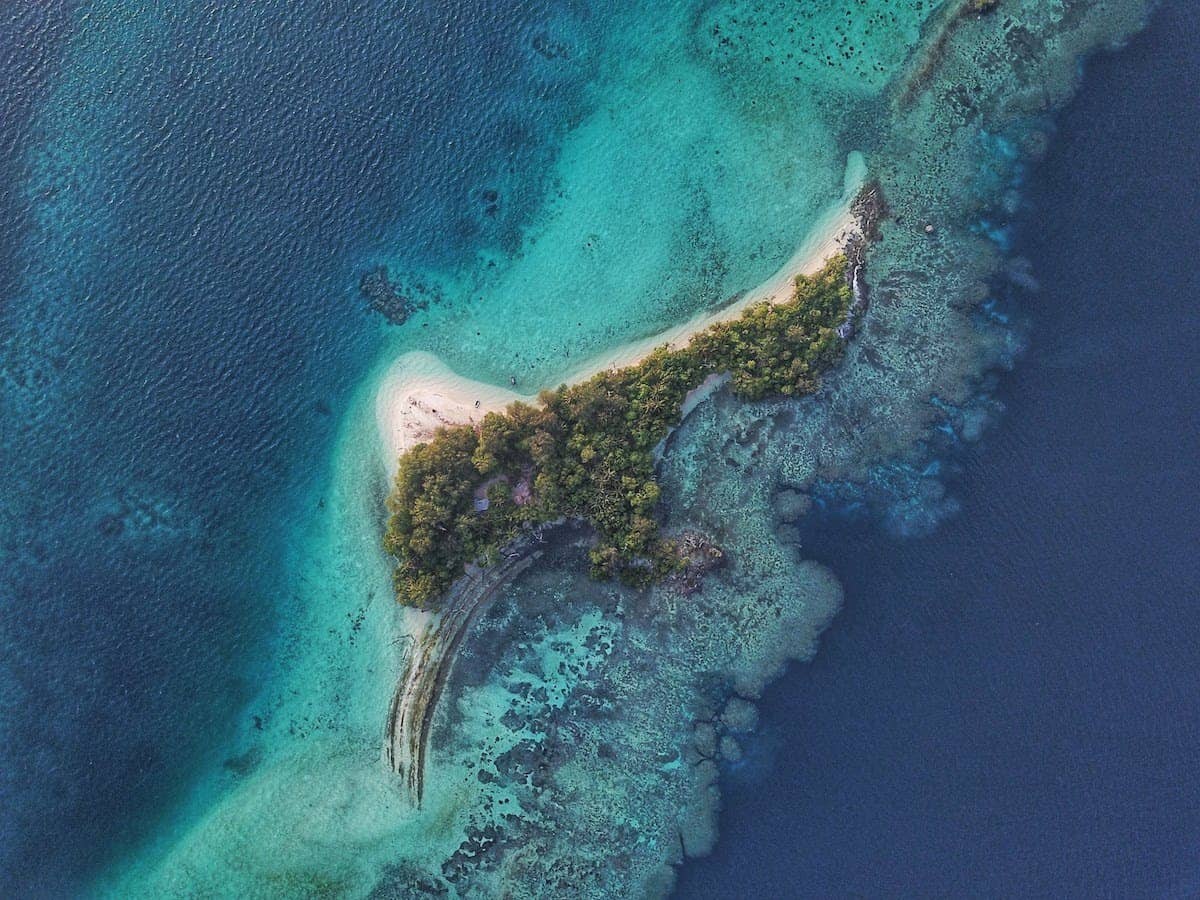 From the Solomon Islands to Antigua, Samoa to the Maldives. Island vibes are the best vibes!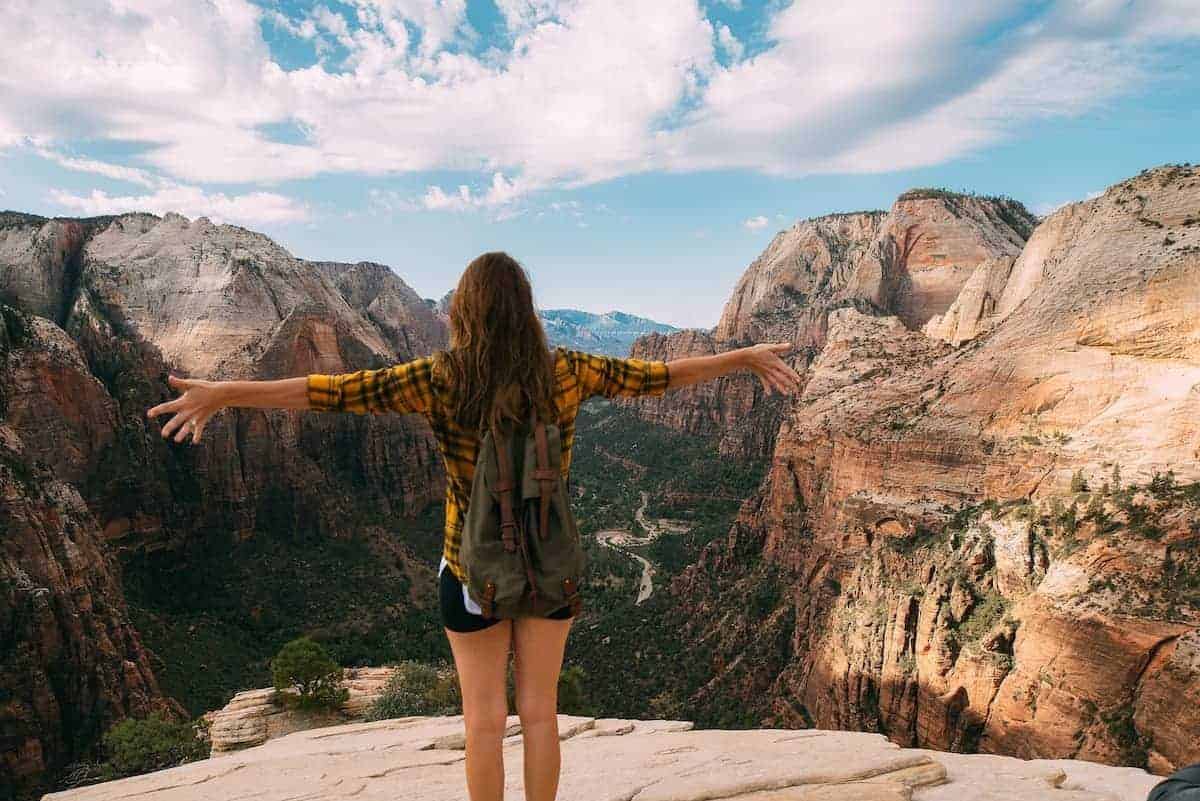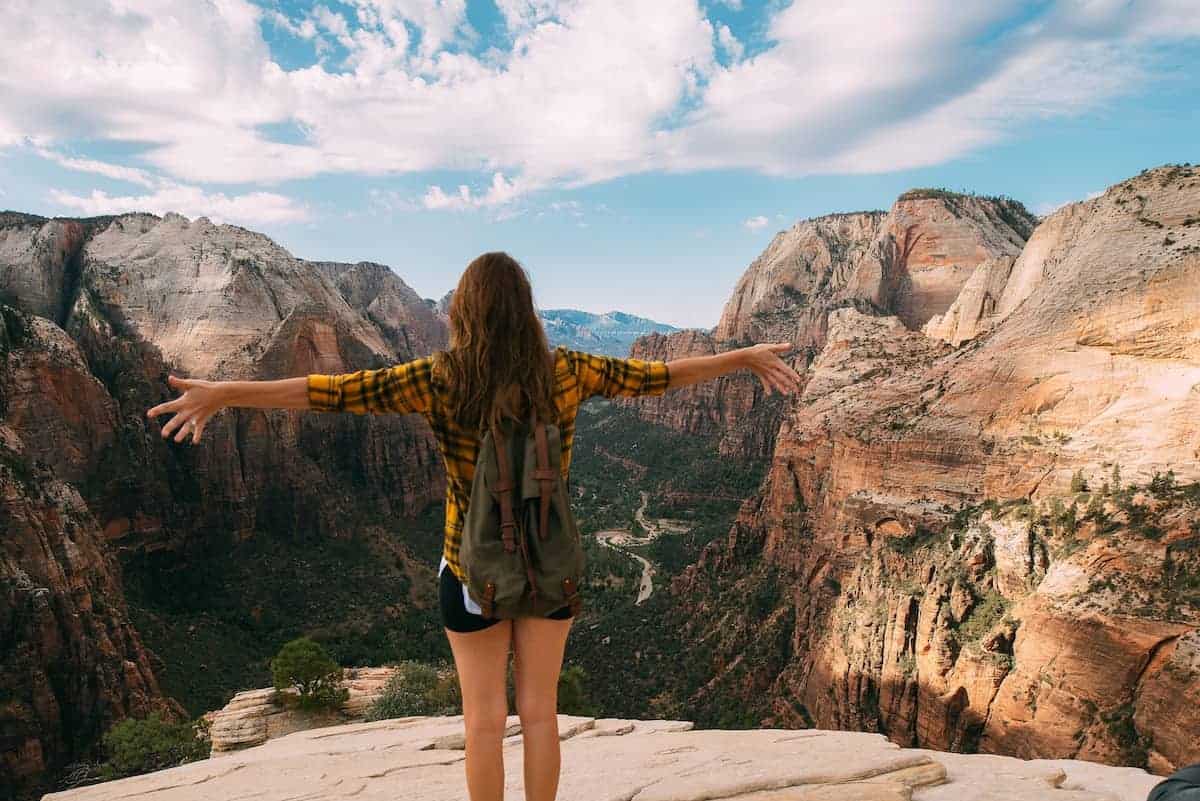 Adventures and Vacations go much better when you have the right gear to get you there and keep you on the road! Luckily our page dedicated to travel gear and packing lists has you covered, but here are a few of our favorites:
Top Posts on MakeTimeToSeeTheWorld
was last modified:
February 16th, 2021
by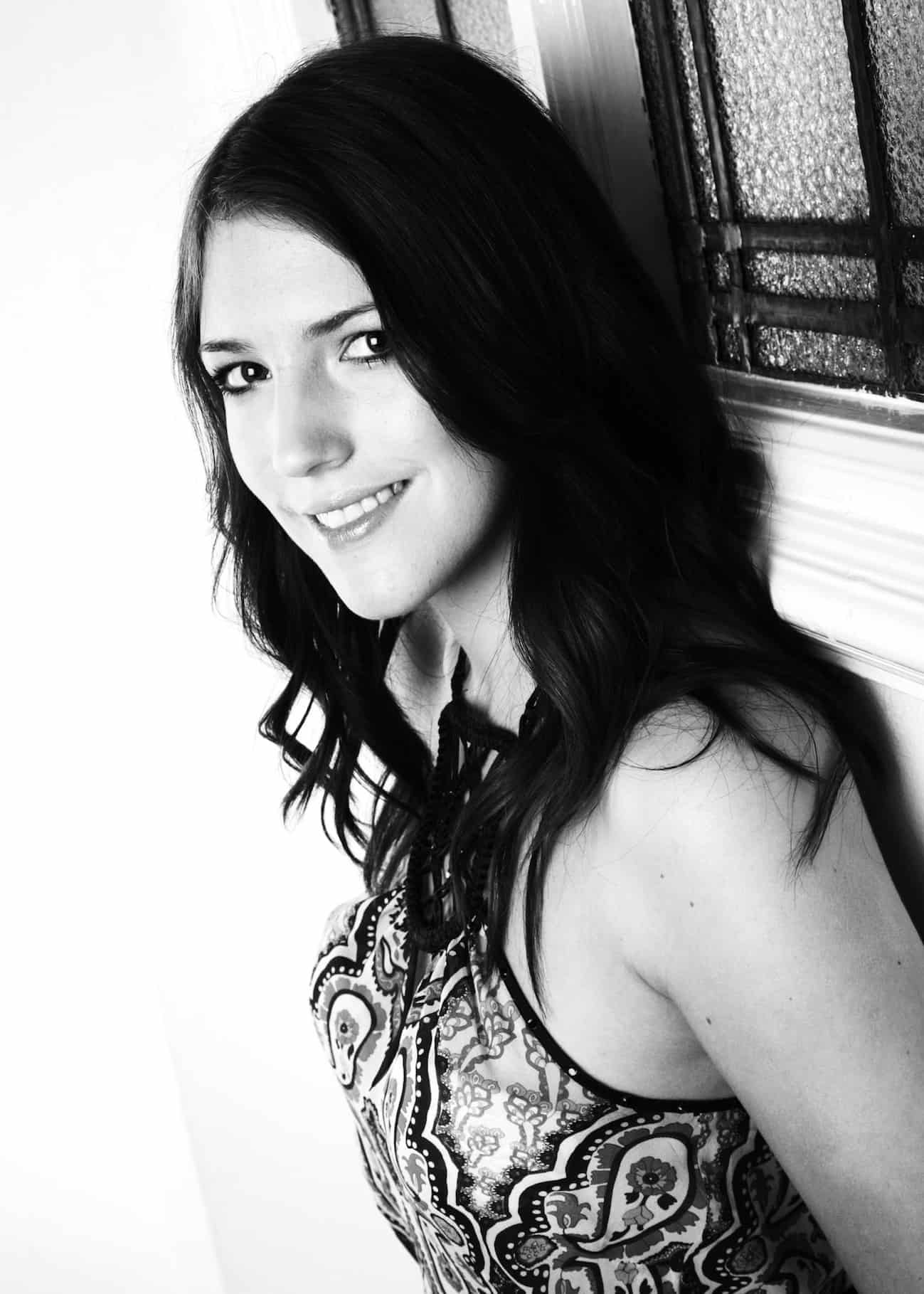 Vicki is the Lawyer turned Content Creator, Editor-in-Chief and all round Boss Lady at MakeTimeToSeeTheWorld.
She has lived and worked in 7 different countries and started the site to show everyone that it is possible to travel whilst holding down a full time job (because not everyone can – or wants to – quit and walk away from it all).
Her style of travel has always been to get the best out of a destination as a time poor traveler making the most of limited vacation days and all without breaking the bank; BUT she does know where to save and where to splurge to have the most incredible travel experiences – such as luxury hotels and over-water bungalows, safaris, spas and more(!) – where the situation calls for it.
To see where Vicki's work has been featured online, visit our Featured Elsewhere page.
– and if you are a travel brand who would like to find out how to work with Vicki, contact her here.