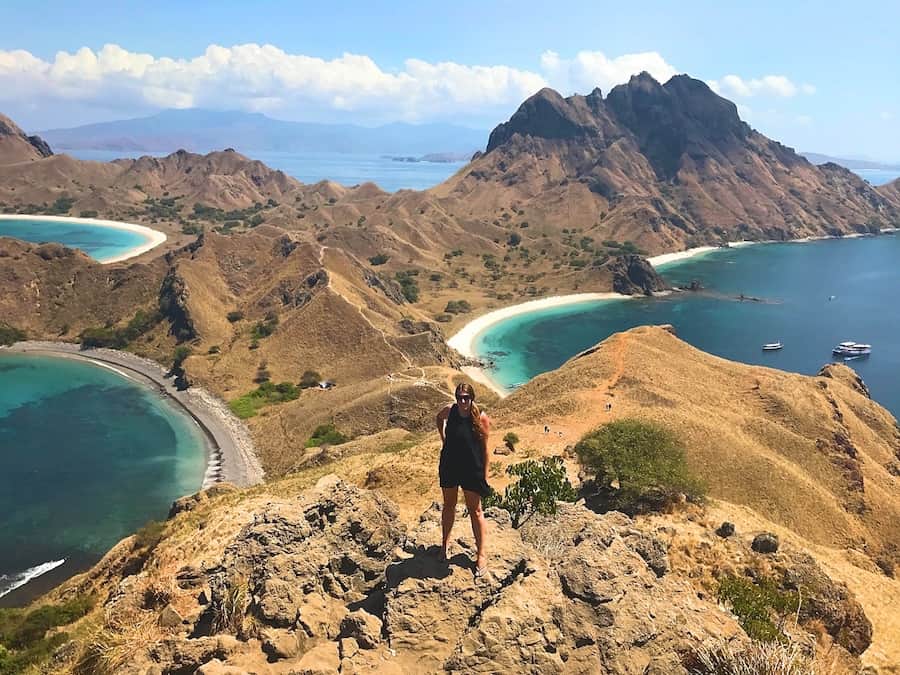 Founded in November 2015, MakeTimeToSeeTheWorld is a travel website which focuses on getting the best out of a destination for time poor travelers who are trying to make the most of their vacation time – without breaking the bank!
Not focused on budget or luxury, MakeTimeToSeeTheWorld was created for budget conscious travelers who are not afraid to spend their money on incredible "must-have" experiences.  Through informative destination guides, sample itineraries & travel tips, Vicki shows her readers where to save and where to splurge to ensure they have the most amazing travel experiences in whatever time they have.
.
Why work with Maketimetoseetheworld?
By working with us, your brand/destination will be given exposure to our 98,000 engaged social media followers along with over 54,000 monthly readers/70,000 pageviews, building awareness and attracting highly targeted followers to your brand.
Vicki prides herself on producing quality, engaging and influential content. Sharing her own personal recommendations and meticulously fact-checking contributions from guest posters, a single post comprises hours of research, design and investigation. The result is well written, informative and beautifully presented articles that keeps readers on the site, and keeps them coming back for more! Her passion and dedication to the site and her readers shines through with every post and collaboration.
.
What can Maketimetoseetheworld do for you?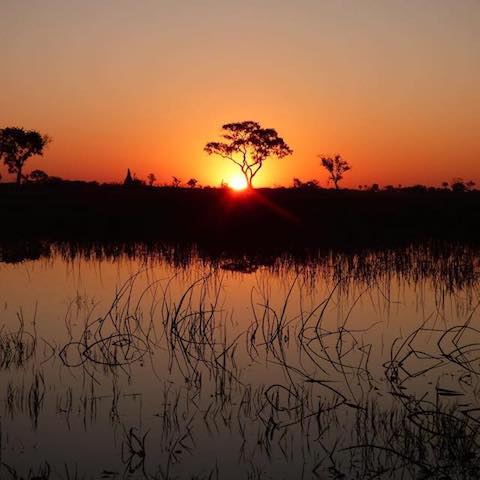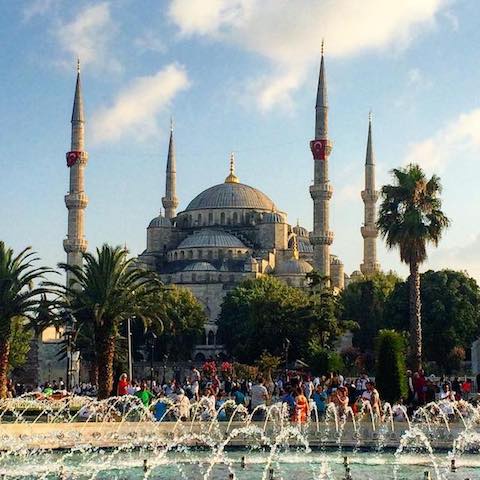 Press Trips & Destination Partnerships
A sponsored media trip is the perfect way to increase the awareness of your destination and encourage people to book certain activities based on our recommendations. Vicki can provide social media shares, professional photography and videos, as well as informative, professional, inspirational and SEO-optimized articles on the website.
Please note Vicki is based in Melbourne, Australia
DESTINATION & DRONE PHOTOGRAPHY
If you require professional images for a specific promotional campaign or simply to add to your media database, Vicki is available to work with you to produce quality images to meet your specifications and needs. Take a look at our Travel Photography page for examples of past projects.
.
Social Media Campaigns
MakeTimeToSeeTheWorld has over 90,000 engaged followers across all major social media channels. We can promote your brand/product using your @ handle to mention your accounts and any designated hashtag.
Sponsored Content
We'd be happy to feature your brand on our site and social media channels through an article either written by your company, or by us which would then by published on this website and can be promoted across all our social media channels.
Hotel & Tour Reviews 
Looking to have your hotel or tour professionally reviewed and shared on all our social media channels? We can offer honest and unbiased write-ups that are specified to our niche that will increase your brand awareness.
Social Media Management
We can provide management and take-overs of the following social media channels: Instagram, Twitter, Facebook and Pinterest for travel and marketing brands. If organic growth, engagement and influence is your priority, Vicki is an expert in this field.
.
---
Social Media Following 
---
MAKETIMETOSEETHEWORLD Stats

Average Page Views: 70,000 monthly
Average Unique Visitors: 54,000 monthly
PA: 44
DA: 41
Social Media Following: 98,000


---

Who's Reading?
Location
USA – 52%
AUS – 10%
U.K. – 9%
Age
25-34 –  44%
18-23 –  24%
35-44 –  13%
45-54 –  10%
Others –  9%
---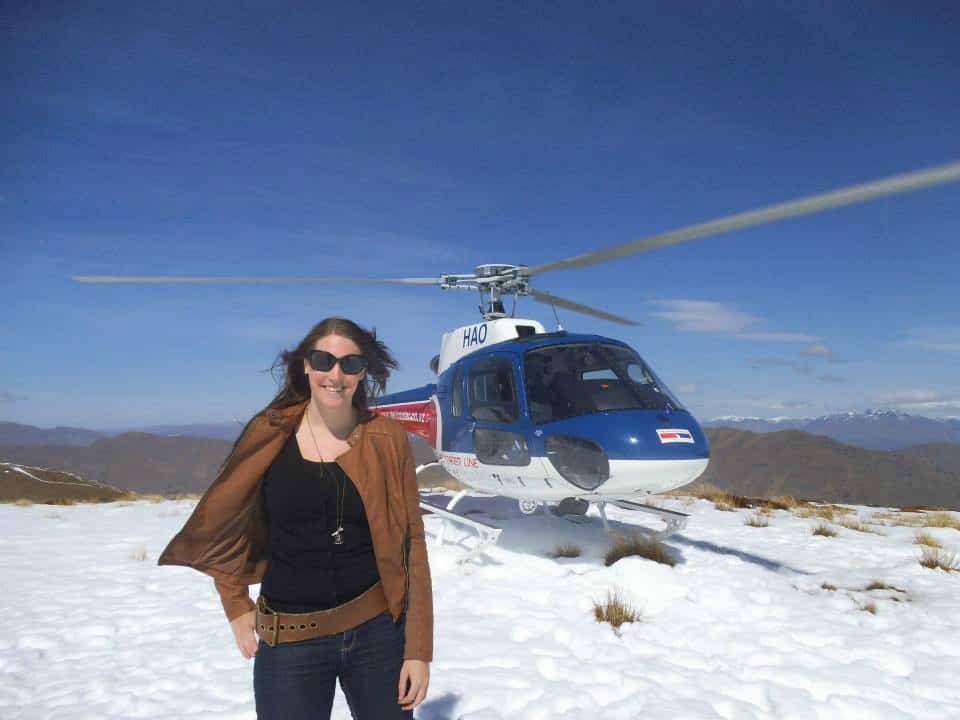 Contact Us
If the above suits your brand/product and you'd like us to work together, send us an email at the address below. However, please note that I am not in a position to work with you and sharing your brand to our readers and followers without monetary compensation. Any commercial exposures fall into an advertising category and I request you Do NOT contact me with offers of free content, free product or something in exchange for 'free exposure'.
---
For more information or details regarding any of the above information, prices or to ask for my media kit please contact me at: [email protected](dot)com
---
And if you have the feeling you've seen us somewhere before – you probably have! Check out of Featured Elsewhere Page for past collaborations!


Examples of MY WORK
Video Content
Christmas Island Teaser – 33k reach and 9k views in 1 week!
Written Content
Work With Me
was last modified:
January 10th, 2018
by