Cruise travel is a one of the fastest growing sectors in the travel industry – and for good reason! There's a different type of cruise to suit every type of traveler – from adventure cruises to antarctic expeditions (huge bucket list trip for me!), festival cruises to family friendly cruises and river cruises on small ships to the ocean-cruising mega liners that are essentially floating cities. From high end all inclusive luxury to more budget friendly options, cruise travel has revolutionized in recent years and is now attracting an increasingly younger demographic. I didn't think I would enjoy it as much as I do – and can happily say I am a cruise convert now! And hopefully after these cruise related posts – you will be too!
New to Cruising – Here's some First Time Cruise Tips to help you set sail!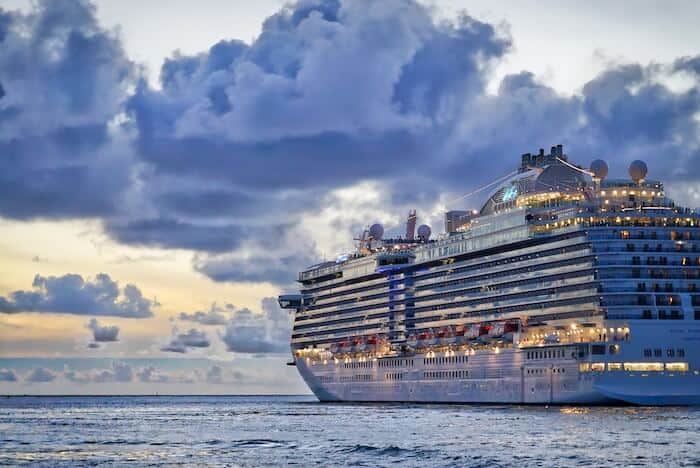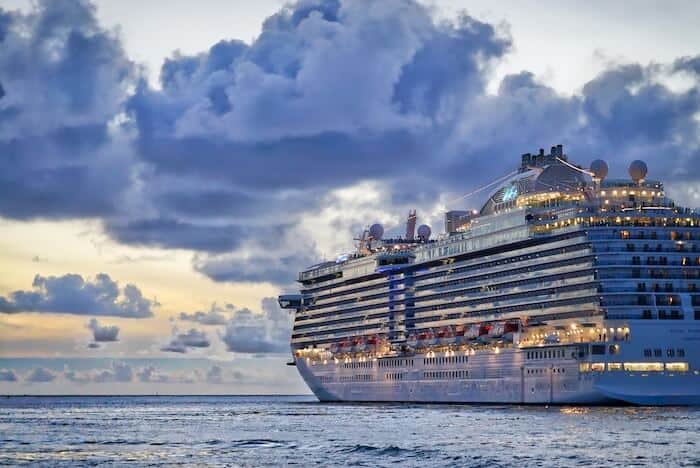 Taking your first cruise can be daunting – Which ship? Which destination? Will you get seasick? What will you eat? Which cabin should you select? The questions are seemingly endless – but that's where we come in. After hopping on a few different vessels in the last few years we've put together the Ultimate First Time Cruise Tips Guide featuring What you ABSOLUTELY need to know before you go!
Cruise Packing List: Cruise Essentials + What Not to Bring!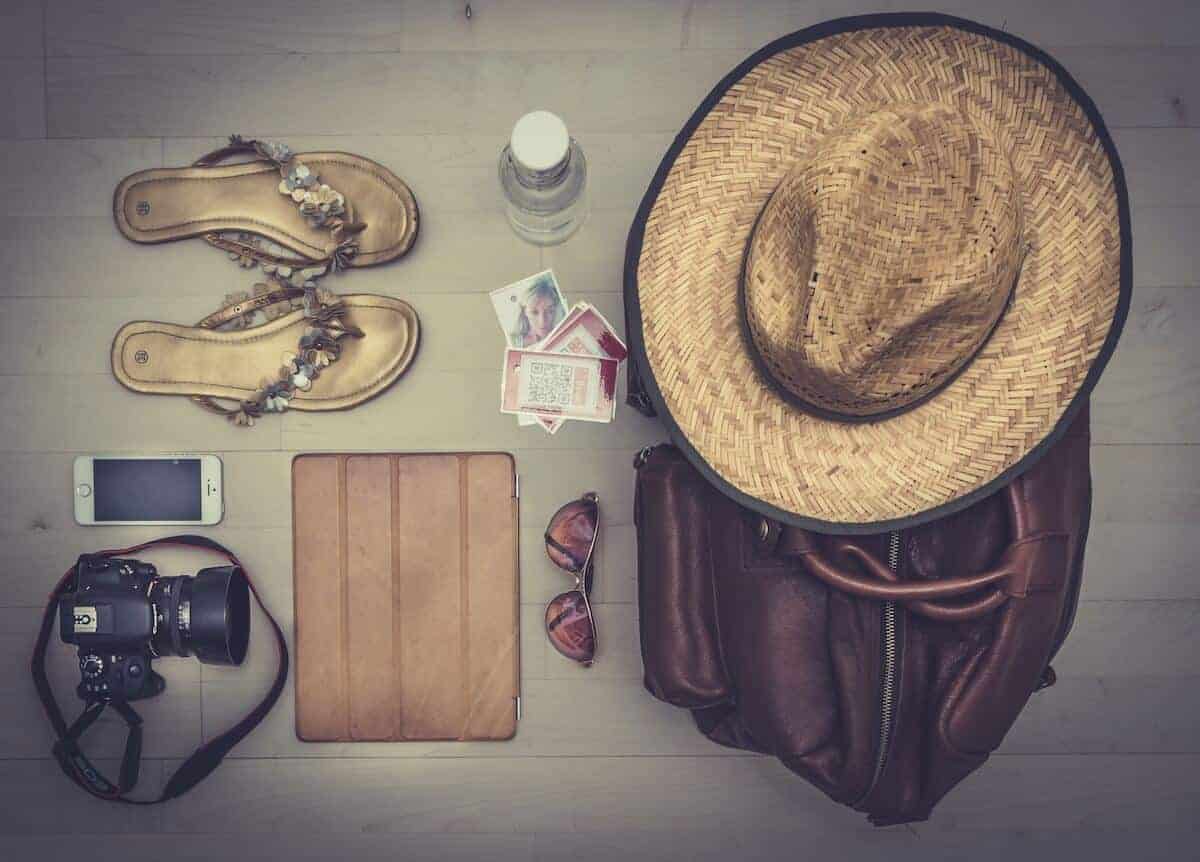 So you've read our first timers guide to cruise travel over there on the left, now I bet you are wondering what to pack. The beauty of cruising is that you only have to pack and unpack once and you get to experience multiple cities and destinations – but it also means you need to make sure you have everything packed from the start! Use our cruise packing list guide (which features all the cruise essentials and even a section on what NOT to bring!) to make sure you don't end up forking out a fortune in the on-board shops to buy the things you forgot!
A Baltic Cruise Review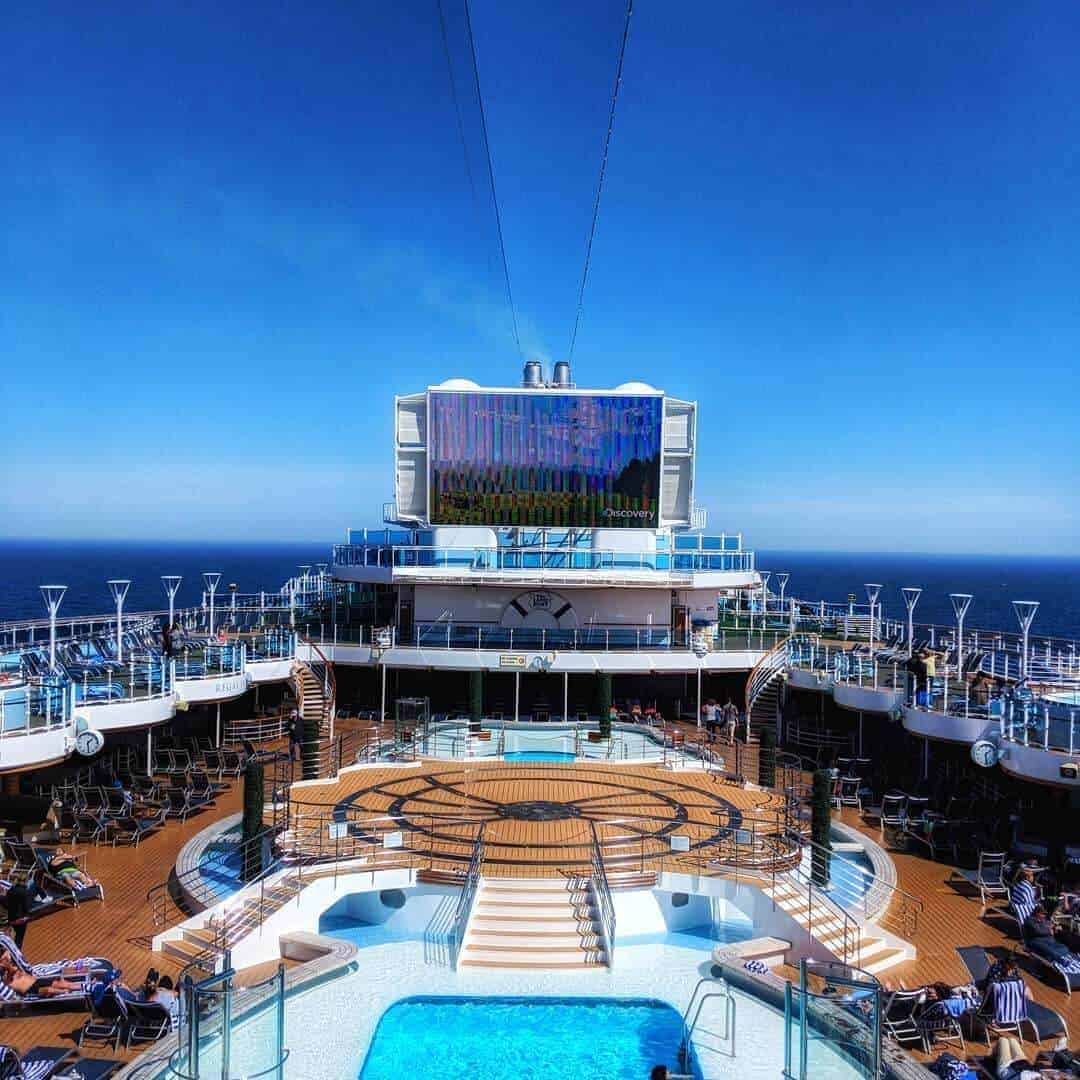 If you have ever wanted to cruise Scandinavia and Russia, then this is the cruise for you. Hop aboard the Regal Princess for a 11 night trip visiting Berlin (Germany), Tallinn (Estonia), St Petersburg (Russia), Stockholm (Sweden), Helsinki (Finland), Copenhagen (Denmark) and Oslo (Norway). It's one of the Best Baltic Cruises on the market!
Take A Virtual Tour of the Ship!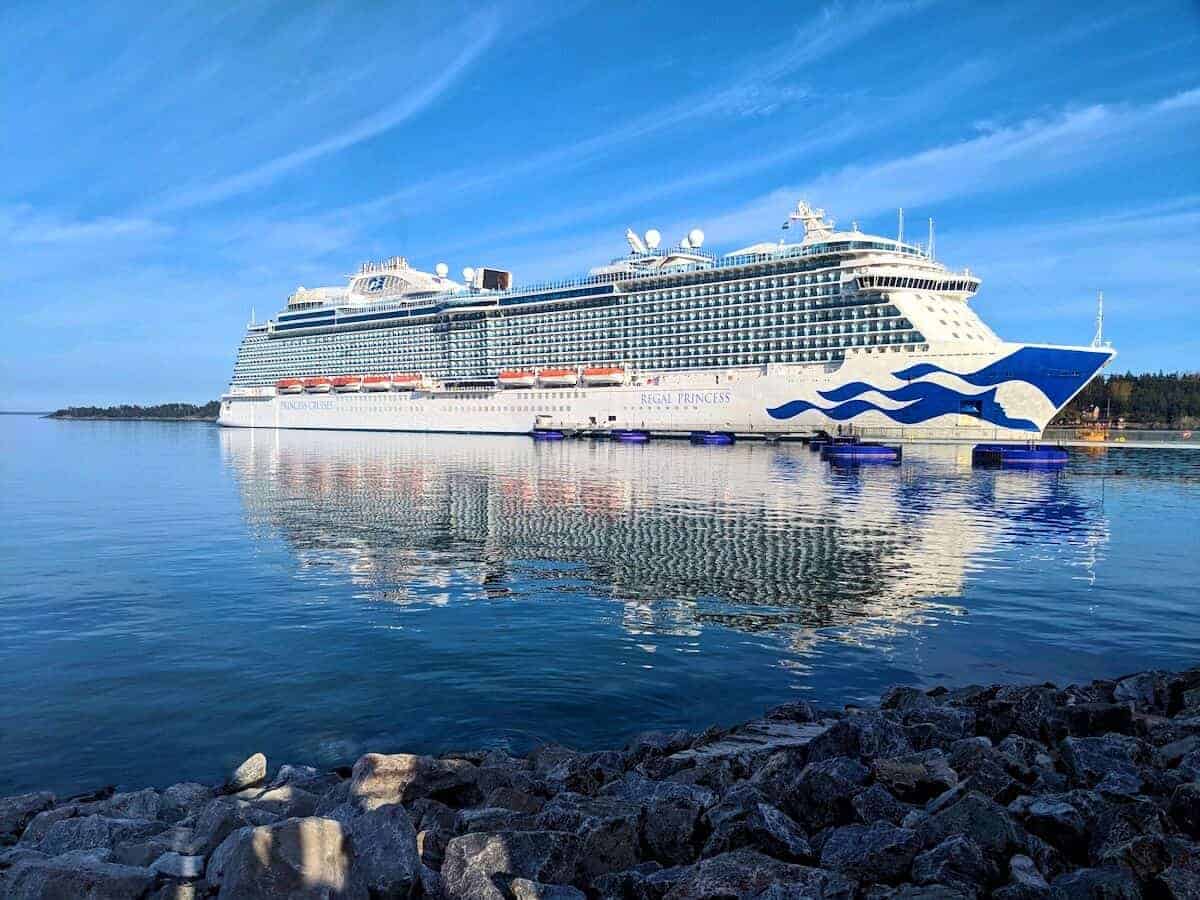 The Regal Princess and Royal Princess ships are identical, so in this post you get a 2-4-1 deal when it comes to a virtual tour! From staterooms to dining rooms, theaters to entertainment, we take you on a tour of the ships facilities to help you decide if this is the right ship for you. Click here to come onboard!
What do you eat on a cruise?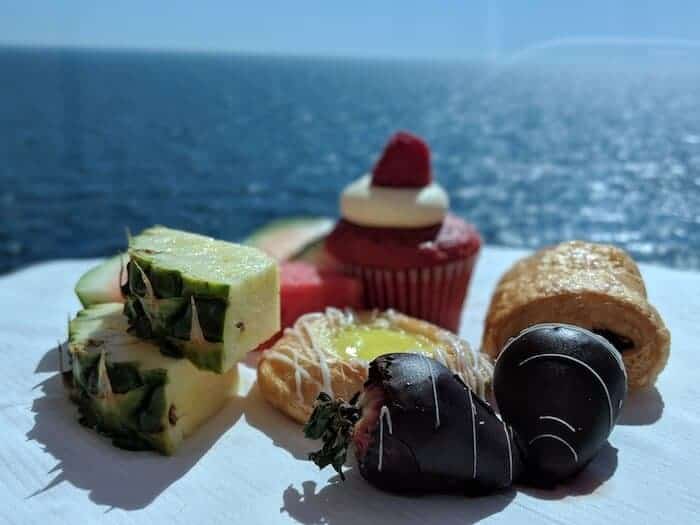 It's a very valid question, especially if you are a fussy eater! But whilst this post is a complete guide to Dining Options on Board the Regal Princess – it is also a good indicator of the type and range of food and beverage options on board a large cruise ship. It's not a long read, but the message is clear – whatever your tastes or preferences, you are certainly NOT going to be hungry on board!
Small Ship Adventure Cruising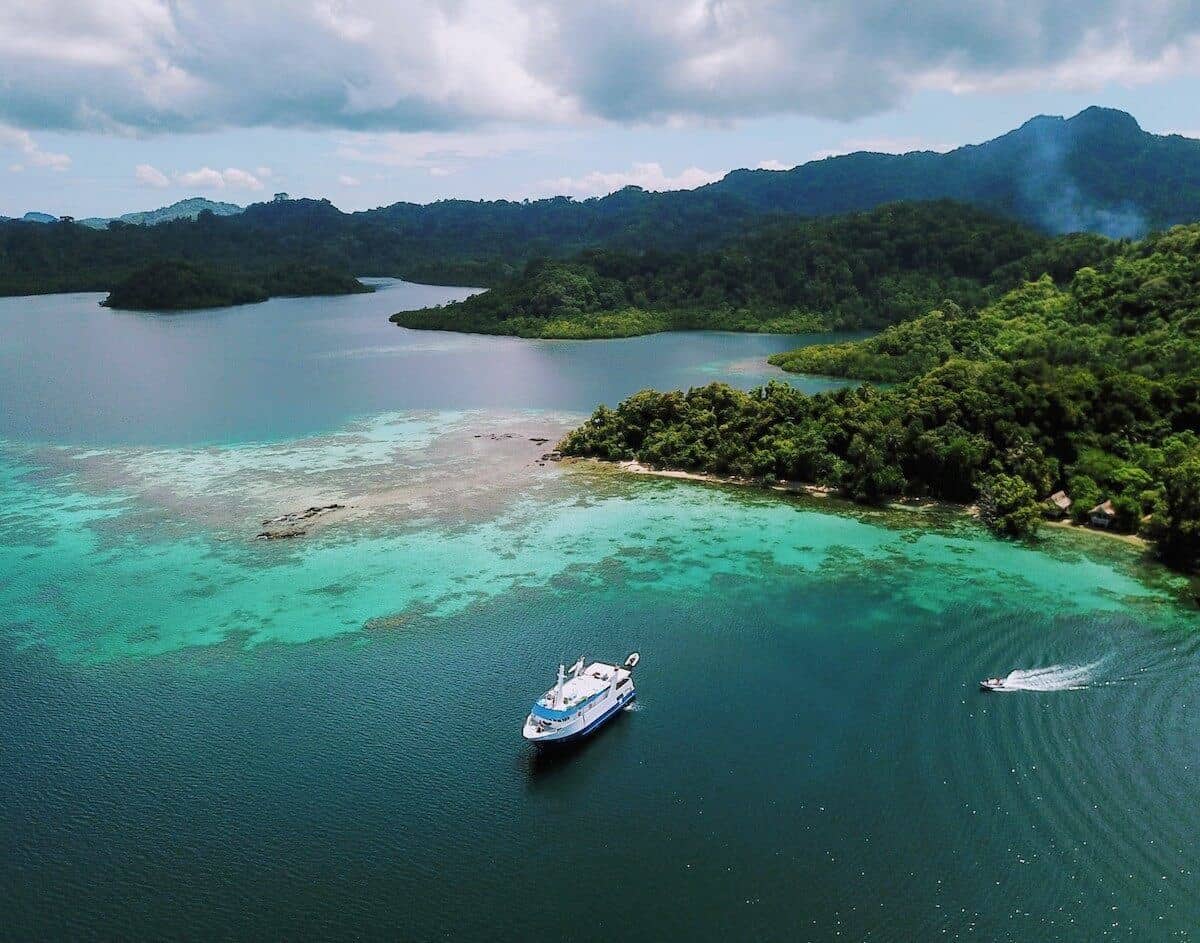 Small ship adventure cruising is a great way to get off the beaten path as the smaller ships are able to get to more places than the big ones. And the Solomon Islands Discovery Cruise is a fantastic example of this. Rustic, yet authentic and packed with culture, relaxation, scuba diving, snorkeling and watersports – and run by a local crew. You get a real taste of what this incredible island nation is all about.
Comedy Cruising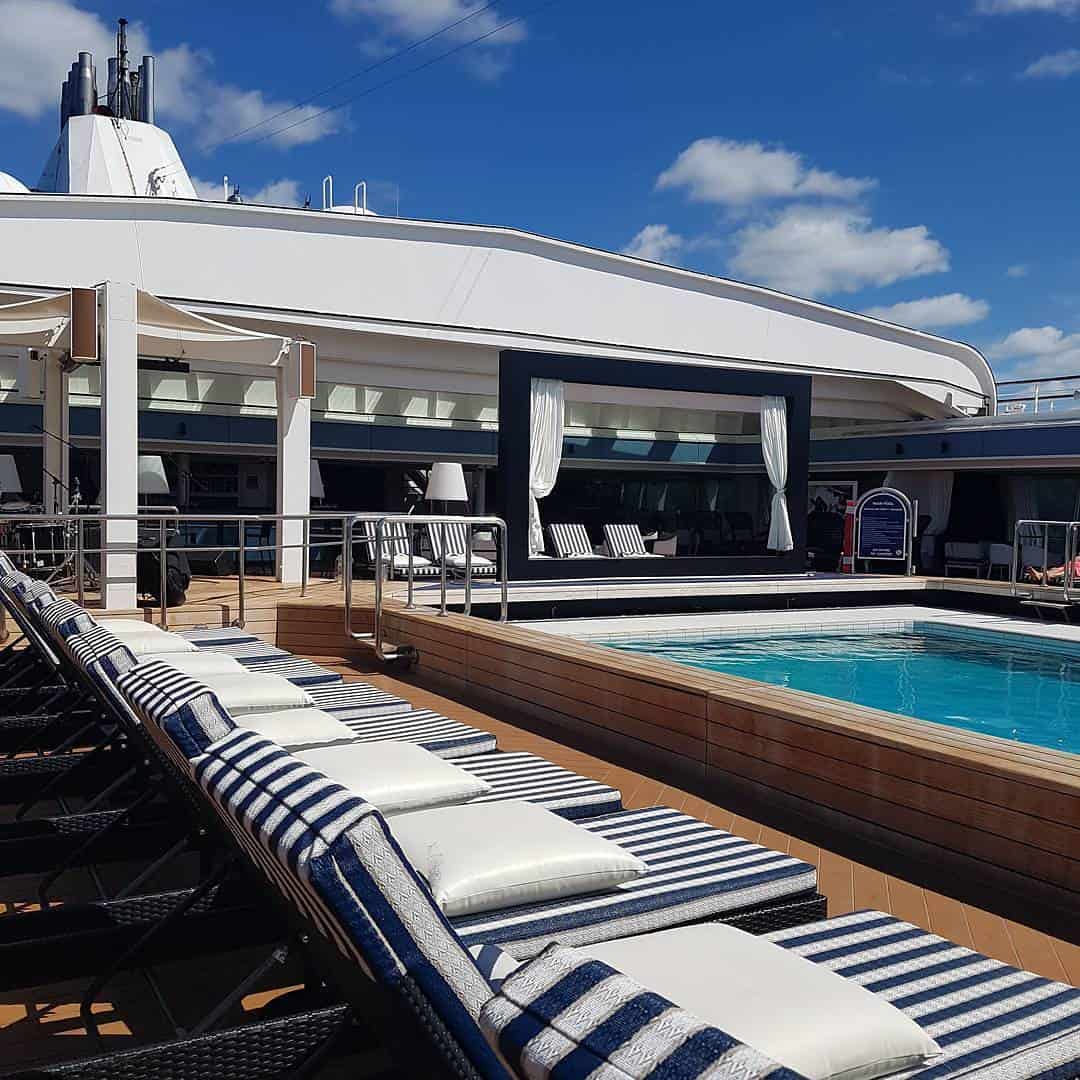 A relative newcomer to the themed cruise market, these short 3-4 night cruises are perfect for a short break and with the comedy element means you're practically guaranteed a giggle throughout your time at sea. Take a look at our P&O Comedy Cruise Guide if you want to find out more.
Still Not Convinced About Cruising?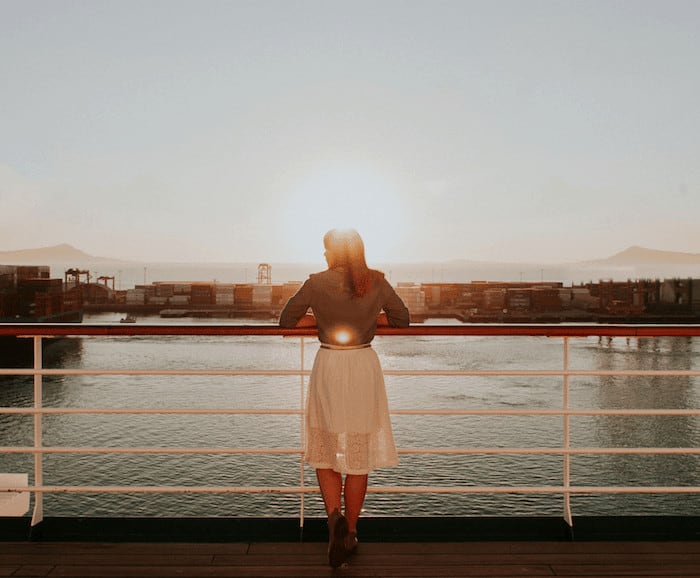 If you think that cruising is just for the older generation – think again! Ships have come a long way in the past few years, with super impressive ships being developed and launched all the time. They feature incredible dining, engaging experiences, varied itineraries and so much more. If you have been on the fence about taking to the seas, have a read of this post: Why you should take a cruise in your 20s and 30s.
Cruise Travel
was last modified:
March 31st, 2019
by