Quick Info Africa

Status: Worlds 2nd largest continent covering 30.3 million km squared
Population: 1.216 Billion (in 2016) – 16% of the worlds population
Countries within: 54 + 9 Territories + 2 de facto independent states with limited recognition.
Languages Spoken: Over 1000 (some experts estimate almost 2000!)
Religion: Major faiths are Islam and Christianity
Famous For:
The Longest River in the world (The Nile)
The Oldest Desert in the world (Sahara)
Victoria Falls – the largest waterfall in Africa and one of the 7 Natural Wonders of the World
Mount Kilimanjaro is the highest 'free-standing' mountain in the world
The African Elephant is the worlds largest land animal
The Giraffe is the Worlds tallest animal
The Cheetah is the Worlds fastest animal
Africa is home to the worlds biggest reptile – the Nile Crocodile; and
The Gorilla, found in Africa's jungles, is the worlds largest Primate.
Then click to READ MORE ABOUT countries within AFRICA:






read more about AFRICA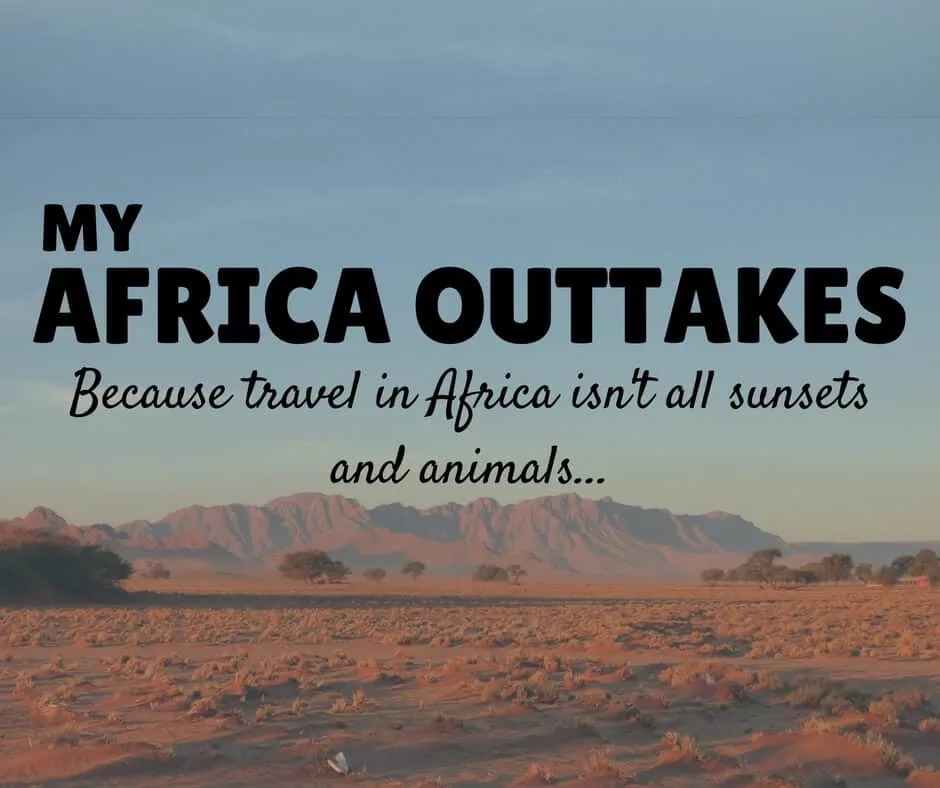 Save