Welcome to my Packing Lists Page! All my travel packing lists in one place to help you pack for every trip! And if there is a packing list you'd love to see featured here, just let me know and I will whip one up for you!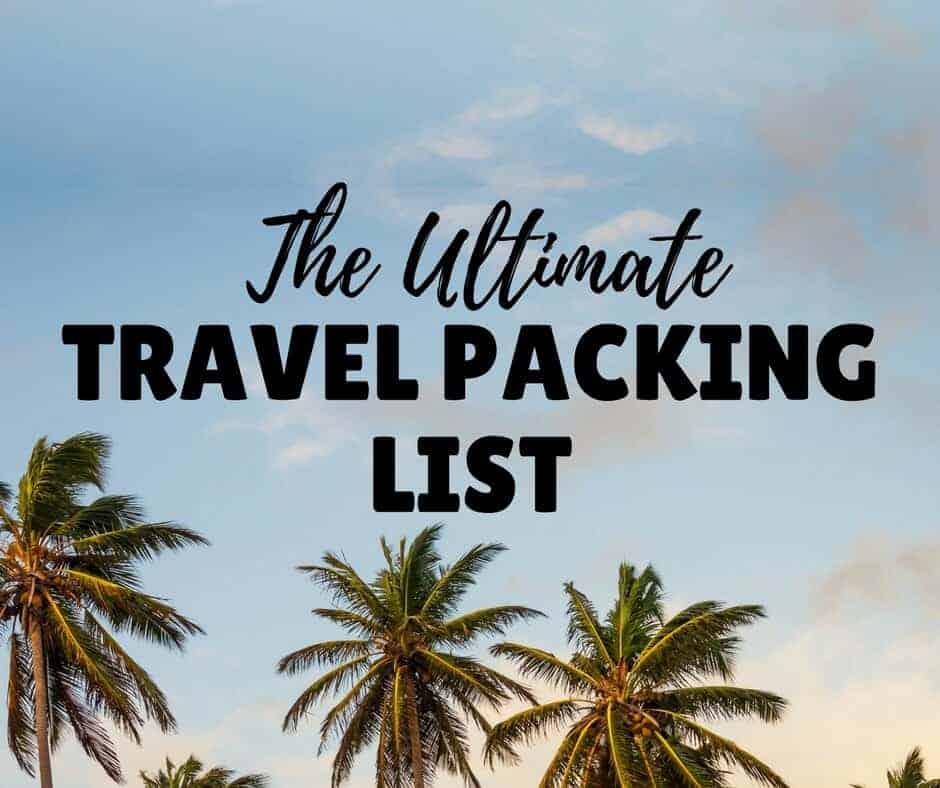 Whether you're a seasoned globetrotter or a first time traveler, having a detailed travel packing list for your checked bag can make all the difference in preparing for your trip. We're going to go right back to basics, from looking at what bag is best, to what toiletries and medications you should carry, the best tech for travel and a capsule wardrobe that will make sure you are prepared for almost* any weather. Click the image for the Ultimate Travel Packing List – complete with FREE Printable Checklist!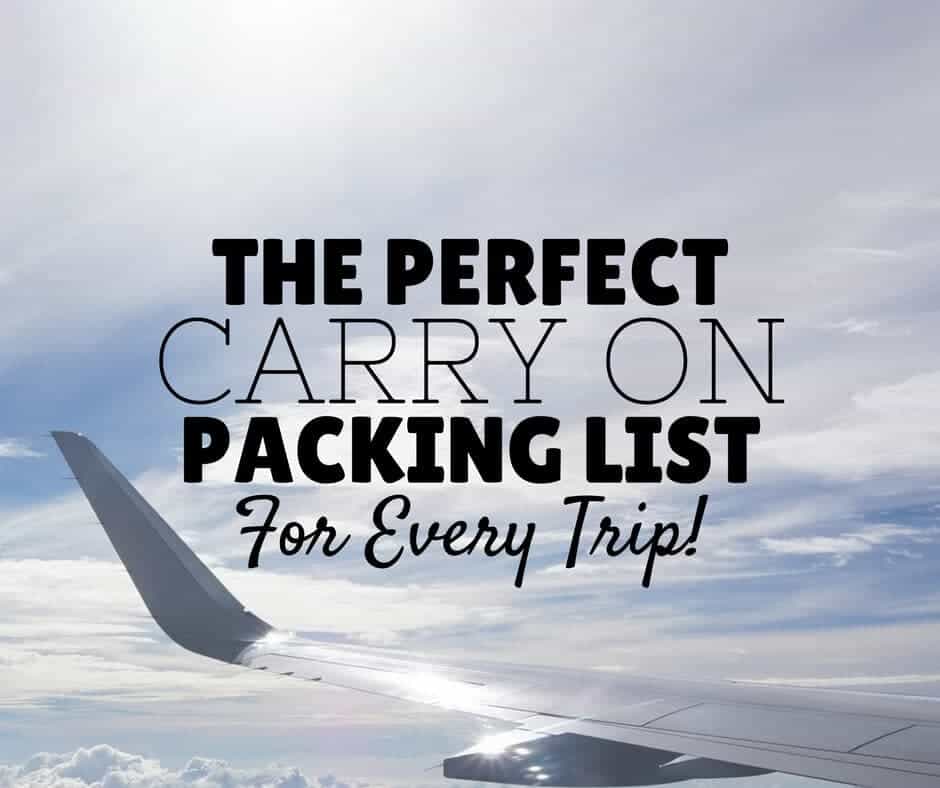 Welcome to my guide to Packing the Perfect Carry On for any flight – it's my ultimate guide to packing a TSA approved sized bag which will get you to where you are going with everything you'll need. With more and more airlines charging you to stow a bag in the hold, it has never been more important to learn how to pack the perfect carry on bag – and in doing so it not only saves you a little extra cash, but it also helps get you on your way at your destination as you step off the plane as you don't need stand at the carousel to collect your bag. Winning! Click the image for the only Carry On Packing List you'll ever need.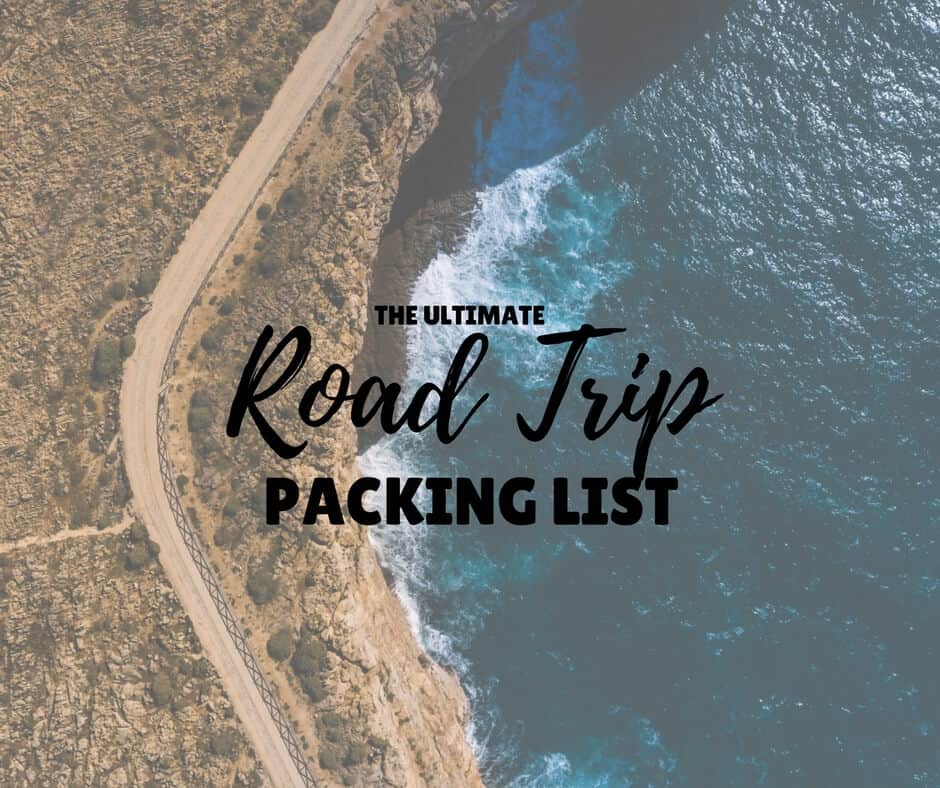 It's almost Road Trip time, and you've started to think about what exactly you need to pack to keep your show on the road. Whether your doing a cross country road trip and driving Coast to Coast across the USA or road tripping South Africa's incredible Garden Route, we've put together the Ultimate Road Trip Packing List to guide you through the various road trip essentials and traveling tips that will keep the car – and you – happy, healthy and entertained on your Road Trip. Click the image for the full post!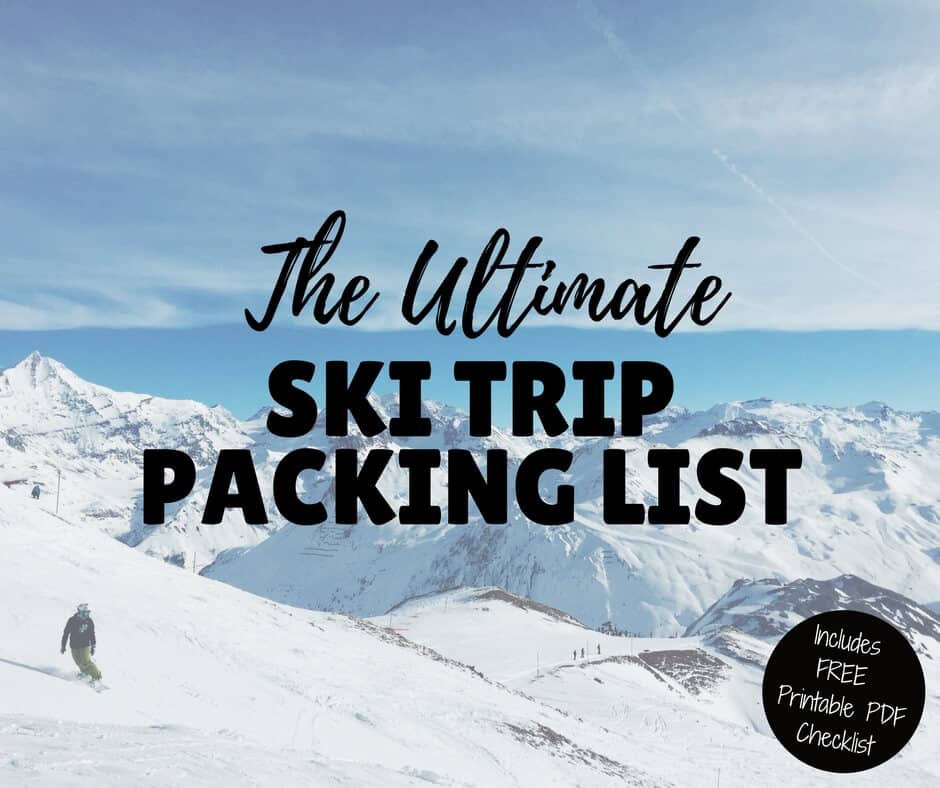 Skiing is absolutely one of my favorite winter time activities. The snow, the tree runs, the vin chaud (that'll be hot wine for those outside of France!) and that feeling you get carving up the piste with the sun beaming down. I just love it! I'd also like to think that I've become pretty good at knowing what to pack for a ski trip and so I've put together this ski trip packing list to help you make sure you have all the ski essentials before you go. Because we all know how expensive things can be when you're in a resort! Plus there is a FREE PDF printable checklist for you to download to make your life easier when packing that bag! Click the image for more!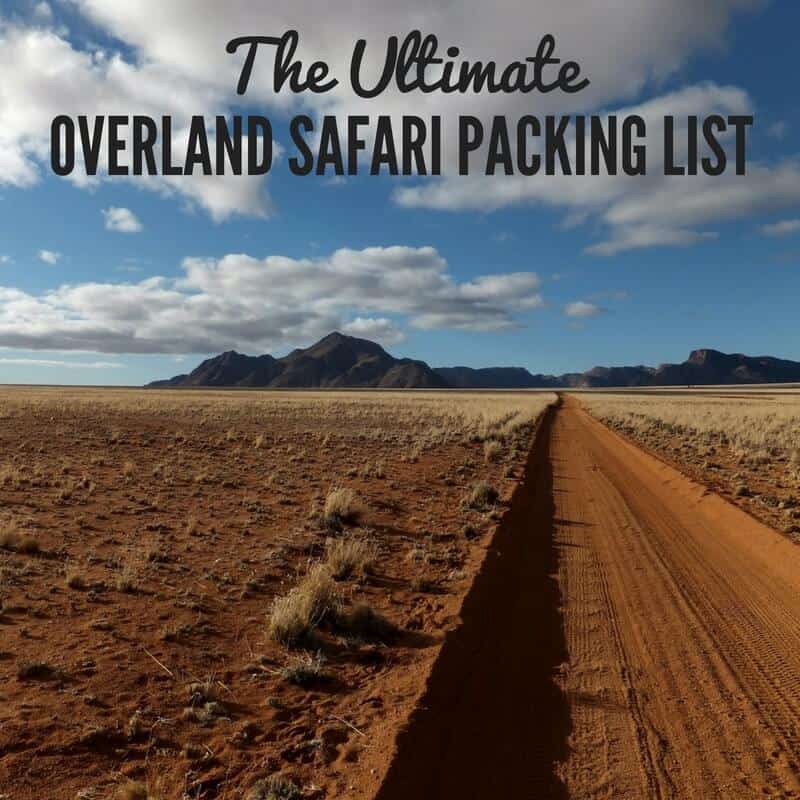 Packing for an overland safari – or any safari for that matter – can be stressful. If you're anything like me, you always pack too much. But after my recent stint in Africa, I think now is as good a time as any for me to learn from my mistakes!  I'm sharing my ultimate overland safari packing list  with you to make packing a breeze and help you make sure you have everything you need. Click the image to view the best Safari Packing List on the internet!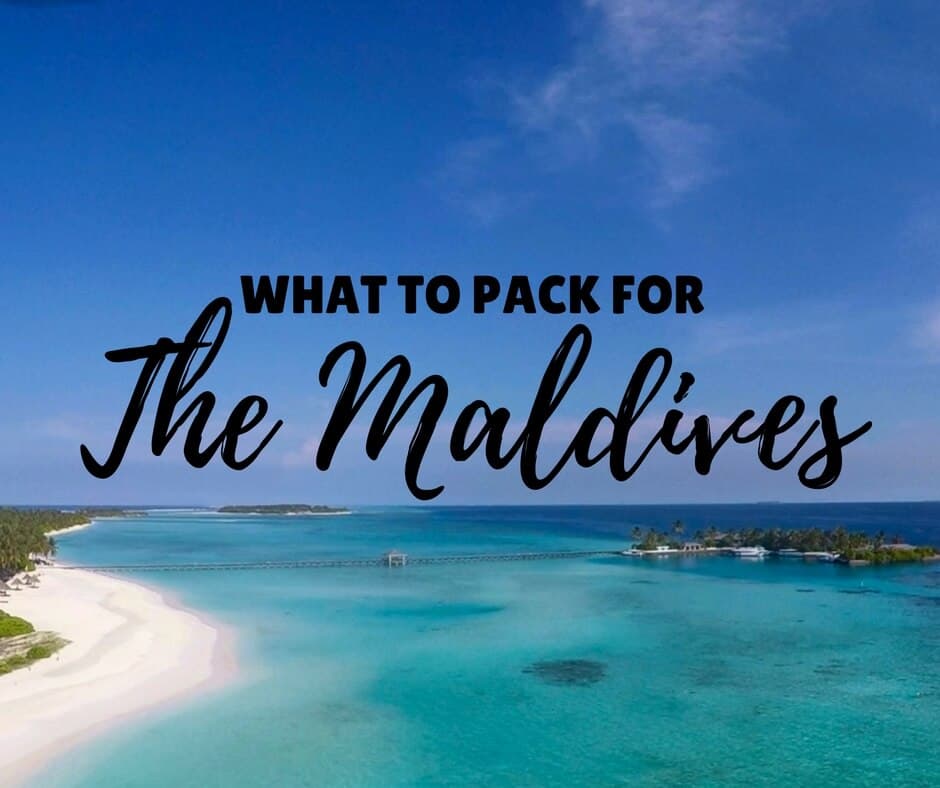 Packing for the Maldives should be pretty easy right? Where the temperature very rarely drops below 25 and usually sits at constant 29-30 degrees, you definitely don't need a woolly jumper. (Although I do recommend having one on the plane as sometimes they really crank the air-con!) But you do want to look your best, and as you're here I guess your wondering what to take to the Maldives – so I've put together this Maldives Packing List complete with travel accessories and outfit inspiration to help you to decide What To Wear in the Maldives.
.
Shoot me an email at maketimetoseetheworld(at)gmail(dot)com if there is packing list you need!
Packing Lists
was last modified:
November 1st, 2017
by