Welcome to my Packing Lists Page! All my travel packing lists in one place to help you pack for every trip! And if there is a packing list you'd love to see featured here, just let me know and I will whip one up for you!
.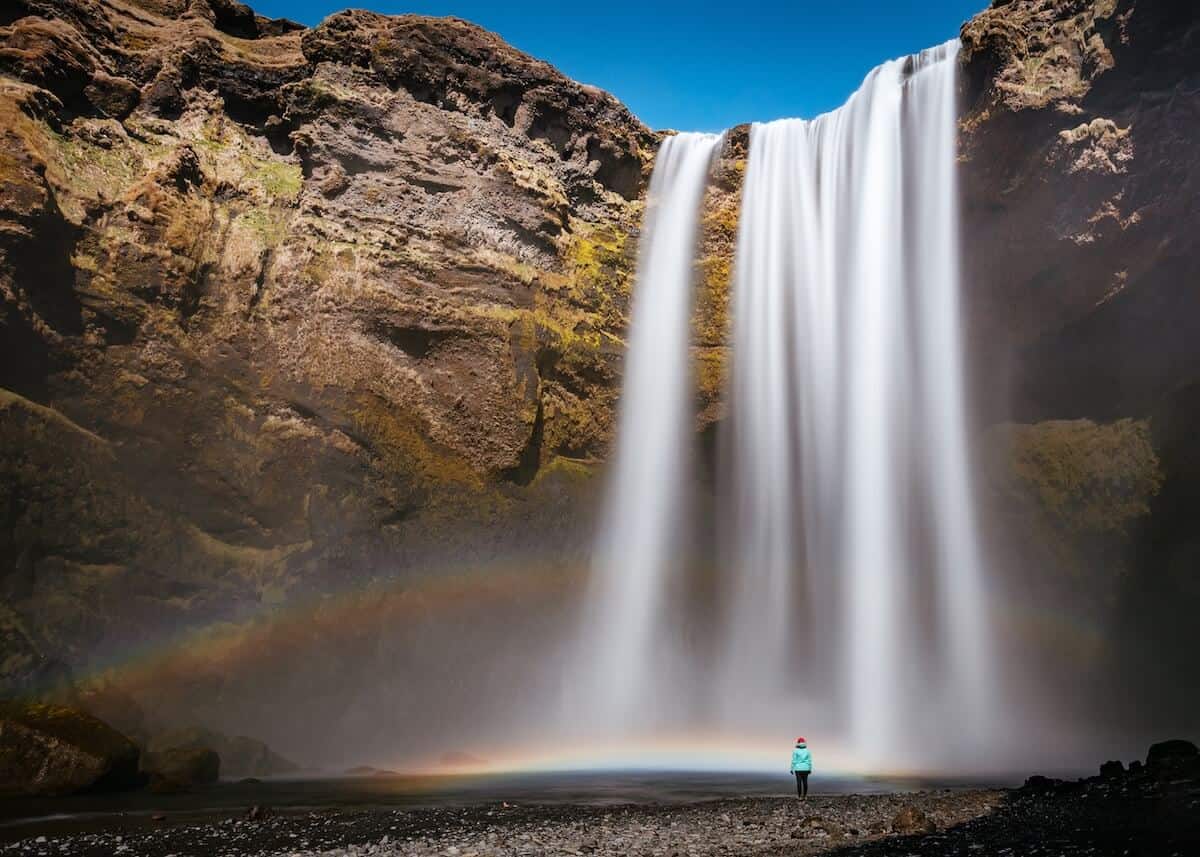 Packing for Iceland can be tricky depending on what time of year you intend to visit. But never fear. We've broke it down into everyday essentials you'll need for every trip (no matter the time of year!), PLUS extra winter and summer essentials to get you through the various seasons. It really is the only Iceland Packing List you'll ever need.
.
.
.
.
.
.
.
.
…
Shoot me an email at maketimetoseetheworld(at)gmail(dot)com if there is packing list you need!
Packing Lists was last modified: February 25th, 2018 by Vicki