Welcome to MakeTimeToSeeTheWorld!
Hi! I'm Vicki, a lawyer from the UK who took the long route (9+ years!) to professional qualification – before realizing 3 months later that it wasn't what I wanted anymore. I walked away from a corporate salary to focus on inspiring others to MakeTimeToSeeTheWorld
through this website and travel writing for other publications.
Originally from a small town outside Manchester in the UK, I settled in Melbourne, Australia after 4 years traveling around the world. In that time I worked for Walt Disney World in Florida, USA, ran 5 different hotels in the French, Swiss & Austrian Alps and spent any spare time I had exploring the globe.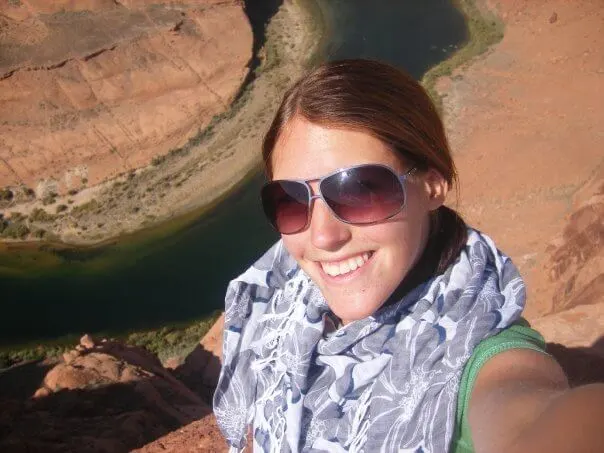 After several seasons running ski hotels in the French, Swiss and Austrian Alps (and 4 years of non-stop travel) I settled in Melbourne Australia, but not being much of a fan of the cold, I revert back to the UK and Spain during Melbourne's winter to make the most of European Summer!
I am a skier, scuba diver and foodie with a passion for travel, ethical wildlife encounters and responsible, culturally immersive travel. And I want to show you how you can do the same!
My highlights so far have included:
Bungee Jumped (Auckland Harbour Bridge) & Skydived from 14,000ft over 2 days in Auckland, New Zealand
Scuba Dived the Great Barrier Reef, Queensland, Australia
Kayaked in Halong Bay, Vietnam
Visited Angkor Archaeological Park, Siem Reap, Cambodia
Gazed upon the Sistine Chapel in the Vatican City
Parapented over snow covered alps in Courcheval, France.
Helicopter Ride with Glacier Landing in Queenstown, New Zealand
Took a gondola ride along the Grand Canal in Venice, Italy
Scuba Dived with Bull Sharks in open water at Sail Rock, Koh Phangan, Thailand
Witnessed the Incredible Christmas Island Red Crab Migration as a wildlife photographer for Google.
Have come face to face with Komodo Dragons in Indonesia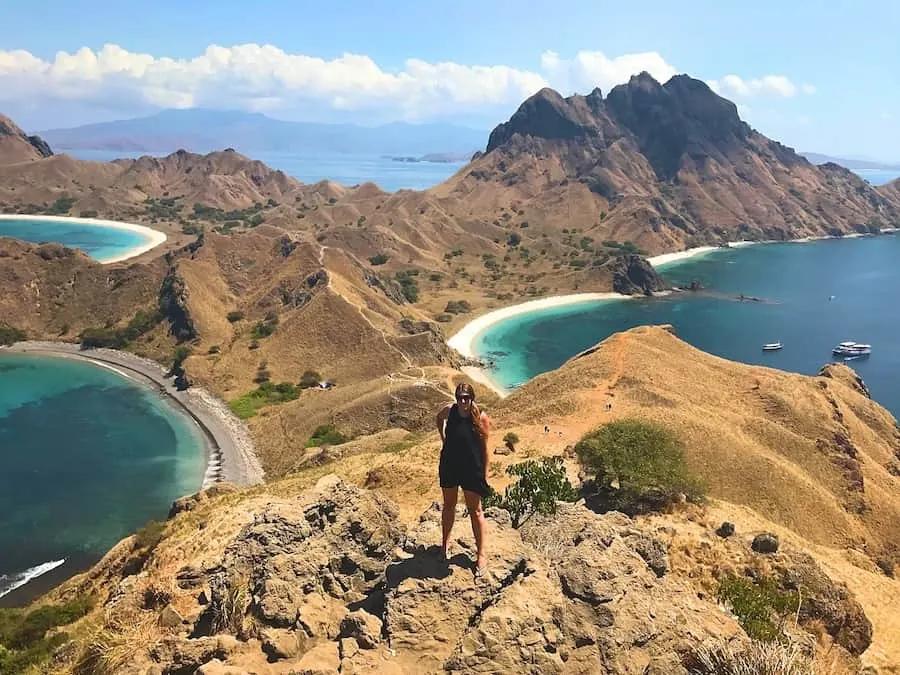 Work with me
I would love to partner with sponsors that would allow us to travel and experience new places and attractions – both in Australia and the wider world – and encourage you to visit my Work With Me page and contact me here with your suggestions or email me at maketimetoseetheworld(at)gmail(dot)com
Join me
I am on Facebook, Instagram & Twitter and invite you to all to join me from your desks as I catalog the highlights of past trips and plan for the next. Whether you're looking for destination guides or experience reviews – I'm sure they'll be something on the blog to encourage your wanderlust and ultimately, I hope I can inspire everyone to maketimetoseetheworld.
Take a look at my other projects
The Big Australia Bucket List | Great Ocean Road Guide | Top Trivia Questions (& Answers!)