Who doesn't love travel quotes?! They're a little slice of inspiration perfect for any situation. Whether you're planning for a trip, recovering from a trip, battling post-trip blues or are just looking for a little something to give you a boost, there's a quote out there that can speak to whatever you need. There are travel quotes about journeys, travel quotes about self discovery, travel quotes about adventures, and – my favorite – travel quotes that inspire you to live life to the fullest. Ready for a little wanderlust inspiring pick me up? Of course you are!
50 Inspirational Travel Quotes to Fuel Your Wanderlust
Psst. All the images are pin-able! Click the P in the Share Bar to Grab Them! (Can you guess which one has already been re-pinned almost 10,000 times?!)
.
1. "Travel isn't always pretty. It isn't always comfortable. Sometimes it hurts, it even breaks your heart. But that's okay. The journey changes you; it should change you. It leaves marks on your memory, on your consciousness, on your heart, and on your body. You take something with you. Hopefully, you leave something good behind." – Anthony Bourdain
2. "Oh Darling, Let's Be Adventurers."
3. "Man cannot discover new oceans unless he has the courage to lose sight of the shore." – Andre Gide
4. "Remember that happiness is a way of travel – not a destination." -Roy M. Goodman
5. "It is not down in any map; true places never are." – Herman Melville
6. "Life is either a daring adventure or nothing at all." – Helen Keller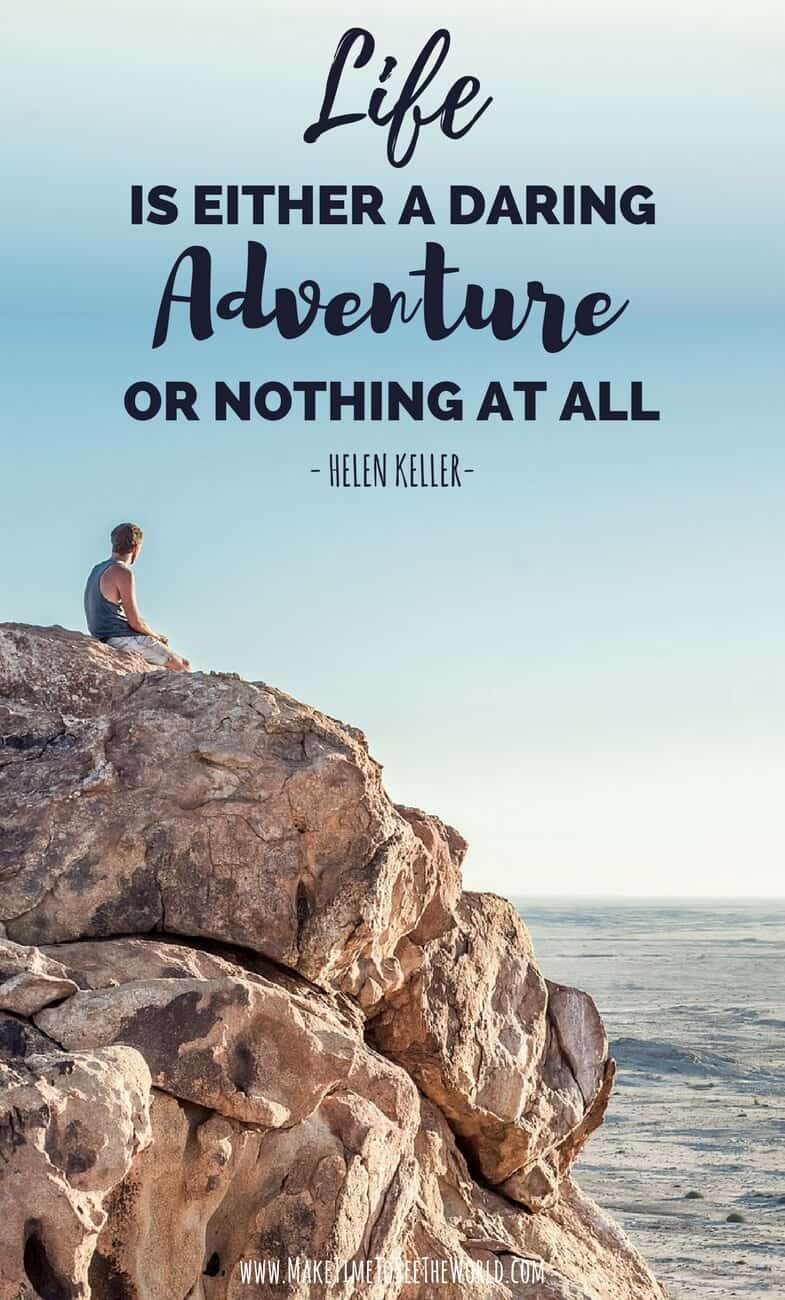 7. "Better to see something once than hear about it a thousand times"
8. "Adventure may hurt you but monotony will kill you."
9. "Dare to live the life you've always wanted."
10. "The journey not the arrival matters." – T.S. Eliot
11. "Wanderlust: n. a strong desire for or impulse to wander or travel and explore the world"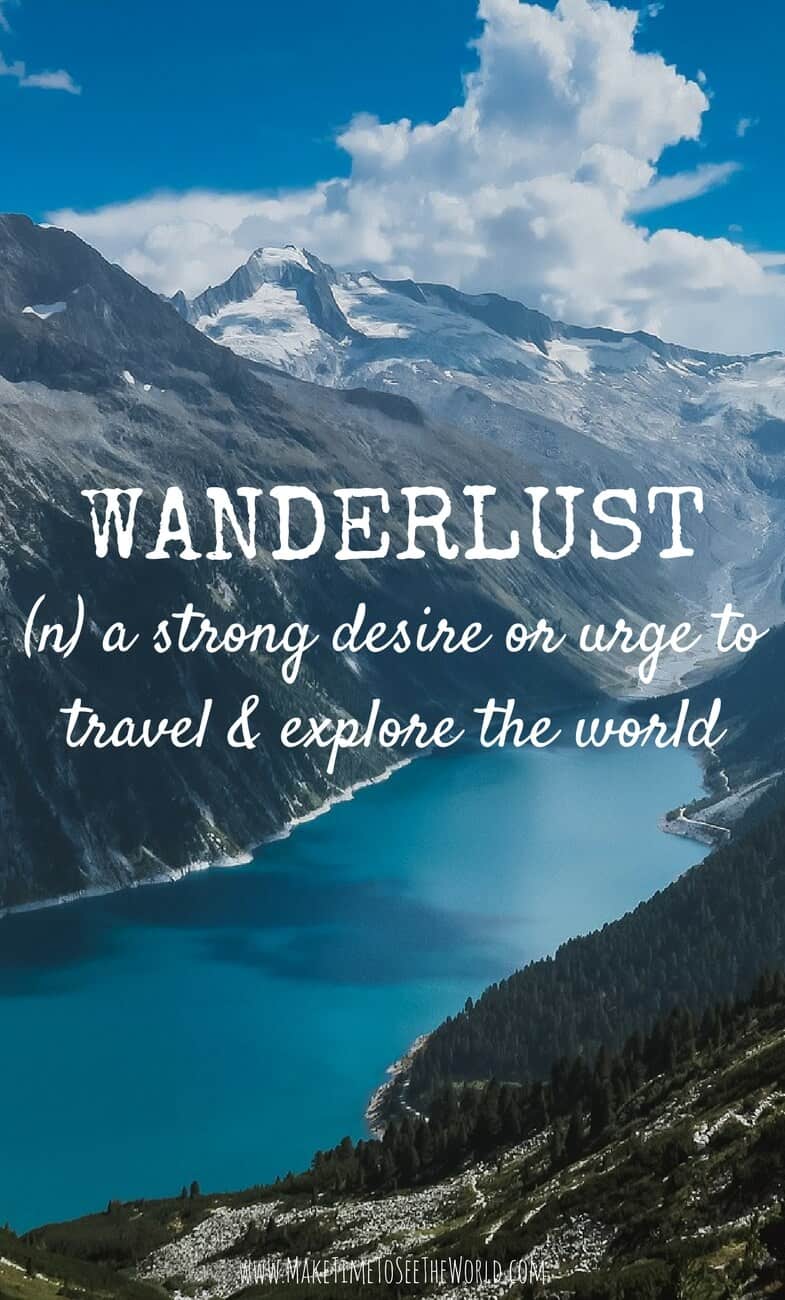 12. "Because in the end, you won't remember the time you spent working in the office or mowing your lawn. Climb that goddamn mountain." – Jack Kerouac
13. "All you need to know is that it's possible." – Wolf, an Appalachian Trail Hiker
14. "The most beautiful in the world is, of course, the world itself." – Wallace Stevens
15. "Jobs fill your pocket, but adventures fill your soul." – Jamie Lyn Beatty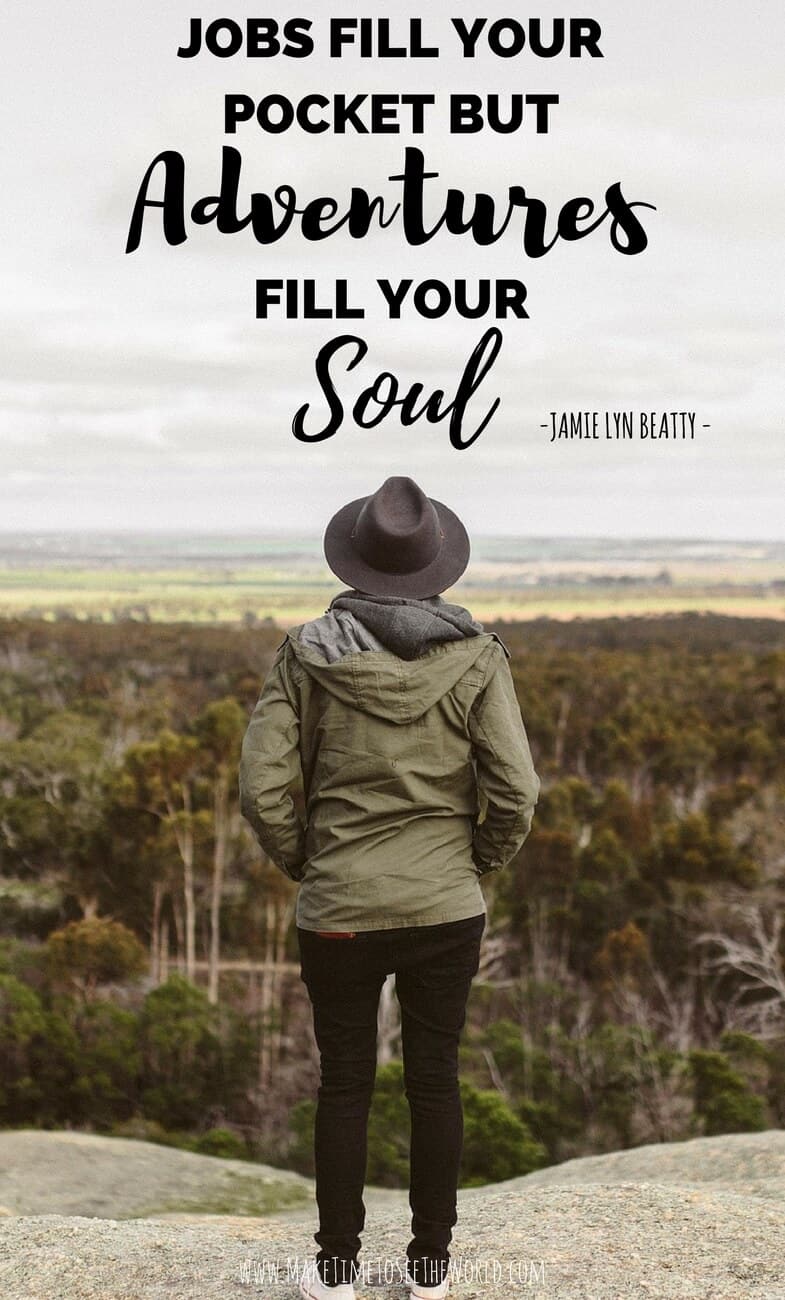 16. "Remember that happiness is a way of travel – not a destination." – Roy M. Goodman
17. "Twenty years from now you will be more disappointed by the things that you didn't do than by the ones you did do. So throw off the bowlines. Sail away from the safe harbor. Catch the trade winds in your sails. Explore. Dream. Discover."― Mark Twain
18. "It feels good to be lost in the right direction"

19. "To Travel is to Live" – Hans Christian Andersen
20. "The life you have led doesn't need to be the only life you have." – Anna Quindlen
21. "And then there is the most dangerous risk of all — the risk of spending your life not doing what you want on the bet you can buy yourself the freedom to do it later." – Randy Komisar
22. "If you're twenty-two, physically fit, hungry to learn and be better, I urge you to travel – as far and as widely as possible. Sleep on floors if you have to. Find out how other people live and eat and cook. Learn from them – wherever you go." – Anthony Bourdain
23. "Blessed are the curious for they shall have adventures." – Lovelle Drachman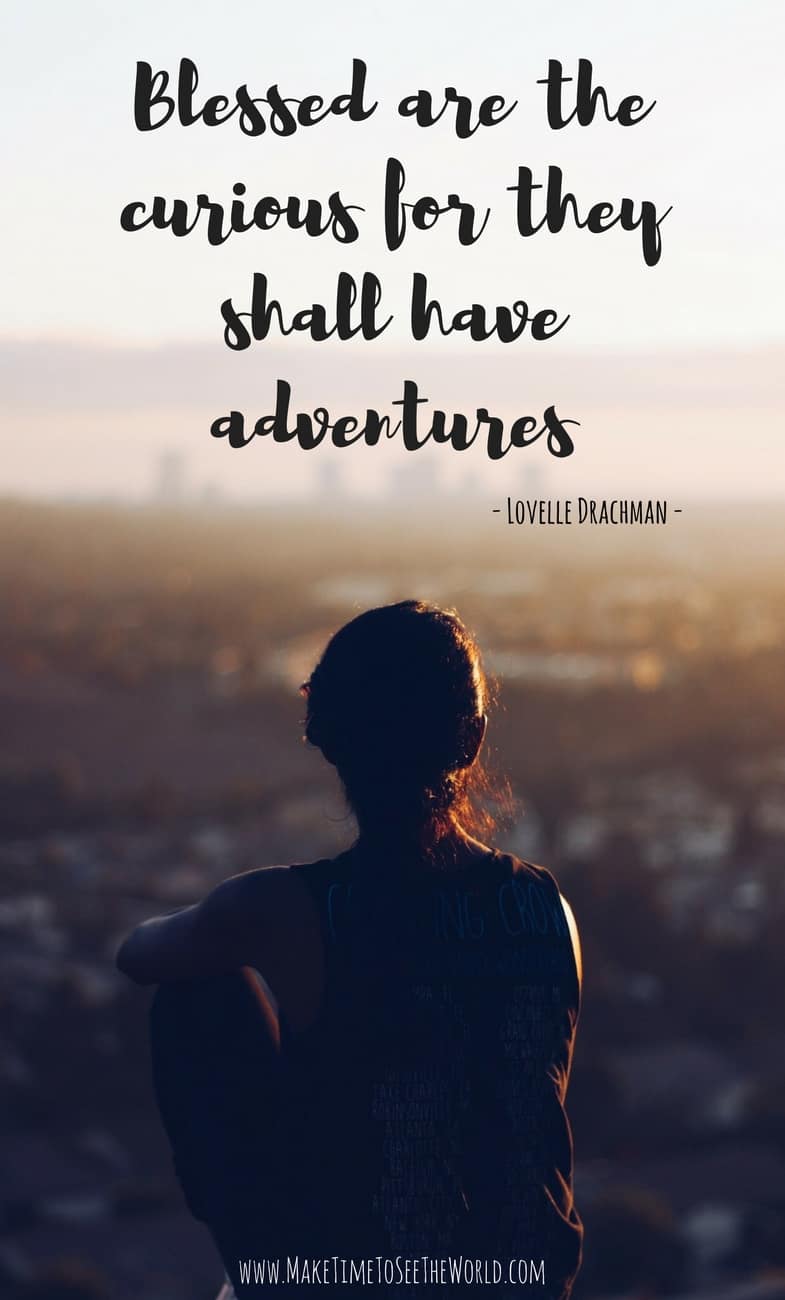 24. "Travel makes one modest. You see what a tiny place you occupy in the world." -Gustav Flaubert
25. "I'm in love with cities I've never been to and people I've never met." – John Green
26. "Don't listen to what they say. Go see."
27. "Take only memories, leave only footprints." – Chief Seattle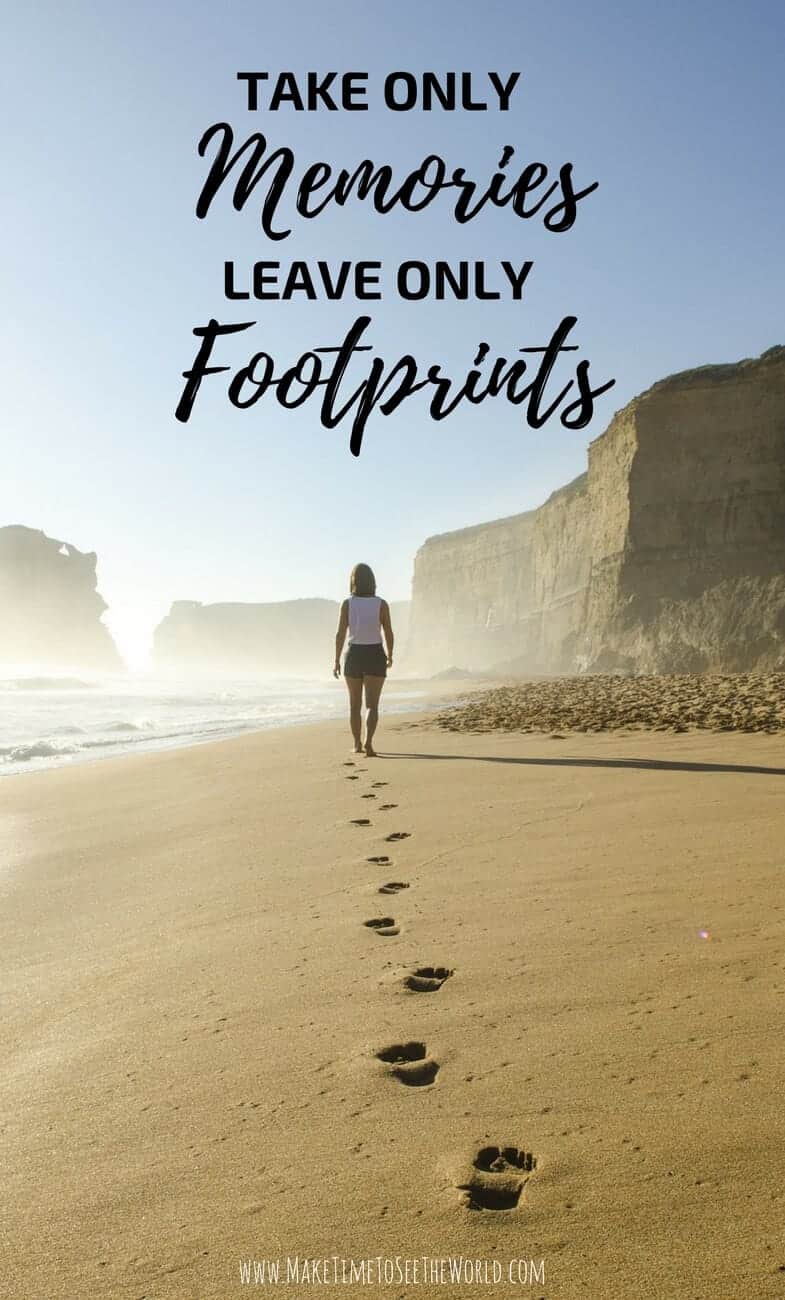 28. "Traveling – it leaves you speechless, then turns you into a storyteller." – Ibn Battuta
29. "The world is a book and those who do not travel read only one page." – Augustine of Hippo
30. "Travel is the only thing you buy that makes you richer"
31. "If you think adventures are dangerous, try routine: It's Lethal." – Paul Coelho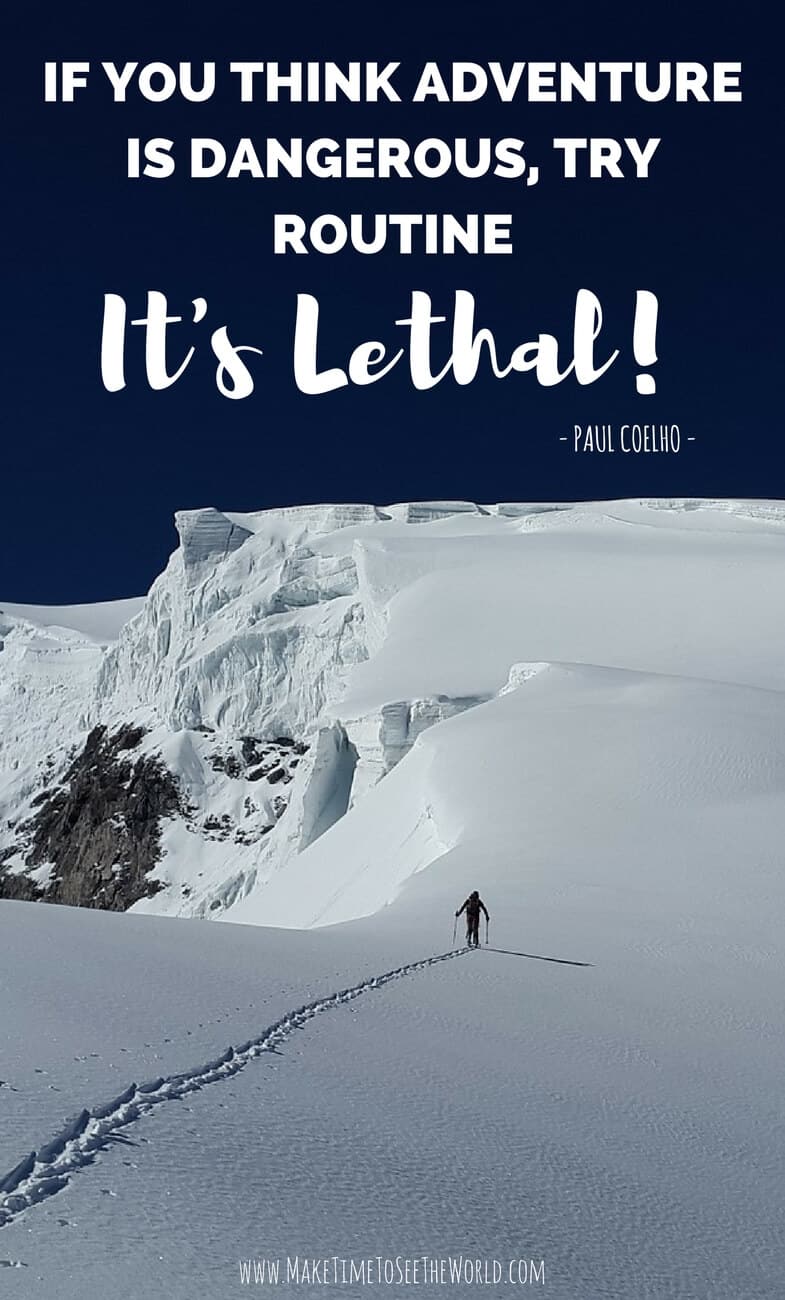 32. "Live your life by a compass not a clock." – Stephen Covey
33. "Not all those who wander are lost." – J.R.R. Tolkien
34. "Live life with no excuses, travel with no regret" – Oscar Wilde
35. "Once a year, go someplace you've never been before." – Dalai Lama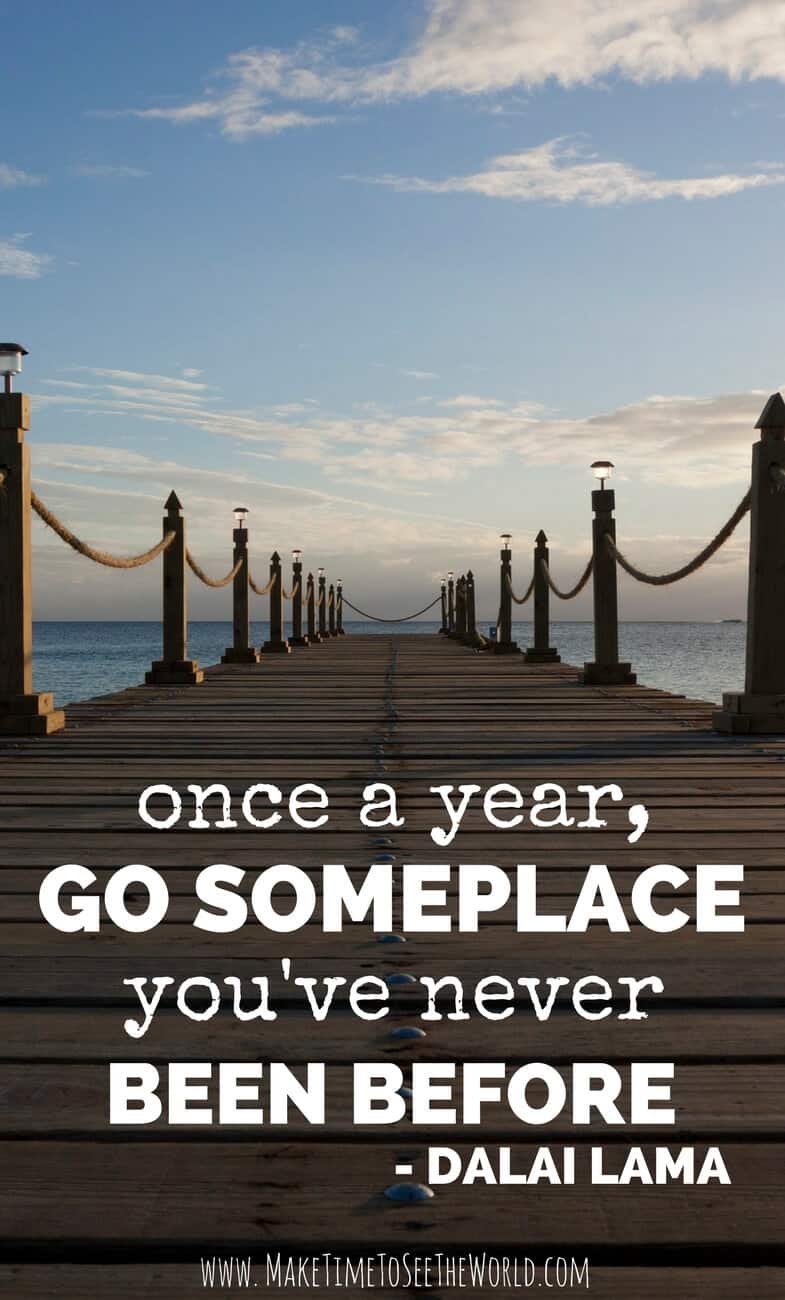 36. "Oh the places you'll go." -Dr. Seuss
37. "Adventure is worthwhile." – Aesop
38. "A ship in a harbor is safe, but it not what ships are built for." -John A. Shedd
39. "Go, fly, roam, travel, voyage, explore, journey, discover, adventure."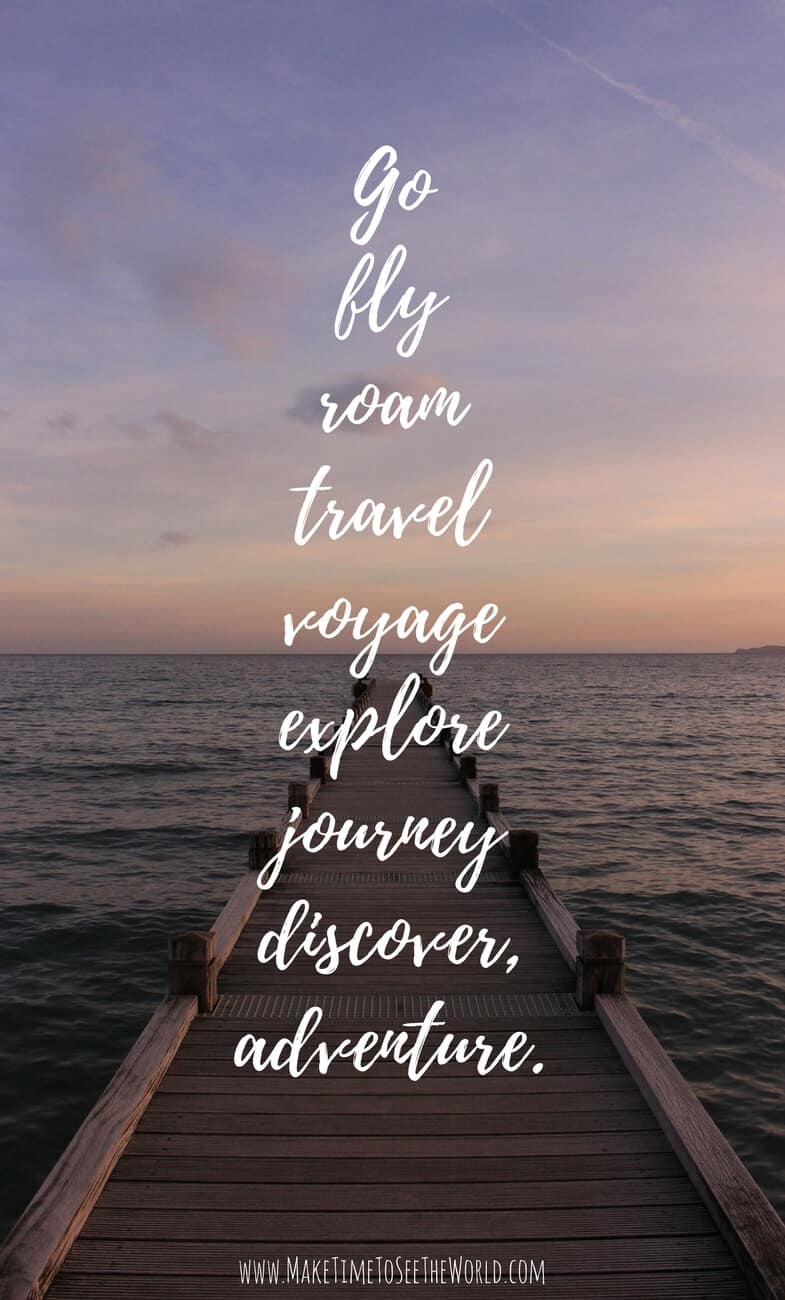 40. "We live in a wonderful world that is full of beauty, charm and adventure. There is no end to the adventures we can have if only we seek them with our eyes open." – Jawaharial Nehru
41. "Collect Moment, Not Things."
42. "We travel not to escape life, but for life not to escape us." – Anonymous 
43. "Travel far enough, you meet yourself" -David Mitchell
44. "Work, Travel, Save, Repeat"
45. "Quit your job, buy a ticket, get a tan, fall in love, never return."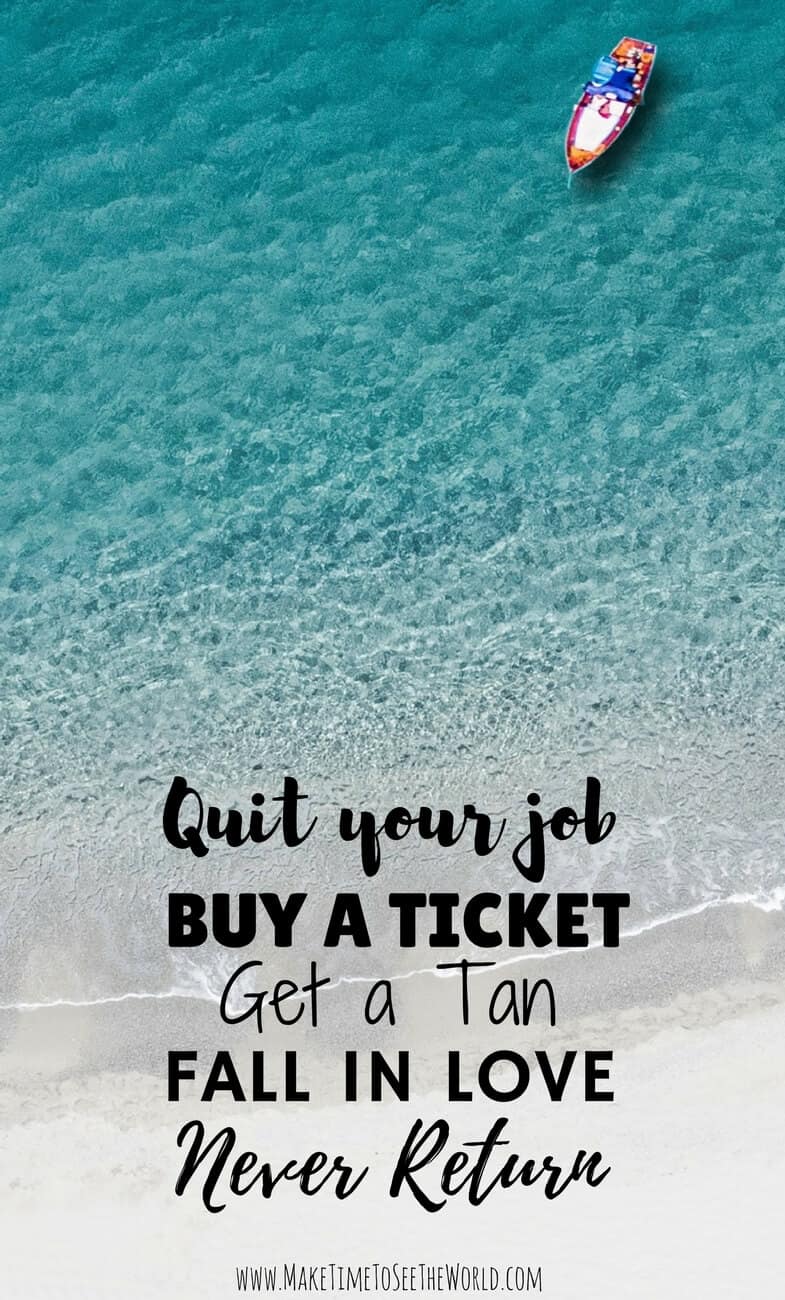 46.  "If you reject the food, ignore the customs, fear the religion and avoid the people, you might better stay at home." – James Michener
47. "I travel a lot; I hate having my life disrupted by routine." – Caskie Stinnett
48. "In the end, we only regret the chances we didn't take."
49. "People don't take trips, trips take people." – John Steinbeck
50. "I haven't been everywhere, but it's on my list." – Susan Sontag