Edinburgh city is one of Scotland's most popular tourist attractions and a travel destination that people flock to from around the world every year. There is plenty to see including a number of historic sites such as Edinburgh Castle, Arthur's Seat, the Medieval Old Town the Georgian New Town and so much more (read about all the things to do in Edinburgh & FREE Things to do in Edinburgh here!)
The vibrant culture of the city has also lead to Edinburgh becoming known as one of the world's leading festival cities. There are now 11 major festivals that take place annually throughout the year for visitors to the city to attend.
If you are planning to visit the historic capital city of Scotland and want to attend one of the Edinburgh Festivals whilst you are there, keep on reading to discover which festivals take place across the city and when – and scroll to the end for advice on the best places to stay in Edinburgh – with options to suit every budget – to help you get the best deals.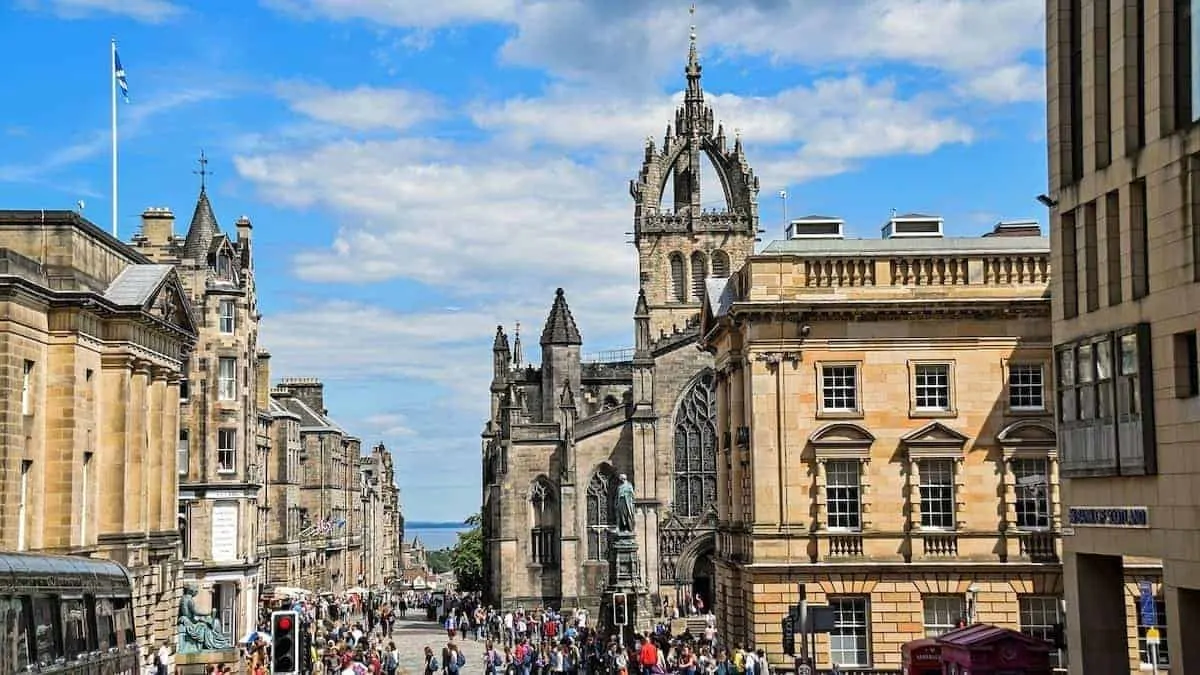 Quick Guide to All 11 Edinburgh Festivals in 2021
Edinburgh International Science Festival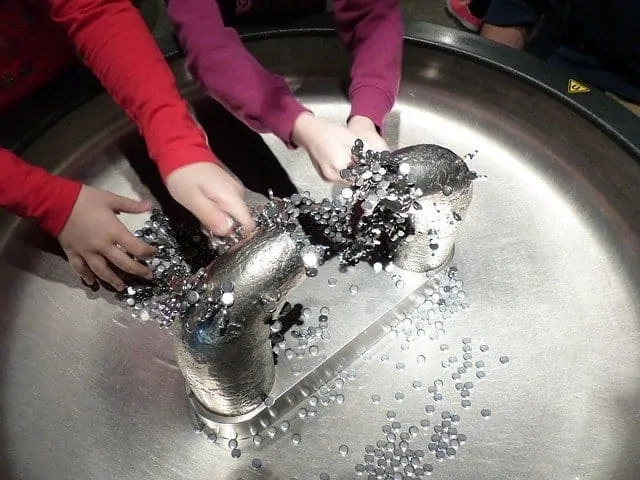 WHEN: 1st April – 16 April 2021
WHERE: Throughout the city including National Museum of Scotland, Market Street & Royal Botanic Garden.
Experience the amazing, at one of the largest science festivals in Europe. Suitable for all the family, this two week event features interactive workshops and talks from some of the greatest minds in science.
More Info & Tickets
Edinburgh International Children's Festival (aka. Imaginate Festival)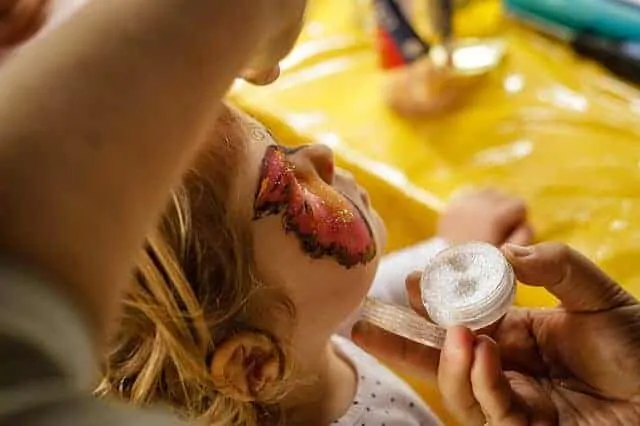 WHEN: 25 May – 6 June 2021
WHERE: Traverse Theater, Assembly Roxy, Lyra at Artspace and more.
A festival where kids take over Edinburgh. With a whole range of free pop-up performances, take your kids to see some of the most inspiring theatre and dance from a who range of talented performers.
More Info & Tickets
Edinburgh International Film Festival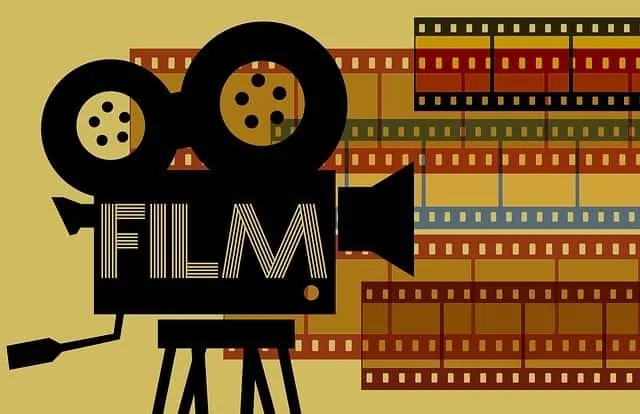 WHEN: 18 August – 25 August 2021
WHERE: Film House, Festival Theater, Odeon, Traverse Theater and Vue.
Premiering the very best in international film, the Edinburgh International Film Festival was established in 1947. The dynamic programme features everything from documentaries to shorts, along with a range of experimental cinema, in an intimate setting with a sprinkle of red carpet glamour.
More Info & Tickets
Edinburgh Jazz & Blues Festival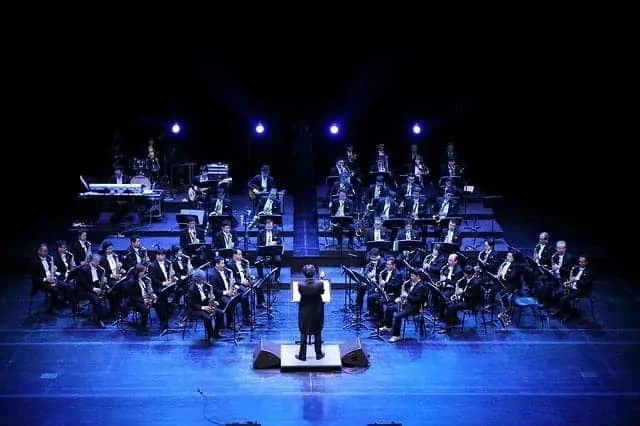 WHEN: 16 – 25 July 2021
WHERE: Edinburgh Castle, Assembly Hall, Grassmarket, George Square & more.
Your chance to hear some of the very best in Jazz & Blues, the Edinburgh Jazz & Blues Festival welcomes talented musicians from around the world at over a whopping 170 gigs in some of Edinburgh's top venues. For a brilliant day out there is something to please everyone from soul to swing, plus a vibrant and exciting open air Mardi Gras carnival.
More Info & Tickets
Edinburgh Art Festival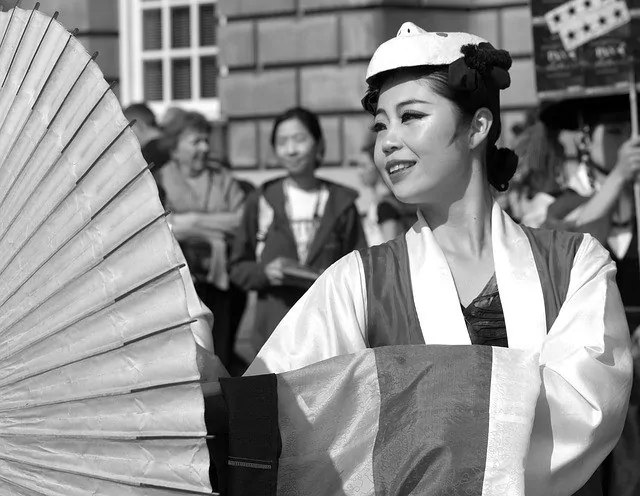 WHEN: 6 – 30 August 2021
WHERE: City Art Center, The Scottish Gallery, National Galleries of Scotland and more.
With over 40 exhibitions to attend, the Edinburgh Art Festival is the UKs largest visual arts event where you can see everything from historical works to contemporary masterpieces. A chance to see artwork by both established and emerging artists, this innovative festival is spread right across Edinburgh in the city's museums, galleries, There us also a host of public art too.
More Info & Tickets
The Royal Edinburgh Military Tattoo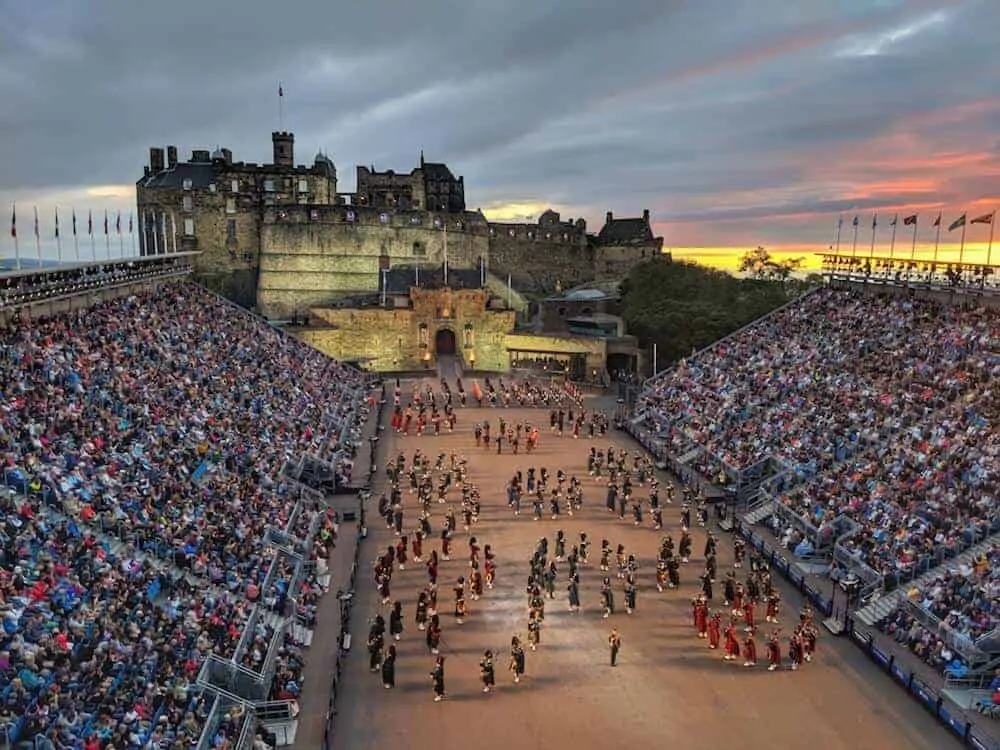 WHEN: Cancelled in 2020 and 2021.
WHERE: Edinburgh Castle
An iconic institution, The Royal Edinburgh Military Tattoo is a global gathering that celebrates some of the best musicians around the world. With a different theme every year, over 200,000 visitors flock to Edinburgh to see the military bands and the iconic lone piper set against the backdrop of Edinburgh Castle – and last year we got to photograph & video it! (
take a peek here!
)
More Info & Tickets
RELATED –
Edinburgh becomes a true
Festival City
in August when it plays host to 5(!) festivals throughout the month. If you are visiting at this time have a look at our dedicated guide to
Edinburgh in August
– it has everything you need to know before you go!
.
Edinburgh International Festival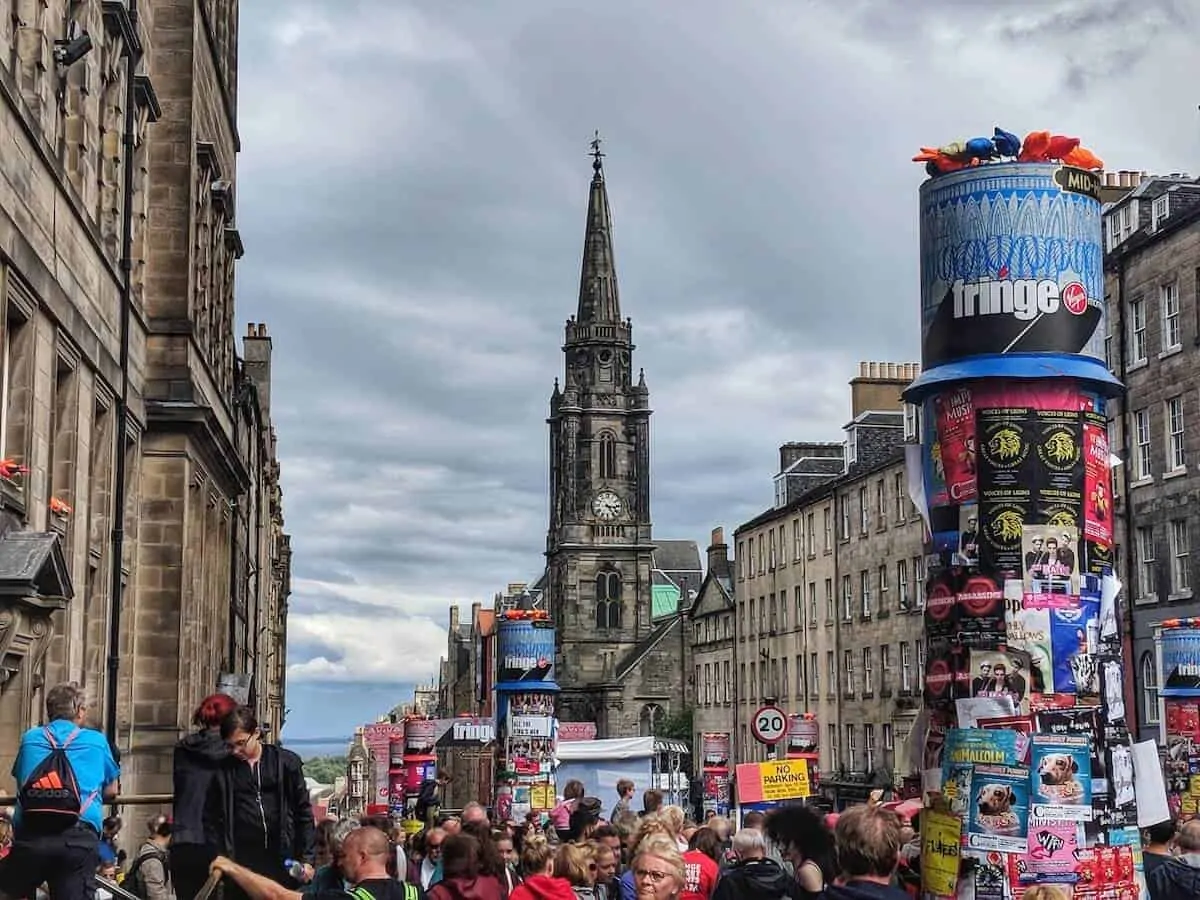 WHEN: 6 – 30 August 2021
WHERE: 12 different venues
Set across six of Edinburgh's theaters, concert halls and a number of smaller venues a visit to the Edinburgh International Festival is an opportunity to experience some of the world's very best when it comes to theatre, music, opera and dance. Featuring world premieres, unique collaborations and new takes on some well-known works, there is a performance for everyone at this festival that celebrates both virtuosity and originality.
More Info & Tickets
Edinburgh Festival Fringe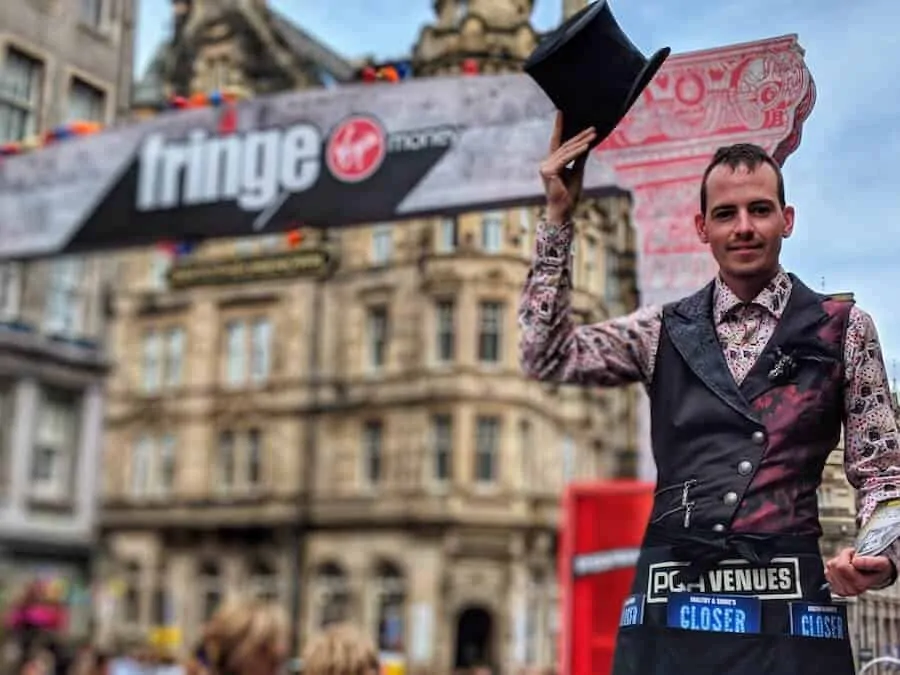 WHEN: 6 – 30 August 2021
WHERE: All over the city including the Royal Mile, Grassmarket, Gilded Balloon, Assembly Hall & So many more.
Every summer Edinburgh is transformed during the largest arts festival in the world. The Edinburgh Festival Fringe welcomes thousands of performers who put on hundreds of shows for visitors to enjoy in a range of mediums including theatre, comedy, music, dance and much more. The festival is an opportunity to see both well-known performers and those at the beginning of the artistic career.
More Info & Tickets
Edinburgh International Book Festival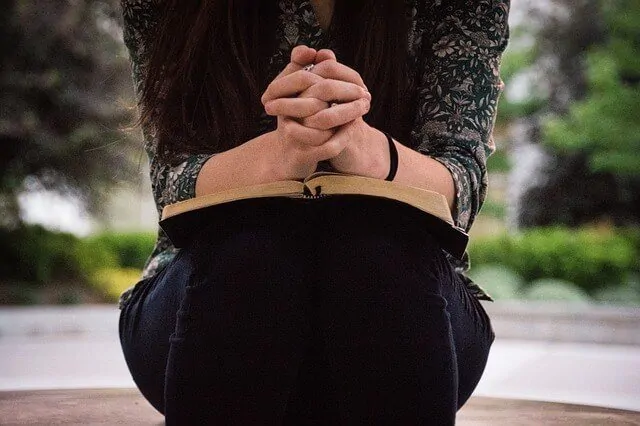 WHEN: 14-30 August 2021
WHERE: Charlotte Square Gardens
A festival for both adults and children alike, featuring over 800 events and renowned authors from across the globe. Visit talks from Nobel Prize Winners, interactive workshops, book signings and much more. Across Edinburgh, there are also three independent bookshops stocking many of the titles featured at the festival.
More Info & Tickets
Scottish International Storytelling Festival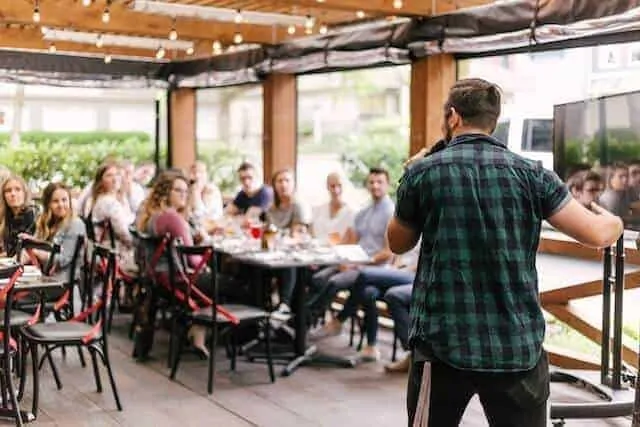 WHEN: 15-31 October 2021
WHERE: Royal Botanic Garden, National Library of Scotland and several others. Check the 2021 program when released in August for more details.
A unique festival, the Scottish International Storytelling Festival is inspired by the Scottish ceilidh tradition that celebrates communities sharing tales and music together. Established in 1989, the festival has grown year on year and now features many engaging activities for all the family to enjoy.
More Info & Tickets
Edinburgh's Hogmanay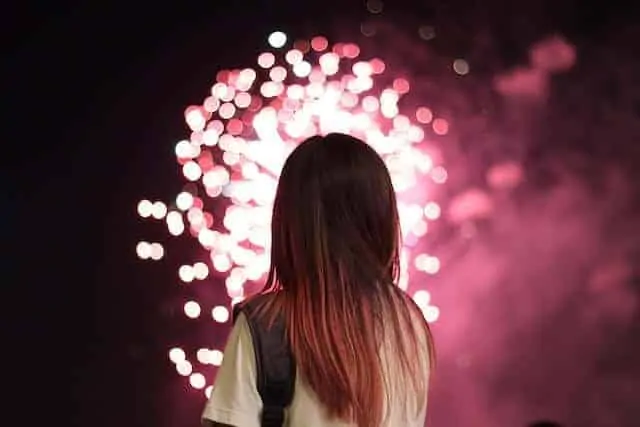 WHEN: 29 December 2021 – 1 January 2022
WHERE: Edinburgh Castle, Princes Street (for the street party) and many more. See the full program here.
Celebrate welcoming the New Year unlike anywhere else. Spanning across three days, Edinburgh's Hogmanay welcomes visitors from around the world. Visitors can enjoy traditions including a torchlit procession, a music concert against the backdrop of the historic Edinburgh Castle and a spectacular firework display when the clock strikes midnight.
More Info & Tickets
Where to Stay for any of Edinburgh's Festivals
Edinburgh's Festival Season can often be some the busiest times of the year (particularly in August when there are 5 Festivals on in one month!) so we highly recommend booking your accommodation as far in advance as you possibly can. Pretty much, once you know you're going – book. Most hotels also give you a generous cancellation period so if the something was to happen and you couldn't make your trip, you will still be able to cancel and get your money back.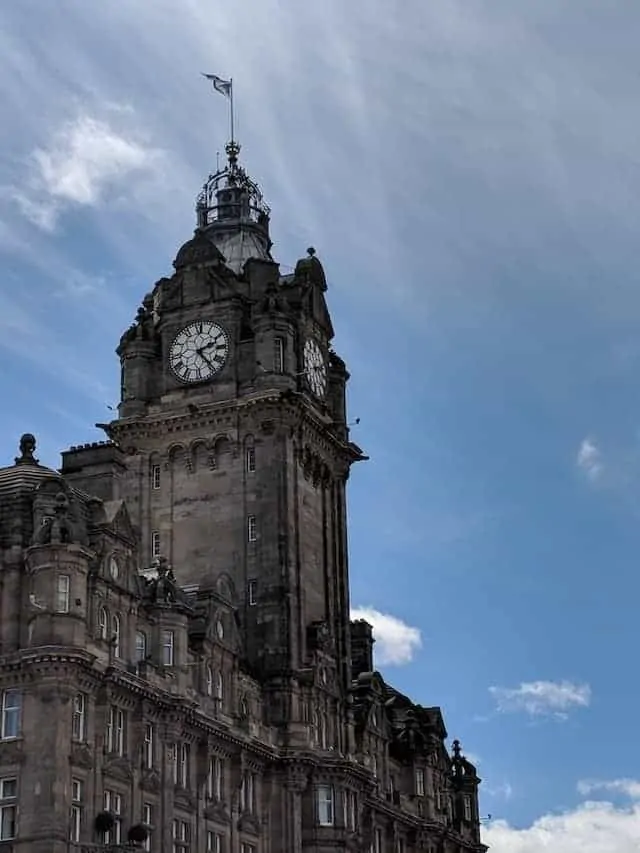 Luxury Stay ($350+ per night):
Mid-Range Stay ($100-150+ per night):
Budget Stay ($80-100+ per night):
Best For Families ($200-250+ per night):
For Backpackers ($12-16+ per night):
No matter what your interests, there is a festival for everyone in Edinburgh. With all the key information you need to decide which one is right for you and a low down on where is best to stay in the city, we hope our guide has helped you make a start to planning your Edinburgh city break.
Have you visited any of these festivals before? We would love to hear what you thought of them in the comments below.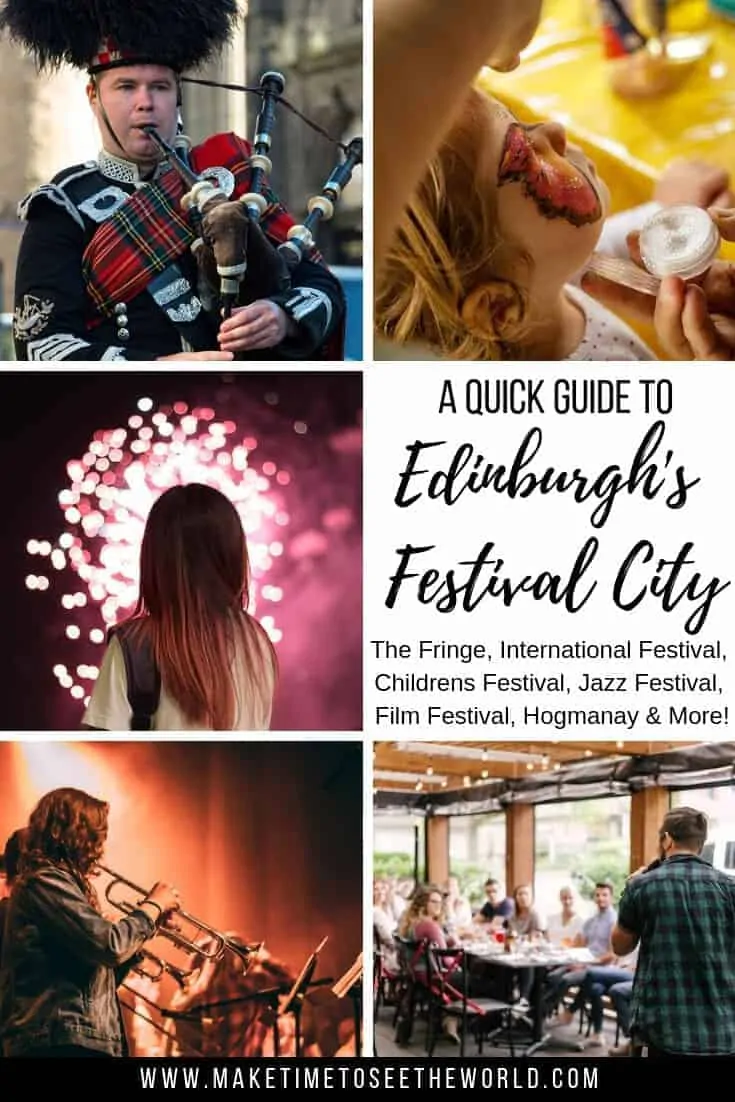 READY MORE TRAVEL TIPS & INSPIRATION? YOU MIGHT BE INTERESTED IN THESE ARTICLES:
Hi There! Thanks for reading our travel guide to the All The Edinburgh Festivals in 2021 (There are 11 BTW!)! I just wanted to let you know that this post may contain affiliate links, which means if you purchase something after clicking a link, I may get a small commission – which is at absolutely no cost to you. If you enjoyed this article and are going to be searching for some of the things I mention anyway, I would love it if you could click through from the links above & thank you in advance! Read my full Disclosure here. Thank you for reading the MakeTimeToSeeTheWorld Travel Blog.