Find out how to decide WHO the Best Tour Companies are for your next adventure & get inspired with 30+ Epic Group Tours from all over the world!
Planning your first (or any!) trip abroad can be overwhelming. Which country to visit, where to start and end your trip, how to get around and what it's going to cost are just a few of the questions that spring to mind. Then, what about if you are short on time? Or don't have anyone to travel with, but are not quite ready for the full solo travel thing? Well, fear not! This is where Group Tours come in. Organized by reputable tour companies, they coordinate everything leaving you to enjoy the experience. Sounds perfect, right?!
Well, we've put together this rundown of the best tour companies and the best group tours on every continent to help you get started. From coach tours to adventure trips, river cruises to wilderness safaris and bus tours to walking vacations there is an escorted tour to suit every travel style. And with a variety of tours for every age range from 18-30s to senior travel (and everything in between!) you're bound to meet a great range of like-minded people (and different types of travelers!) on any tour. So what are you waiting for?! Scroll down now and start planning your next trip!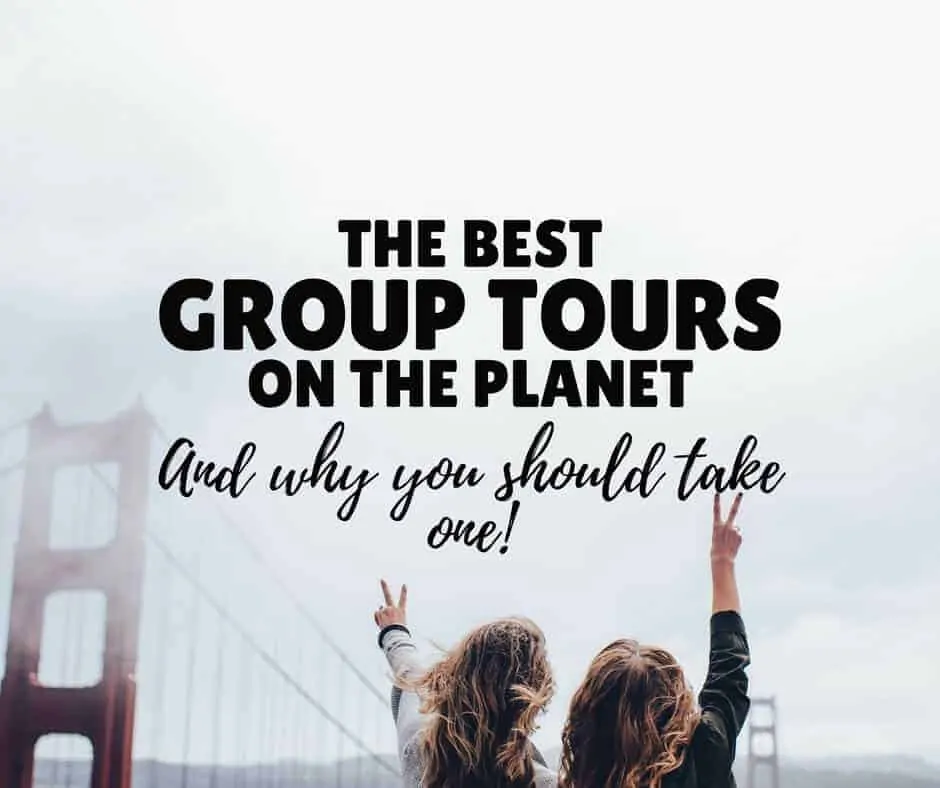 Disclaimer: Almost all posts on this site contain Affiliate links, and this one is no different. This means that if you click on any of the links in this post about the best tour companies & the best group tours on the planet (and make a purchase) I may receive a small commission at absolutely no cost to you. Each post is carefully crafted to (hopefully!) answer all your questions and recommendations are made where we believe they will improve your trip and help with your planning. As such we thank you in advance should you decide to click & buy. Read my full Disclosure here.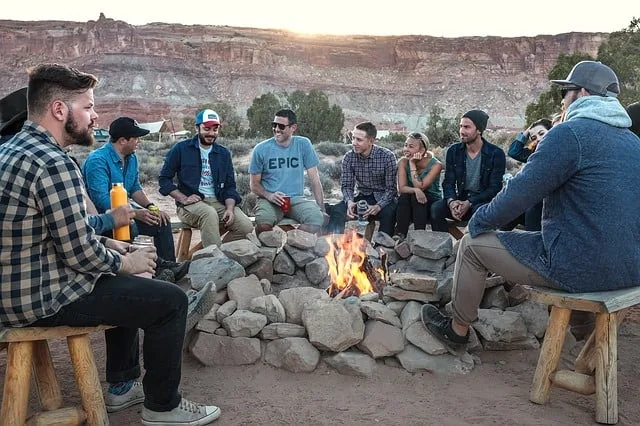 With hundreds of tours on the market – and not wanting you to get that 'overwhelmed' feeling again, I've broken it down into my top picks of the best tours and tour companies by continent and region. There's adventure travel companies, National Geographic Traveler Journeys, cruise ship recommendations, independent travel tours and so much more. Hopefully this will help you narrow things down – or just give you a little wanderlust inspiration! Let me know what your favorite tour would be in the comments below!
.
.
RELATED: Need some wanderlust inspiration? Check out our top 100+ Travel Quotes to get you ready for your trip!
.
.
.
.
Best of Guatemala & Mexico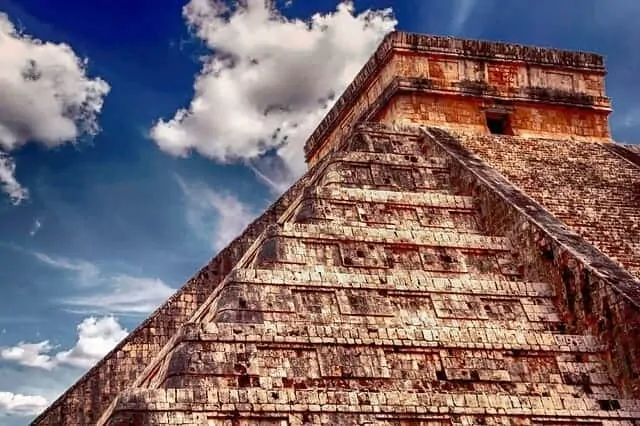 Tour Operator: Intrepid (are one of the top rated tour companies across many countries)
Tour Length: 17 Days inc. 6 Destinations
Price: from $1,350USD
Travel from the cobblestone streets of Antigua, through Belize and along the Yucatan Peninsula to the beachside delights of Playa del Carmen on this Guatemala to Mexico adventure. Discover ancient Mayan ruins, explore the pristine shores of the Caribbean coast, be enchanted by Guatemala's highlands and find colourful marine life in laidback Belize. From volcano studded Antigua to the chilled out charm of Mexico's coast – this tour delivers a slice of action, a dose of history and culture, and some well-deserved relaxation.

Didn't see a tour that interested you? Why not compare all tours in Latin America and pick out one that's perfect for you: