As travelers, we love to explore this beautiful planet and try to do as much as we can to reduce any negative effects we (and others) may have with our actions. But what the world needs is for more people to jump on board and help – and this green gift guide packed with eco friendly gifts for travelers will definitely give you some ideas about things you can do to make your adventures more sustainable (+ they make to perfect presents!)
And the good news is, this list is only going to get better as every year, more and more companies are designing wonderful environmentally-friendly travel accessories and utilities to help all of us work towards saving the world as we see it!
Whether you are exploring your own backyard or on the other side of the world, these Eco friendly travel accessories help to save the planet one single-use-plastic-free component at a time. And so without further ado, here's our run-down of the best Eco friendly gifts for the wanderlusters among us.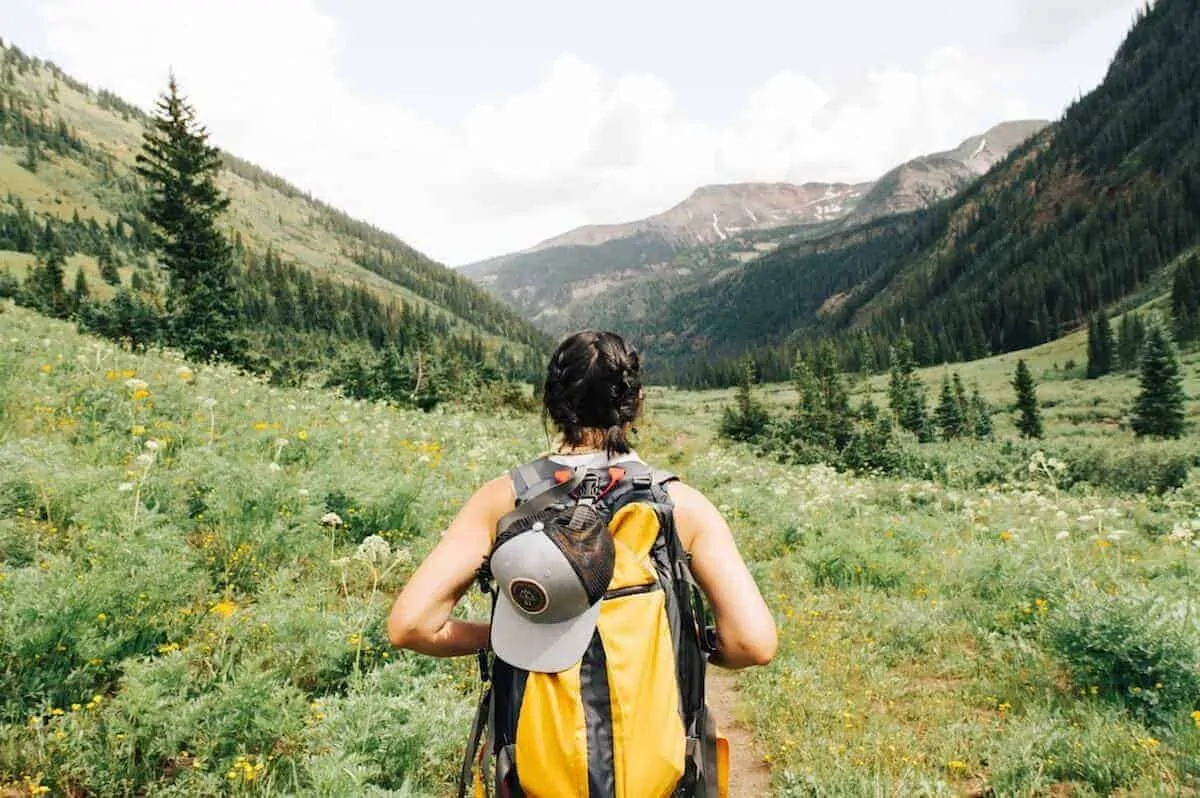 Disclaimer: This very helpful post about ecofriendly gifts contains affiliate links, which means that should you click any of the links and make a purchase I may get a small commission at absolutely no cost to you. If you are thinking about buying a green gift (for yourself or anyone else) – please consider using the links below. And you can read the legal stuff about it all in my Disclosure.
.
.
.
.
.
And that's a wrap! With these must-have, Eco friendly travel gifts (that also make perfect Christmas gifts, holiday gifts – even as wedding gifts for the eco-minded couple!) picked out and ready for the next big travel adventure you can be rest assured that at the same time as fulfilling your travel goals, you will also be making small steps to helping save the planet too.
Don't forget. We would love to hear what you thought of any of the products featured in this guide and if you think we've missed the next best Eco friendly gift, travel accessory or sustainable gifts, be sure to tell us in the comments below.
And if you liked our green gift guide – or just know one someone who needs a few green gift ideas – please share this post on Flipboard, Twitter or Facebook – we'd really appreciate it!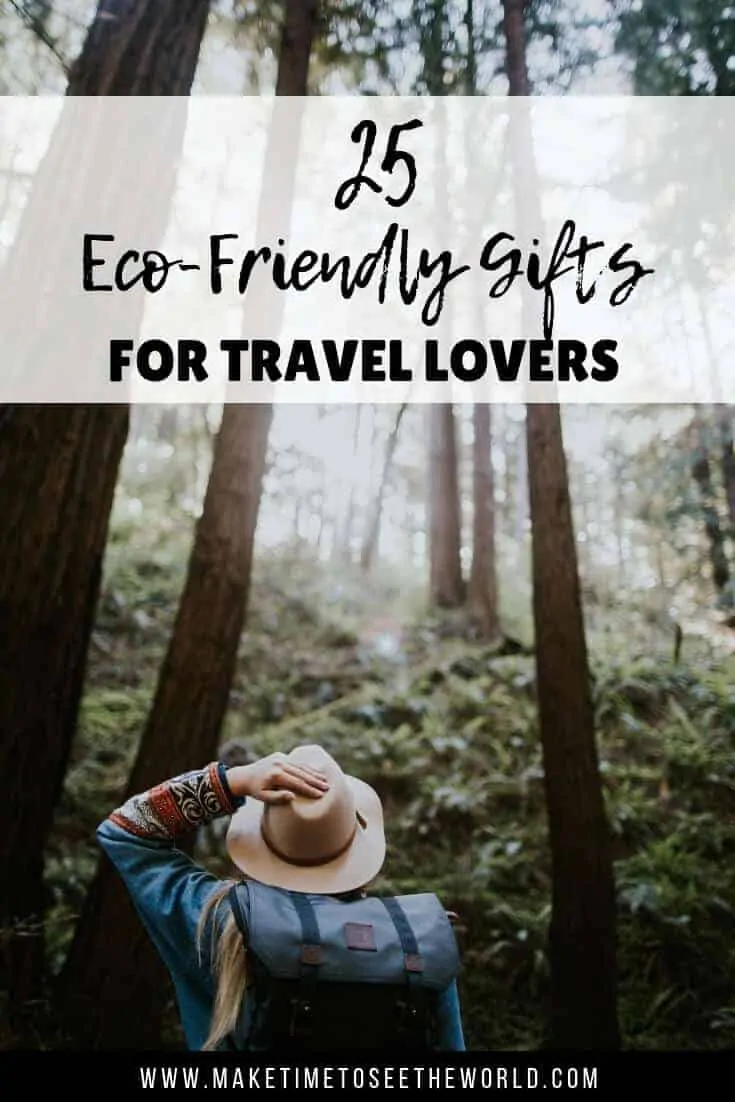 And if you liked this guide to the best eco friendly gifts gift for travelers, take a look at the other gift guides, packing guides & travel gear posts in this series:
Hi There! Thanks for reading my buying guide to The Best Eco Friendly Gifts & Eco Friendly Products for Travel! I just wanted to let you know that this post contains affiliate links, which means if you purchase something after clicking a link, I may get a small commission – which is at absolutely no cost to you. If you enjoyed this article and are going to be searching for some of the things I mention anyway, I would love it if you could click through from the links above & thank you in advance! Read my full Disclosure here. Thank you for reading the MakeTimeToSeeTheWorld travel blog posts.