Whether you are a seasoned pro or a complete newbie to the annual exchange of white elephant gifts, you are bound to know that the aim of the game is to make gift-giving that extra bit fun.
Before we dive into our guide, for those of you who are going to be joining in a white elephant gift exchange for the first time this festive season, remember that there will normally be a set of specifications for your gift, including a budget and the more unique your gift the better!
If it's a fun travel-related gift you are after for your white elephant holiday gift, we think our suggestions below are going to be right up your street and could even be the most popular gift at the party (by which we mean – the one that keeps getting swapped/stolen!)
Oh, and did we mention, these are also the best white elephant gifts on Amazon – so if you're in a hurry – or want to get some extra Christmas holiday shopping in for one delivery fee – that prime membership and it's next day delivery options are about to come in real handy!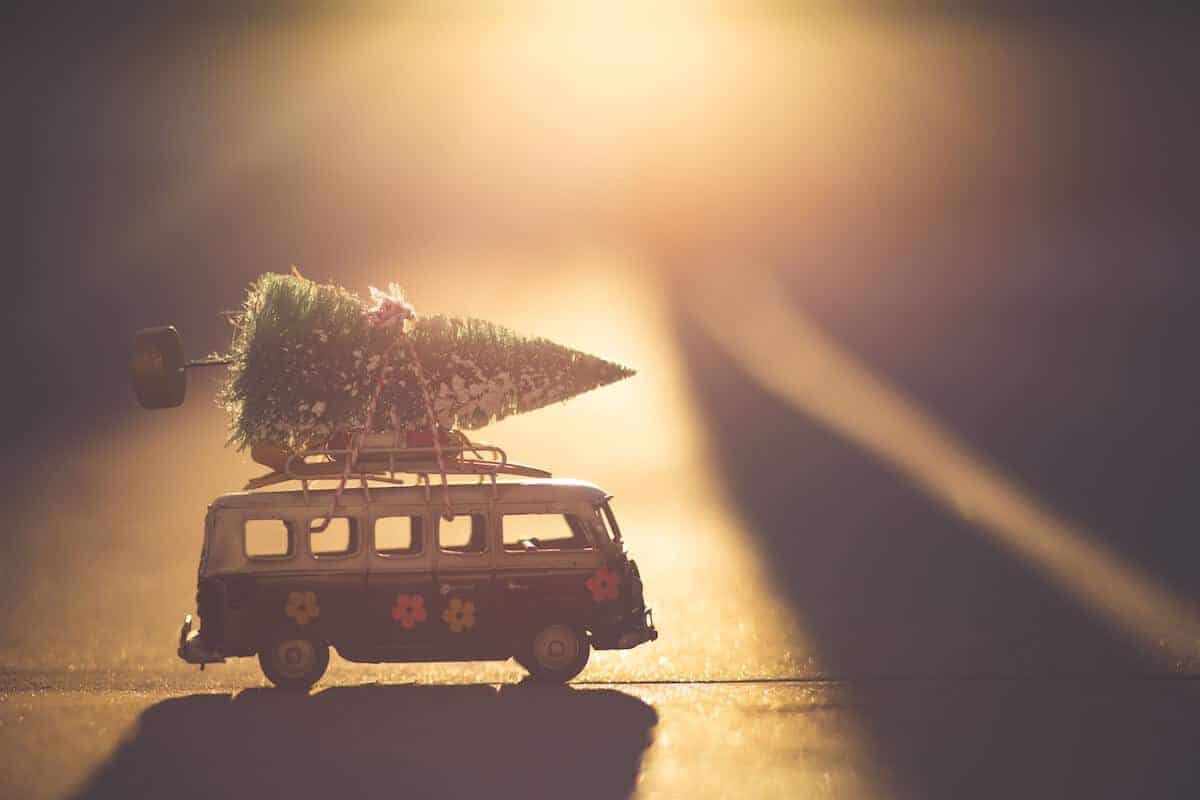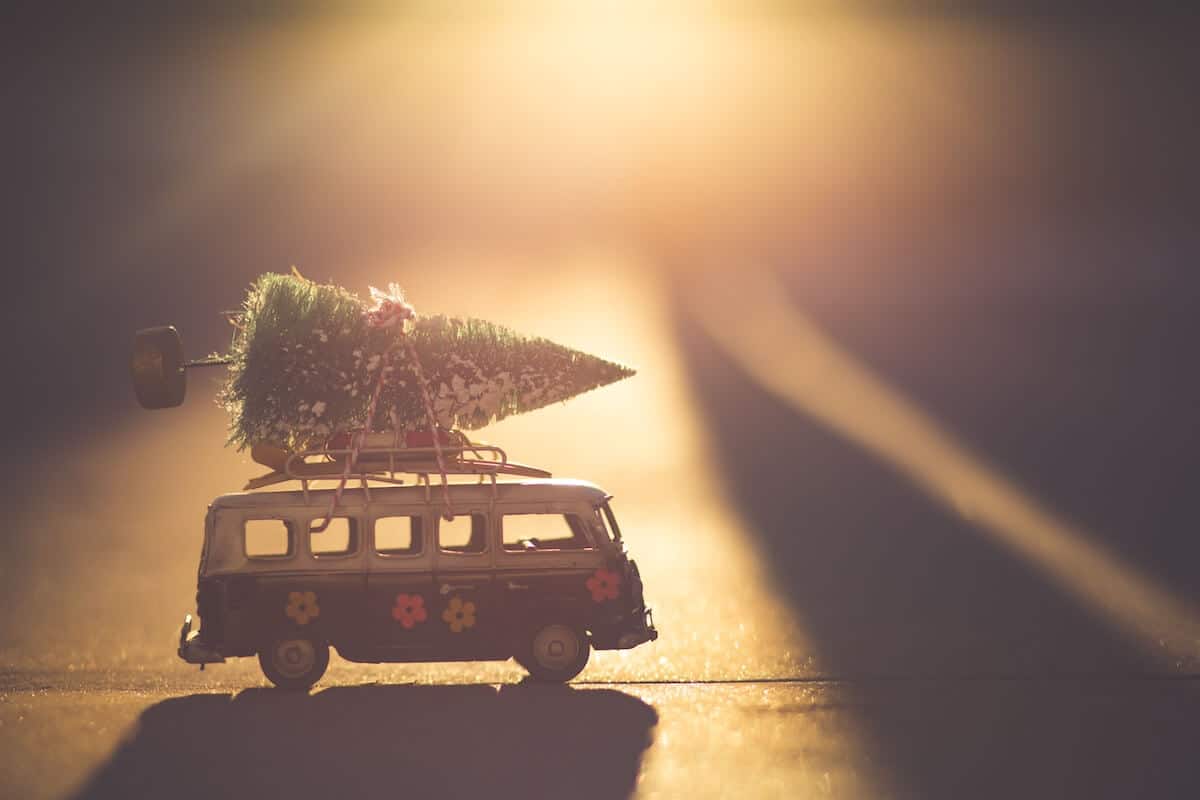 Disclaimer: This very helpful post about white elephant gifts for travelers contains affiliate links, which means that should you click any of the links and make a purchase I may get a small commission at absolutely no cost to you. If you are in the planning stage – over even on a last minute dash for your contribution to your work or family white elephant gift exchange – please consider using the links below. And you can read the legal stuff about it all in my Disclosure.
Wait, What exactly is a White Elephant Gift Exchange?
If you have been invited to one of these 'white elephant parties' and are wondering just what on earth that means, let us give you a bit of background:
A white elephant gift exchange (which is also known as Dirty Santa or Yankee Swap), is a party game where participants bring a wrapped gift, typically under a pre-determined financial cap ($20,$50 etc) – the purpose of which is to entertain and gifts are considered 'the best' where they are impractical and hard to dispose of. Guests then take turns to unwrap a gift, which they can either keep or 'swap' (steal) from someone else. And this continues until everyone has a gift. (This is slightly different to the 'Secret Santa' party game played in the UK and Australia, which is an anonymous gift exchange and there is no stealing or swapping!)
– And why is this White Elephant Gift Ideas post different to the others on the web?
On many of the white elephant gift ideas posts on the internet you'll see the same kind of pressies listed: nail polish (or other beauty products), cookie jars, super cute throw pillows, bottle openers, novelty string lights, microwave popcorn poppers or s'more makers, tote bags, oven mitts, tea infusers, wine glasses, shot glasses, butt magnets(?) and even a tape dispenser (among other generic Christmas gifts!) We have provided links above to travel themed versions of these gifts where they are available. But in this list – we have tried to identify unique travel themed white elephant gifts that would be perfect for those with a serious case of wanderlust – because that's what we are, and we like to cater to our tribe!
White elephant gifts (that everyone will want to steal!) under $20
Memory foam travel pillow
It might be a practical gift but why buy a plain old boring travel pillow when you can choose from one of the colourful designs from the Bon Voyage range. Not only are these memory foam travel pillows great value, but they are also super comfortable, easily portable and machine washable.

.
Flexi phone tripod
A go-to gift for all budding photographers, with this easy to set up phone tripod they will be able to snap and film everything on their travels. It's lightweight making it great for those who like to pack light and with flexi legs, it's ideal for all terrains.

.
LED wireless speaker
Get the party started wherever you are with this super affordable wireless speaker. It's easily portable and supports all Bluetooth devices but what makes this gift a winner is its LED light changing feature that will get everyone in the party mood.

.
Novelty travel socks
Because, what's Christmas without a pair of socks? Available in a wide range of landmark themed designs, these travel socks are a great gift idea for someone who has big plans to travel – or just needs to jazz up their suits in the office!

.
50 states 5000 ideas
Who said you had to leave the US to enjoy a travel adventure of a lifetime? With this jam-packed book of amazing ideas from the National Geographic, you will know exactly what to see & do whatever state you travel to. It's the perfect stocking stuffer for any travel lover.
Love a good book? Take a peek at the 30 Best Travel Books on the Planet!

.
Travel hammock
Enjoy a great night's sleep even when a bed is not an option. This handy travel hammock is lightweight, durable and easy to set up while hiking or camping, for a nap when you need it most.

.
Mini vacuum pump with zip sealed bags
An absolute lifesaver for those who are incapable of packing light. This travel USB vacuum pump that comes with zip sealed bags allows you to create bags more space in your suitcase for all those extra essentials and plenty of souvenirs along the way.

.
Universal travel adapter
Boy, is this the best gift for anyone who's planning to travel the world! It might be small but this universal travel adapter not only features outlets for any country, but it also benefits from four USB ports for all your charging requirements.

The Bucket List
Packed with 100 adventures both big and small everyone is going to want to get their hands on this fab travel book. From where to experience some of the amazing wonders of the world to achieving life-affirming travel goals, this book is the ultimate gift for all adventure seekers.

.
Space pen
Why should anyone take just an ordinary old pen on their travels when they could have a one-of-a-kind space pen? With a lifetime guarantee, you will be able to make a note or sign that all-important document that can't wait at an angle, in extreme temperatures and even in zero gravity!

.
White elephant gifts under $50
Electric car blanket
For those who love taking road trips, this electric car blanket is the answer to all their prayers on long drives this winter. It's simple, just plug into your car's cigarette lighter and enjoy the feeling of this warm blanket over your knees for the entire journey. With an extra-long cable, this cozy blanket can be enjoyed by all passengers.

.
Disposable Camera
OK, so practically everyone and their dog has a smartphone with a wicked camera these days, but a retro disposable camera can make for some great old school fun. Chuck them round at the gift swap party and as the drinking games get underway you may need to be prepared for some surprises when you get the film developed!

.
FireSteel fire lighter
A great gift for a wannabe adventurer or camping enthusiast. This Swedish FireSteel army model is the no.1 guaranteed way to get a campfire going no matter how deep in the wilderness you may find yourself. It's compact, easy to use and will last for up to 12,000 strikes.

.
Carry on cocktail kit
There's always one person who loves to indulge in a cocktail wherever they are traveling to. With this range of cocktail kits, they can rest assured that they will be able to enjoy their go-to cocktail from a Margarita to a Bloody Mary whatever airline they are flying with!

RELATED –
Looking for a
useful
white elephant gift? Our guide to the
best water bottles for travelers
will guarantee you will have one of the most sought after gifts at the party!
.
Skyroam mobile hotspot
A gadget for anyone who can't bear to be disconnected from the world. Forget about foreign sims with this portable mobile hotspot, that lets you enjoy fast, secure mobile coverage anywhere in the world.

.
Travel boot dryer and warmer
There's nothing worse than slipping into wet boots following a day of hiking in the rain but with this revolutionary gadget, you can say goodbye to wet feet when travelling. All you need to do is slip the dryers into your boots, plug in the cable and in 3-6 hours your boots will not only be dry but toasty warm too.

Funny White Elephant Gifts
Umbrella hat
It's the novelty gift that nobody knows they need! This rainbow umbrella hat is the number one hands-free solution for protection against both the rain and sun, what's not to love? Stand out from the crowd and hike in rain or read a book on the beach without a care in the world! But seriously, if you're in the market for some great gag gifts, this is one of the best!

.
Not Today Satan Key Tag
Because wherever you are in the world, you might need a little reminder.

.
Swear Word Adult Coloring Book
You must remember how relaxing coloring was as a child – but have you done it recently? Adult coloring books are all the rage at the moment and this swear word coloring book really gives it that grown up feel. It's a great way to pass the time on long journeys or flights – just be mindful of who is sat next to you on the plane when you whip this book out!

.
Ugly Christmas Sweater
If you are looking for funny white elephant gift ideas, a classic ugly Christmas sweater is bound to be at the top of your list.
This is definitely a great conversation starter if you are going to be traveling over the holiday season. And especially if you are going to be flying solo. And it's the only time of the year you can get away with it, so why not?!

.
Adult Onsie
From unicorns to star wars characters, onsies and sleep suits are just not great white elephant gifts for kids – but adults can get in on the action too! I think the hardest choice is going to be which one best encapsulates your party friends – but as this list has a heavy focus on travel – we're gonna have to recommend the spaceman!

.
Whatever your white elephant gift budget, we hope you were able to find the perfect gift in among our list of quirky white elephant gift ideas. And if you haven't – you can always just rock up with a semi-decent wine bottle! Have you got any other unique gift suggestions that any frequent traveler would love or one that would leave them in stitches? Tell us in the comments below so we can include them in our guide.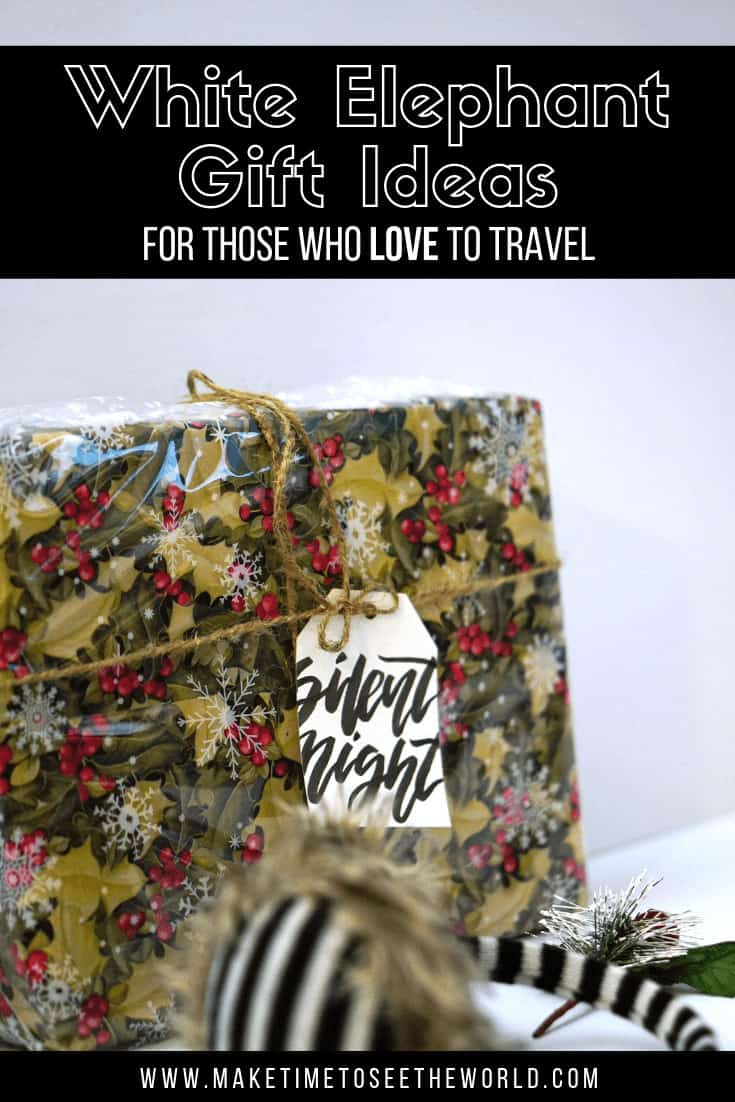 And if you liked this guide to the best white elephant gifts for travel fanatics, take a look at the other gift guides, packing guides & travel gear posts in this series:
Hi There! Thanks for reading my buying guide to The Best White Elephant Gifts for Travel Lovers! I just wanted to let you know that this post contains affiliate links, which means if you purchase something after clicking a link, I may get a small commission – which is at absolutely no cost to you. If you enjoyed this article and are going to be searching for some of the things I mention anyway, I would love it if you could click through from the links above & thank you in advance! Read my full Disclosure here.
Thank you for reading the MakeTimeToSeeTheWorld travel blog posts.
The BEST White Elephant Gifts for Travel Lovers
was last modified:
January 28th, 2021
by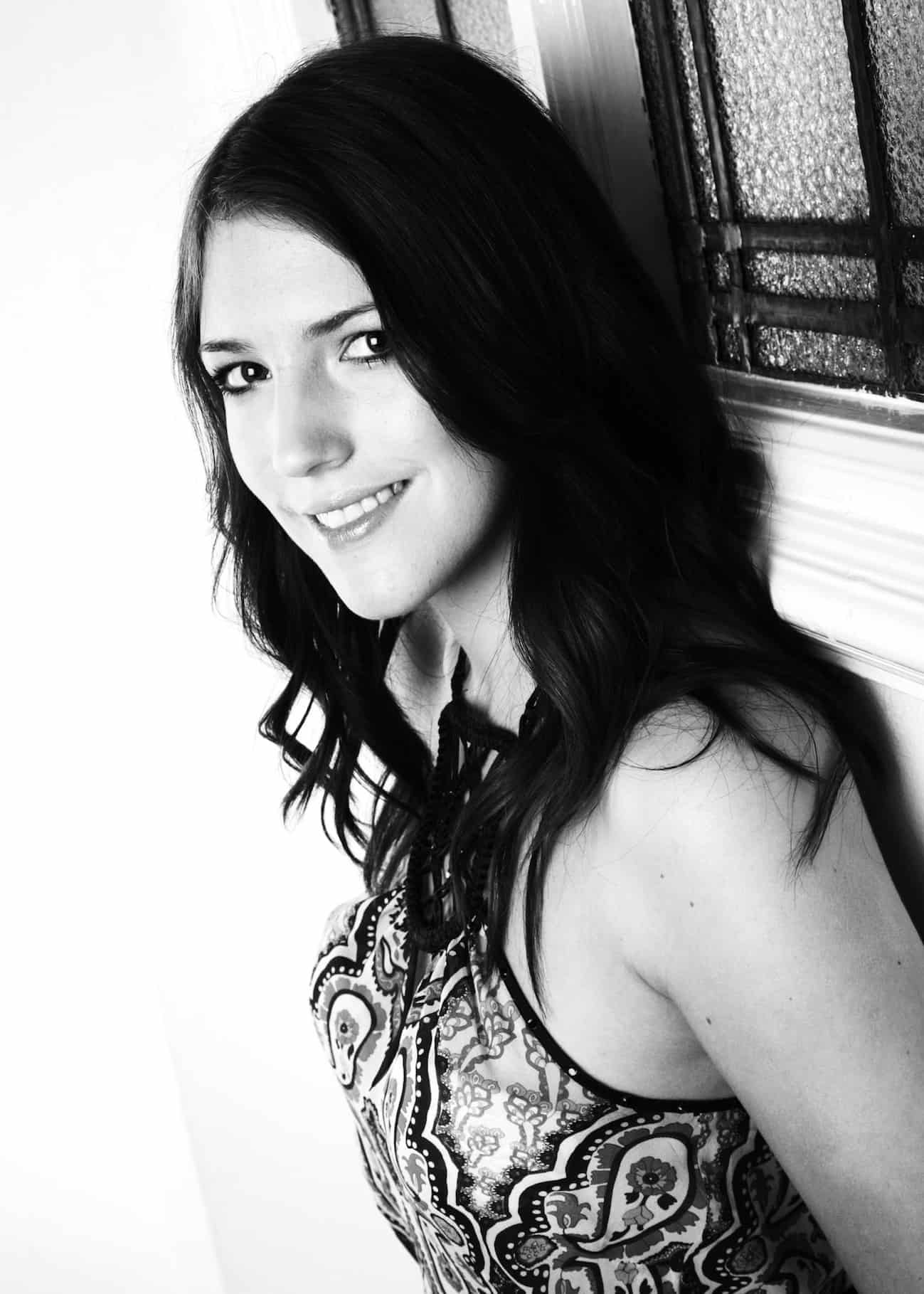 Vicki is the Lawyer turned Content Creator, Editor-in-Chief and all round Boss Lady at MakeTimeToSeeTheWorld.
She has lived and worked in 7 different countries and started the site to show everyone that it is possible to travel whilst holding down a full time job (because not everyone can – or wants to – quit and walk away from it all).
Her style of travel has always been to get the best out of a destination as a time poor traveler making the most of limited vacation days and all without breaking the bank; BUT she does know where to save and where to splurge to have the most incredible travel experiences – such as luxury hotels and over-water bungalows, safaris, spas and more(!) – where the situation calls for it.
To see where Vicki's work has been featured online, visit our Featured Elsewhere page.
– and if you are a travel brand who would like to find out how to work with Vicki, contact her here.