Whether you are a seasoned pro or a complete newbie to the annual exchange of white elephant gifts, you are bound to know that the aim of the game is to make gift-giving that extra bit fun.
Before we dive into our guide, for those of you who are going to be joining in a white elephant gift exchange for the first time this festive season, remember that there will normally be a set of specifications for your gift, including a budget and the more unique your gift the better!
If it's a fun travel-related gift you are after for your white elephant holiday gift, we think our suggestions below are going to be right up your street and could even be the most popular gift at the party (by which we mean – the one that keeps getting swapped/stolen!)
Oh, and did we mention, these are also the best white elephant gifts on Amazon – so if you're in a hurry – or want to get some extra Christmas holiday shopping in for one delivery fee – that prime membership and it's next day delivery options are about to come in real handy!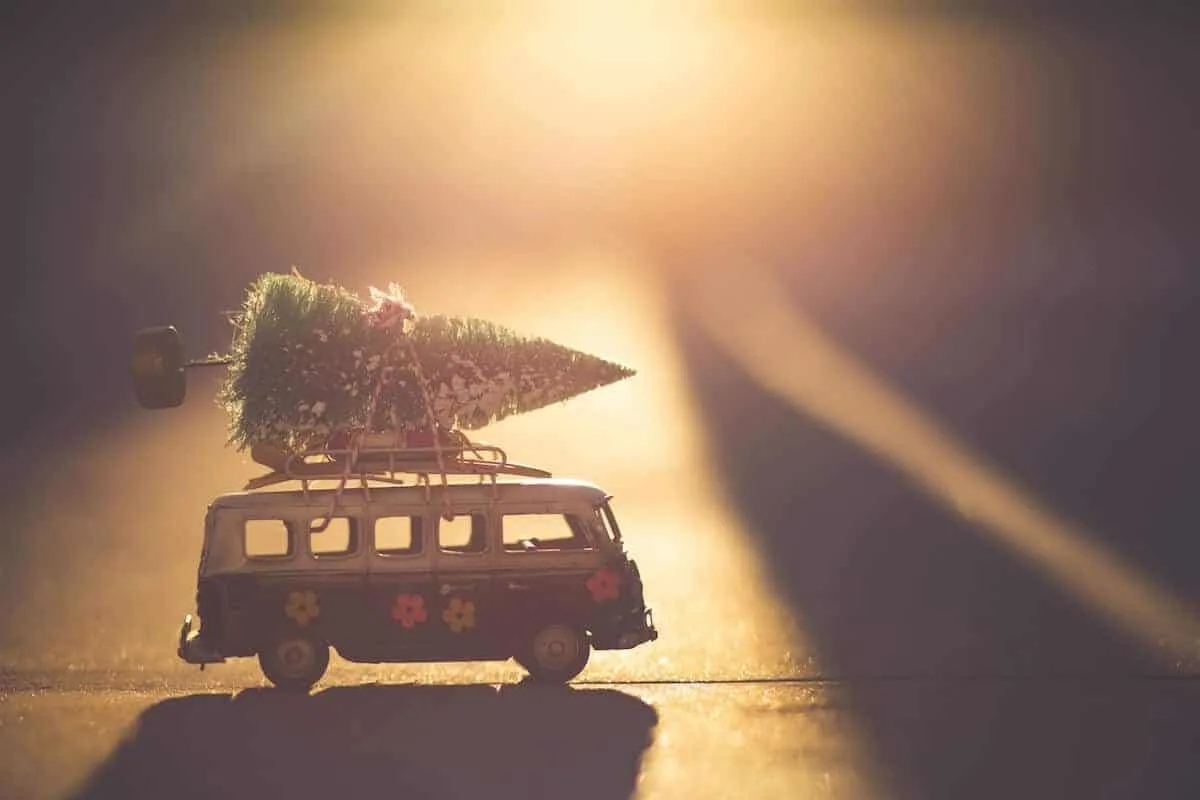 Disclaimer: This very helpful post about white elephant gifts for travelers contains affiliate links, which means that should you click any of the links and make a purchase I may get a small commission at absolutely no cost to you. If you are in the planning stage – over even on a last minute dash for your contribution to your work or family white elephant gift exchange – please consider using the links below. And you can read the legal stuff about it all in my Disclosure.
Wait, What exactly is a White Elephant Gift Exchange?
If you have been invited to one of these 'white elephant parties' and are wondering just what on earth that means, let us give you a bit of background:
A white elephant gift exchange (which is also known as Dirty Santa or Yankee Swap), is a party game where participants bring a wrapped gift, typically under a pre-determined financial cap ($20,$50 etc) – the purpose of which is to entertain and gifts are considered 'the best' where they are impractical and hard to dispose of. Guests then take turns to unwrap a gift, which they can either keep or 'swap' (steal) from someone else. And this continues until everyone has a gift. (This is slightly different to the 'Secret Santa' party game played in the UK and Australia, which is an anonymous gift exchange and there is no stealing or swapping!)
– And why is this White Elephant Gift Ideas post different to the others on the web?
On many of the white elephant gift ideas posts on the internet you'll see the same kind of pressies listed: nail polish (or other beauty products), cookie jars, super cute throw pillows, bottle openers, novelty string lights, microwave popcorn poppers or s'more makers, tote bags, oven mitts, tea infusers, wine glasses, shot glasses, butt magnets(?) and even a tape dispenser (among other generic Christmas gifts!) We have provided links above to travel themed versions of these gifts where they are available. But in this list – we have tried to identify unique travel themed white elephant gifts that would be perfect for those with a serious case of wanderlust – because that's what we are, and we like to cater to our tribe!