If going a day without yoga whilst on your travels sounds like your worst nightmare, you need to get yourself a travel yoga mat. But with so many yoga travel mats on the market, choosing the right one for you is easier said than done.
If you're in the throes of planning a travel adventure this year and having the best travel yoga mat is an absolute must, we're here to help. The last way you want to spend your evenings is comparing yoga mats online, so we've done the hard work for you and put together our top guide to the very best travel yoga mats available online (and with Amazon prime, most can be delivered the next day!!)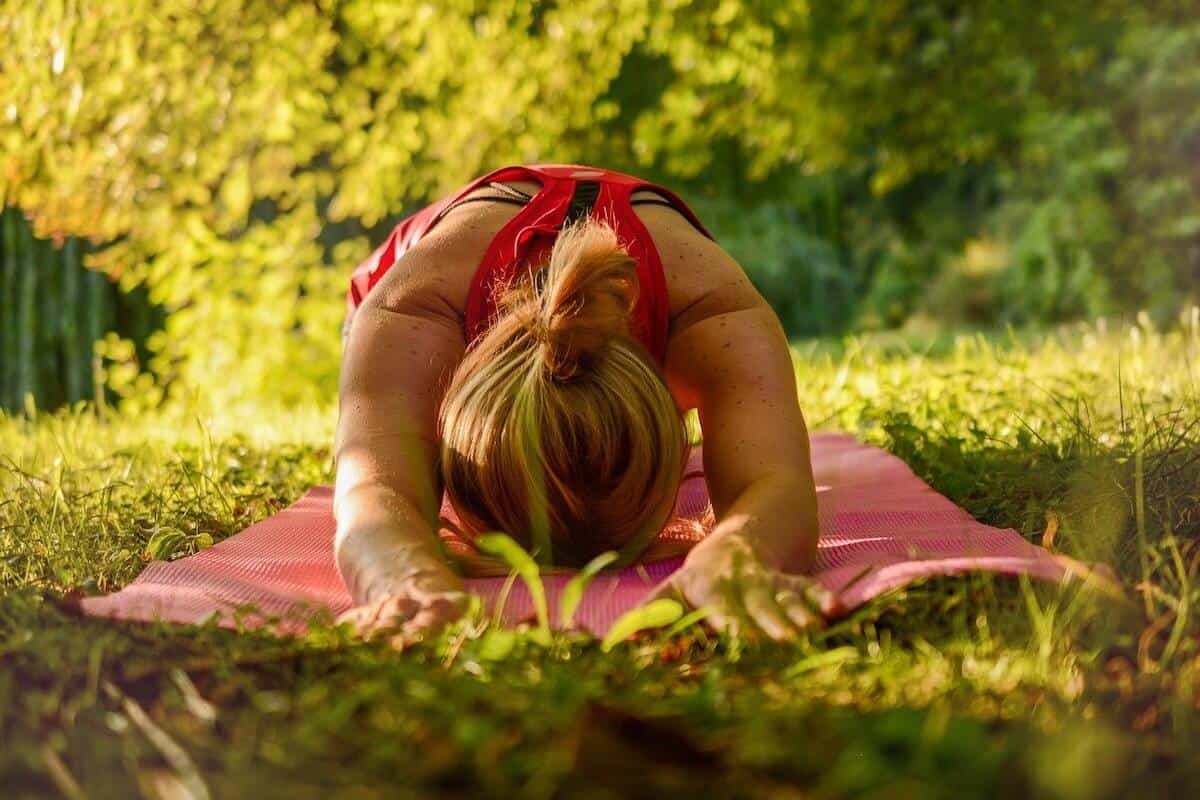 Disclaimer: Almost all posts on this site contain Affiliate links, and this one about the Best Travel Yoga Mats (Reviews & Comparisons) is no different. This means that if you click on any of the links in this post (and make a purchase) I may receive a small commission at absolutely no cost to you. Each post is carefully crafted to (hopefully!) answer all your questions and recommendations are made where we believe they will improve your trip and help with your planning. As such we thank you in advance should you decide to click & buy. Read my full Disclosure here.
The 12 Best Travel Yoga Mats 2020 – Reviews & Comparisons
Kuyou Yoga Mat
Top features: lightweight/foldable with carry bag/non-slip/absorbent material/machine washable
Size: 71 x 26 inches

Where better to start than an Amazon Choice yoga mat with nothing but five-star reviews. This colourful travel mat from Kuyou is made from a specialist non-slip, sweat-absorbent material that is both lightweight and easy to fold or roll away for when you're on the go. (It's one of the top lightweight yoga mats in this list and offers great mat stickiness – no wonder its so highly rated!)
YOGO Travel Yoga Mat
Top features: Compact/foldable with carry strap/Eco-friendly/non-slip
Size: 68 x 24 inches

Made from sustainably-harvested tree rubber, this eco-friendly travel yoga mat from YOGO is a vegan-friendly option. It's durable, extra grip material will help it stay looking as good as new throughout your travels. A handy carry strap is also included for easy packing when you have limited space in your suitcase.
PIDO Yoga Mat
Top features: lightweight / compact with carry bag & strap / non-slip /Eco-friendly
Size: 70 x 24 inches


This fab all-rounder travel yoga mat from PIDO has not only been designed for maximum performance with its thick non-slip and comfortable material. It's also a sustainable option, containing no latex, PVC or toxic chemicals. Featuring both a carry strap and bag, you can choose how best to pack it whilst traveling.
YogaBellies Yoga Mat (UK Only)

Top features: lightweight /Eco-friendly / non-slip / absorbent
Size: 66 x 24 inches

A luxury option for all true yoga fanatics. The Dragons' Den Winning brand Yoga Bellies is loved by pro yogis and celebs around the world. Available in a range of gorgeous designs, this yoga mat is lightweight and compact, making it ideal for use whilst traveling (although the designated carry case is a little pricey!) Made from natural rubber it's also sustainable and non-slip, perfect for any type of yoga from everyday yoga all the way through to hot yoga!
SKL Travel Yoga Mat

Top features: foldable with carry bag/ non-slip/ lightweight / machine washable
Size: 71 x 26 inches & 1/16th Inch thick

A great affordable travel yoga mat from SKL. This lightweight, thin yoga mat design is not only non-slip making it ideal for all surfaces. It's easily foldable and weighing just 900g, you will barely know it's in your bag. (And it's one of the cutest folding travel mats on the market!)
IVIM Travel Yoga Mat (UK Only)

Top features: foldable / non-slip / free yoga socks/ durable /easy cleaning
Size: 68 x 24 inches

Made from a durable phthalates & latex-free material, this foldable yoga mat is compact and easy-to-clean for a stress-free yoga whilst you're traveling. Also included is a free pair of yoga socks for every pro yogi.
FrenzyBird Travel Yoga Mat

Top features: portable with carry strap/ foldable lightweight /Eco-friendly/non-slip/absorbent
Size: 68 x 24 inches

A combined microfibre surface for sweat absorbency and a non-slip natural rubber backing makes this yoga mat Eco-friendly and super practical whilst you're traveling far and wide. Lightweight, its' carry strap makes it quick and easy to pack up and pop in your rucksack too.
FitBeast Yoga Mat (UK Only)
Top features: Compact with carry strap/lightweight/non-slip/free yoga course/ easy clean with cleaning cloth
Size: 72 x 24 inches

This double-sided yoga mat from FitBeast is all about providing you with maximum stability during your yoga session with a ripple design for extra grip, whatever the surface. Roll it up and use the carry strap for easy transport and keep your mat clean on the go with the free cleaning cloth.
MB Zen Yoga Mat

Top features: foldable with carry bag/ non-slip/ extra-thick memory foam
Size: 70 x 25 inches

Who said you can't have a travel-friendly and extra comfortable yoga mat? Made from memory foam this yoga mat from MB Zen is double-sided, helping to align your body and provide stability, no matter what the surface. When you're ready to pack up, simply fold your yoga mat and pop it in the carry bag to compact packing. For anyone who suffers from muscular pain, you will be able to benefit from the free e-book helping you to achieve pain-free yoga. Stickiness and Comfort – what more could an aspiring Yogi want?!
Gaiam Yoga Mat

Top features: foldable/ fits in travel carry on/ lightweight/ non-slip
Size: 68 x 24 inches

Made with your traveling adventures in mind. This Gaiams travel yoga mat is lightweight and easily folds up into any carry-on bag. Available in a range of stylish designs it is made of non-slip material for yoga whenever and wherever you want to help you keep practicing on the road.
TOPLUS Yoga Mat
Top features: Non-slip/ lightweight/ Eco-friendly/ easy to clean
Size: 72 x 24 inches

With a 12 month warranty, you can't go wrong with this foldable travel yoga mat from TOPLUS. Made from an eco-friendly recycled material it contains no latex, PVC or harmful chemicals. It also features a non-slip material with extra-cushioning for maximum comfort during your yoga sessions, and has a fantastic mat folding design. It's perfect for yoga and pilates too if you fancy something a little different when you are travling or even in your home practice.
Mandukas EKO Superlite Yoga Mat
Top features: lightweight/eco-friendly/non-slip/compact
Size: 70 x 24 inches + 1.5mm thick

Weighing in at under 2lbs, the eko superlite yoga travel mat is the ideal yoga mat when weight is your main concern whilst traveling. Made from natural rubber, it's an Eco-friendly option, which also offers maximum grip during travel yoga sessions. The Manduka Eko Lite is available in a range of designs you are also guaranteed to stand out from the crowd, whatever far-away land you are adventuring to.
Wow, who knew there were so many travel yoga mats on offer!? We hope our guide has helped you find the perfect travel yoga mat for your travels this year, making sure you can enjoy your yoga routine every single day. Let us know in the comments below if one of the mats featured in our guide has revolutionised yoga whilst you're on the go. Think we've missed one of the very best travel yoga mats? Be sure to tell us so we can make sure it's featured for our readers.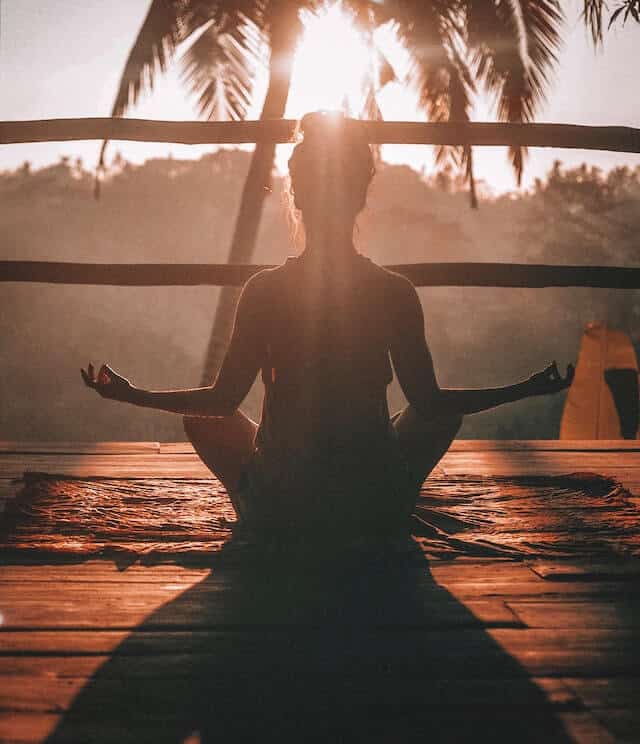 And if you liked this travel gear list, take a look at the other recent posts, packing tips, packing checklist, travel resources, travel guides, ultimate guides and packing lists in this series:
Hi There! Thanks for reading my buying guide, travel tips and travel gear guide to The Best Travel Yoga Mats and Yoga Mats for Travel – Reviews and Comparisons! I just wanted to let you know that this post contains affiliate links, which means if you purchase something after clicking a link, I may get a small commission – which is at absolutely no cost to you. If you enjoyed this article and are going to be searching for some of the things I mention anyway, I would love it if you could click through from the links above & thank you in advance! Read my full Disclosure here.
And Thank you for reading the MakeTimeToSeeTheWorld travel blog posts.
The BEST Travel Yoga Mat 2021 [Reviews & Comparisons]
was last modified:
February 16th, 2021
by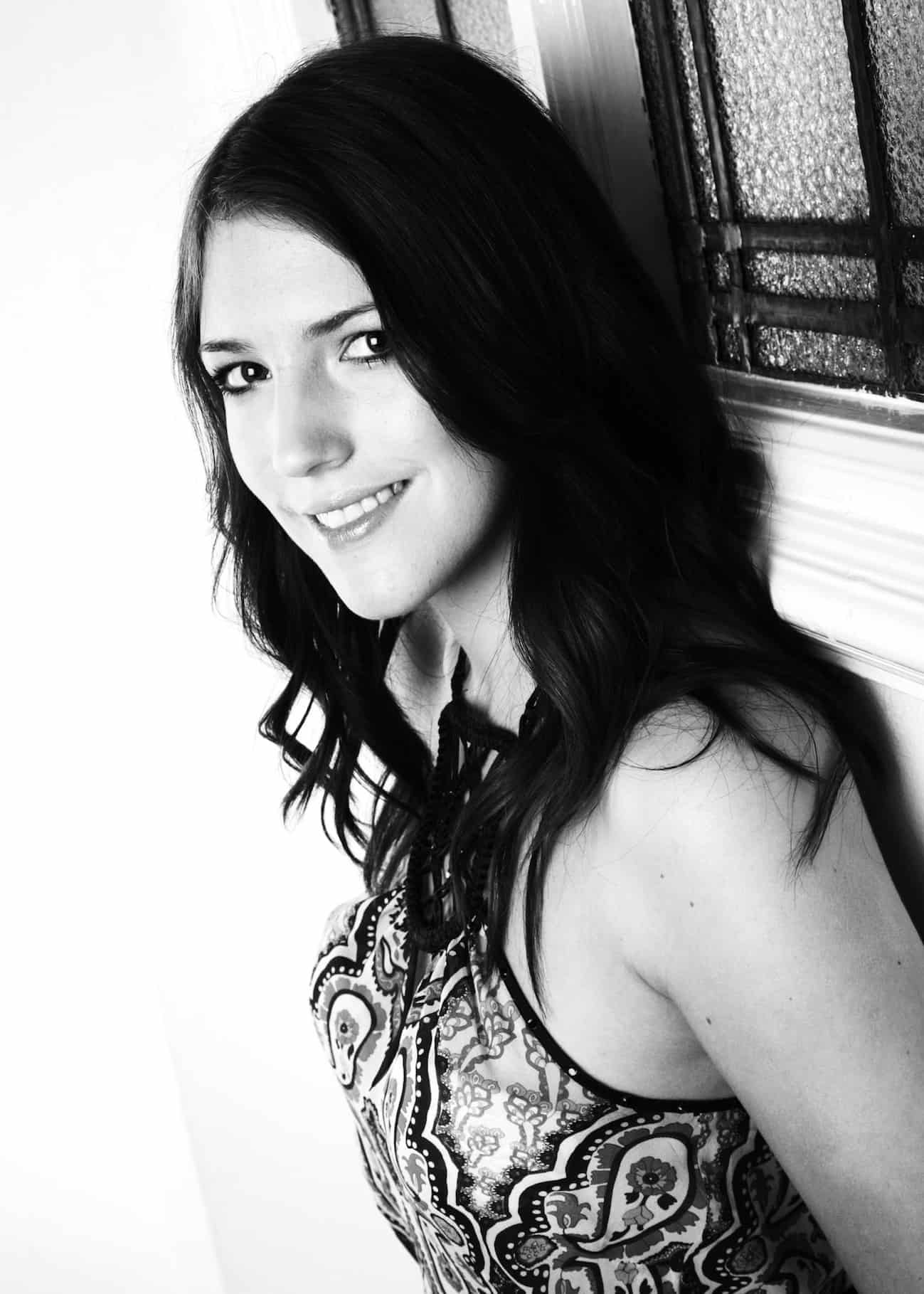 Vicki is the Lawyer turned Content Creator, Editor-in-Chief and all round Boss Lady at MakeTimeToSeeTheWorld.
She has lived and worked in 7 different countries and started the site to show everyone that it is possible to travel whilst holding down a full time job (because not everyone can – or wants to – quit and walk away from it all).
Her style of travel has always been to get the best out of a destination as a time poor traveler making the most of limited vacation days and all without breaking the bank; BUT she does know where to save and where to splurge to have the most incredible travel experiences – such as luxury hotels and over-water bungalows, safaris, spas and more(!) – where the situation calls for it.
To see where Vicki's work has been featured online, visit our Featured Elsewhere page.
– and if you are a travel brand who would like to find out how to work with Vicki, contact her here.