When it comes to keeping your camera safe and in one piece whilst traveling, you need the right kit for the job. Our question to you is, why buy a simple camera case when you could get yourself a practical and stylish camera backpack with all the bells and whistles you need to not only store your beloved camera but plenty of accessories and other valuable items too?!
If that sounds exactly like what you're on the hunt for then look no further. With our guide to the very best camera backpacks, we've got you covered when it comes to practicalities, cost and style, of course.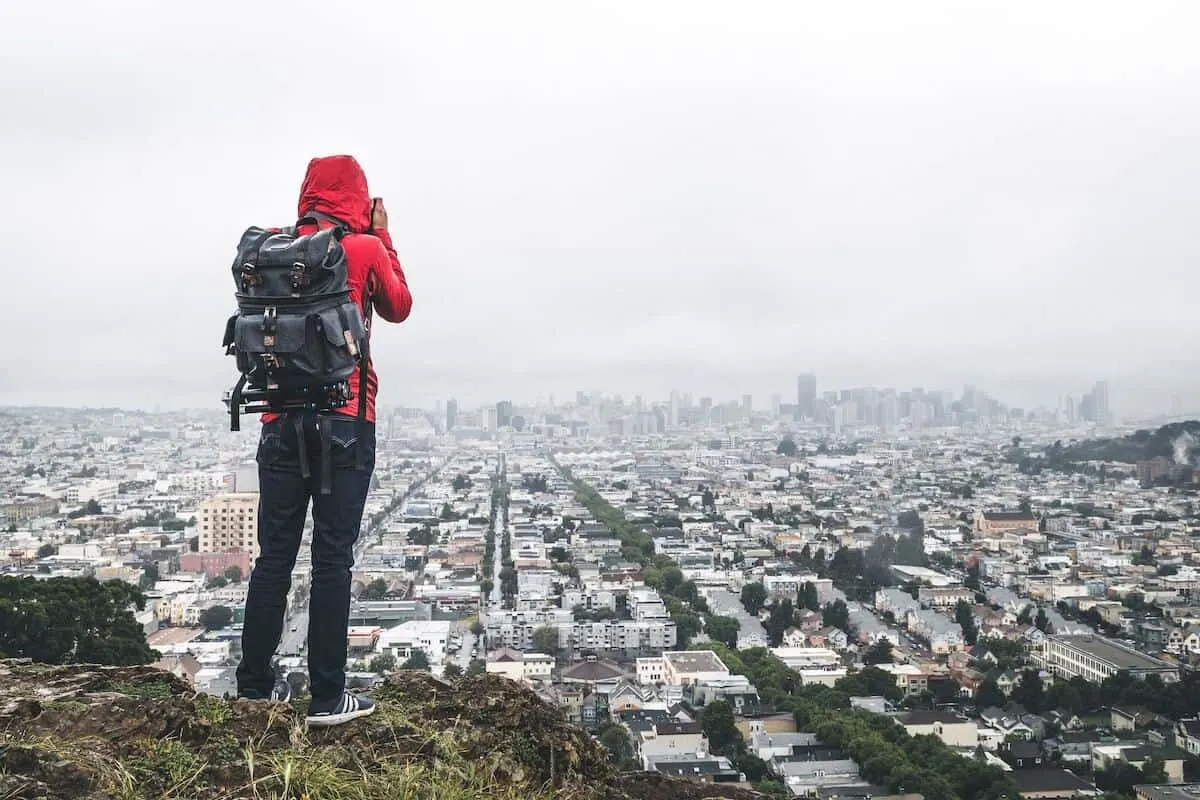 Disclaimer: Almost all posts on this site contain Affiliate links, and this one about the Best Camera Backpack for Travel 2023 (Reviews & Comparisons) is no different. This means that if you click on any of the links in this post (and make a purchase) I may receive a small commission at absolutely no cost to you. Each post is carefully crafted to (hopefully!) answer all your questions and recommendations are made where we believe they will improve your trip and help with your planning. As such we thank you in advance should you decide to click & buy. Read my full Disclosure here.
.
.
.
.
.
.
.
.
.
.
.
.
.
.
We told you we knew all the best travel camera bags but what did you think of our guide? Has it helped you order the perfect camera backpack for your imminent adventure to lands far away? Tell us and our readers below and don't forget, if you've found another product elsewhere that you think needs to be featured in this guide, let u know!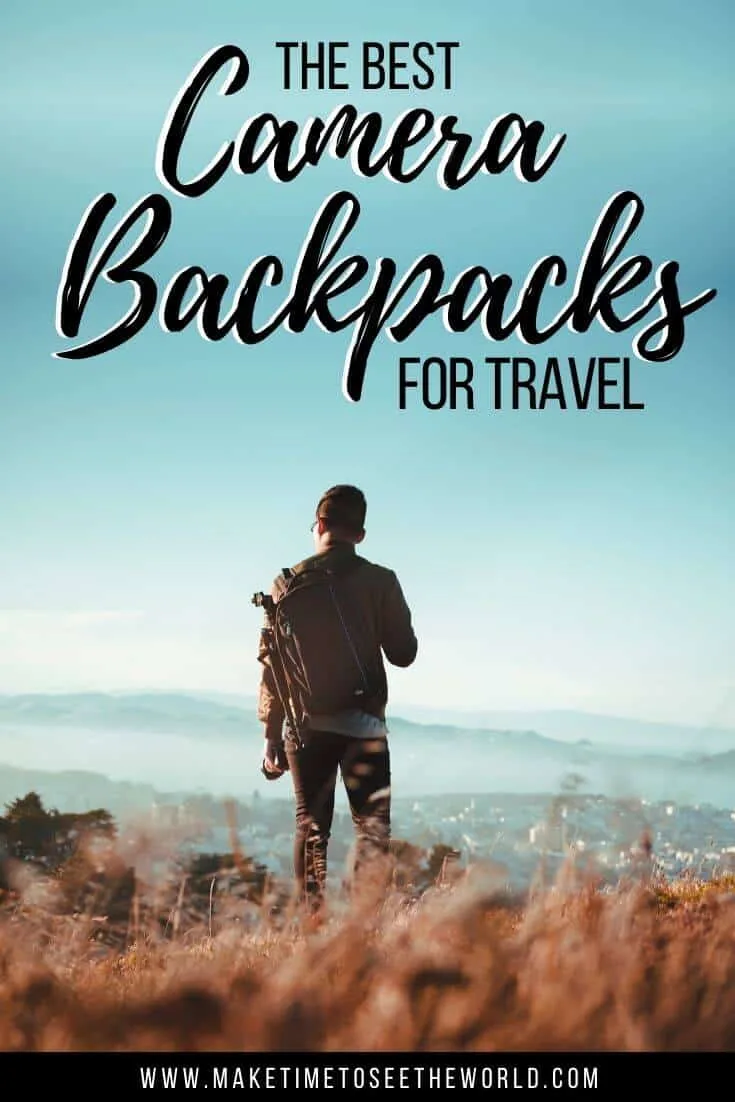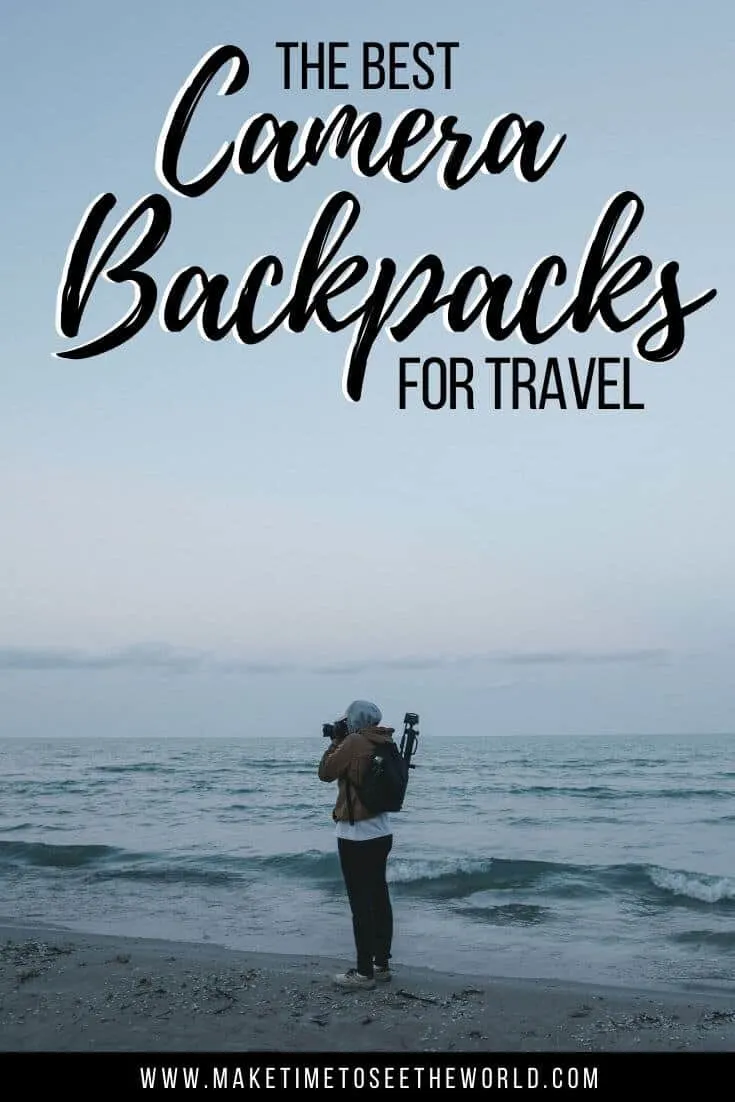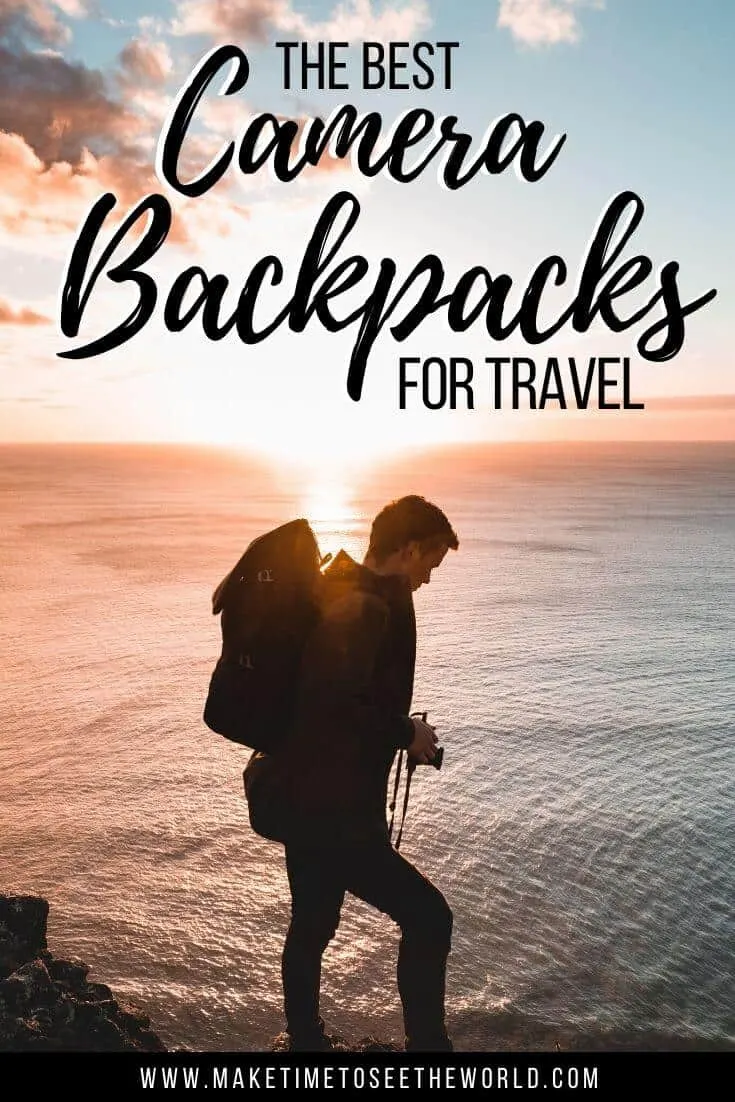 And if you liked this travel gear list, take a look at the other recent posts, travel resources, travel guides, ultimate guides and packing lists in this series:
Hi There! Thanks for reading my buying guide, travel tips and travel gear guide to The Best Camera Backpack for Travel in 2020 (for your dslrslr camera) – Reviews and Comparisons! I just wanted to let you know that this post contains affiliate links, which means if you purchase something after clicking a link, I may get a small commission – which is at absolutely no cost to you. If you enjoyed this article and are going to be searching for some of the things I mention anyway, I would love it if you could click through from the links above & thank you in advance! Read my full Disclosure here.
And Thank you for reading the MakeTimeToSeeTheWorld travel blog posts.