Speakers, pillows, cameras, phones, irons, coffee makers, drones, adapters, drybags + more. Here are 30+ Travel Gadgets that you never knew you needed!
In today's world, it's pretty easy to become gadget crazy. With so many fun and easy to use gadgets available on the market, most of us probably own at least one kind of gadget for almost every area of our lives. They help us make day to day life easier and get boring tasks out the way in sometimes a matter of minutes (like spiralising vegetables, for example – which I know is totally not related to travel, but it is one of my favorite day to day life gadgets!).
The world of travel is also no exception when it comes to gadgets. We are seeing more and more new and innovative travel gadgets becoming available that help make traveling a whole lot easier and manageable. From smart suitcases, saving us bags of space to solar powered chargers, there is a gadget out there to suit all your travel requirements.
To introduce you to the world of travel tech & travel gadgets we have picked out our top 30 travel gadgets 2023 available to purchase online (tested and reviewed!) that we guarantee will make your adventures easier and more efficient than ever before. And will be the envy of all your friends. Practical and covetable – it'll be tough to decide which one to add to your kit first!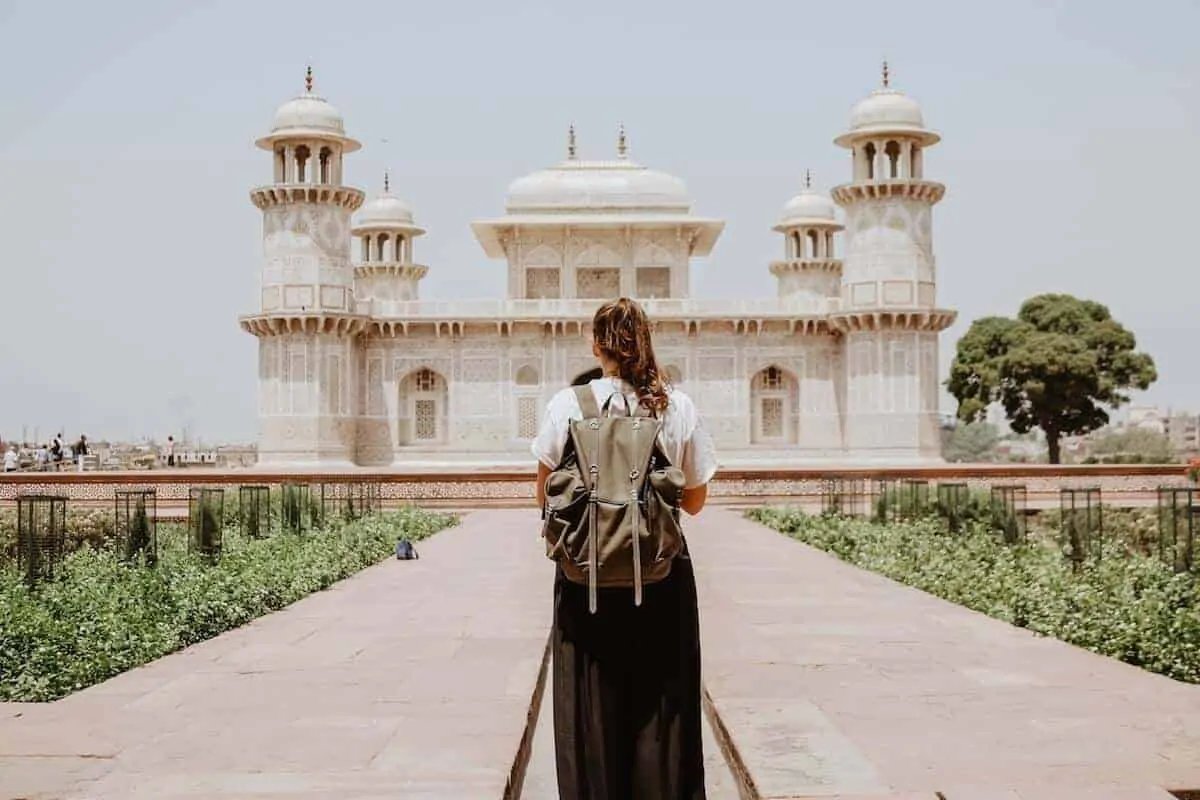 Disclaimer: This very helpful post about the best travel gadgets contains affiliate links, which means that should you click any of the links and make a purchase I may get a small commission at absolutely no cost to you. If you are thinking about buying any of these travel toys gadgets (for yourself or anyone else) – please consider using the links below. And you can read the legal stuff about it all in my Disclosure.

.
.
.
.
.
.
.
.
.
.
.
.
.
.
.
.
.
.
.
.
.
.
Did you find the travel gadget you were looking for in our guide? Maybe you found some you didn't even know you needed… until now!
We hope you have found our guide to the best gadgets for travel helpful and remember, if you think we've missed any top travel toys, erm I mean, gadgets/useful travel accessories, be sure to mention them in the comments below and tell us what you think of any of these items if you decide to get one to try for yourself!
And if you liked this post, please tweet, pin or share on Facebook, I'd really appreciate it!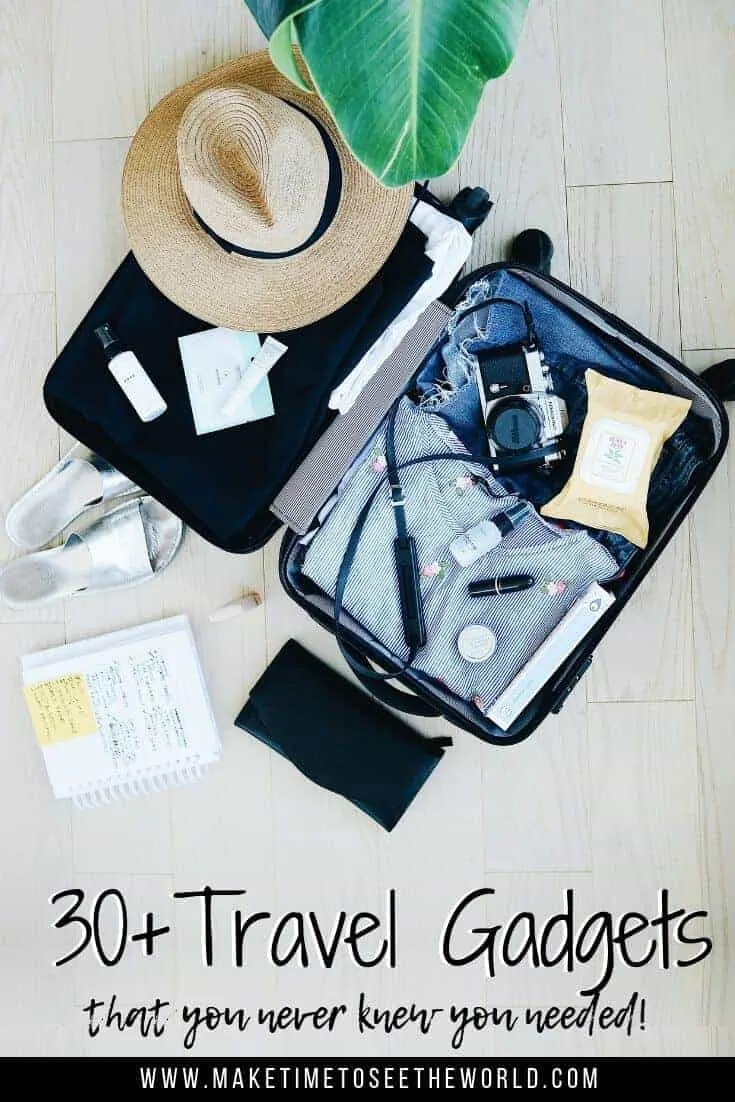 And if you liked this guide to the top travel gadgets and accessories and travel essentials, take a look at the other gift guides, travel hacks, packing tips & travel gear posts in this series:
Hi There! Thanks for reading my buying guide to The Best Travel Gadgets, Must Have Travel Gadgets & Essential Travel Gadgets (that you never knew you needed!) I just wanted to let you know that this post contains affiliate links, which means if you purchase something after clicking a link, I may get a small commission – which is at absolutely no cost to you. If you enjoyed this article and are going to be searching for some of the things I mention anyway, I would love it if you could click through from the links above & thank you in advance! Read my full Disclosure here. Thank you for reading the MakeTimeToSeeTheWorld travel blog posts.