If you're a keen traveler and don't have a portable WiFi solution yet, you need to get one. They're great! What more can we say? Well, plenty…
Portable WiFi devices (especially the ones in this list!) are the best mobile hotspots to keep you connected to the world wide web no matter where you are on the planet. (No more searching for unsecured or patchy public wifi!) When connected to the internet via a mobile network any WiFi-enabled device will be able to gain access to a fast and secure internet connection.
Enabling you to have full access to all your online applications, these portable WiFi solutions are ideal for anyone who wants to stay in touch with friends & family back home and enjoy all their favorite online games, whilst streaming their favorite shows. They are also a godsend for digital nomads who need to work whilst they're on the go.
So, if staying online is important to you during your travels, read on to discover our top picks when it comes to portable WiFi devices.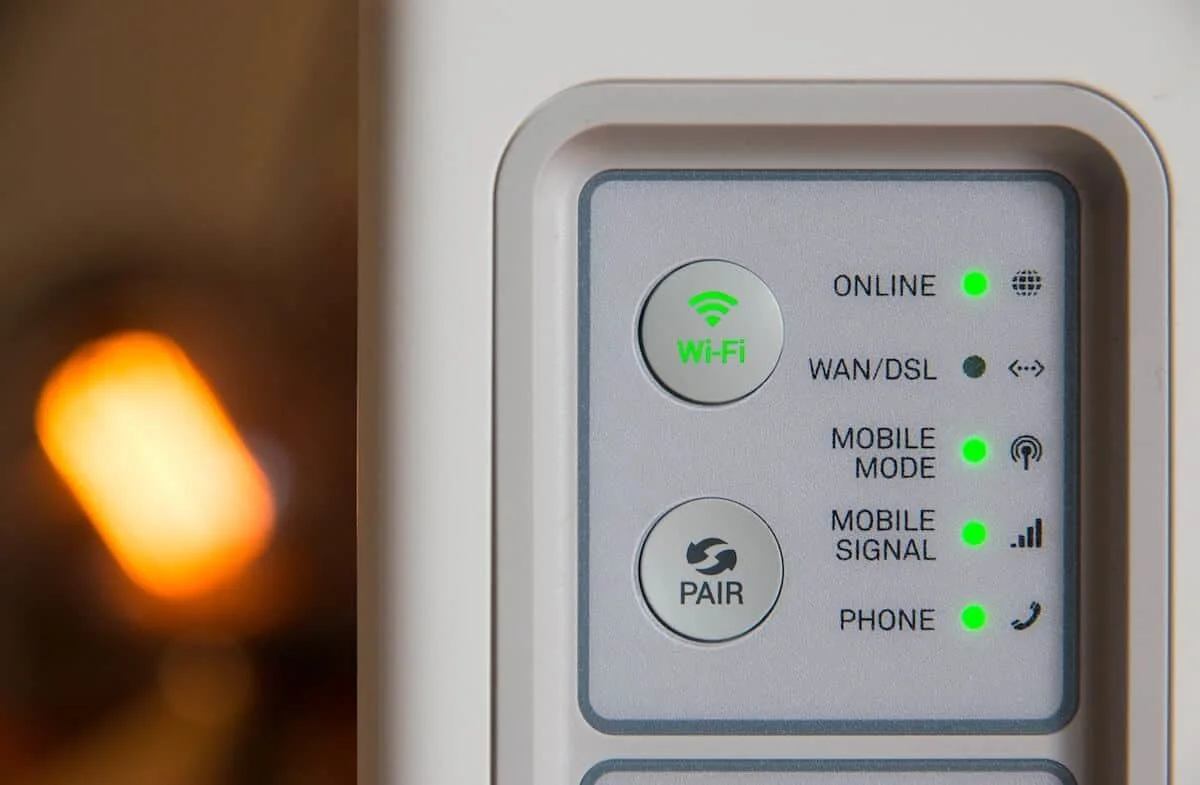 Disclaimer: Almost all posts on this site contain Affiliate links, and this one about the Best Mobile Hotspot & Portable Wifi Devices for Travel in 2020 is no different. This means that if you click on any of the links in this post (and make a purchase) I may receive a small commission at absolutely no cost to you. Each post is carefully crafted to (hopefully!) answer all your questions and recommendations are made where we believe they will improve your trip and help with your planning. As such we thank you in advance should you decide to click & buy. Read my full Disclosure here.
Mobile Hotspot / Portable WiFi Top Tips (That You Should Know Before Purchasing)
To Sim or Not to Sim: this really is the main question you need to ask yourself before jumping on board the pocket wifi bandwagon. Basically, do you want to have a device that is set up an ready to go as soon as you switch it on – or are you prepared to source a local sim card in whatever destination you find yourself in, to give your portable WiFi hotspot some juice?
The key difference between the two models is that for those that require a local data sim, you will (obviously) need to find and purchase a local sim card prior to being able to get online. This is often very easy, with most major airports around the world now selling sim cards to arriving visitors. Your next 'issue' will be deciding how much data to purchase, and how easy it is to top up once you are on the road. To this end, a little research into the available telephone networks in a country, along with their costs before you arrive will help you out immensely.
For those that don't want to go through the rigmarole of sourcing a local sim card at the start of their vacation – and don't want the inevitable roaming charged from using their personal cell phone plans, there are a few portable wifi hotspot options that come with built in data. They are essentially plug-in and play, and you pay by the day or with data packs – but I would also triple check they cover the destination you are visiting before investing in one.
We have outlined the key differences between the two different styles of portable WiFi devices below and have split our recommendations into the two sections (mobile hotspot that requires a local sim & portable WiFi hotspot with built in data)
.
.
.
.
.
.
.
.
.
.
.
.
.
.
.
.
Wondered how you've ever lived without one of these portable WiFi devices? We did! If you've already clicked buy now for any of the solutions featured in our guide, we would love to hear what you think. Give it a test run and let us and our readers know in the comments below.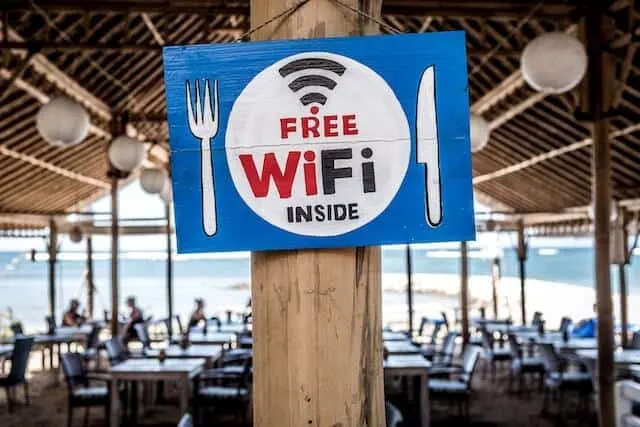 And if you liked this travel gear list, take a look at the other recent posts, travel resources, travel guides and packing lists in this series:
Hi There! Thanks for reading my buying guide, travel tips and travel gear guide to The Best Mobile Hotspot & Portable WiFi Devices for Travel in 2023 – Reviews and Comparisons! I just wanted to let you know that this post contains affiliate links, which means if you purchase something after clicking a link, I may get a small commission – which is at absolutely no cost to you. If you enjoyed this article and are going to be searching for some of the things I mention anyway, I would love it if you could click through from the links above & thank you in advance! Read my full Disclosure here.
And Thank you for reading the MakeTimeToSeeTheWorld travel blog posts.