Yes. You read the title right. This is not a drill and it's not click-bait. HotWire are currently running their 'Million Dollar Sale' which is offering luxury Las Vegas hotels rooms for $50 a night for travel between 8-28 December 2017, for 2 nights per deal. This has now sold out, but you can see more recommendations of where to stay in Las Vegas here.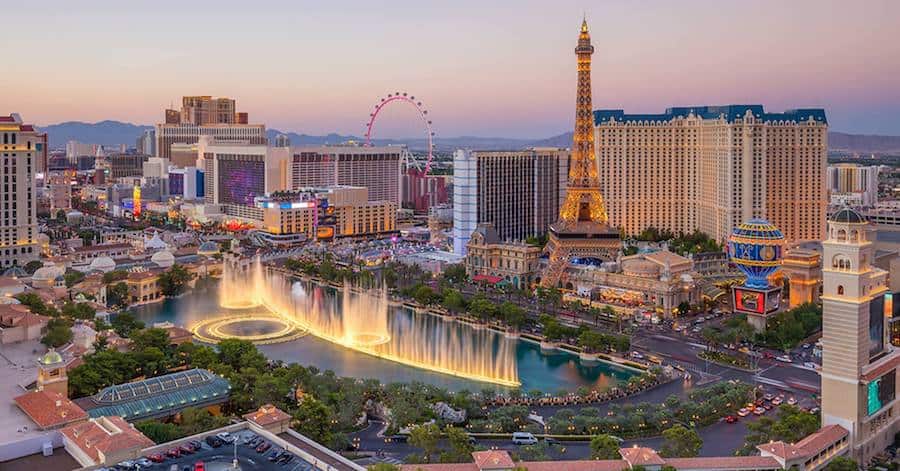 About HotWire
Hotwire is a one-stop shop for booking airline tickets, hotel rooms, rental cars, and incredible vacation packages. Established over 2 decades ago, Hotwire have been encouraging, promoting and facilitating last minute getaways at destinations throughout the USA by partnering with thousands of companies to sell off their unsold inventory. This allows them to offer crazy discounts on premium hotel rooms under their 'Hot Rates' program.
A Hot Rate deal – like the ones being offered in Las Vegas at the moment – gives the customer all the details they need to know about the hotel such as the nightly rate, destination details such as location, neighborhood, hotel amenities, star rating and reviews from HotWire customers and from Trip Advisor. The only details that you don't get prior to booking is the name of the hotel. This allows HotWire to partner with premium brands who don't ordinarily offer discount pricing. It's a win-win. The brand gets to sell off what would otherwise be empty (and expensive) rooms and the customer gets a luxury hotel for a bargain price.
.
What is the Million Dollar Sale?
Did you know that only 24% of US travelers have experienced a 5* luxury hotel stay more than once within the last five years, according to a new Luxury & Holiday Travel Survey. HotWire are seeking to change that stat by investing $1 million dollars into their already incredible HotRates deals to further offset the cost of several luxury properties in Las Vegas, making them to accessible to travelers on the lowest of budgets – and all right in time for holiday season!
The average price of a 5* hotel room in Las Vegas in December is $432 – which means travelers are getting a discount of over $350 a night. These HotRates are valid for travel on stays of up to 2 nights between 8-28 December 2017, and the sale will run until all the inventory is sold.
.
How To Book Your $50 Luxury Hotel
In order to take advantage of this great deal, head on over to the HotWire Website and search for Las Vegas during the 8-28 December 2017 travel window. The results will display all the $50 (and less) a night rooms available with a short description containing the location, star rating and local attractions. Simply pick the dates suitable for you and book a luxury getaway for less in one of America's favorite playgrounds. As advised you are not provided with the hotel name until booking has been completed, but we have been assured that almost all of the premium properties in Las Vegas are participating in the sale.
The sale is on NOW (it commenced on 16 November 2017) and it will run until all the rooms have been sold – which HotWire anticipate will be between Monday and Wednesday next week, but could be sooner dependent on demand.
What are you waiting for?! Go book that last minute getaway to Las Vegas that you have always wanted to do! The HotWire Million Dollar Sale will be one of the best hotels deals you will ever see!
Viva Las Vegas!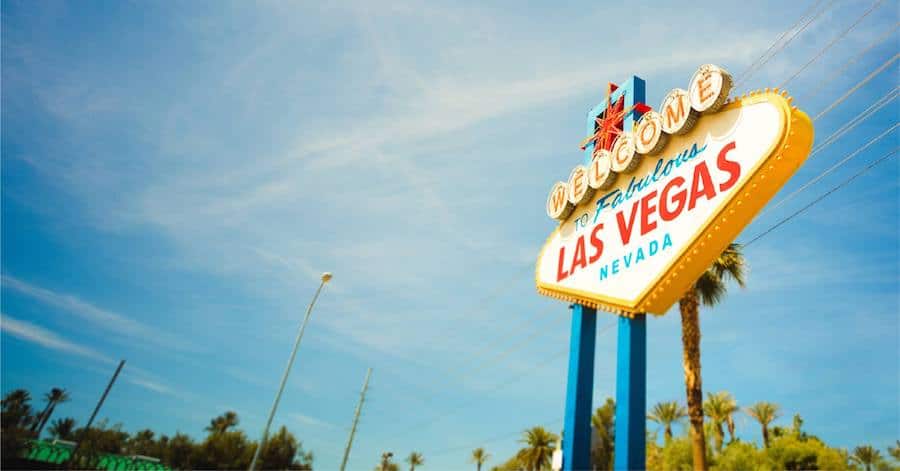 Las Vegas in 5* Luxury for $50 A Night in HotWire's Million Dollar Sale! (SOLD OUT!)
was last modified:
March 29th, 2020
by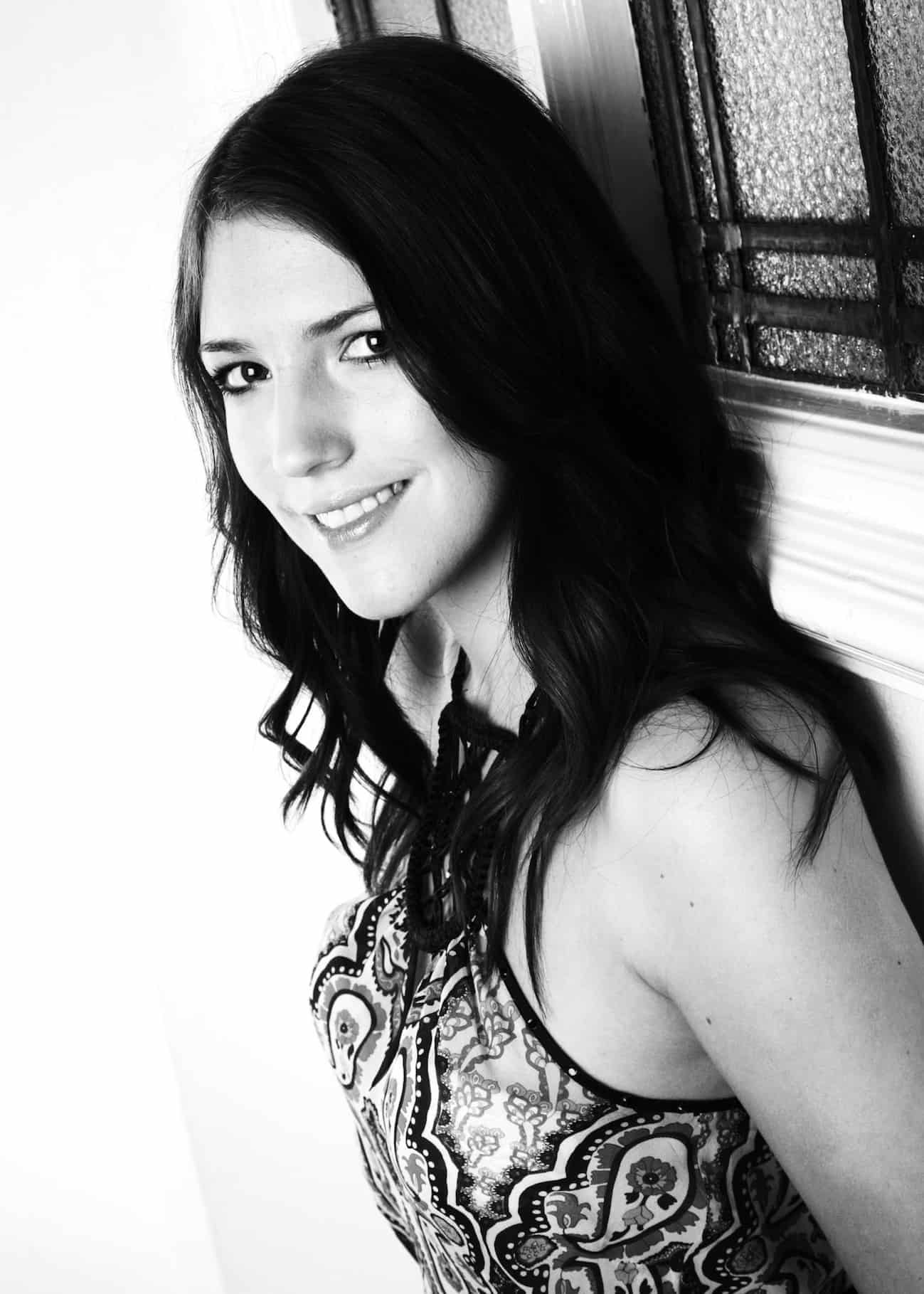 Vicki is the Lawyer turned Content Creator, Editor-in-Chief and all round Boss Lady at MakeTimeToSeeTheWorld.
She has lived and worked in 7 different countries and started the site to show everyone that it is possible to travel whilst holding down a full time job (because not everyone can – or wants to – quit and walk away from it all).
Her style of travel has always been to get the best out of a destination as a time poor traveler making the most of limited vacation days and all without breaking the bank; BUT she does know where to save and where to splurge to have the most incredible travel experiences – such as luxury hotels and over-water bungalows, safaris, spas and more(!) – where the situation calls for it.
To see where Vicki's work has been featured online, visit our Featured Elsewhere page.
– and if you are a travel brand who would like to find out how to work with Vicki, contact her here.