The world-renowned Fabulous Las Vegas is known as one of the best travel destinations to enjoy a holiday like no other. A city to party night and day, see some crazy sites and hopefully hit a lucky streak!
Of course, when booking a holiday here, we know you will want your accommodation to be just as fabulous as Vegas itself, which luckily isn't too difficult, with a wide and eclectic mix of hotels located both directly on and surrounding the central Las Vegas Strip.
In our guide below, we have compiled a list of the best places to stay in Las Vegas to suit any budget and requirements. Ranging from luxury hotels to motels and for ever budget in between, there really is something for everyone in this one of a kind city.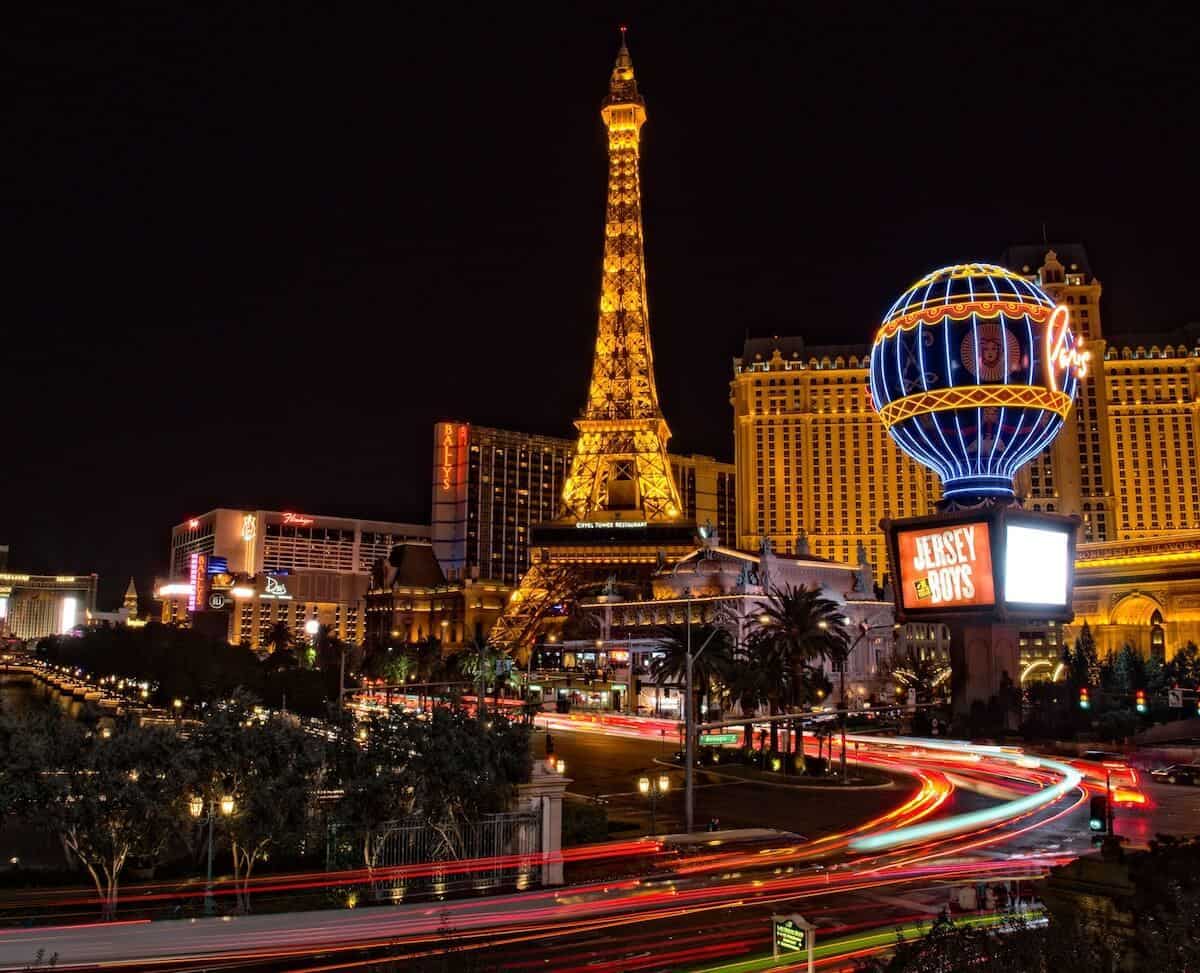 Note: This post contains affiliate links, which means if you click any of the links in this post I may earn a small commission from your purchase, at no additional cost to you. And I would love you forever. Just sayin' (read the full legal disclosure here)
.
.
.
.
.
.
.
.
.
.
.
.
Okay, I think we've covered all bases! We hope that with this guide to the best places to stay in Las Vegas NV you will discover the perfect accommodation to suit your whirlwind trip to Las Vegas and we cannot wait to hear all about it when you get back!
And if you liked this article, please pin, tweet, flip or share on Facebook – I'd really appreciate it!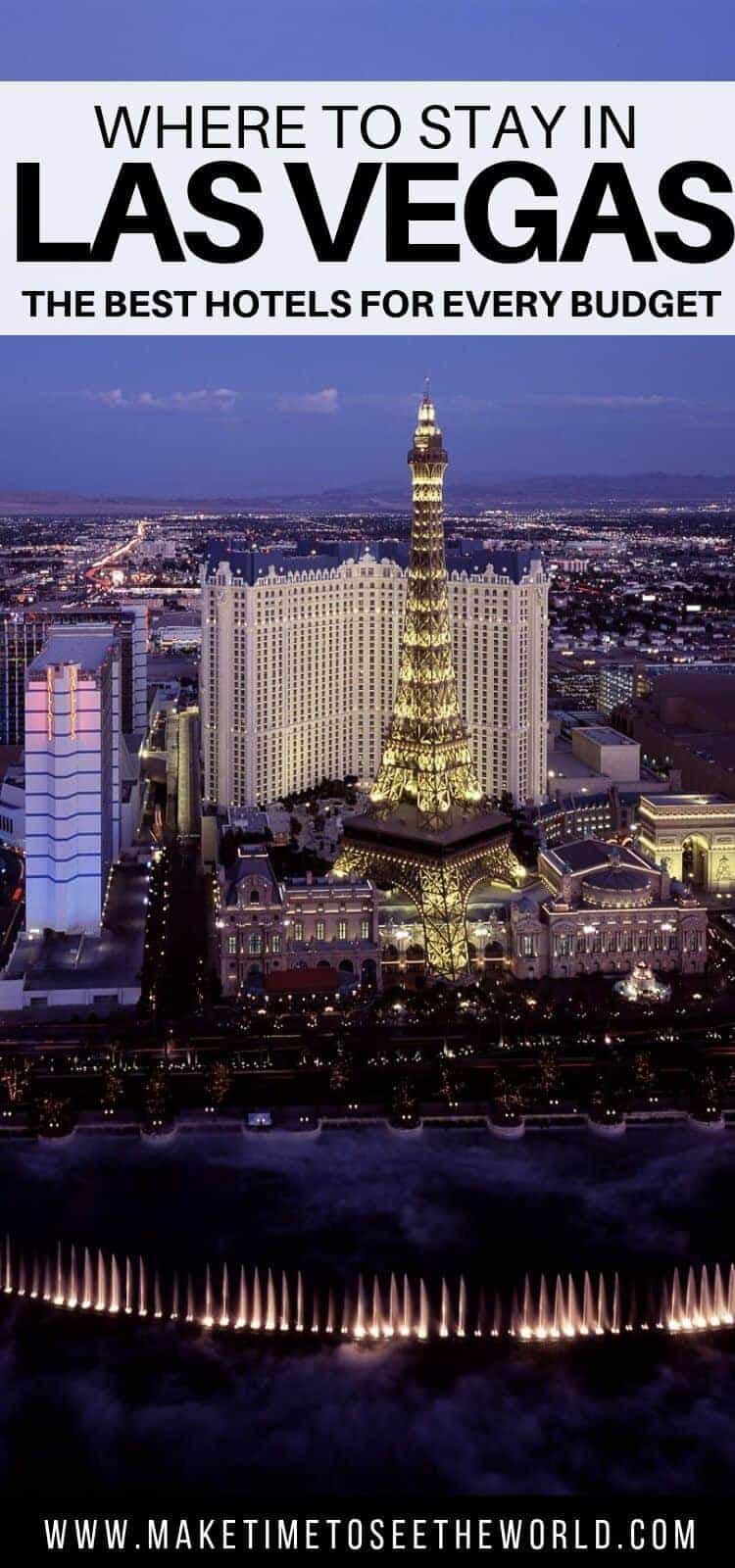 READY TO EXPLORE MORE OF THE USA & CANADA? YOU MIGHT BE INTERESTED IN THESE ARTICLES
Hi There! Thanks for reading our post about The Best Places to Stay in Las Vegas – Whatever Your Budget! I just wanted to let you know that this post contains affiliate links, which means if you purchase something after clicking a link, I may get a small commission – which is at absolutely no cost to you. If you enjoyed this article and are going to be searching for some of the things I mention anyway, I would love it if you could click through from the links above & thank you in advance! Read my full Disclosure here.