Driving across Australia is a bucket list item for many – and with so many things to see and do along the way, it can be tough to know where to start. But worry not, we're here to help and have put together this handy guide to planning the perfect Australia road trip including where to find a vehicle, whether you should rent or buy, how long you should travel for and some ideas of highlights on the east and west coasts to help you plan your route – plus some driving tips to help your road trip become the experience of a lifetime.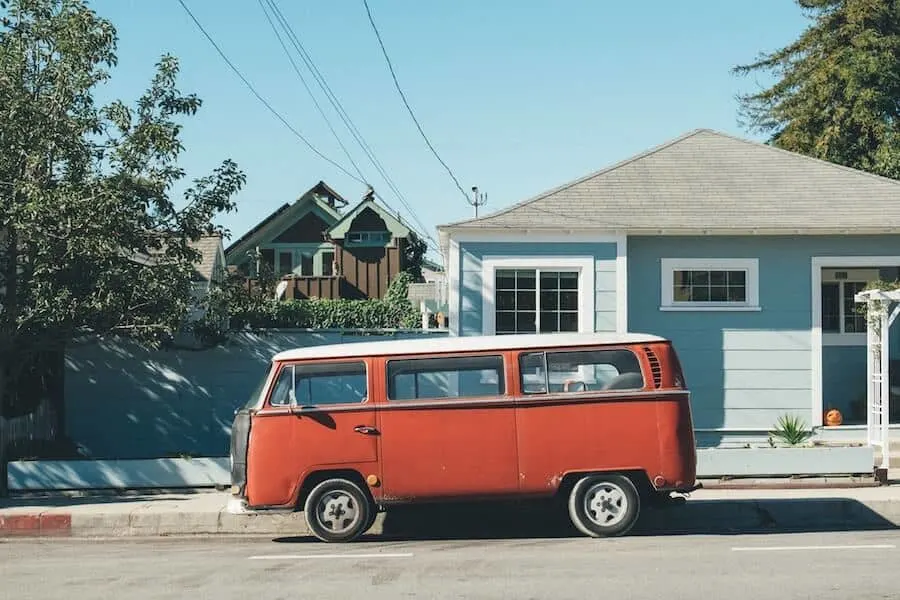 Oz by Campervan: Top Tips for an Amazing Australia Road Trip
Finding A Campervan For Your Australia Road Trip
Obviously, this is Step 1 in planning the perfect Aussie Road Trip. The fact that Australia is an island means I'm pretty sure that no-one arrives here with their own Campervan (or any vehicle for that matter!), but lucky for us, one of the Australia's favourite pastimes is camping and so there are a plethora of campervan's out there for adventurous travellers to go exploring in.
If you only have a short amount of time for your road trip down under, it is easiest to rent from one of the many car and campervan hire companies across the different states. These companies often offer GPS and roadside assistance as add-ons to make sure you stay on the road and on the right route when traveling Australia – essential for those with limited time. Nobody needs a breakdown in the outback to take a chunk out of your vacation time.
RELATED: If your short on time but need to get quickly between cities in Australia, a Campervan Relocation deal may be a great option!
For those of you who are planning a longer and more extensive road trip around this great island, it is better to buy your own Campervan, instead of paying the higher rental costs. Gumtree is a great place to pick up a second hand camper – which will more than likely have been pre-loved by fellow travelers who can let you know exactly how it goes for petrol/mileage/quirks etc – and most importantly – how comfortable it is to sleep in!
But don't take the sellers word for it when it comes to the mechanical side of things. Australia is vast and the climates and road conditions vary greatly from one state to the next. A consequence of this is that the humble camper can take a bit of a beating from time to time and it's a good idea to have a checklist of things to ask/check before committing to buy your dream machine: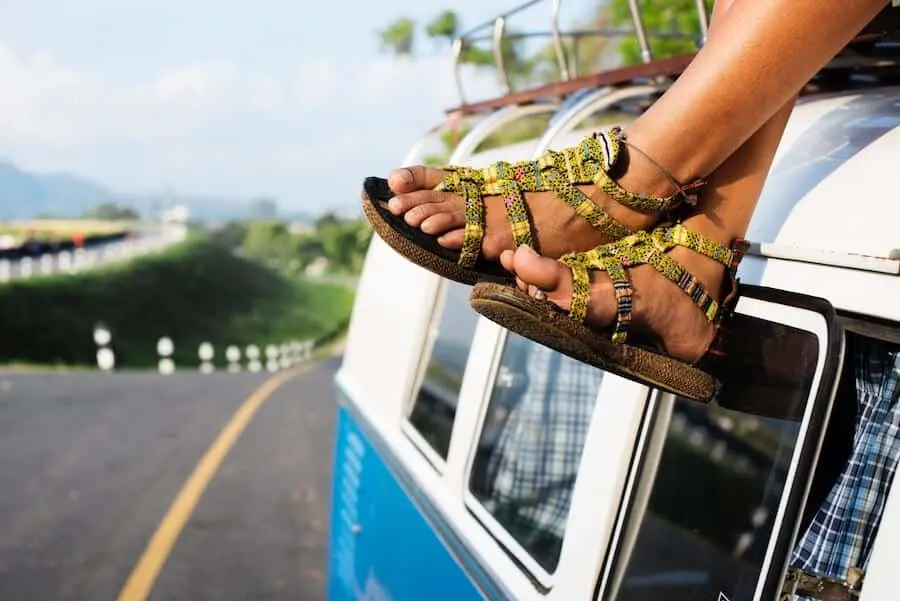 Things to check on your campervan
The vehicle has a complete service history & up-to-date Registration – aka 'Rego' (Every vehicle in Australia has to be registered and that registration renewed each year. If the registration will run out during your trip, make sure you know the procedure to renew for the state where the car is registered: VIC, NSW, WA, NT, QLD, TAS) – links
The instruments inside the cabin all work, from the fuel gauge to the indicators
The seatbelts clip in correctly and are not excessively frayed.
Tyre tread (it still has some!)
The breaks, gears, steering all work well without any pulling or vibrating
Check for rust or accident damage
Oil should be honey-coloured and translucent
Coolant should be clean and not rusty looking
There are no fumes, smoke, or rattles from the engine when it's running (leave the engine running for a while before and after your test drive)
Ensure the windscreen has no cracks or chips (and if so, assess how much they will cost to fix)
Now you've got the vehicle sorted click here for my Road Trip Packing List to make sure you have all the essentials to keep you and the camper happy, healthy and entertained on the road; See our Road Trip Playlist for some epic tunes, and our Road Trip Quotes to get you inspired for your adventure.
And if you want to customize your camper a little more – be sure to look at these Small Camper Storage Ideas.
Planning Your Roadtrip Route
East Coast? West Coast? Or a loop around the whole thing with pit stop right in the red center for Uluru and a detour to Tassie for Wingelass Bay and Freycinet National Park?! The possibilities are endless! Australia is one huge island that you could spend a lifetime exploring, but if you are short on time you might want to pick a few highlights and plan your road trip around those.
RELATED: Want a truly off the beaten path experience in Australia? Plan a few days on Christmas Island – a remote island paradise 2500km form Western Australia!
.
East Coast Highlights: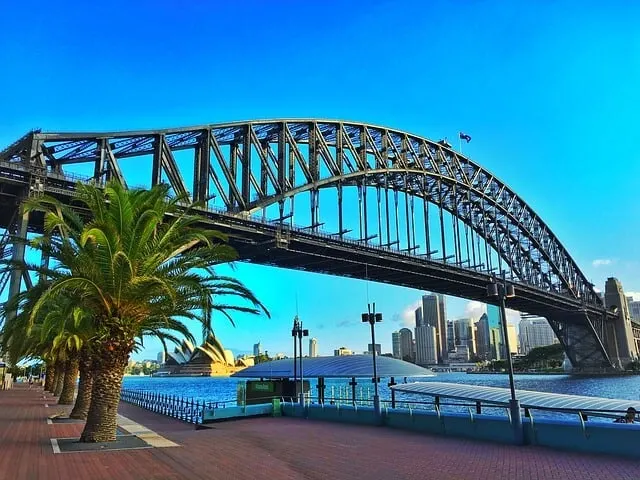 The Great Ocean Road Victoria – take the coastal route and visit Bells Beach, and the Twelve Apostles (VIC)
Sydney Opera House & Harbour Bridge (New South Wales – NSW)
Blue Mountains (NSW)
Hunter Valley (NSW)
Byron Bay & the Cape Byron Lighthouse – the most Easterly point of Australia (NSW)
Surfers Paradise (Queensland – QLD)
Great Barrier Reef – a UNESCO World Heritage Site (QLD)
Fraser Island & Rainbow Beach (QLD)
Explore tropical north Queensland at Cape Tribulation (FNQ)
Mossman Gorge & the Daintree Rainforest (FNQ)
Airlie Beach & the Whitsundays (FNQ)
RELATED: Ready to drive the East Coast? How about starting with the Melbourne to Sydney drive?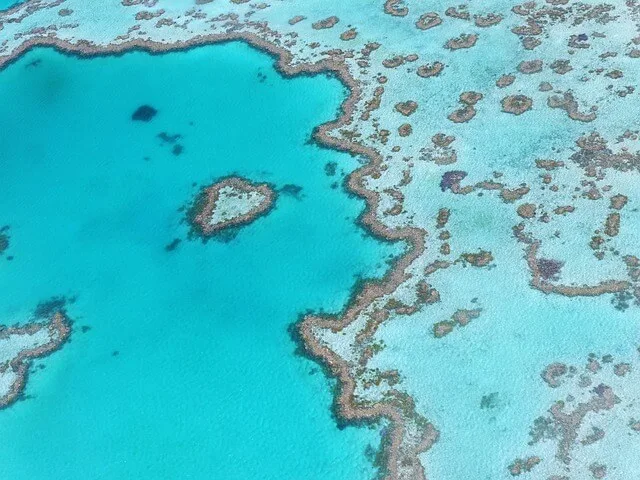 West Coast Highlights:
Western Australias Margaret River wine region is one of the best in the country! (WA)
Cottseloe Beach (WA)
Ningaloo Reef (WA)
The Pinnacles (WA)
Monkey Mia (WA)
Cable Beach (WA)
The Kimberley (WA)
Gibb River Road (WA)
Aussie Travel Resources: Australia Travel Tips, Quotes about Oz, Aussie Slang & a Big Australia Quiz!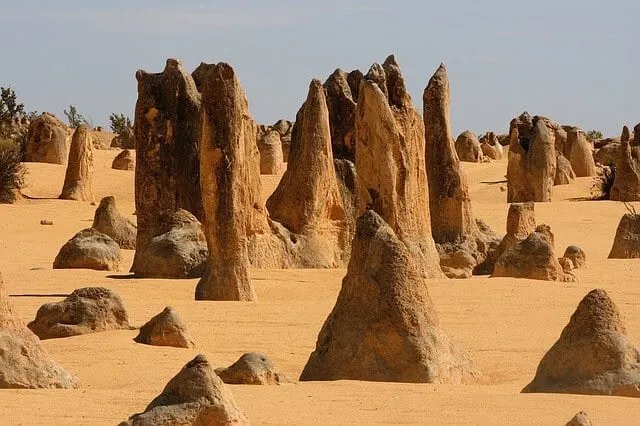 Northern Territory & Outback Highlights:
Uluru (Ayres Rock) & Kings Canyon
Kakadu National Park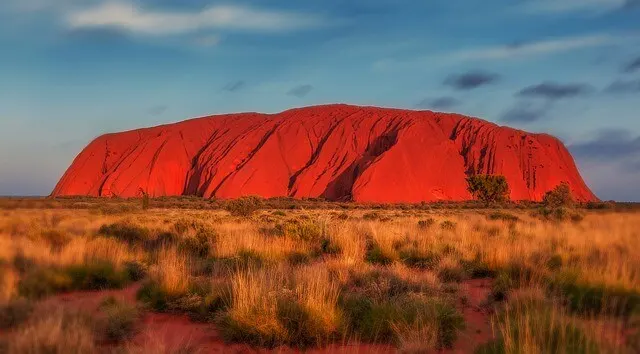 These are just a tiny selection of Australia's highlights – and when you're ready for more, I've got over 100 Awesome Things to See, Do & Experience in Australia covering each and every state!
Australia Road Trip Top Tips: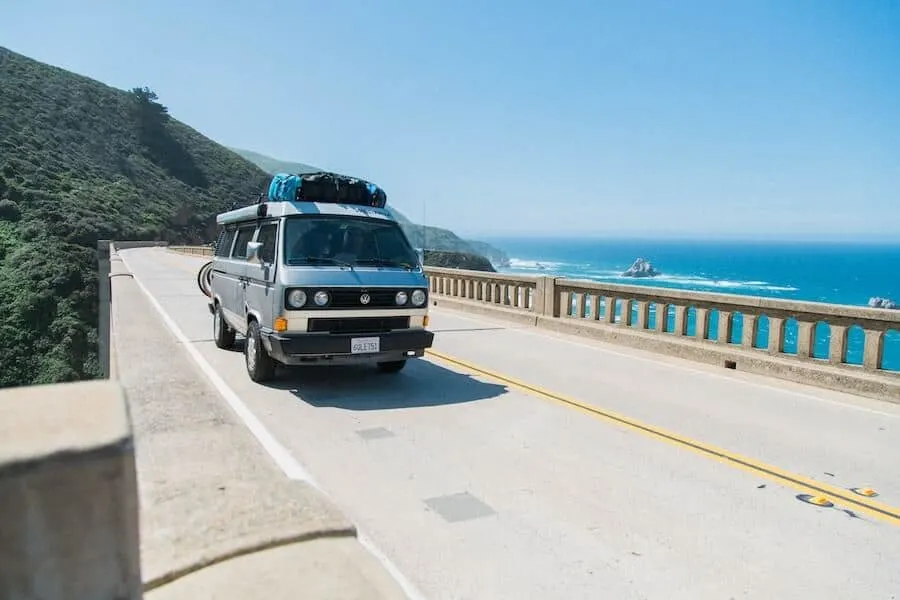 Stock up on food from the supermarket whenever possible – sometimes towns can be a few days drive from each other
Carry enough water – for the same reason as above. We recommend 4-5 litres per person per day and the hotter it is, the more you will need.
Watch out for the wildlife – Australia is notorious for it's kangaroos, koalas and spiders (just to name a few!) and you re likely to come across one or all of them on your trip. If driving in the outback stay off the road between dusk and dawn when the 'roos are most active.
If you break down, stay where you are. In Australia it's not uncommon to drive for hours without seeing another person. So the safest thing for you to do is to stay with your campervan. Leaving to look for help could mean that you spend hours or even a full day walking around under the scorching sun and in soaring temperatures, before you come across help.
Take turns driving and take breaks every few hours.
Queue up your favorite road trip songs for those sing-a-long vibes!
Download Apps these awesome apps:

MotorMouth: to check the area for the cheapest petrol when it's time to fill up. Also – driving with the air-con on will eat through your fuel. Try and settle for the wind in your hair from an open window to keep you cool.
Maps.Me: Free maps with A to B navigation that can be used offline. Simply download the states and areas you are headed to and viola. (This is easily one of my favourite apps of all time!)
WikiCamps: a fantastic resource for finding campsites across Australia listed by facilities, fees and if booking is required (which is often the case in peak season). It also lists many places where campervans can park overnight for free.
RELATED: If land adventures are not your thing, why not head out to sea on a P&O Comedy Cruise -> they depart from Melbourne, Sydney, Cairns and Brisbane throughout the year!
Don't forget to pick up these Aussie Road Trip essentials before you go!


So there you have it! Your guide to driving across Australia in a campervan! I hope it will help with planning your trip and that these travel tips will make your road trip travel planning much easier.
And if you liked this post, please tweet, pin and share – I'd really appreciate it!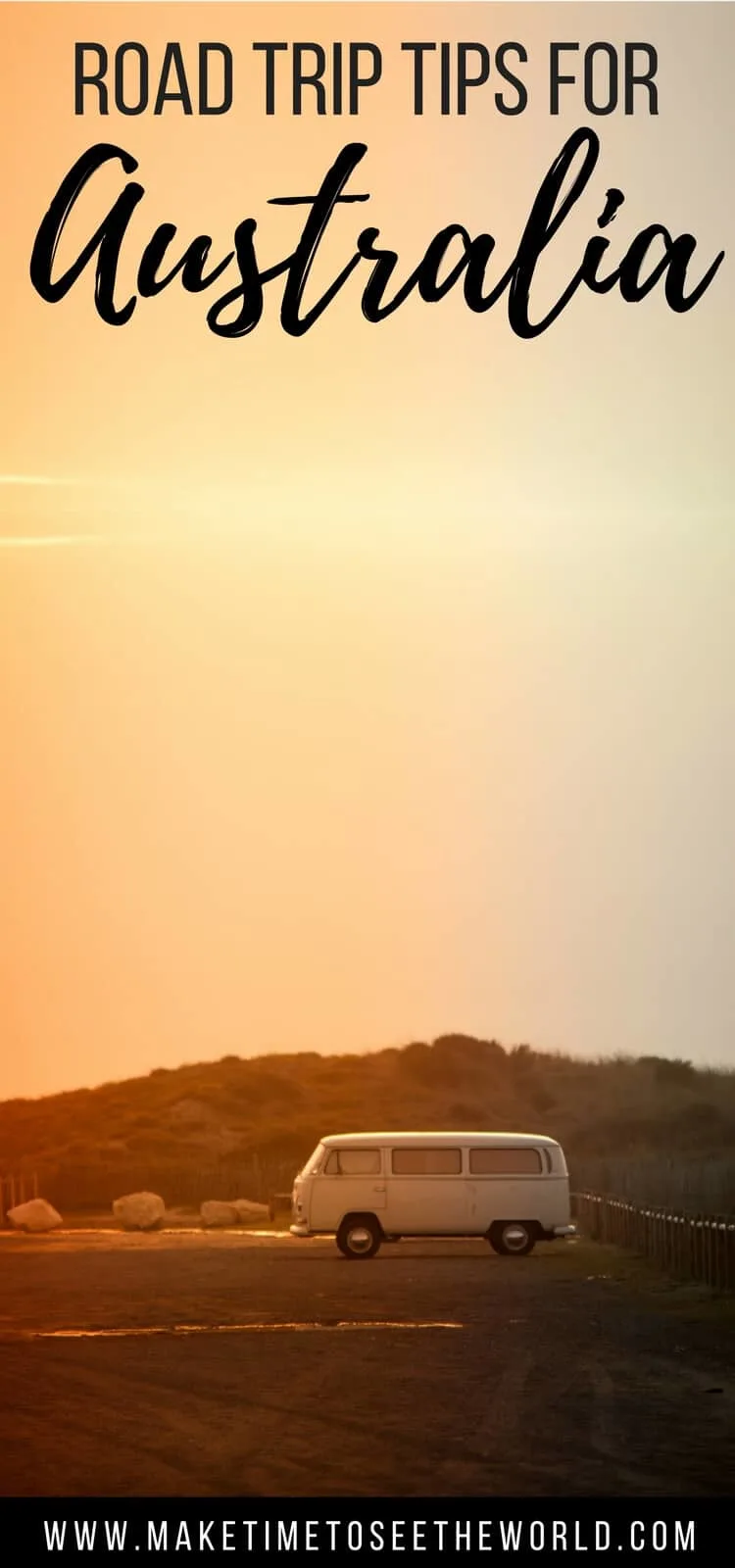 Hi There! Thanks for reading my travel guide to Oz By Campervan: Top Tips for an Amazing Australia Road Trip. I just wanted to let you know that this post contains affiliate links, which means if you purchase something after clicking a link, I may get a small commission – which is at absolutely no cost to you. If you enjoyed this article and are going to be searching for some of the things I mention anyway, I would love it if you could click through from the links above & thank you in advance! Read my full Disclosure here.