Ann Arbor is known as a college town and has a growing community of students, foodies, and adventure seekers. Although the city may be small, it has all the energy of a big city. Spend your days exploring the beautiful scenery and make sure you explore the University of Michigan campus, which is filled with some of Ann Arbor's top attractions. The city has plenty of activities both day and night that will keep you entertained during your stay regardless of what you enjoy doing!
If you're planning on taking a trip out to Ann Arbor MI or even just thinking about it, you're in the right place. Everything you might need to know in order to have the best time in Ann Arbor lies in this guide, from how to get around, where to stay, where (and what) to eat, as well as the best things to do in Ann Arbor once you have arrived. Keep reading ahead to discover the beauty that is in Ann Arbor, Michigan!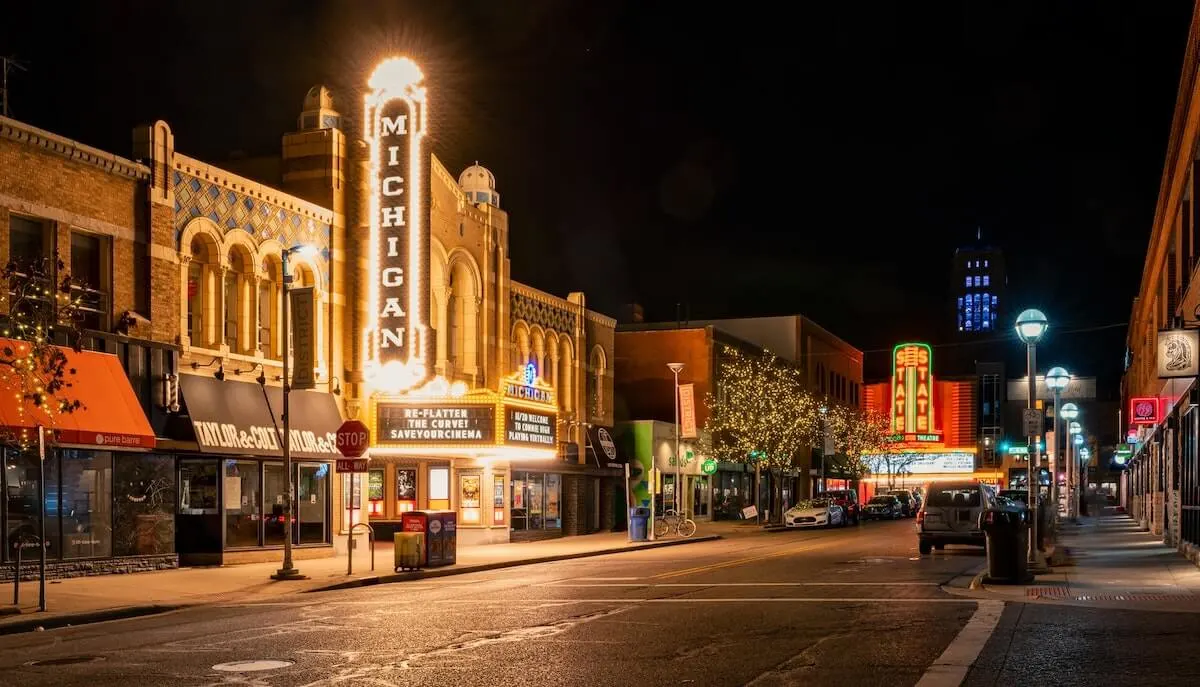 Disclaimer: Almost all posts on this site contain Affiliate links, and this one about the Best Things to do in Ann Arbor Michigan (Perfect for First Time Visitors) is no different. This means that if you click on any of the links in this post (and make a purchase) I may receive a small commission at absolutely no cost to you. Each post is carefully crafted to (hopefully!) answer all your questions and recommendations are made where we believe they will improve your trip and help with your planning. As such we thank you in advance should you decide to click & buy. Read my full Disclosure here.

GENERAL TRAVEL INFO FOR VISITORS TO THE USA
Visa: Travelers from countries that are members of the Visa Waiver Program (ESTA) do not require a visa when visiting the USA. However, it is recommended to check up-to-date visa entry requirements before your visit regardless of what country you are coming from to avoid issues and concerns on the date of your travel.
Currency: The official currency in Ann Arbor MI is the U.S. dollar or American dollar ($, USD, US$).
You can withdraw currency from ATMs using your local bank card or a designated travel card. If you are visiting from another country, be sure to check any fees and charges from your bank prior to using it and carry a second source of payment/cash in case your primary card gets 'eaten' by an ATM.
Language: English is the primary and most widely spoken language in the USA (although not the official one at the Federal level!) There are 350 other languages spoken, the main ones being Spanish, Chinese, French, and Vietnamese.
WiFi/Internet Access: Depending on your length of stay, you can either purchase a local sim card (in advance or on arrival) – to swap out with the one in your own phone to avoid roaming charges. OR, grab a pay as you go portable Wifi Devices which means you can keep your sim active and connect wirelessly. Just remember to turn off data roaming so you don't incur any hefty charges.
Essential Ann Arbor Travel Tips: What to Know Before you Go
Getting Around Ann Arbor
The downtown area in Ann Arbor, which includes the University of Michigan's campus, is known for being very walkable, so if you're planning on spending most of your time in the area, you can get by walking. However, if you're looking to get further out of the city, or take a couple of day trips while you're in town, you also have plenty of other options.
The public transportation service is called "TheRide" and is operated by the Ann Arbor Area Transportation Authority. They offer over 1,300 fixed-route bus stops around Ann Arbor, and fares are only $1.50 per person. You can check online for routes and schedules.
For car rental, there are several companies located at the Detroit Metropolitan Airport and also scattered throughout the city. Another option is Zipcar, a national car-sharing service that allows you to reserve and rent cars by the hour or by the day. There are Zipcars located all around Ann Arbor, so it's pretty convenient.
Lastly, taxis, Uber, and Lyft are all available in Ann Arbor to get you where you need to go for convenience.
Where to Eat in Ann Arbor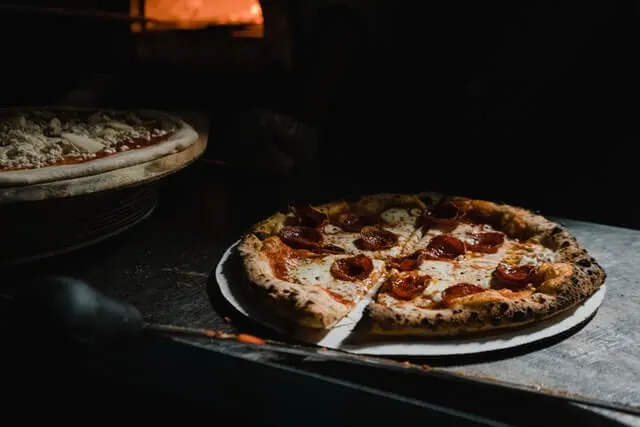 Ann Arbor is actually considered one of the more popular cities in Michigan, for its family-friendly fun, famous college campus, and tree-lined streets. While you'll probably be spending most of your time exploring the museums and beautiful outdoor scenery, the city also is home to plenty of foodie options and a great food scene, whether you're looking for a hearty sandwich or fine dining. Here are some of our favorites:
Where to Stay in Ann Arbor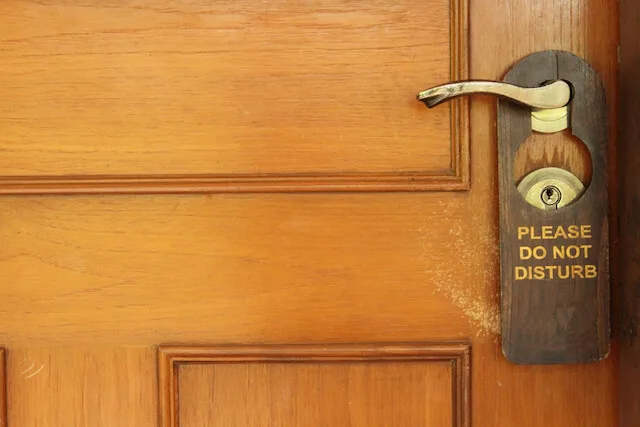 If you're a first-time visitor to Ann Arbor, chances are you want to stay in the middle of the action and attractions. In that case, downtown or nearby to the University of Michigan campus is your best bet, where everything will be within walking distance of you. Although it may be slightly more expensive, hotels in Ann Arbor are generally quite affordable. Here are some of our picks:
Luxury ($$$) – Weber's Hotel & Restaurant: located less than ten minutes' drive from the University of Michigan campus, and features an on-site restaurant and nightclub. Each room has all the necessities and free WiFi.
Mid-Range ($$) – Graduate Ann Arbor: located three blocks from the University of Michigan, featuring an on-site restaurant, fitness center, coffee shop, and free WiFi. Michigan Stadium is only 1.5 miles away from the hotel.
Budget ($) – Red Roof Plus+: this

modest budget hotel is 3 miles from Matthaei Botanical Gardens, and 4 miles from both the University of Michigan Nichols Arboretum and the University of Michigan Museum of Natural History.
10+ Fun Things to do in Ann Arbor MI
Matthaei Botanical Garden and Nichols Arboretum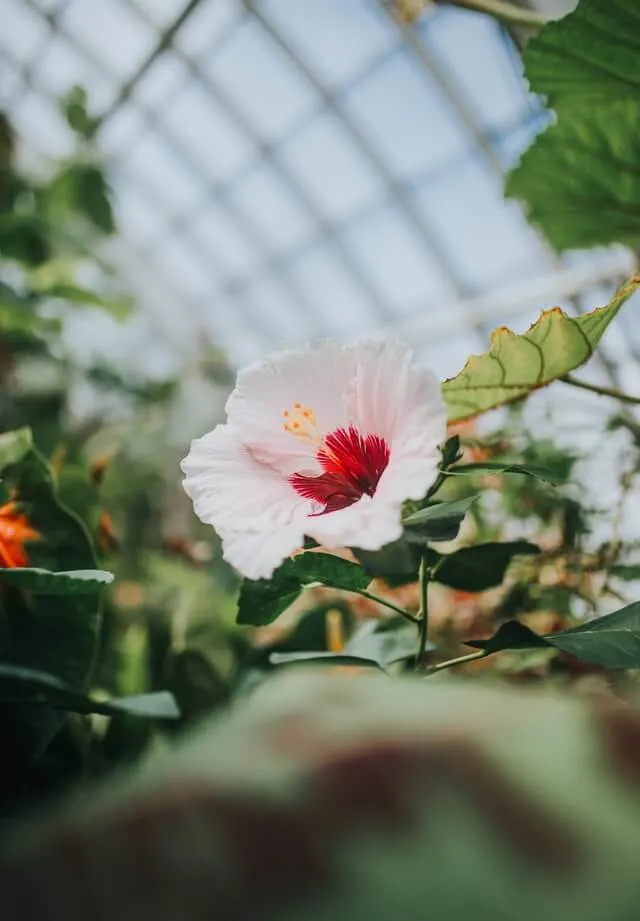 The Nichols Arboretum is operated by the University of Michigan and is located on the edge of the Central Campus. It is referred to by locals as "the Arb" and hosts a variety of native and exotic trees as well as gardens and shrubs. The Arb is the perfect place to spend the day if the weather is nice out, and is a must-visit when you come to Ann Arbor.
University of Michigan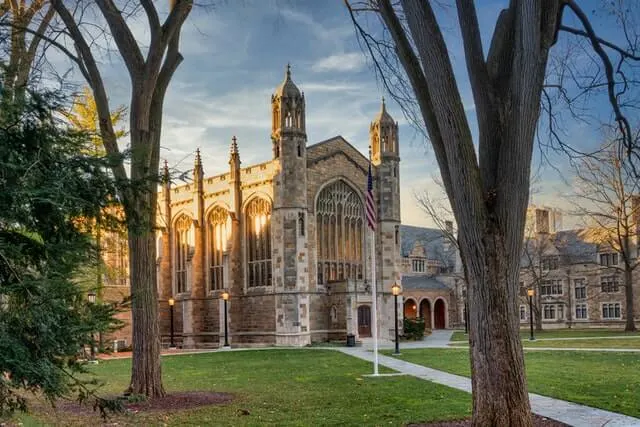 The University of Michigan is the crown jewel of Ann Arbor and is actually home to many of the city's top attractions such as the Museum of Natural History, the Museum of Art, and more. The campus was opened in Ann Arbor in 1837 and stretches over a massive 3,207 acres. You can even find a hotel and restaurants on the premises, and visitors generally enjoy exploring and viewing the beautiful architecture and size of the university campus.
Michigan Museum of Art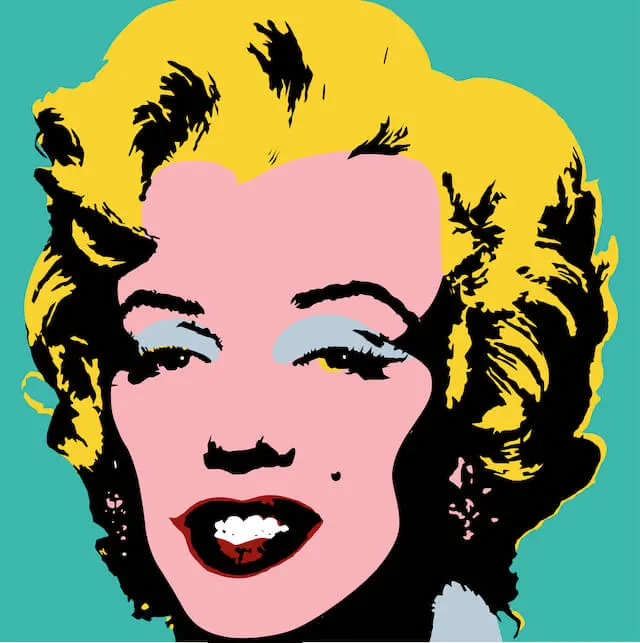 The University of Michigans Museum of Art (around the corner from the Law Quadrangle), is home to a vast collection of various art pieces from all over the globe. You'll see pieces by Monet alongside Picasso and Andy Warhol, and it is the perfect spot to relax and spend the afternoon wandering around the spacious rooms.
Michigan Museum of Natural History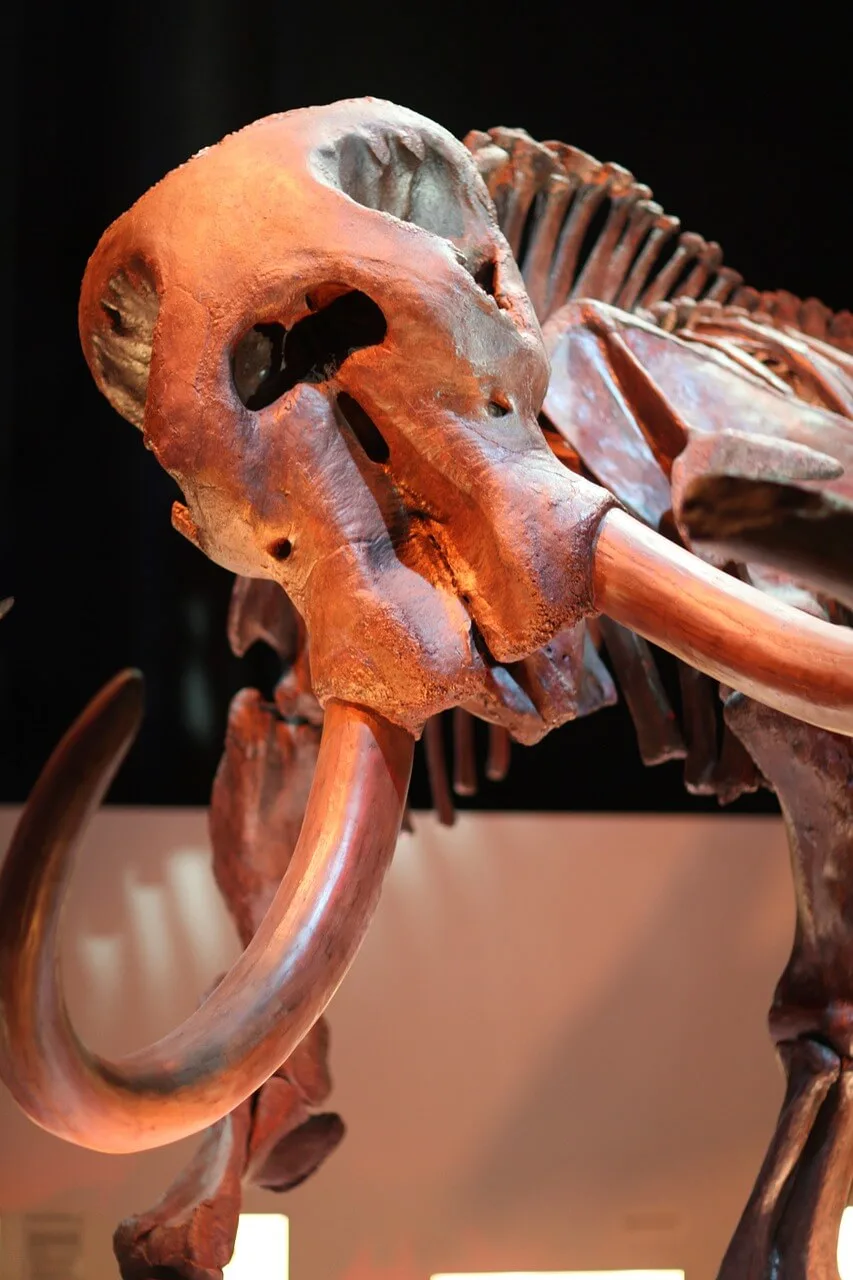 The Museum of Natural History was founded in 1956, but the university began collecting and storing specimens as early as 1837. Popular exhibits at the museum include "Dynamic Space" and "On the Trail of the Mastodons" (where you can actually see male and female mastodon skeletons side by side). There is also an on-site planetarium and hands-on activities dispersed throughout the museum.
The Big House (Michigan Stadium)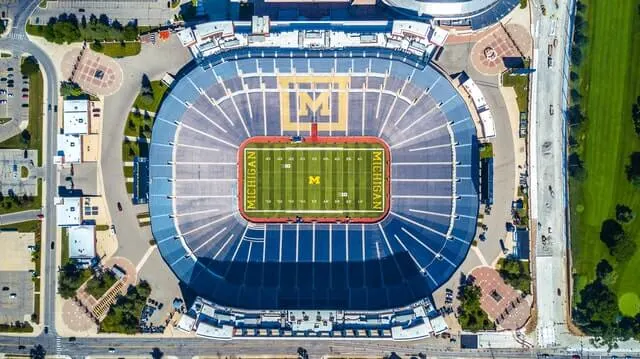 You can't visit the University of Michigan and pass up on a trip to the University of Michigan's Football Stadium, also known as "The Big House." It's the second-largest stadium in the world, housing over 100,000 fans at almost every game – so make sure you come and experience one of the best sporting atmospheres in the world on game day. You won't regret it.
Kerrytown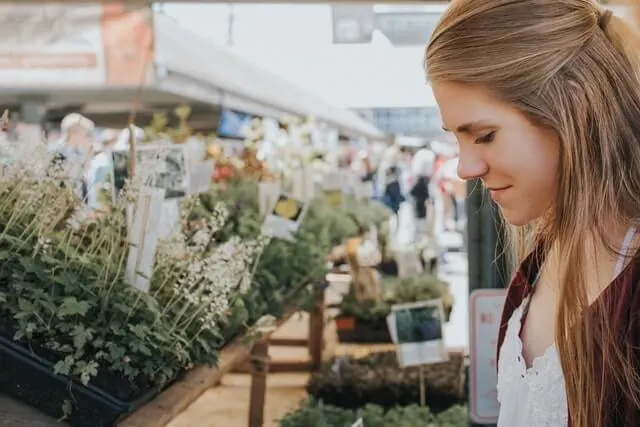 Kerrytown is known as the best district in Ann Arbor and is a great place to wander around – the market and shops will never disappoint. The Farmer's Market that takes place on Saturday is full of local products, food, and arts and crafts, so it's a great time to enjoy a stroll through the market. Make sure you drop by Zingerman's Deli and grab yourself one of their famous Reuben sandwiches.
Kelsey Museum of Archeology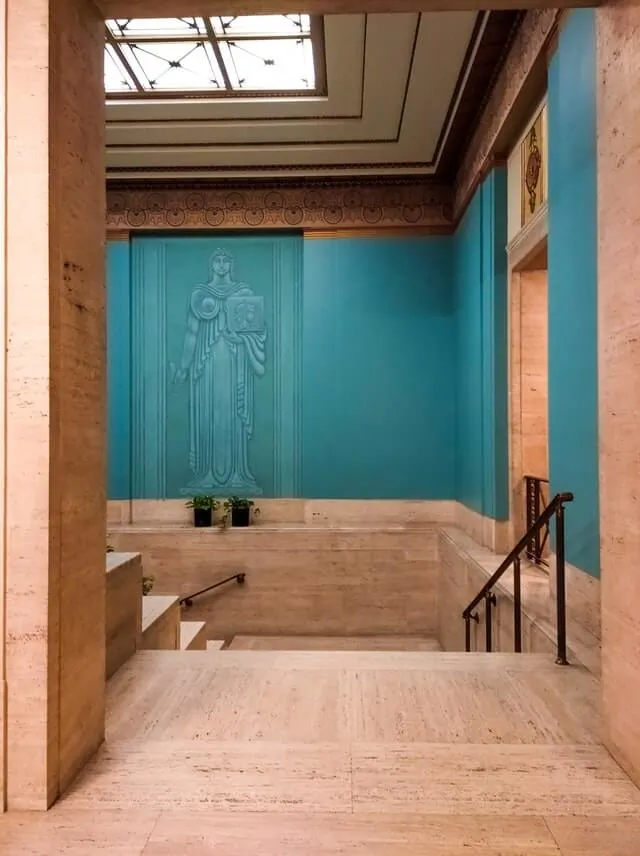 Delve into the past at the Kelsey Museum of Archaeology. The Kelsey houses a collection of more than 100,000 artifacts, of which approximately 1,500 are on permanent display, along with 2–3 special exhibitions annually.
Shop Hop Through Independent Bookstores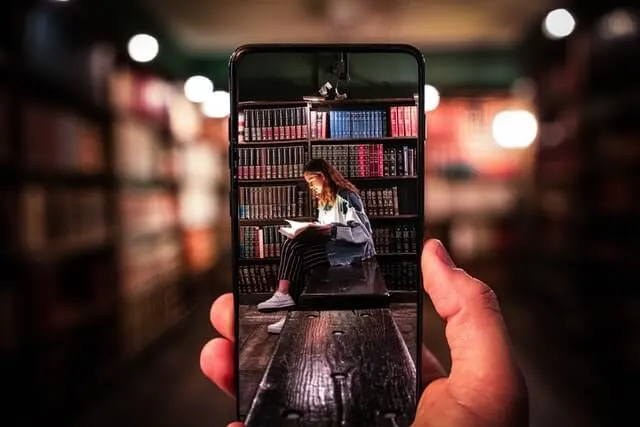 With over 30 independent bookstores in downtown Ann Arbor, you can spend a whole day hopping from one to the next in search of your next perfect read.
Huron River

The picturesque Huron River is the best place to spend a warm summer's day—you can embark on a small adventure of canoeing, kayaking, or simply floating down the river. The Huron River Water Trail covers 104 miles through Michigan's Lower Peninsula and welcomes more than 2 million visitors annually. While on the shore, the park features trails, playgrounds, fishing spots, and picnic areas, so you have plenty to do to spend the day.
Michigan Theater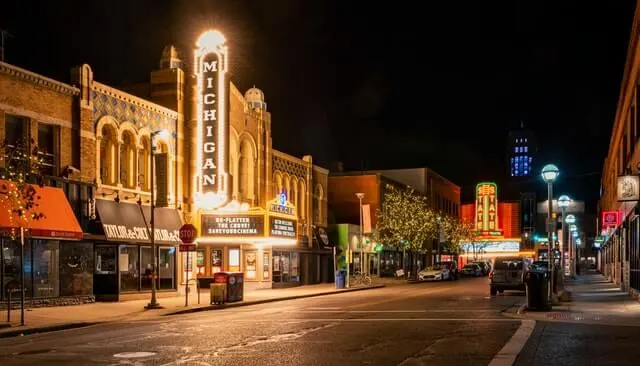 Michigan Theater is an iconic non-profit center for film and performing arts where you can see stage productions, independent films, and musical concerts. Whether you are seeing a show or just marveling at the structure, it's a must-see. At night you'll see the brightly lit marquee of the Michigan Theater, which is a sight to see in itself.
Ann Arbor Hands On Museum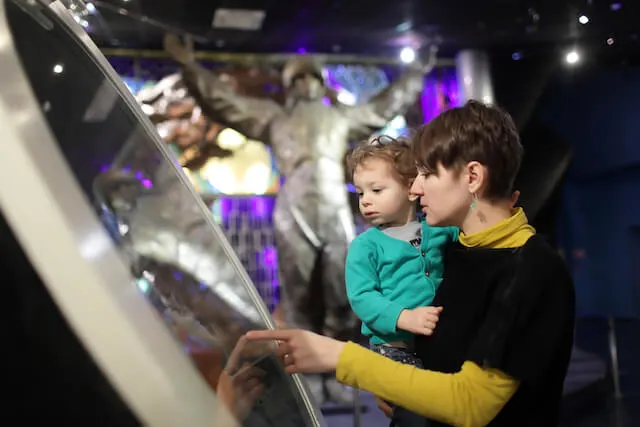 The Ann Arbor Hands-On Museum is an interactive exhibit and family-friendly science center that has attracted around 6 million visitors since its inception in 1982. They aim to introduce children of all ages to STEM fields of study in a fun and interactive way. Popular exhibits in the museum include the water play area and the nature experience which features an interactive nature wall and geology samples.
Nickels Arcade
Located in the heart of downtown, Nickels Arcade is a covered shopping area with a rich history—it was inherited by Tom Nickels in the early 1900s. Today, Nickels Arcade, which celebrated its centennial in 2017, hosts both vintage and modern-day stores along its mosaic-tiled alley. It's a great spot to window shop and marvel at the old architecture and style of stores.
Gerald R Ford Presidential Library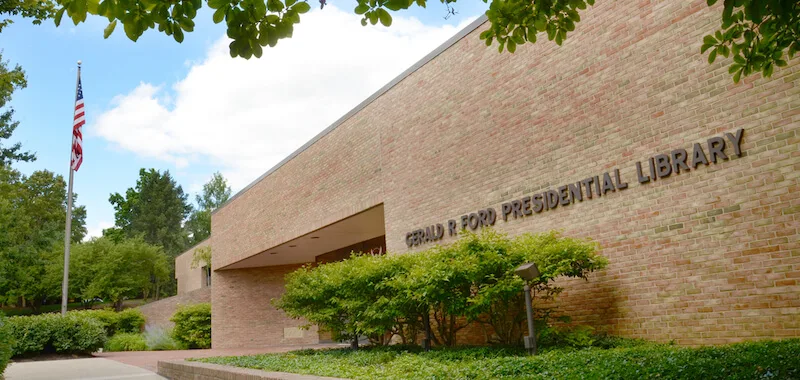 Exhibiting a permanent timeline exhibit on the lives of Gerald and Betty Ford (alongside a couple of small temporary exhibits a year), the Gerald R Ford Presidential Library is an archive of literature on U.S. domestic issues, foreign relations, and political affairs during the Cold War era, focusing on the Ford administration.
The library is free to enter, however, it is recommended that you make an appointment with an Archivist if you are planning to do any research on the materials.
5 Day Trips from Ann Arbor
Detroit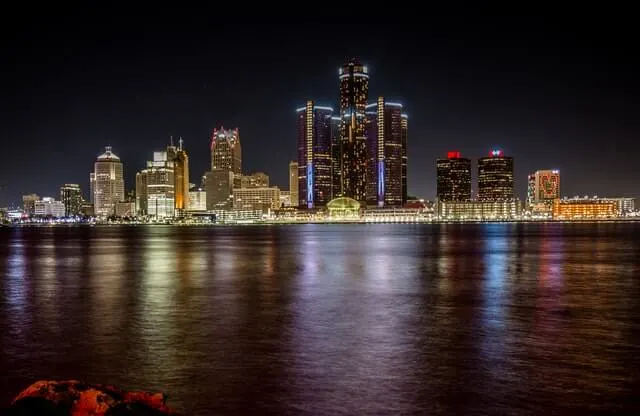 Detroit is the most populated city in Michigan so if you're looking for some time in the city, here's where to go. There are plenty of attractions to visit, but if you've only got a day, the Motown Museum is an important stop where you can learn about the birth of Motown Records. You can also visit the Riverfront and spend time along the Detroit River.
Grand Rapids MI
2 hours from Ann Arbor, home of the Gerald R Ford Presidential Museum and not far from Lake Michigan, Grand Rapids is the second-largest city in Michigan. With lots of attractions in close proximity, it's a great place for a busy day trip or fun packed weekend away (take a peek at our guide to the best things to do in Grand Rapids for first time visitors!).
Explore the Frederik Meijer Gardens & Sculpture Park, the Meyer May House (designed by Frank Lloyd Wright), and the Grand Rapids Public Museum. Or if traveling with kids, the John Ball Zoo or the Grand Rapids Children's Museum and wash it all down with some craft beers from the many breweries in the area.
Auburn Hills/Rochester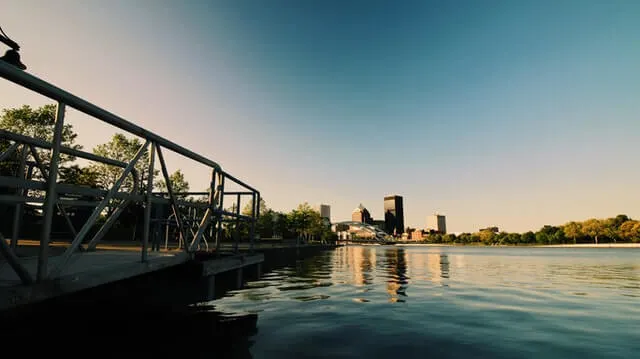 Located just an hour away from Ann Arbor, you can find plenty of options for shopping, food, and entertainment at the Great Lakes Crossing Outlets. If you've got young ones in tow there are some great kids activities.
You can spend time at the Legoland Discovery Center and the Sea Life Michigan Aquarium, and just a short drive away is Rochester, where you can grab a nice lunch with cider and donuts. It's a great relaxing day trip from Ann Arbor for all ages.
Jackson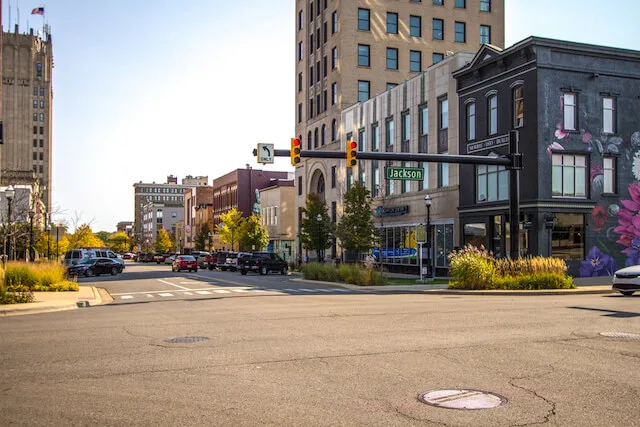 Located approximately half an hour west of Ann Arbor, Jackson MI was the birthplace of the modern American Republican Party back in 1854, today it is a vibrant cultural center today, known for its excellent historical museums and attractions.
Toledo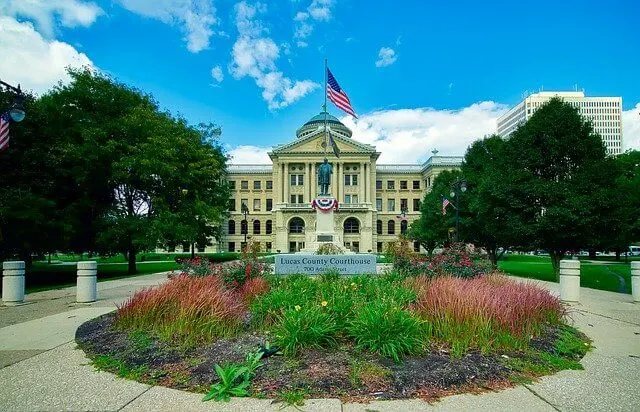 There is plenty to do in Toledo including museums, zoos, science centers, and more. You'll be able to spend the entire day exploring – make sure you drop by the Aquarium which features touch tanks, behind-the-scenes tours, and an aerial adventure course, and also the Toledo Museum of Art. They are all located downtown, so it's all in one place! It's a great day trip for both young ones and adults.
Now that you know everything that Ann Arbor has to offer, what are you waiting for? Start planning your trip to Ann Arbor and pack your bags, because this quaint city is just waiting for you to explore it!

If you know of anyone else that needs a little bit of inspiration or assistance in planning their vacation to Ann Arbor, please be sure to share this post on social media: Facebook, Flipboard, Twitter or grab the image from below for Pinterest. And remember – sharing is charing (and we thank you in advance!)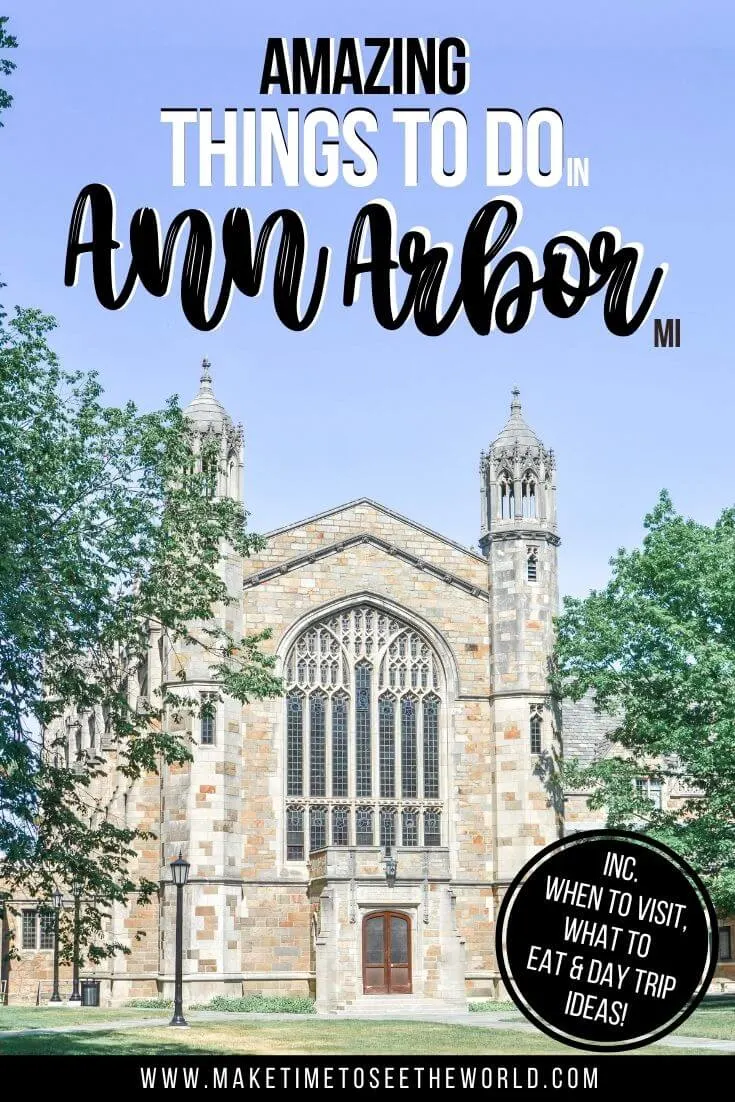 READY FOR MORE USA TRAVEL INSPIRATION? YOU MIGHT BE INTERESTED IN THESE TRAVEL TIPS, TRAVEL ARTICLES, DESTINATION GUIDES, TRAVELER RESOURCES AND RELATED POSTS ABOUT OTHER AMAZING CITIES IN NORTH AMERICA:

Hi There! Thanks for reading our travel guide to 10+ TOP Things to do in Ann Arbor Michigan (Perfect for First Time Visitors) I just wanted to let you know that this post contains affiliate links, which means if you purchase something after clicking a link, I may get a small commission – which is at absolutely no cost to you. If you enjoyed this article and are going to be searching for some of the things I mention anyway, I would love it if you could click through from the links above & thank you in advance! Read my full Disclosure here.
And a huge Thank You for reading the MakeTimeToSeeTheWorld travel blog.