Every year, workers around the world check their annual calendar to see when they can use their vacations days. However, did you know that in the United States alone over 700 million vacation days were not used in 2018? In other words, workers are not making the most of their time off! (which goes totally against what MakeTimeToSeeTheWorld stands for by the way!) One way to use up those remaining days is by planning a short trip or long weekend – and we are here with some top travel tips to help you do just that.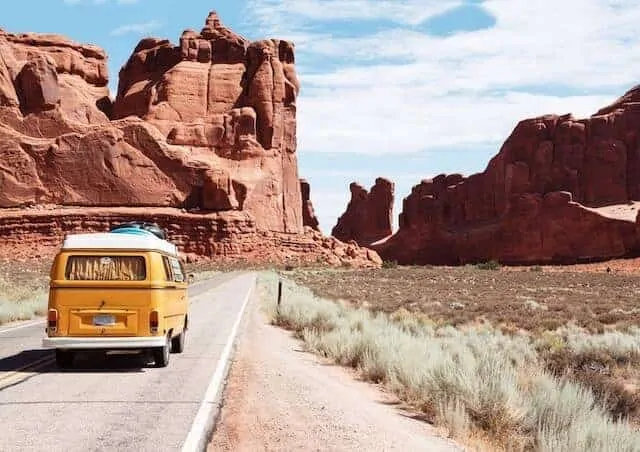 Disclaimer: This post about best travel tips for short trips and long weekend may contains affiliate links, which means that should you click any of the links and make a purchase I may get a small commission at absolutely no cost to you. You can read the legal stuff about it all in my Disclosure.
Long weekends or short trips are an excellent way to let off some steam and break from the work/home/life cycle you're typically locked in. Furthermore, you don't have to sacrifice a lot of time or money and can even take multiple short trips during a year. Long weekends are especially useful if you plan multiple journeys because they only use up one or two paid vacation days each time!
A great way to manage your vacation days when looking for the best time for a short trip is to print out a calendar to see available non-business days in a year. This will help you pick out the best weekend for your short break, and keep an eye out for any price-bumping public or national holidays which may scupper any plans or cheap getaway ideas that you had!
Have we convinced you that a long weekend or short trip is the way to go, but you're still not sure how to maximize your travel (and time) in the best way? Well, here are my travel tips and a step by step guide to planning the first (of hopefully many) short trips and long weekends away:
Choose where to go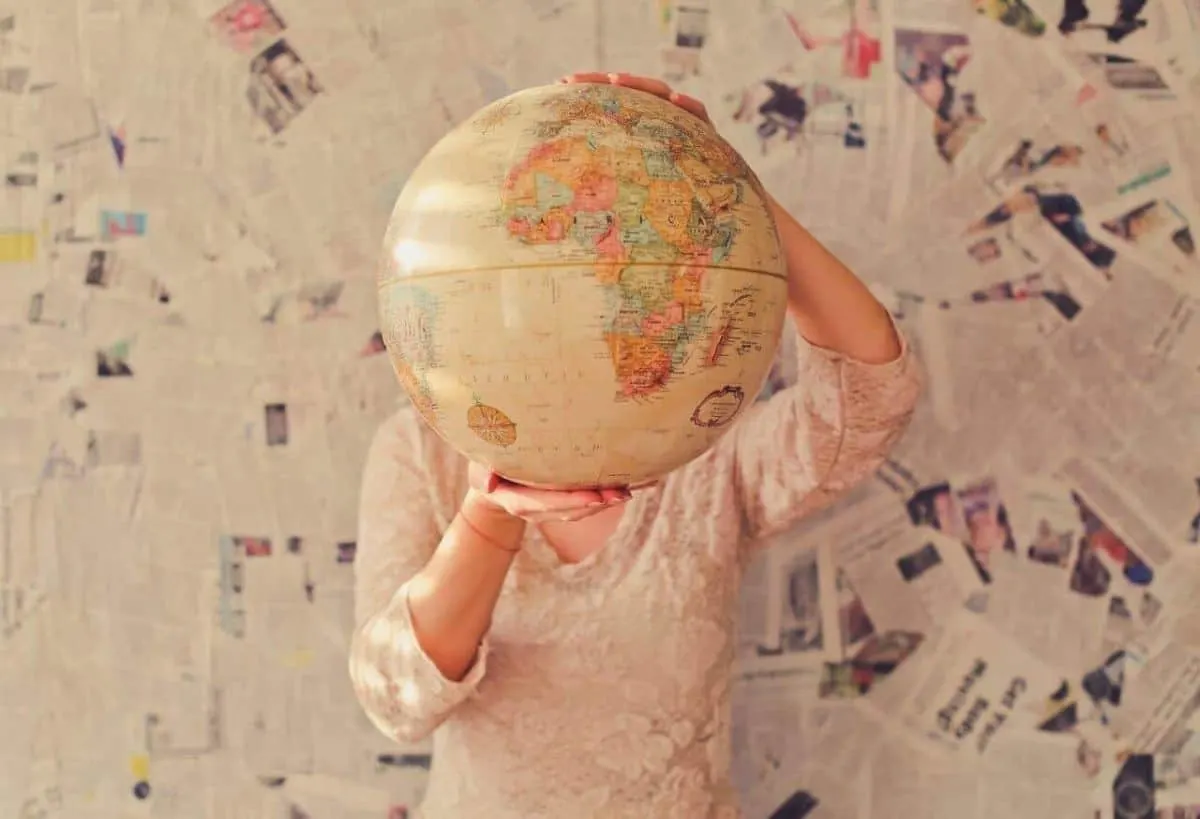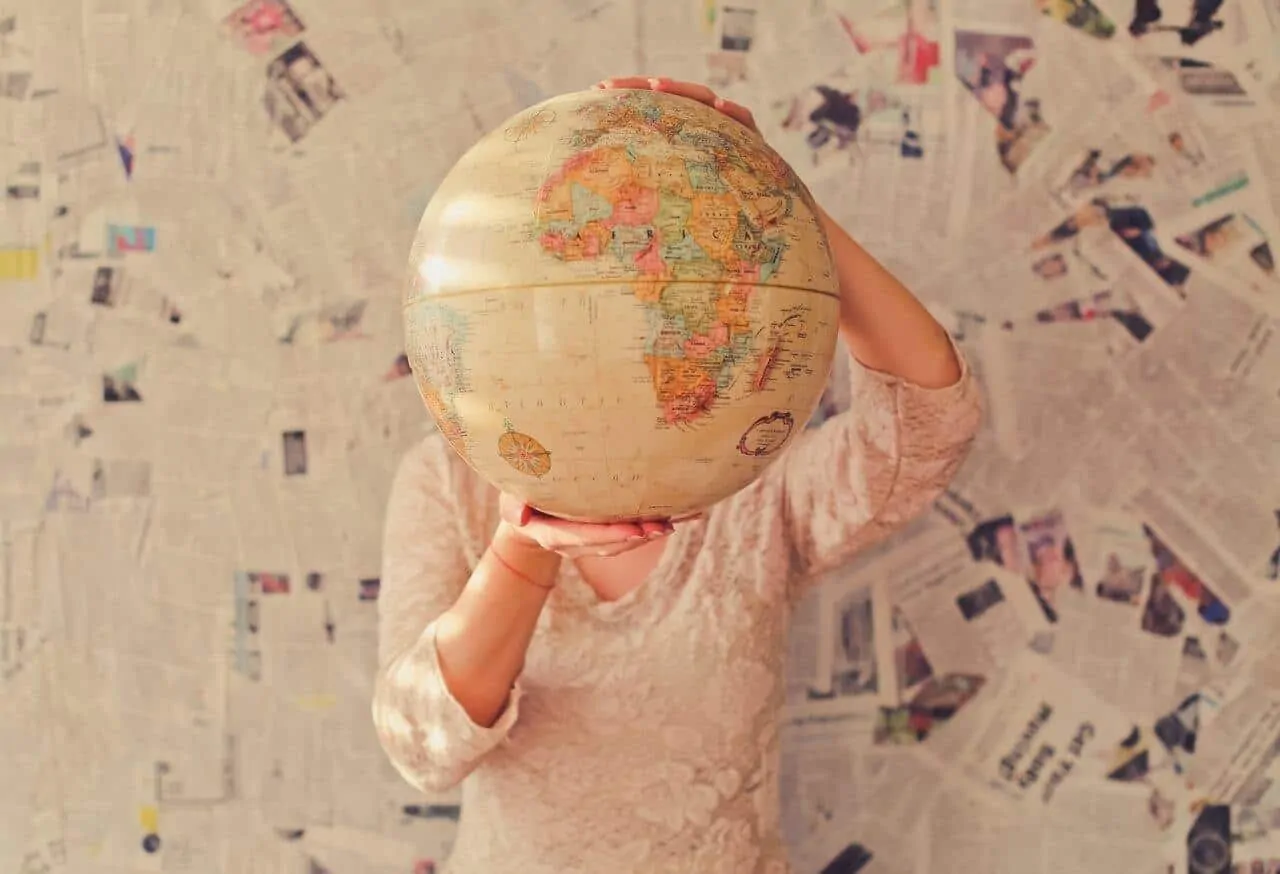 Before you pack your bags, the most important thing about any trip is knowing where you want to go. Like most people, you probably have dozens of destinations that you dream of visiting. Deciding where to go can be difficult, but research can help make the decision easier and give you a more complete understanding of the destination.
Your research should include places to go, best neighborhoods, where to stay, and travel arrangements. For example, if a destination is navigable by foot or will you need to rent a car or rely on public transport? Thanks to the wonders of the internet, all this information is at your fingertips.
Our Top tip: Most places worth visiting will have many things to do, probably too much to cover in a long weekend. Draft a list of your must-dos and include these in your research.
CHOOSE YOUR WEAPON: Carry On
or
Backpack?
And if you haven't heard of
Packing Cubes
yet – be sure to grab some to help make the most of your luggage space!
Decide your budget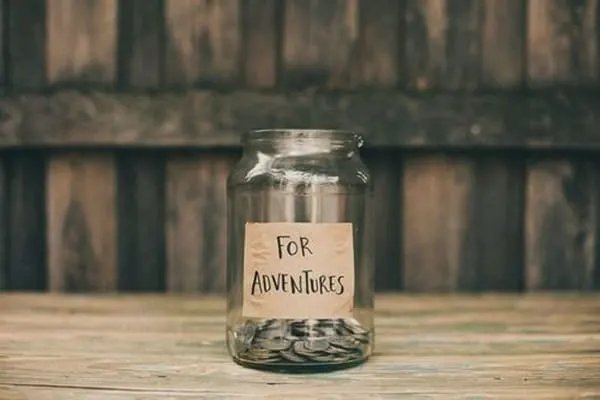 Where you go and what you do will depend highly on your available budget. Not everyone has thousands of dollars to splash on each trip, so knowing your budget will provide you access to certain destinations and attractions. Naturally, you should only spend what you're financially comfortable with.
Budgets can be complicated and include factors such as travel arrangements, accommodation, food, access to sightseeing attractions, general funds, emergency cash, and more.
Our Top travel tip: A good general rule for any long weekend or small trip is to not travel too far from home if you are on a tight budget (but that doesn't mean you can't start ticking off those travel goals!)
Choose your transport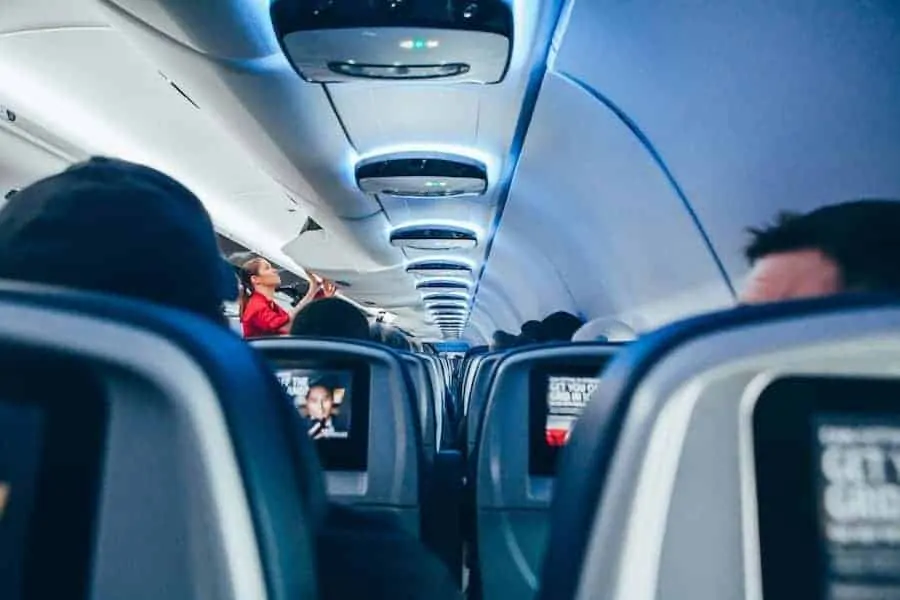 Once your destination and budget for a long weekend are decided, your next step will be to decide how to get to where you want to go. Once upon a time driving was a cheaper option than flying and was a viable alternative. However, in modern times flights have become so affordable that a plane should be your go-to mode of transport for a long weekend or short trip.
Perhaps the most obvious reason why flying is better is a practical one. You don't have a lot of available time over a long weekend, so getting to your destination as soon as possible is desirable. It's also worth noting that if you plan on going overseas, flying will be your only option. Certainly, if your destination is within an hour or two in the car, driving remains a potent alternative.
A Top tip: Shopping around for flights is a must-do if you want to get the best deal. There are also purchase windows where cheap flights are available. Periodically check flight aggregating websites to find when tickets are at their cheapest, which is usually between six and 12 weeks before the flight.
.
Check your travel time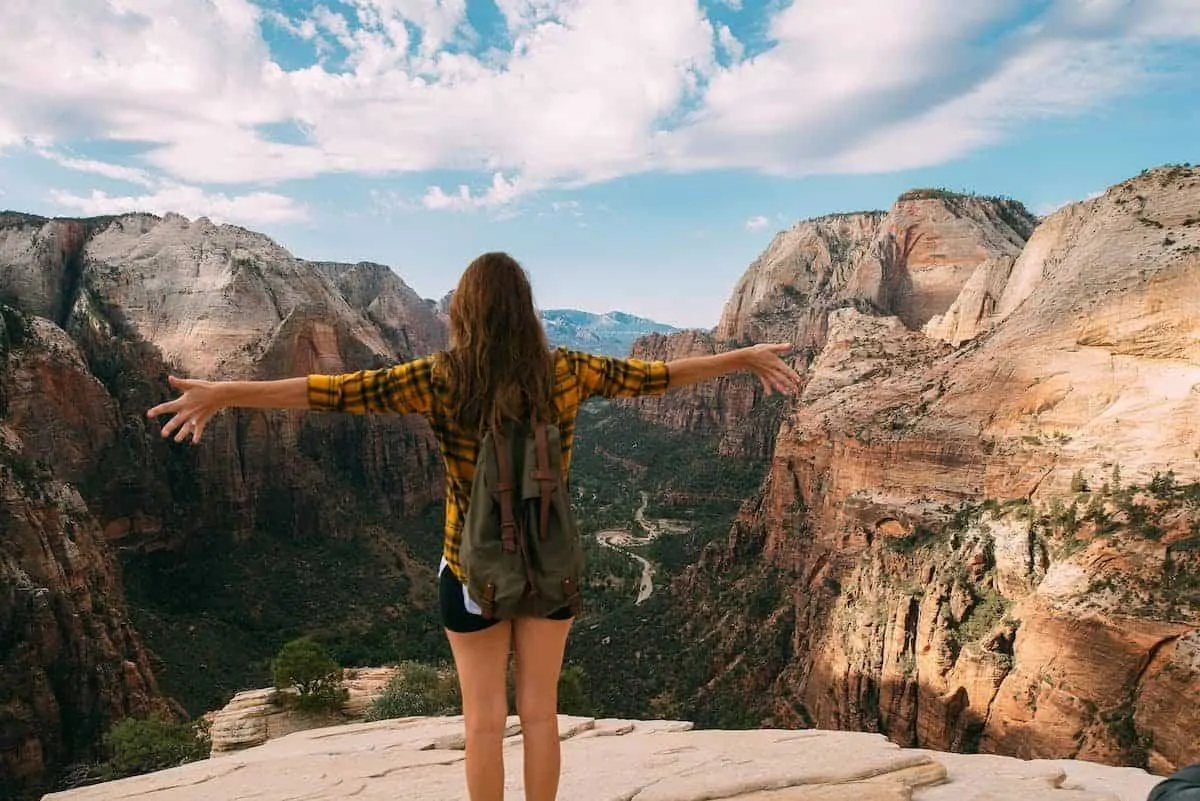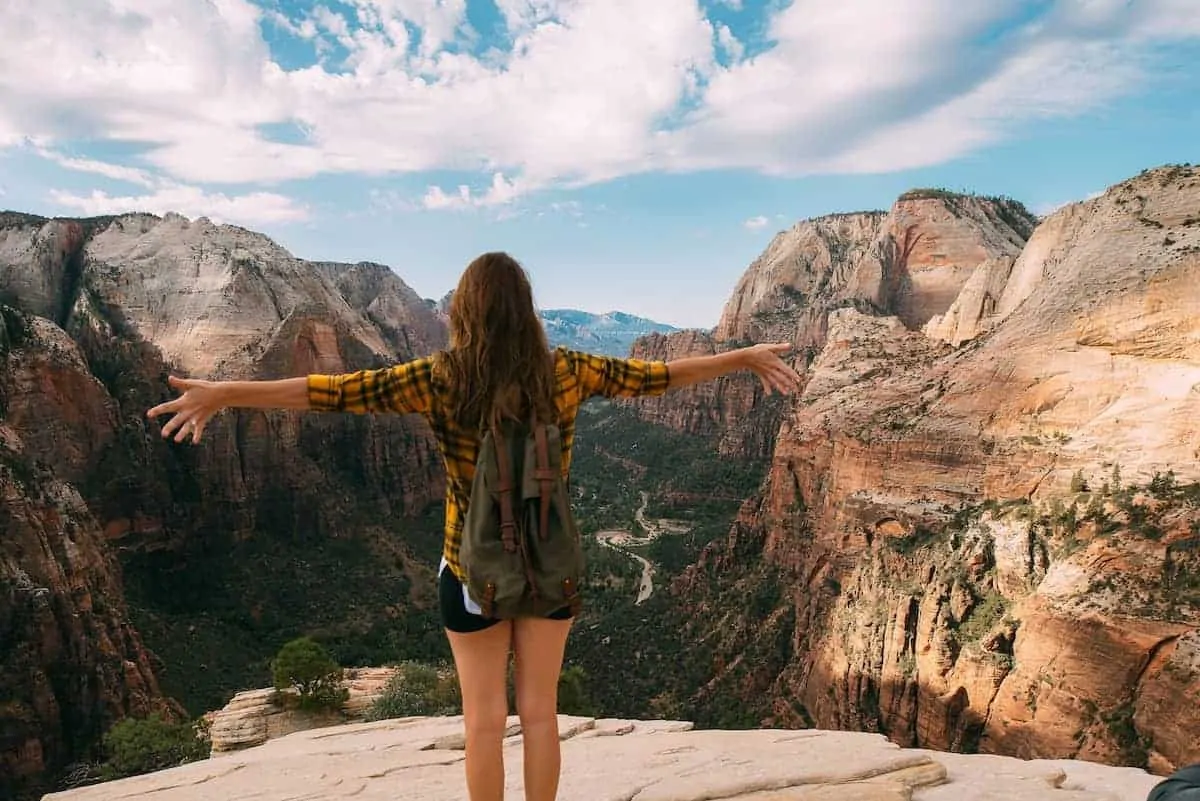 Following on from knowing how you will get to your destination is factoring in the time that travel will take. If you have a long weekend, it's likely you will be leaving Friday morning and traveling back home on Monday afternoon. With this in mind, a 21-hour one-way to Australia or Africa is probably not something you should be looking to do.
Instead, aim for somewhere that is only around 5 hours maximum away from your home if you are flying, or if driving, somewhere that is 2 hours away. Luckily, wherever you are in the world, that 5-hour flight time will give you a huge choice of interesting destinations and activities.
Top Travel tip: It is very important that you make all the above plans (choosing destination, setting your budget, selecting travel options, checking for any government advice and factoring travel time) before you book time off work.
RELATED –
Depending on where you are based, different parts of the world may be just a couple of hours away. Our favorite destinations range from
Bali
to
Sri Lanka
;
London
to
Las Vegas
and island nations such as
Antigua
or the
Maldives
(
although a long weekend would never be enough for us in these last two spots but I suppose a few days is better than nothing!
)
Book accommodation ahead of time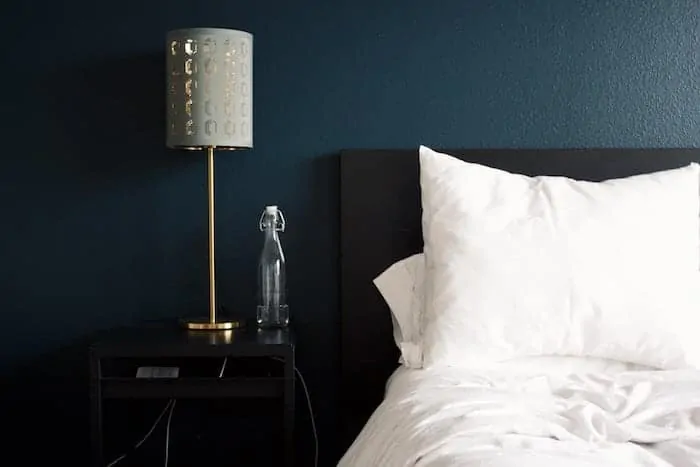 Similar to booking a flight, your accommodation should be booked ahead of time. Hotels, hostels and services like Airbnb typically charge less for accommodation if it is booked early. Like with flights, there is an optimum window for purchasing accommodation, so use shopping websites to find the cheapest rooms.
Our Top tip: Vacationers are spoiled for choice these days, with hotels, Airbnb, bed and breakfasts, hostels, campsites, and other accommodation all available. We recommend Booking.com and Hotels Combined for the best hotel, B&B and campasite deals!
And that's a wrap folks! We hope these top travel tips for short breaks and long weekends have inspired you to get your travel priorities in order and to get out there and travel the world.

If you liked this post of know of someone that needs a little travel inspiration, please share this post on social media (Twitter, Facebook, Flipboard or Pinterest!) using the icons in the sharebar to the left!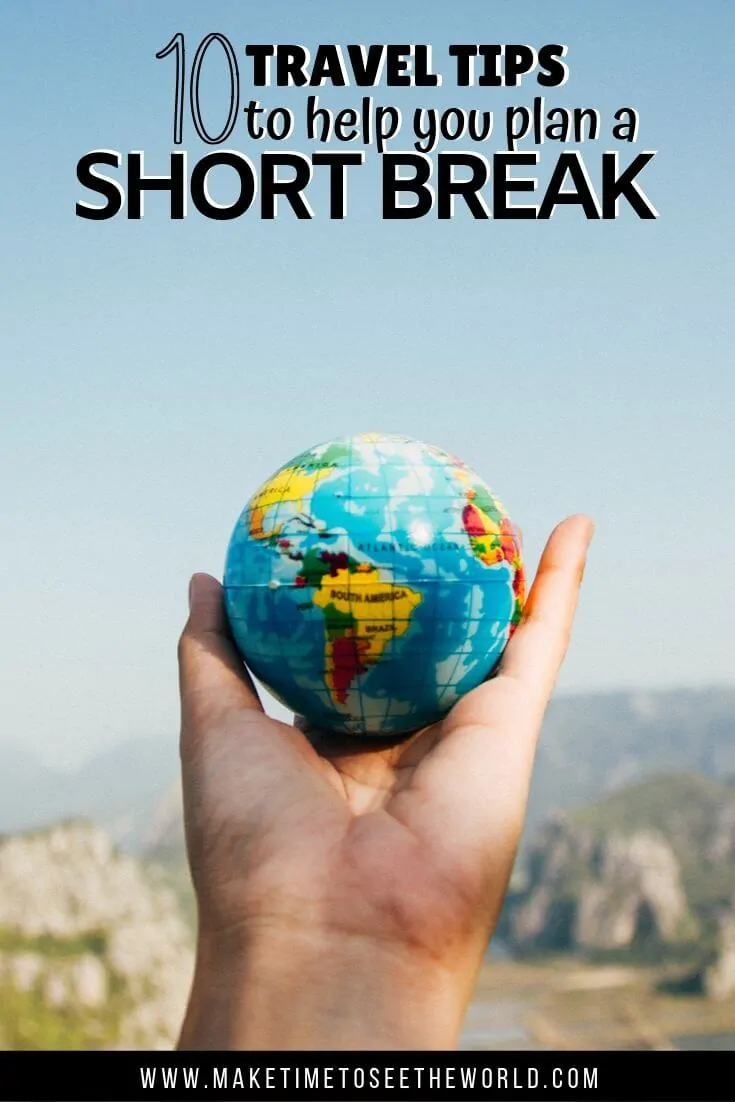 READY MORE TRAVEL INSPIRATION? YOU MIGHT BE INTERESTED IN THESE TRAVEL TIPS, TRAVEL ARTICLES, DESTINATION GUIDES, TRAVELER RESOURCES AND RELATED STORIES:
Hi There! Thanks for reading our Best Travel Tips for Short Trips & long Weekends! I just wanted to let you know that this post contains affiliate links, which means if you purchase something after clicking a link, I may get a small commission – which is at absolutely no cost to you. If you enjoyed this article and are going to be searching for some of the things I mention anyway, I would love it if you could click through from the links above & thank you in advance! Read my full Disclosure here.
And thank you for reading the MakeTimeToSeeTheWorld travel blog posts.