I've always loved animals, and one of my favorite things in the world is to see them happy and healthy in their natural habitat. And from the numbers of wildlife holidays taken each year, there are thousands of people around the world that agree with me.
However, my biggest concern with the industry is the number of places that are trying to exploit the wildlife tourism demand with animal attractions that are less than ethical. And so I've put together to this guide to the Best Ethical Wildlife Holidays, Safaris and Sightings that I have either personally taken/seen/experienced myself, or are those I have researched and added to my own ethical wild animal encounters bucket list (yes, I actually have one of those – and if you're an animal lover – I hope you do too!)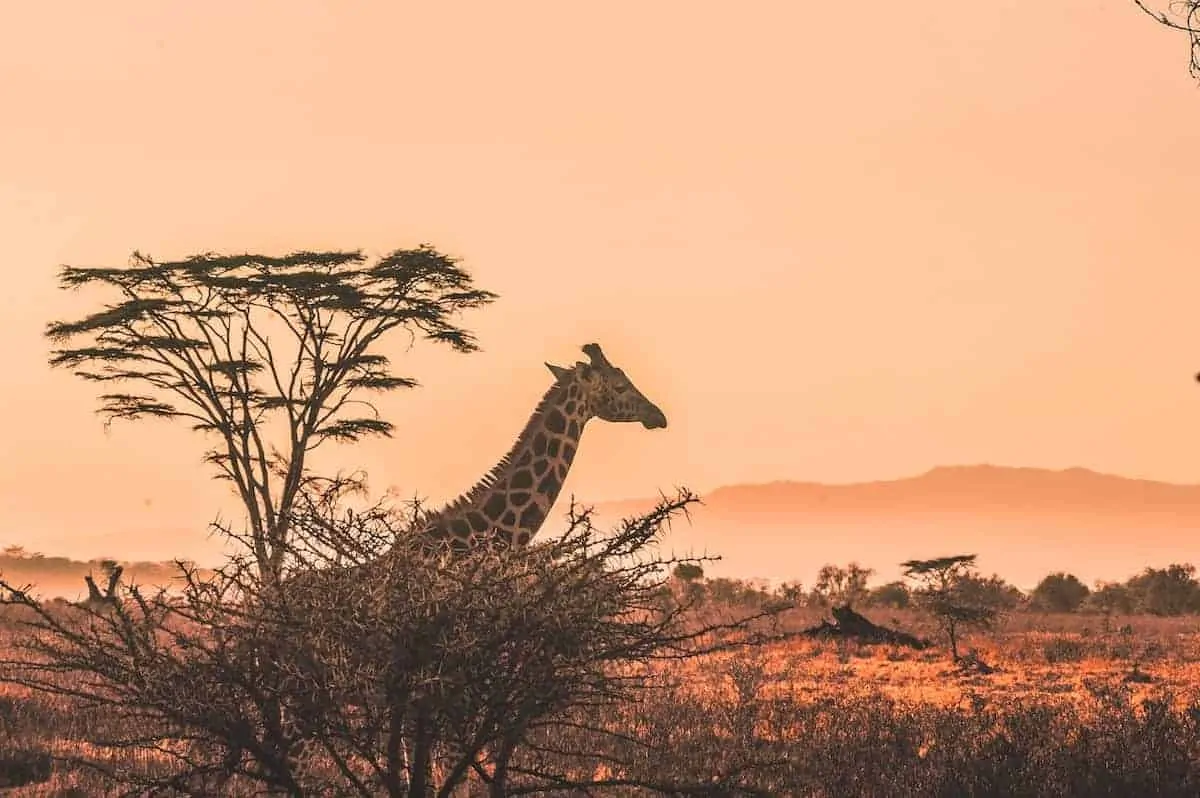 Disclaimer: Almost all posts on this site contain Affiliate links, and this one about 15 INCREDIBLE Wildlife Holidays is no different. This means that if you click on any of the links in this post (and make a purchase) I may receive a small commission at absolutely no cost to you. Each post is carefully crafted to (hopefully!) answer all your questions and recommendations are made where we believe they will improve your trip and help with your planning. As such we thank you in advance should you decide to click & buy. Read my full Disclosure here.