It's hardly a struggle to see why Florida is a hit with holidaymakers. Even hearing the state mentioned in passing could immediately bring to your mind imagery of beautiful beaches, exciting theme parks and a vibrant nightlife. However, where would you stay on a Florida getaway?
This question should be no afterthought; after all, as The Telegraph points out, Florida exceeds a combined England and Wales in size. Furthermore, different parts of Florida can noticeably vary in their offerings (Miami, Jacksonville, or Fort Lauderdale anyone?!). So, if it's a villa you want to book, what location should you choose for it?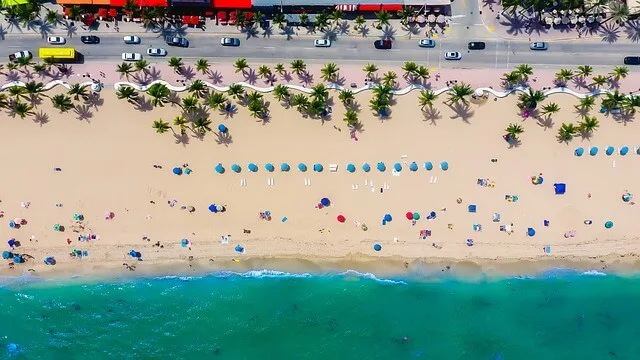 Orlando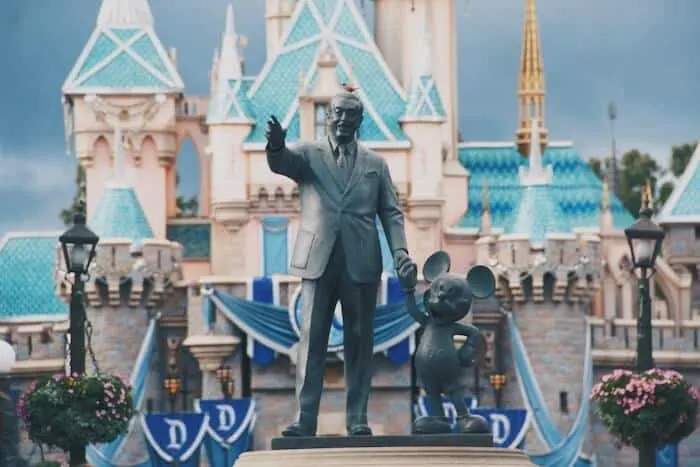 It's an obvious choice of accommodation spot in Florida, but we reckon that it would be remiss of us not to highlight it. The city attracts most of the over 90 million people who annually visit Florida. Certainly, if you are eager to sample theme parks, you probably couldn't choose a better place for your villa – not just in Florida, but also the wider world. Read our full list of the Best Things to do in Orlando for adults here.
STAY IN ORLANDO FOR: Walt Disney World (+ find out the Best Disney Snacks to eat while you're there!); Universal Studios, Kennedy Space Center, Gatorland, The Blue Man Group
RELATED: Did you know I used to live at Walt Disney World?! Read about how I didn't quit my job to travel here.
.
Clearwater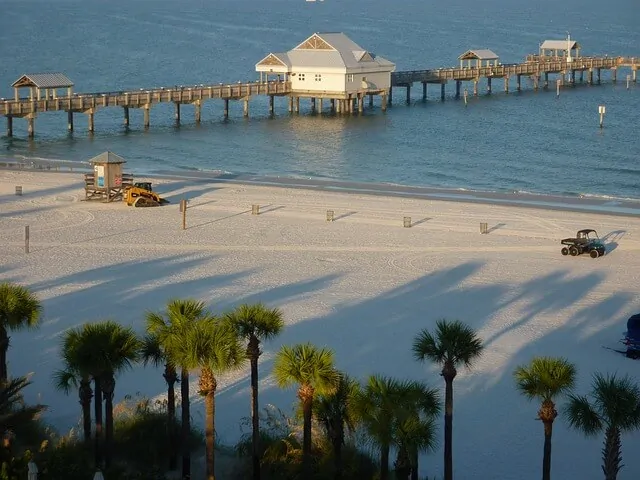 Given its name, you shouldn't be particularly surprised that there are many nearby places where you can enjoy getting wet. Those include 16 coastal communities cited by The Independent; look for the secluded Caladesi Island and, if you are visiting from Scotland, a taste of home at Dunedin.
Before heading off to those communities, however, it'd be worth stopping by Clearwater Marine Aquarium, where you can see the cute – and well-known – dolphin resident Winter.
STAY IN CLEARWATER FOR: Beach days, Fishing, Boat Tours, Dolphin Spotting
.
St Petersburg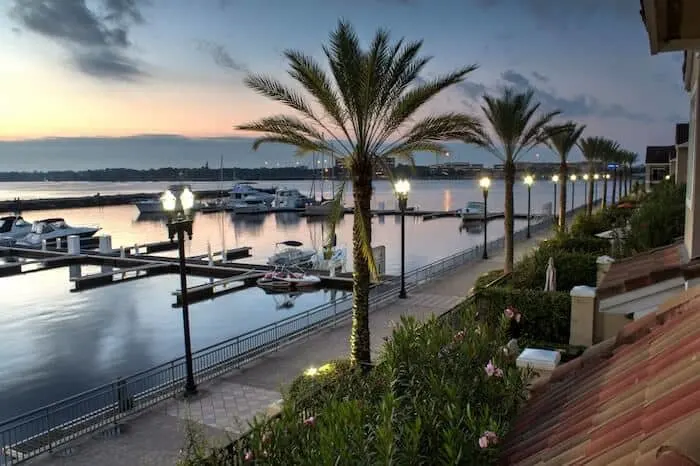 As a city, Clearwater is twinned with the nearby St Petersburg – which, in its own right, is worthy of visiting and staying in. It's especially worth checking out for the Salvador Dalí Museum – or "The Dalí", as it is better known. Aptly, it's in a very unconventional-looking building that we can't help thinking would have made the Spanish surrealist artist himself proud.
STAY IN ST PETERSBURG FOR: Salvador Dali Museum, Sunken Gardens, Museum of Fine Arts, Egmont Key State Park and National Wildlife Refuge
.
Tampa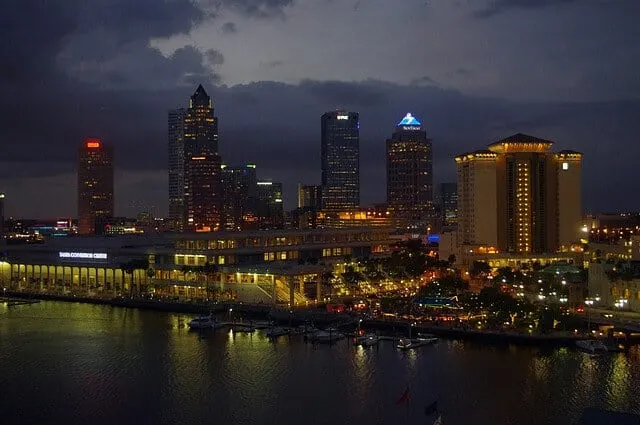 This major city had its genesis during the Seminole wars of the nineteenth century. Thankfully, though, the scene is much less volatile in Florida these days – and, rather than a mere frontier fort as it was in its early years, Tampa is now a cosmopolitan and vibrant community.
The city's particularly exciting attractions include Lowry Park Zoo, Busch Gardens theme park and Florida Aquarium, while history buffs should be content with the old quarter known as Ybor City.
STAY IN TAMPA FOR: Busch Gardens, Florida Aquarium, Lowry Park Zoo, Museum of Science and Industry (and if you plan on doing all these things, the Tampa Pass would save you money!)
.
Paradise Coast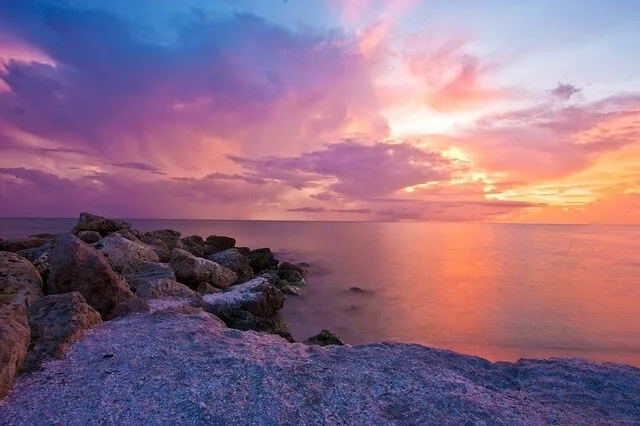 This is the name given to a coast that lines Naples and Marco Island and can be found if you drive south along Highway 75. The coast has a chilled-out atmosphere which can largely be attributed to the area's popularity with honeymooners during the summer and retirees in winter.
Beaches are, of course, abundant on this coast – but you also shouldn't overlook the various restaurants, spas and retail opportunities. Paradise Coast is a great place to warm up, too, as it has an average temperature of 29°C and, annually, 360 days of sunshine.
STAY AT PARADISE COAST FOR: The Beaches, The Everglades, Corkscrew Swap Society, Naples Botanical Garden
.
Kissimmee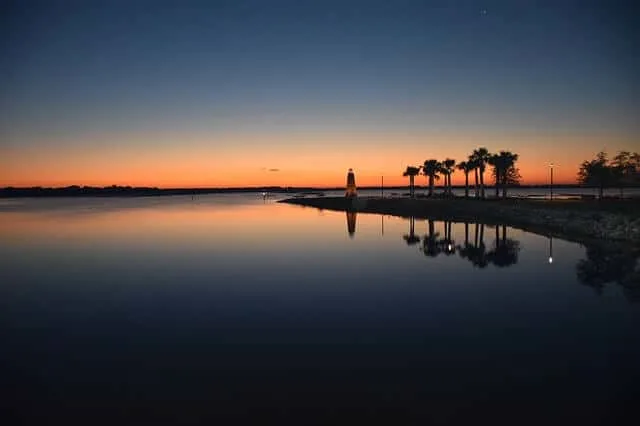 Deciding where to select for your accommodation location can be tricky – particularly if you will have an entire family in tow and, as a result, people whose interests significantly vary. While those may include kids who don't want to miss out on the theme parks, you and the other adults might instead favour somewhere to enjoy peace and quiet rather than bustling crowds.
Fortunately, you can enjoy the best of both worlds if you stay at Kissimmee. It's practically right next to Walt Disney World, but remains extraordinary in itself, as the Daily Mail reports. That news outlet's article can give you just an idea of the variety to be enjoyed on Florida villa holidays that have roots in the Kissimmee area.
STAY IN KISSIMMEE FOR: Walt Disney World; Universal Studios, Golf, Lego Land, Kennedy Space Center, Gatorland, Old Town, The Blue Man Group
.
That's a wrap folks, I hope you enjoyed our guide to the best Florida neighborhoods for your next vacation.

And, remember: Sharing is Caring! A tweet, stumble, pin, or Facebook share would be much appreciated! (Full sized pins available by clicking the share bar on the left)
Happy Travels!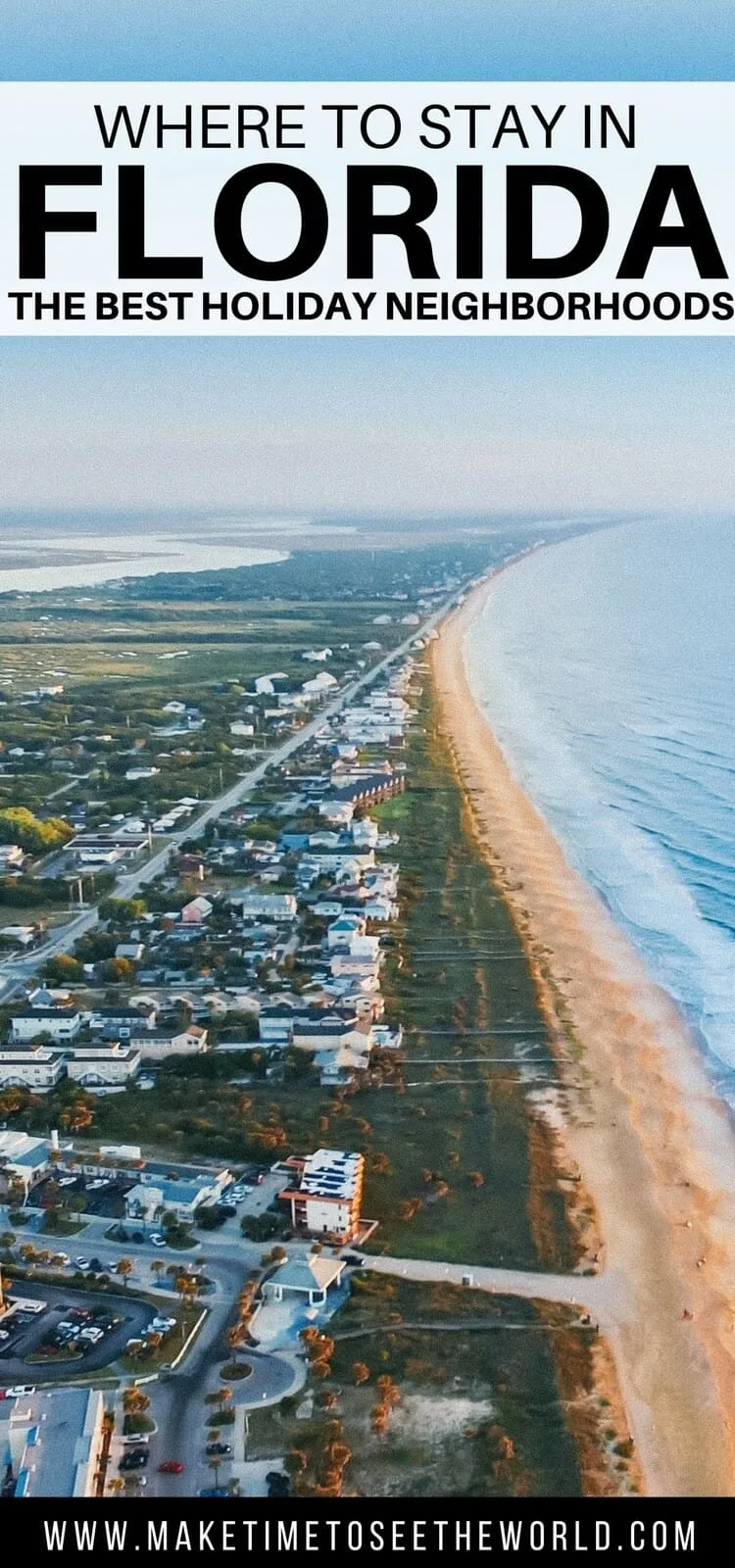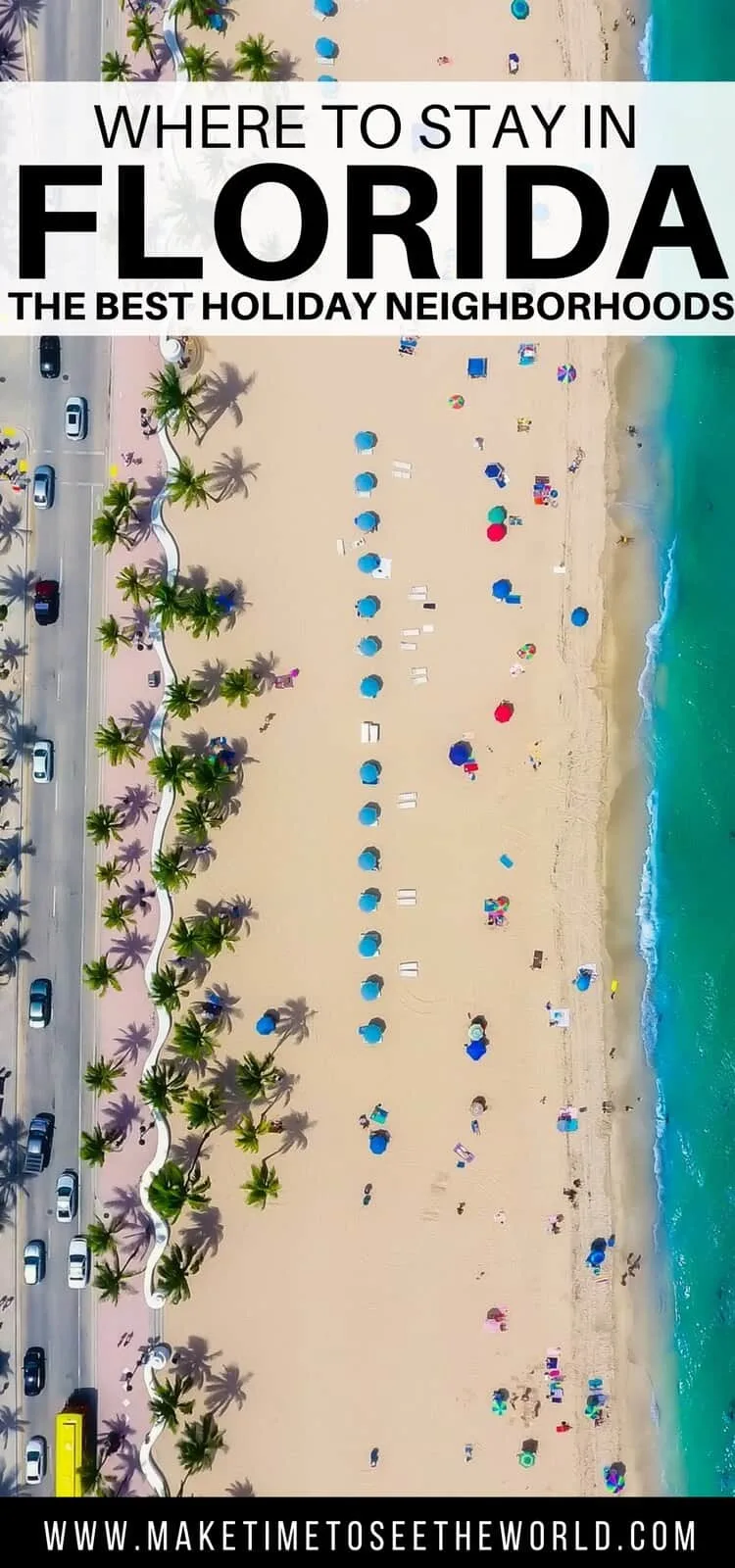 READY TO EXPLORE MORE OF THE USA & CANADA? YOU MIGHT BE INTERESTED IN THESE ARTICLES
Hi There! Thanks for reading our post about Where to Stay in Florida: The Best Holiday Neighborhoods! I just wanted to let you know that this post contains affiliate links, which means if you purchase something after clicking a link, I may get a small commission – which is at absolutely no cost to you. If you enjoyed this article and are going to be searching for some of the things I mention anyway, I would love it if you could click through from the links above & thank you in advance! Read my full Disclosure here.