When you think of Hong Kong you'll probably think of it's crazy skyline, futuristic shopping malls and neon lights at night. All very true and fair, but for a Hong Kong local like me, I'll tell you to bypass all that and leave it for another metropolitan city you have plans for.
Instead, I want to share the unique food the city has to offer by telling you what and where to eat in Hong Kong featuring incredible dishes that are quintessentially Hong Kong-ian(!). Here's a list of the top 10 local eats every adventurous traveller should try in Hong Kong. And no, we're not going to see Dim Sum on the list today…kinda.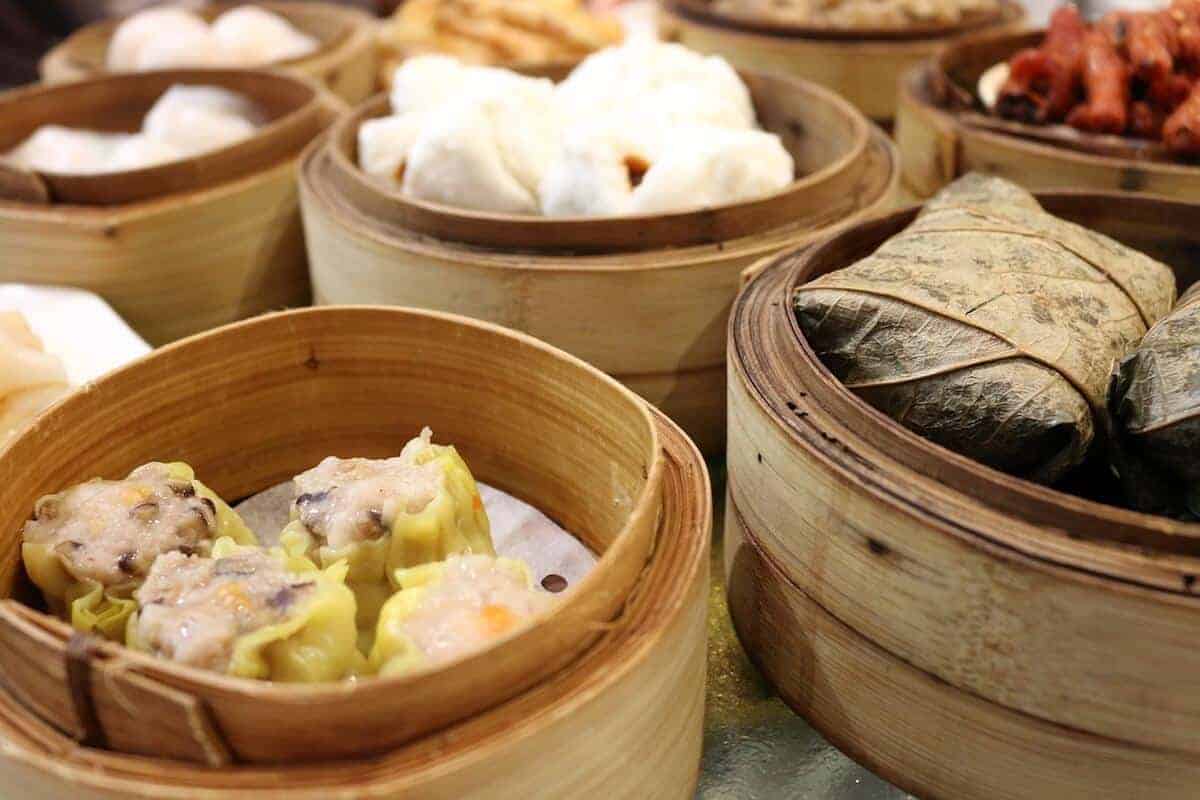 This is a guest post written by Hong Kong Resident Winnie from MillionDollarWinnie
.
.
.
.
.
.