Tenerife has been a favorite holiday destination for years. With both black sand and white sand beaches, crystal clear waters, and a year round warm – but not stifling – temperature, families, couples and groups are consistently captivated by it's charm. Most people generally visit the island as a typical beachy getaway with visits to the amusements parks, various boat trips and 4×4 jeep safaris as the typical touristy things to do.
But we've pulled together these incredible Tenerife Excursions to show you that there is so much more than resorts, sunbathing and amusement parks! From hiking, to star gazing, whale watching to kayaking and not forgetting exploring untouched neighboring islands or relaxing with a spa day at one of Europe's largest urban thermal facilities, Tenerife has so much to offer it might be tough to decide what you want to see or do first!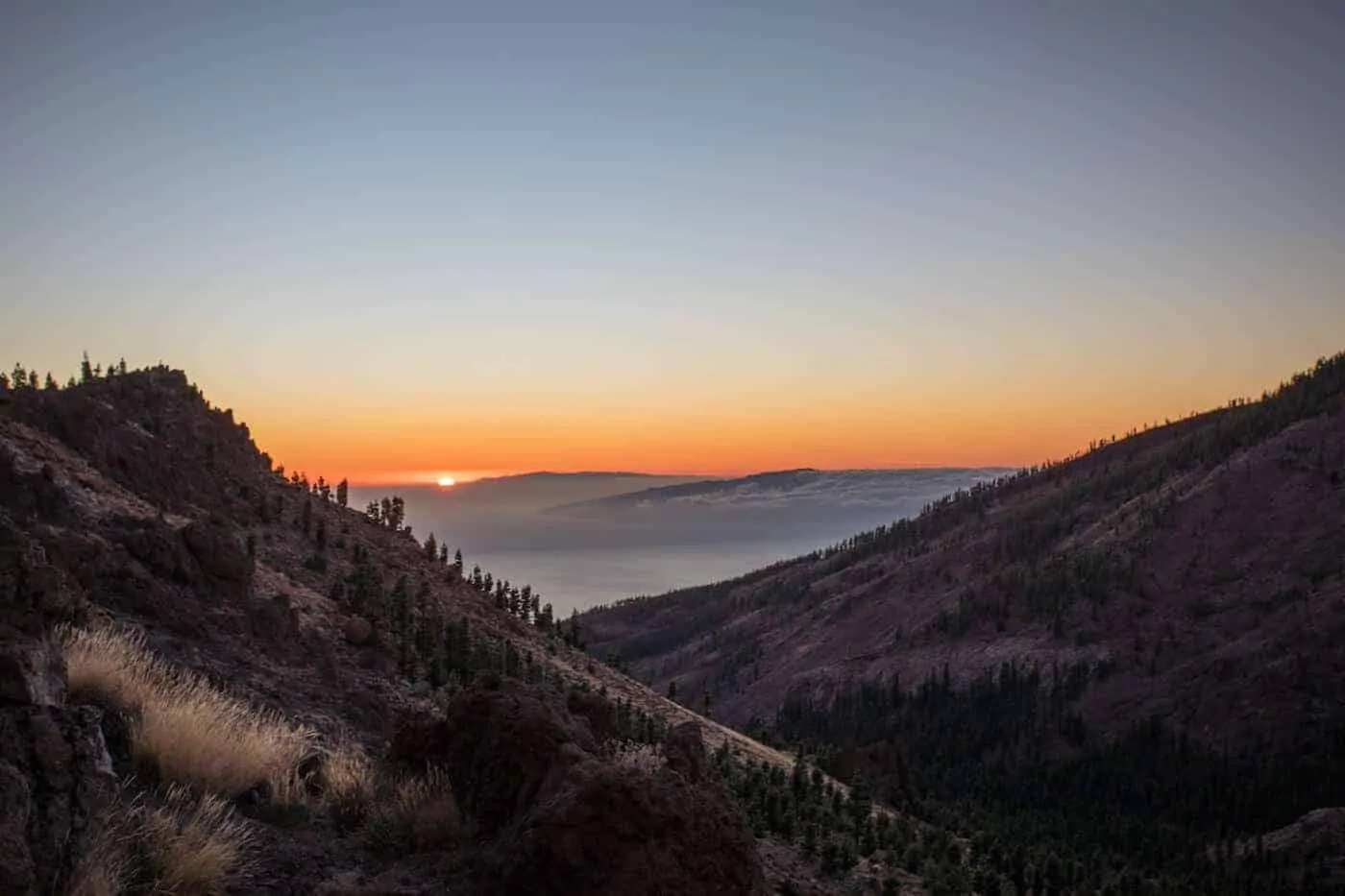 QUICK TIPS FOR TENERIFE
– Location:
Tenerife is one of the Spanish
Canary Islands
and is located off the coast of West Africa

– Language Spoken:
Spanish (although English is widely spoken & understood and there is a large English speaking expat community on the island)

– Best Time To Visit:
With warm temperatures all year round anytime of year is a good time to visit Tenerife! The busiest months are July and August which coincide with UK school holidays.

– Need some wheels?
HolidayAutos
have great deals for rental cars on the Island

– Looking for some luxury?
Take a peek at these great
5 star hotels in Tenerife
–
Tenerife Excursions Essentials:
Sun Cream
,
Hat
,
Sunglasses
,
Re-usable Water Bottle
,
Action/Waterproof Camera
,
Beach Bag
&
Small Dry Bag
.
The Best Tenerife Excursions to Help Make The Most of Your Holiday
Cable Car to the Top of Mt Teide + Optional Summit Hike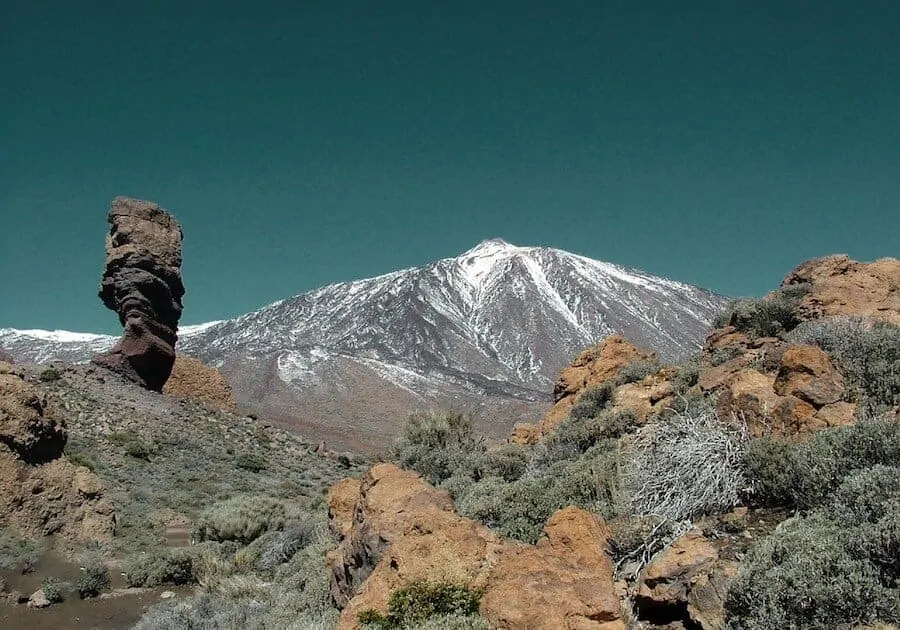 RATED: ★★★★½ (4.5/5)
DEPARTS FROM: Your Hotel (Guided) or Mt Teide Cable Car Base Station (Cable Car Ticket Only)
Mount Teide is the Volcano at the heart of the Island of Tenerife. It is Spain's highest volcano and offers some of the most beautiful and unique landscapes in the world including geological treasures like craters and lava flows which form an impressive array of colours and shapes – and the cable car is a great way to soar above them! The Base station is easily reached by road and sits at 2,356m above sea level. And the cable car takes just 8 minutes to reach the summit at 3,555m from which there are amazing views over both the North and South of the island and is the start of 3 great hikes. Route No. 11 (La Fortaleza Vantage Point) and Route No. 12 (Pico Viejo Vantage Point) are both free to hike, but in order to ascend to the summit of Mt Teide you require a permit, or to be in the company of an official guide. Guided hikes also include the cable car fee – click to book your combo ticket here or if you just require the fast track cable car ticket (to avoid the queues!) click here to book online.
.
Kayak & Snorkel with Turtles & Rays
RATED: ★★★★★ (4.9/5)
DEPARTS FROM: Calle El Coronel 1, Los Cristianos
Spend 2.5 hours on and in the water on the Kayak and Snorkel combo trip where you'll spend time with sea turtles and rays. This activity is offered all year round, with short and long wetsuits provided depending on the time of year. With an emphasis on responsible travel and monitoring environmental impact, group sizes are kept to a minimum of 10, and guests are not permitted to touch or hold the turtles (or any other marine life) – you're definitely going to need a GoPro for this trip!
.
Explore Untouched Islands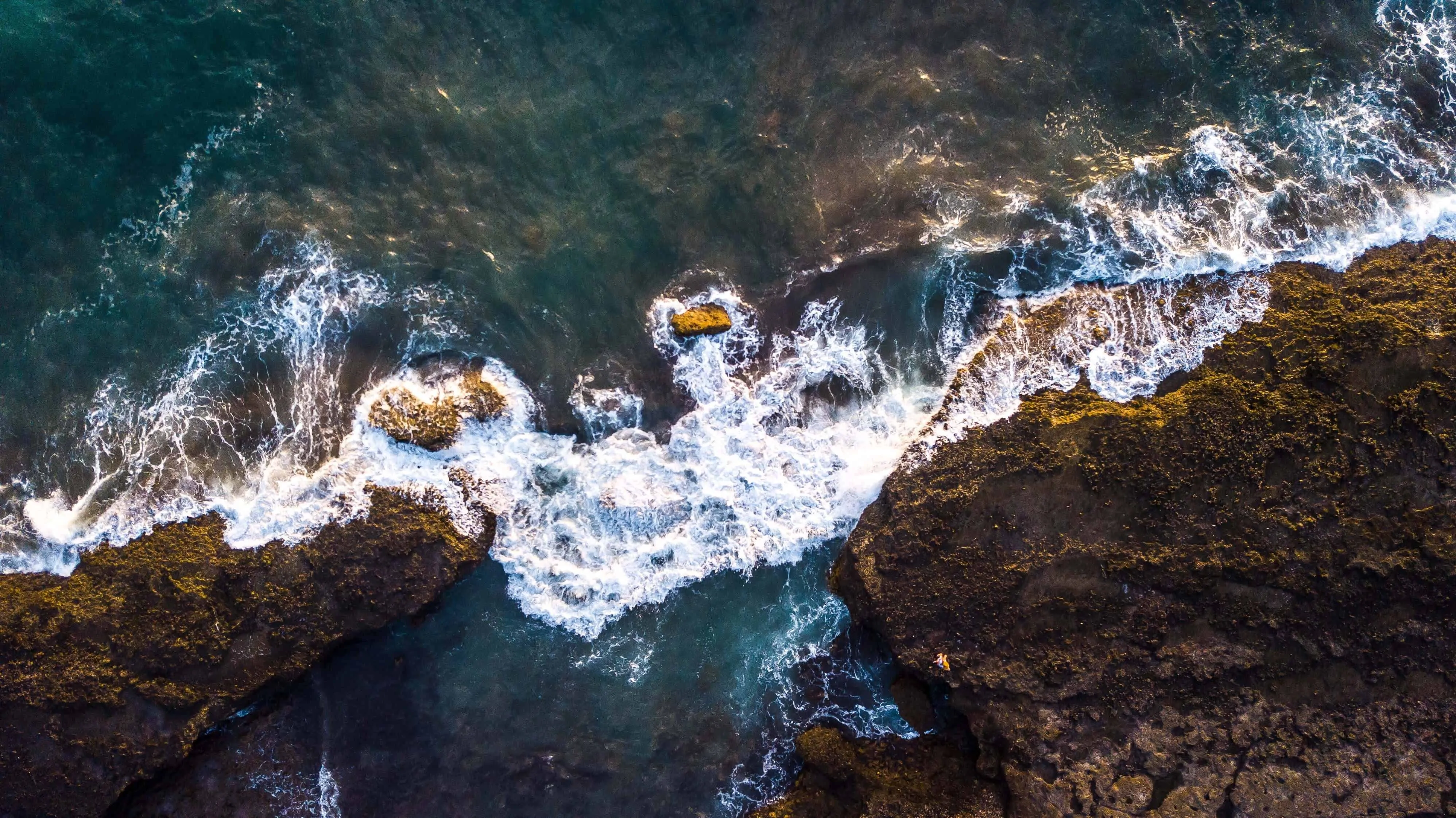 RATED: ★★★★¾ (4.8/5)
DEPARTS FROM: South of Tenerife
Head out on a day trip to explore some of the smaller and less well known Canary Islands including El Hierro and the island of La Gomera.
El Hierro is the smallest of the Canary Islands and aslo home to a UNESCO-designated biosphere reserve). A rugged and relatively untouched island, decent walking shoes are required (although not full on hiking boots) you'll enjoy local tapas whilst exploring on foot and get a glimpse of the worlds smallest hotel.
Explore La Gomera on a Full day hiking tour: travel by ferry from Los Cristianos to San Sebastián de La Gomera and enjoy the views of the countryside, explore picturesque villages, and sample the traditional food of the island as you hike at a moderate pace through the lush green landscape of Garajonay National Park.
.
Whale Watching & Dolphin Spotting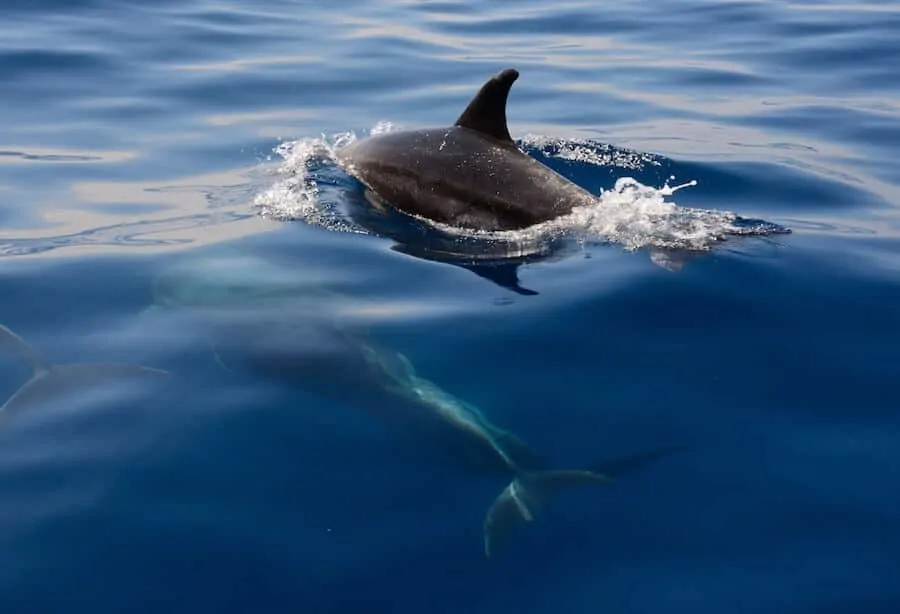 RATED: ★★★★★ (4.8/5)
DEPARTS FROM: Puerto Colón, Playa de las Américas
Set sail for a half day adventure aboard a catamaran or luxury yacht as your crew tracks pods of dolphins and families of whales who reside around the coasts of the island all year round. Sail towards Los Gigantes and marvel at the dramatic cliffs that reach up to 600 meters before dropping anchor and diving into the crystal clear waters for some of the best snorkelling in Tenerife to cool off before enjoying lunch and a beer or sangria back on deck.
The Small Group Luxury Yacht trip runs for 3 hours and the Catamaran Whale and Dolphin Watching Tour is 4.5 hours and runs both in the morning and afternoon.
.
Pamper Yourself with a Spa Day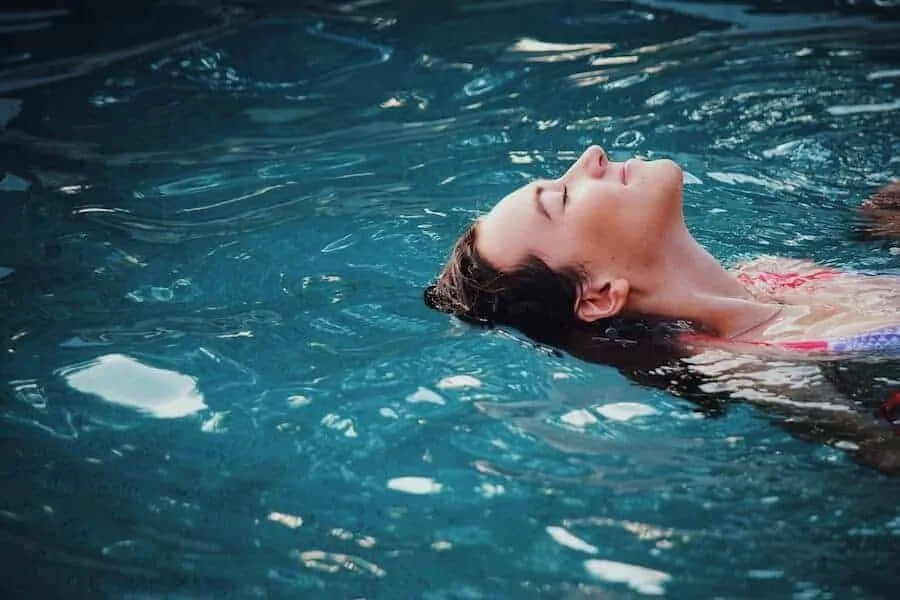 RATED: ★★★★½ (4.6/5)
DEPARTS FROM: Adeje
I've said it before and I'll say it again – everybody needs to take a spa day every once in a while! The Aqua Club Thermal Spa in Adeje has 18 zones including relaxation pools, a temple of showers, whirlpool spas and more in one of the largest spa facilities in Europe. Prepare to relax in style and be pampered – just don't forget your towel as they are not provided by the facility and pre-book your ticket to avoid the queues!
RELATED –
Love a good spa? Don't miss the incredible Thermal Spa facility at
Therme Bucharest in Romania
. Amazing spa at bargain prices!
.
Jet Ski Safari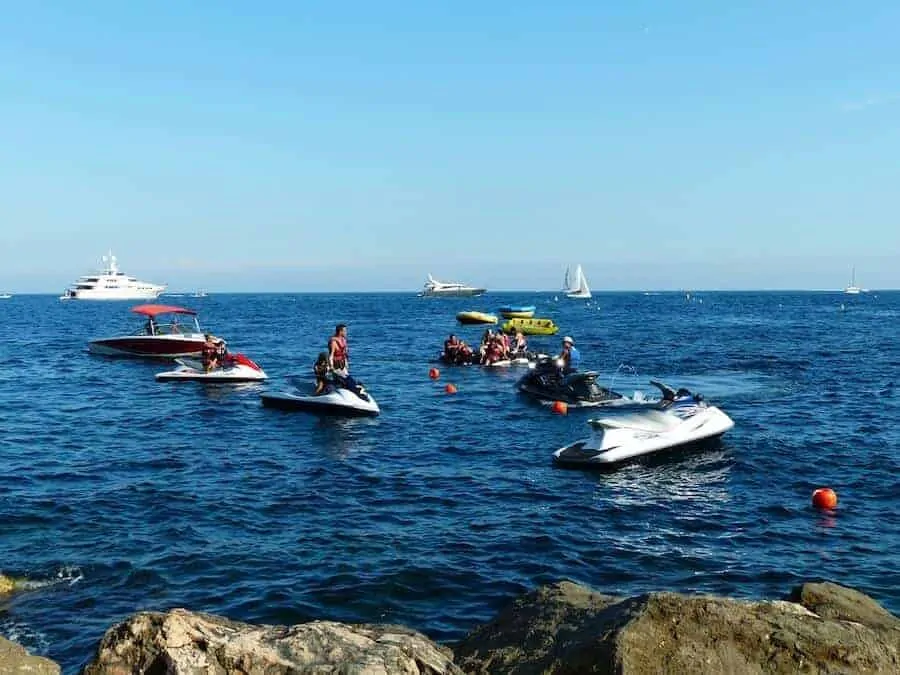 RATED: ★★★★½ (4.5/5)
DEPARTS FROM: Puerto Colon, Playa de las Americas
Explore the coastline of Southern Tenerife on the back of a Jet ski on this 1-2 hour Jet Ski safari. You'll visit spots that are only accessible by water and admire stunning vistas from the unique vantage point of the ocean. And where your jet ski doesn't fit, you can hop into the ocean and swim to see more! Only available to those over the age of 16, this Jet Ski Safari is a great afternoon for groups of friends, couples and families with older kids that are looking for some fun and a little adventure! Book online today vi the link above and secure your spot!
.
Teide National Park Full Day Tour or Stargazing Night Tour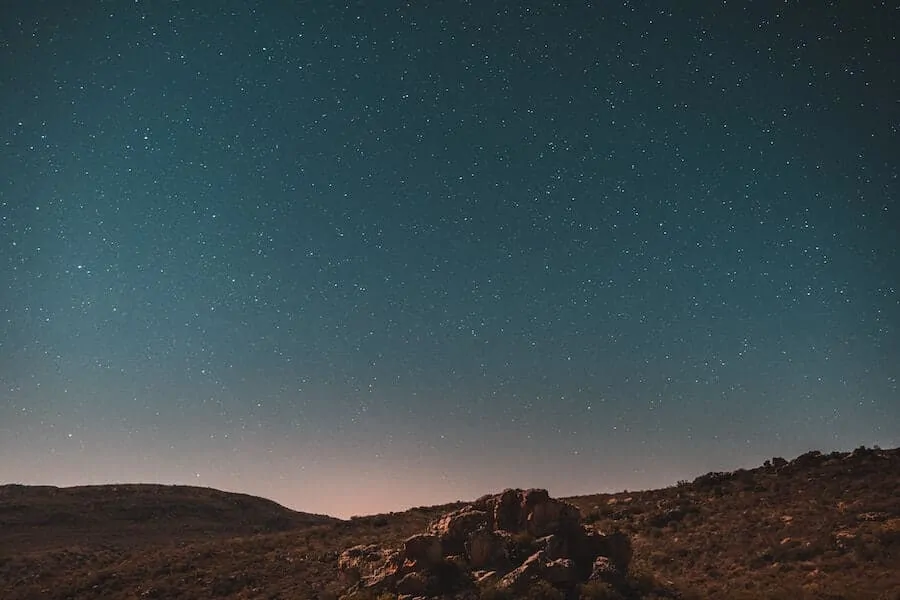 RATED: ★★★★★ (4.8/5)
DEPARTS FROM: South Tenerife
Explore the diverse geography and geology of Tenerife on a full-day Teide National Park tour to 4 distinct landscapes around the island's tallest mountain. You'll visit the lunar landscape that were used as film sets for "Planet of the Apes"; drive through the Orotava Valley (famous for its wines) on a jeep tour; visit Garachico, a local town destroyed by the volcanic eruption of 1706 and finish your tour with a visit to Masca Gorge – the traditional hideout of pirates!
Alternatively, explore the incredible Teide by night with a traditional Canarian dinner with local wines followed by a stargazing tour with a professional guide. Just make sure you have the right travel camera to capture that incredible night sky! (And if you're not sure which travel camera is right for you – this article will definitely help narrow things down!)
.
The Ones Your Should Skip: Siam Park + Loro Parque in Tenerife
We couldn't have a list of Tenerife Excursions without including at least two of the amusement parks on the island. But we are including them only to ask that you don't visit them. Whilst the Loro Park hosts 40 million visitors a year and was built as a paradise for Parrots, that they keep whales and dolphins there does not sit well with me, and if you want to see these majestic creatures, I highly recommend heading out on one of the many whale watching boat trips in Tenerife to see them in their natural habitat. Siam Park -which is owned by the same people – is rated as one of the best water parks in the world but unfortunately they also hold whales and dolphins in small tanks and is something that I urge you not to support.
.
So there you have it – hopefully you have picked up some great travel tips and have decided which of the best Tenerife Excursions to take to make the most of visiting the Island. Don't forget to let me know your own highlights once you're back!
Oh, and if you enjoyed this article, please flip, tweet, pin or share on Facebook – I'd really appreciate it!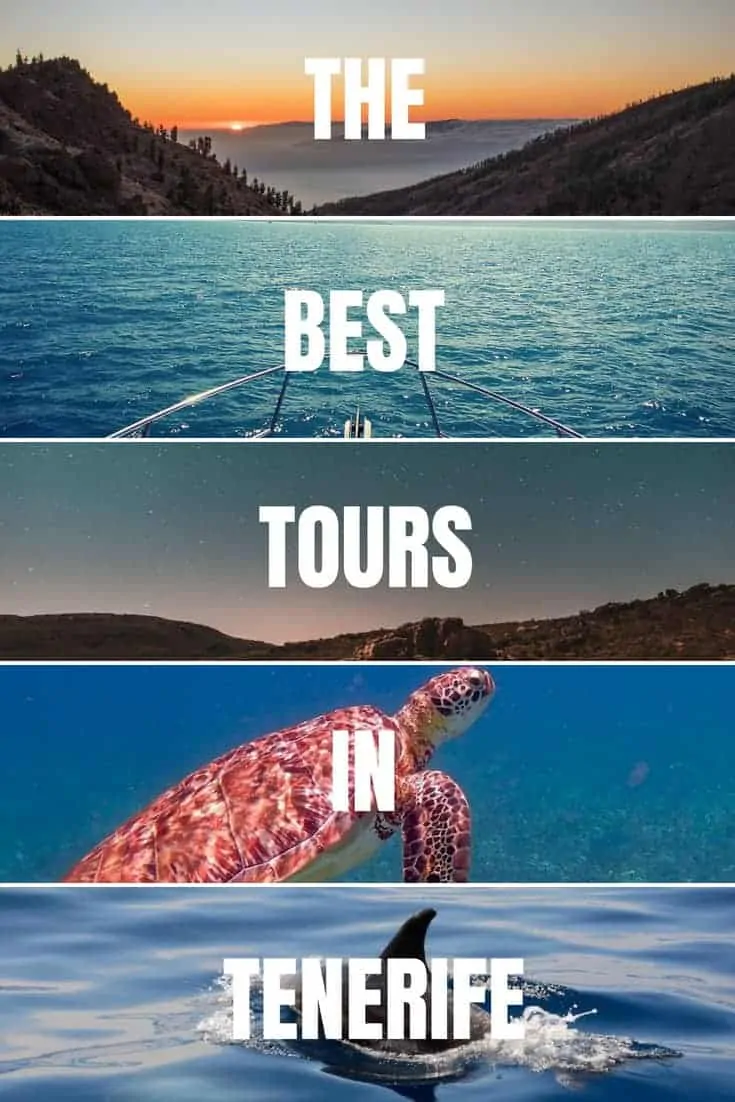 READY MORE TRAVEL INSPIRATION? YOU MIGHT BE INTERESTED IN THESE ARTICLES
Hi There! Thanks for reading my ultimate guide to The BEST Tenerife Excursions to Help You Explore The Island. I just wanted to let you know that this travel guide contains affiliate links, which means if you purchase something after clicking a link, I may get a small commission – which is at absolutely no cost to you. If you enjoyed this article and are going to be searching for some of the things I mention anyway, I would love it if you could click through from the links above & thank you in advance! Read my full Disclosure here.
And thank you for reading the MakeTimeToSeeTheWorld Travel Blog.