Welcome to My 'Free' Tour of the Yarra Valley, one of Victoria's best wine regions.
The Yarra Valley is located approximately 60km (1 hour) from Melbourne's CBD (and only 15 minutes from my house, which makes me a little bit of an expert ;-)). Famous for its sparkling and pinot noir wines, there is something to suit everyone's taste – and with over 100 wineries in the area you won't be spoilt for choice – but you may need a little help in identifying the best ones to pick! Let me take you on a virtual tour of one of my favorite parts of Victoria where I'll give you the perfect itinerary for a wine tasting day where all the tastings are free. However, I can't promise that you won't be tempted to purchase a few bottles along the way..
RELATED: This is one of 100+ Aussie Experiences that should be on your Australia Bucket List – click the link to read them all!
+ Aussie Travel Resources: Australia Travel Tips, Quotes about Oz, Aussie Slang & a Big Australia Quiz!

First stop: The Yarra Valley Dairy
OK, so its not exactly a winery – but who doesn't like cheese tasting?! I love cheese and have been known to refer to it as the breakfast of champions – I would have it every day if I could! But it's probably best that I don't as I would be the size of a house.. and my arteries wouldn't function so great.. but for a special occasion, like a wine tour, The Yarra Valley Dairy is the perfect way to start your day. With up to 7 cheeses available for (*free*) tasting each day, just remember to pack a cool bag in the car in case you decide to purchase some to take home and if you like a little bit of spice in your life try the Hot Cow – its my favorite!

Yering Station boasts a large tasting room, which can seem impersonal, but allows those unfamiliar with the wineries to ease into tasting without feeling any pressure to buy. Depending on which member of staff pours your drinks, depends on the amount of information and 'feeling' you get from the wine. The staff without the aprons tend to be more senior and really know what they are talking about whereas a junior member of staff may simply tell you the name of the wine without really going into any details about flavours or food pairings. If you have a 'newer' staff member the tasting book is valuable for tasting notes if you are in need of more information.
There are two ranges of wine from which they offer free tastings, the Village range and the Estate range, each with around 7-8 wines per range. If purchasing the Village range bottles are between $20-35 dollars, the Estate range $25-45. There are also tasting available for the Reserve wines for $15 but with the selection of wines available between the Village & Estate, we have never felt the need to taste the highest range.
Yering Station is a great place to start and with various pieces of art on site, the grounds are beautiful to walk through (with a chopper pad/landing site if required!) Don't forget to take a wander over to the main restaurant and look out over the rolling hills of the Yarra Valley – one of the best views out there!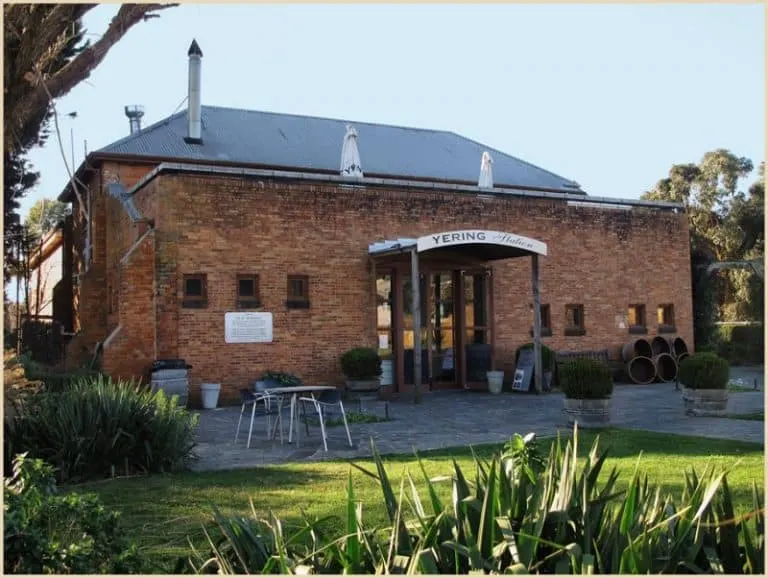 A smaller winery by Yarra Valley standards but with a great range of wines to taste for free in a converted shed surrounded by vines – basic but functional and without the pomp and ceremony of other wineries in the area. They are happy to let the wines speak for themselves without the need for a extensive 'gift shop' selling local products/trinkets to boost sales.
With a range of 9 wines (approx 4 white, 5 red) plus their pink lady apple syder on tasting, there is something for everyone. Free to taste, their entry level wines are sold for $20 per bottle, their estate range $32 per bottle, and their reserves are $50 and up (although there were non available on our most recent visit in Nov. 2015).
The staff are knowledgeable, personable and extremely friendly and there is absolutely no pressure to buy.
Their 'Run Rabbit Run' range are an excellent basic wine ($20) and 'The George' Cabernet Sauvignon ($32) is an absolute star.
Yering Farm is a winery not to be missed.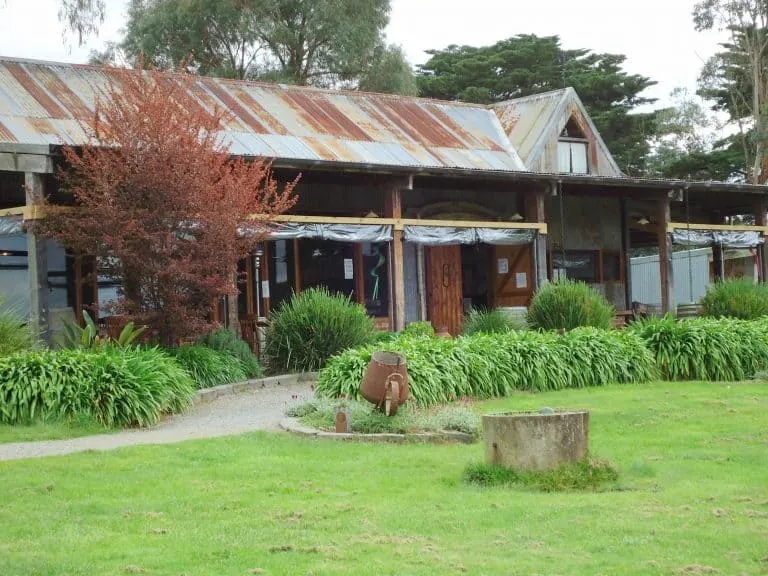 Always a favorite, St Huberts is small enough to be personable but its wines pack a punch.
Their tasting menu is $3 per person (refundable on purchase) but to date we have never been charged (whether we have bought or not).
With (up to) 9 wines for tasting (depending on the crop), they are not the largest winery in the Yarra Valley, but their wines are great.
One particular selling point for the white wine fans is their Roussane White – a native grape of France, St Huberts are the only winery in the Yarra Valley to produce a straight Rousanne Wine – a grape varietal which is often blended with other grapes. (Yering Station had taken cuts of their Rousanne vines which were blended in their MVR wine, but recently ripped them up by mistake!)
Despite their smaller range they have wonderful and detailed tasting notes which include cellaring potential, available both on-site and on their website.
A great little winery, awesome staff and beautiful wines.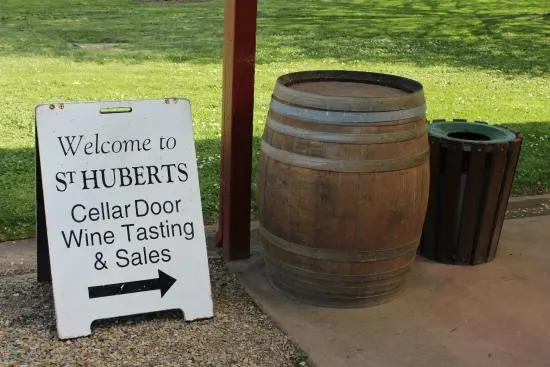 Did you know that Melbourne has a great street art scene? Read all about it in my Melbourne Loves… Street Art Post.
.
Originally owned by James Hailiday, head here if only for the view – absolutely stunning and great wines to match. Only a small winery, it can feel crowded when busy – but great wines.

.
The (relatively) new building with the tasting bar over-looking the vines is absolutely stunning. There are great wines, friendly, knowledgeable staff and no tasting fees.
With a good range of white and reds to taste from the basic to more complex, it is one of the best wineries in the Yarra Valley to spend some time (and then some money) trying and then buying your favorites – although there is absolutely no pressure to buy if something has not tickled your fancy.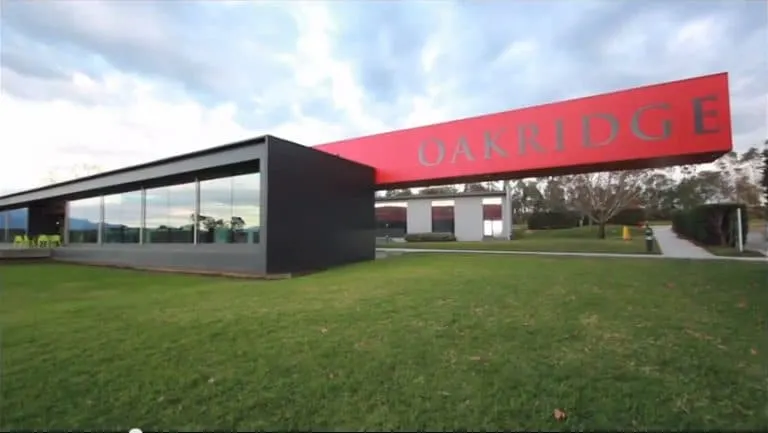 Also not a winery – and they don't provide free tastings (but you can buy a paddle of their on tap beers for tasting if you're all wine-d out!) They serve great food, with a range to suit everyone, perfect for a late lunch after your Yarra Valley Wine Tour – without breaking the bank!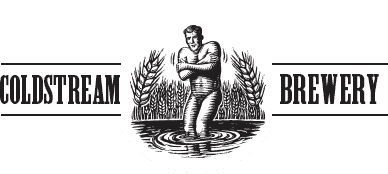 Have you ever visited the Yarra Valley? Have I missed your favorite spot? Please let me know in the comments below.
And if you liked this article, don't forget to pin & share – I'd really appreciate it!