Africa, once referred to as the Dark Continent due to the lack of information about it, has held a fascination with travelers for decades. Traditionally the go-to destination for well-to- do families who went to Africa for the luxury lodges and private game drives, it has become increasingly more accessible to travelers of all budgets over the past few years, which is an exciting development for all of us.
Namibia first jumped onto the travel scene back in 2015 when it was featured in Lonely Planet's Top 10 Countries to Visit List. Skip ahead two years and it has just been named in Lonely Planet's 2017 List of the Top 10 Value Destinations.
Put them together and you've got a country just ripe for a boom in tourism that offers amazing value. It's a traveler's dream.
Still not convinced? Let me show you 15 photographs that illustrate Namibia is a country of contrasts and one that you need to visit as soon as possible!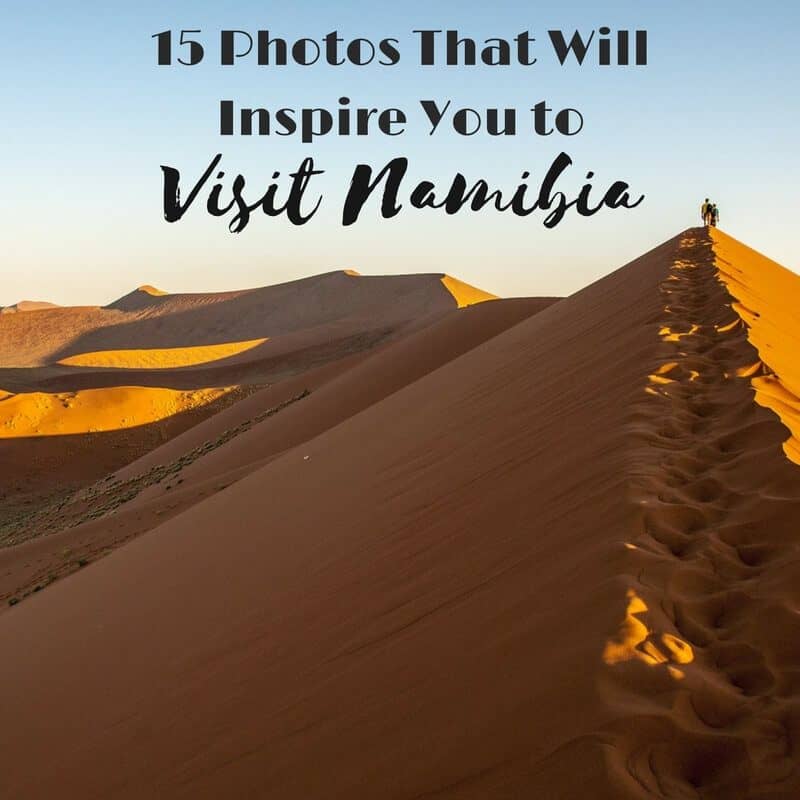 .
1. ETOSHA NATIONAL PARK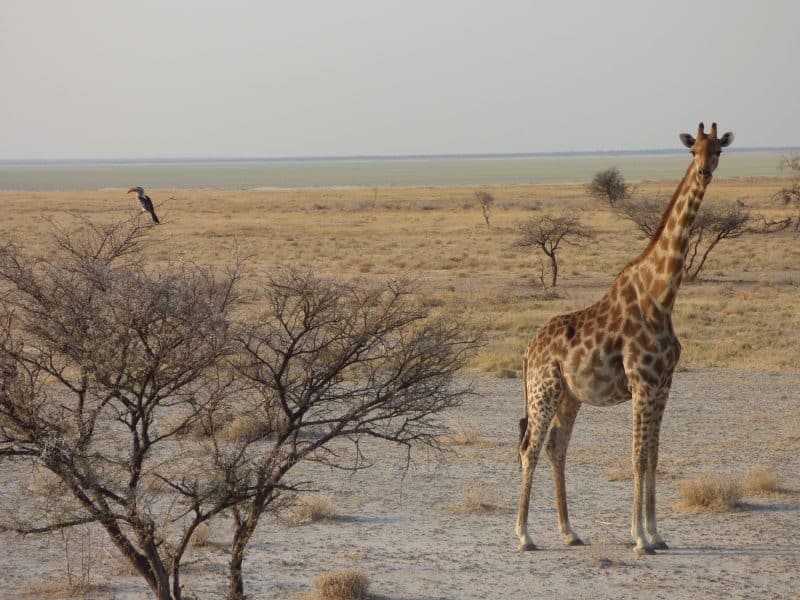 Referred to as the greatest Wildlife Sanctuary in Namibia – this is one National Park that will not disappoint.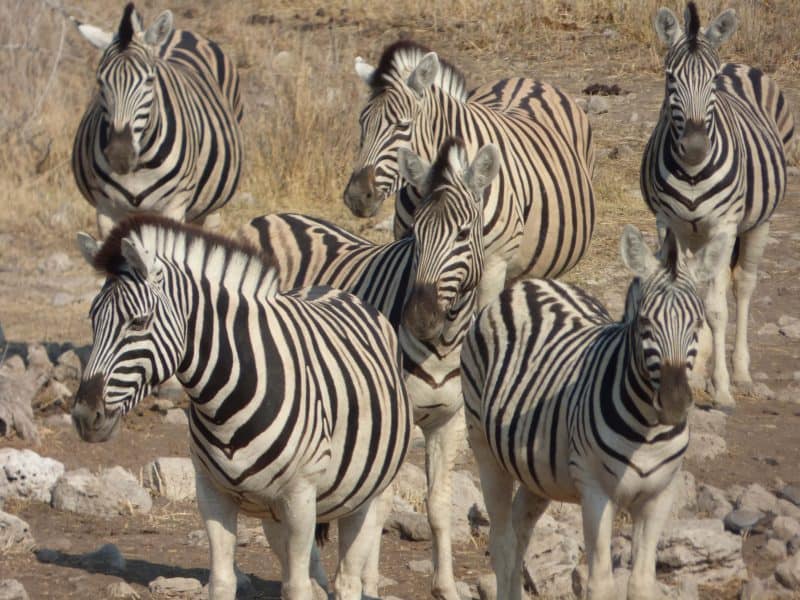 2. DUNE 45 & Big Daddy – Namib-Naukluft National park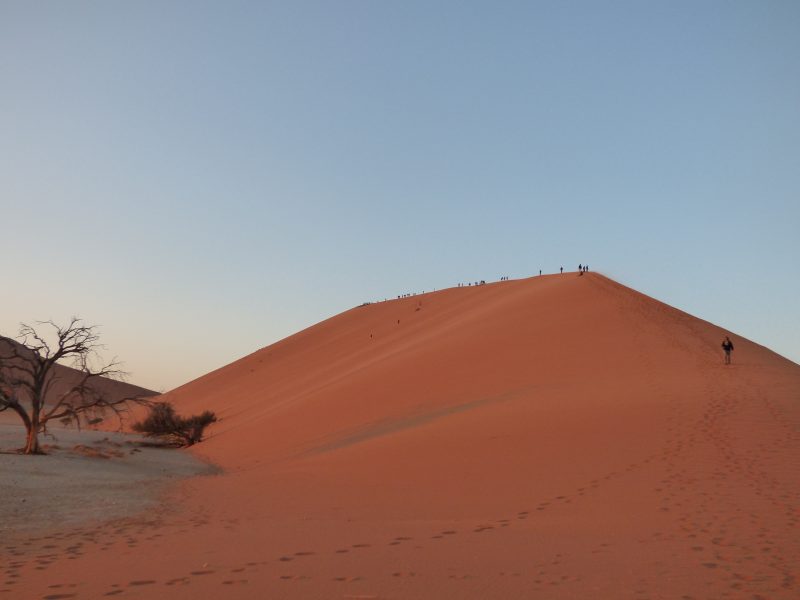 The star dune in the Sossusvlei area of the Namib Desert. The sand has been estimated to be 5 million years old – and it the most climbed dune in the Sossusvlei area
The one below is Big Daddy. At it's peak it is 325m high and overlooks Deadvlei. Not for the faint of heart, its is a difficult climb to the top – which can be made even worse if and when the wind picks up. If planning to climb the big guy, make sure you confirm the weather forecast with the park rangers first!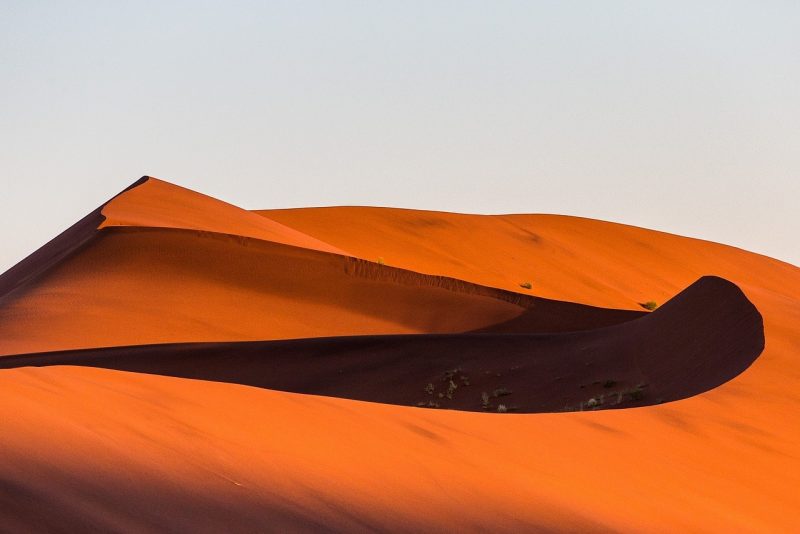 3. DEADVLEI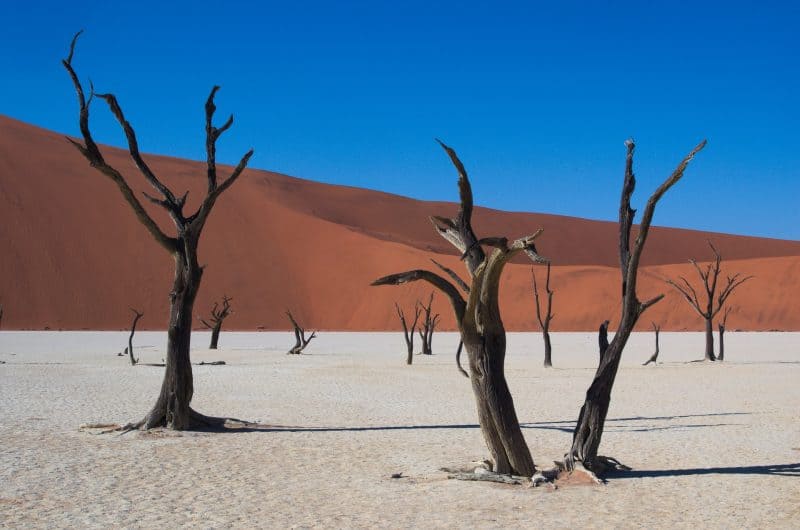 Close to Sossusvlei, Deadvlei is a clan plan in the middle of the Namib Desert, where the trees – although over 900 years old – have not decayed due to the dry climate.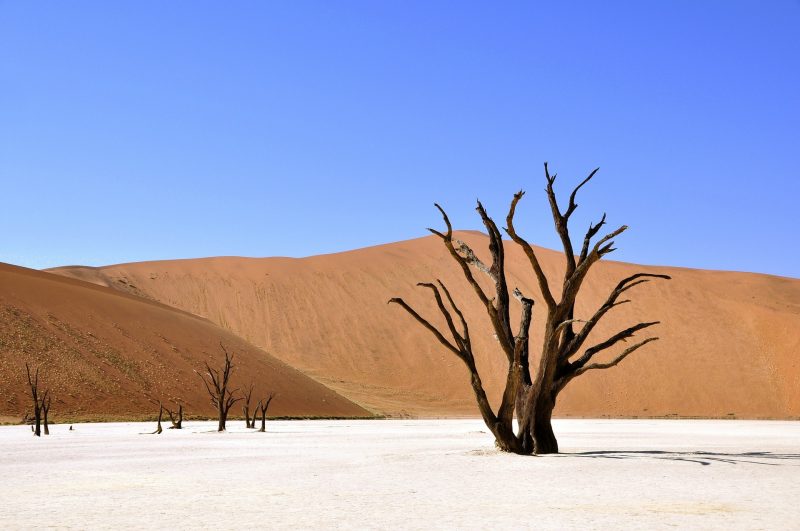 ..
4. SPITZKOPPE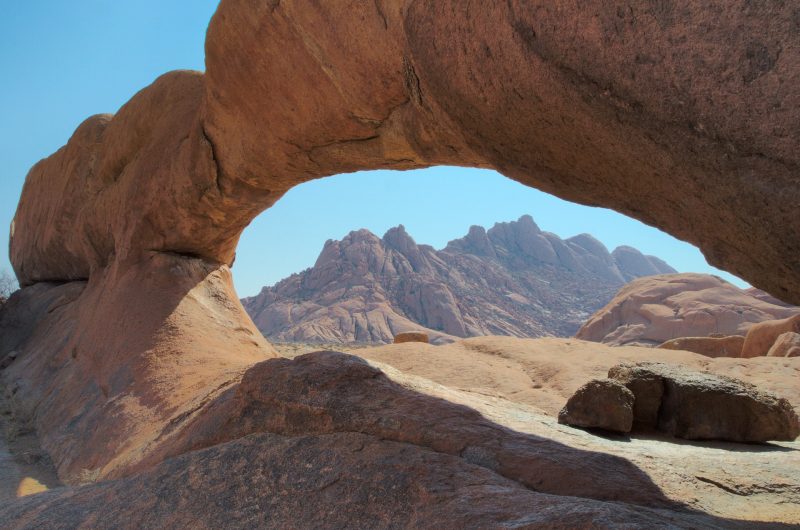 One of mother nature's natural wonders, Spitskoppe is a collection of bald granite peaks that are more than 120 million years old – and make for one of the most incredible campsites.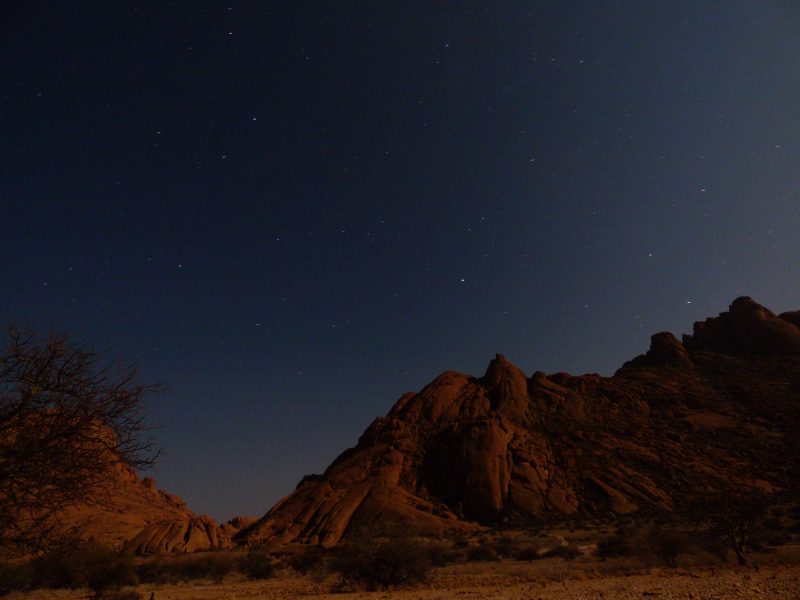 ..
.
5. CHEETAH FARMS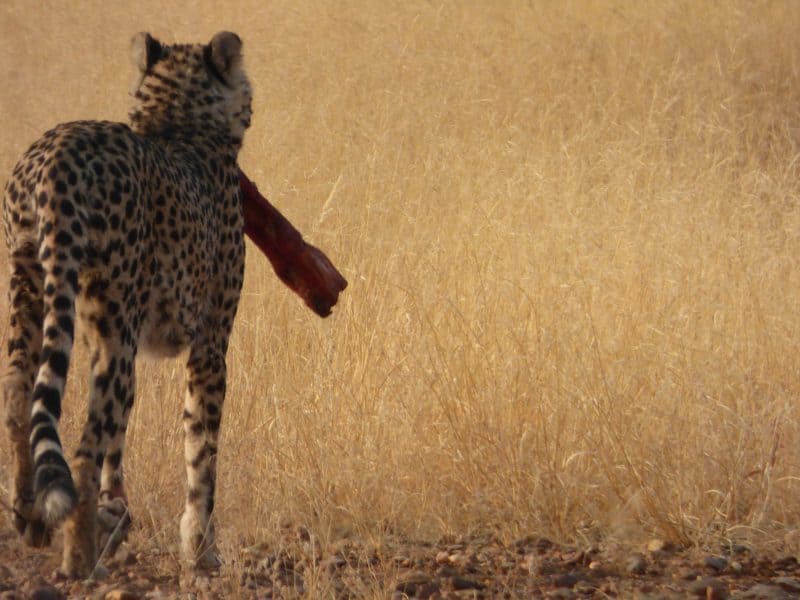 The farmers in Namibia have a problem with wild cheetahs killing their livestock. As the government prevent the relocation of the Cheetahs to neighboring countries and National Parks, the immediate response is to kill them once captured. Cheetah Farms have been established to house these animals. Some are domesticated and others live a semi-wild existence in large compounds on the properties.
.
6. HIMBA TRIBE – Namibia's Iconic Red Women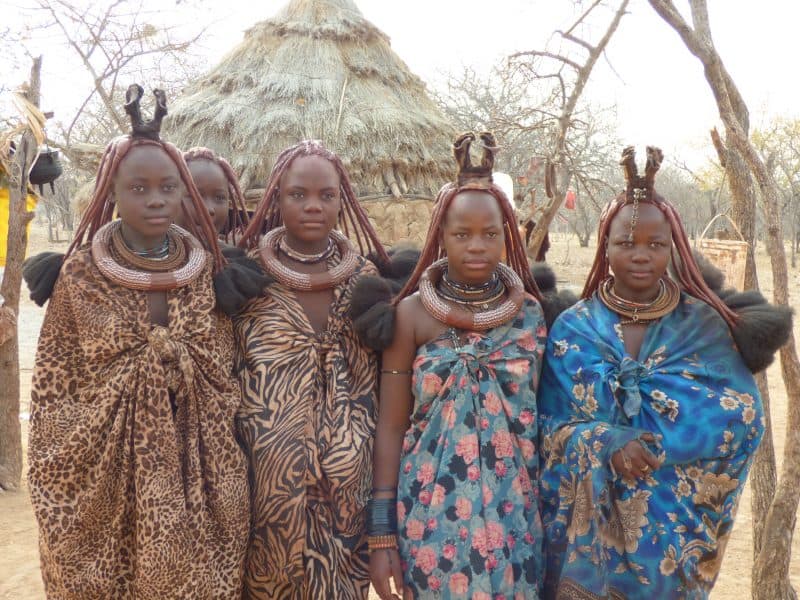 An indigenous tribe who reside in the north of Namibia, the women wear very few clothes and protect their skin from the sun with a mixture of butter, fat and red ochre. Their distinctive appearance has become an icon of Africa.
..
7. SWAKOPMUND – Namibia's Adventure Capital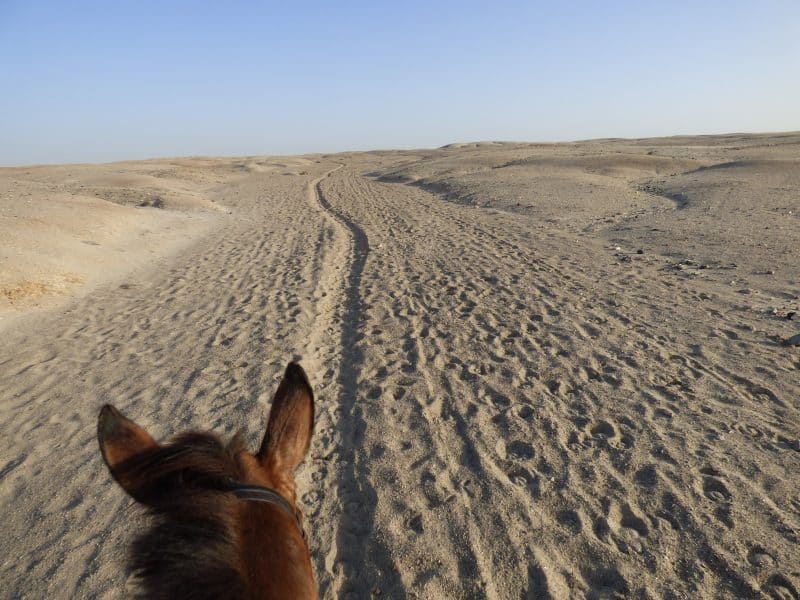 A town on the Western Coast where the desert meets the sea is an adrenaline junkie's paradise. Sandboarding, Horse-riding, Quad-Biking, Sky Diving and Paragliding – there's something for everyone!
.
8. FISH RIVER CANYON – Namibia's equivalent of the Grand Canyon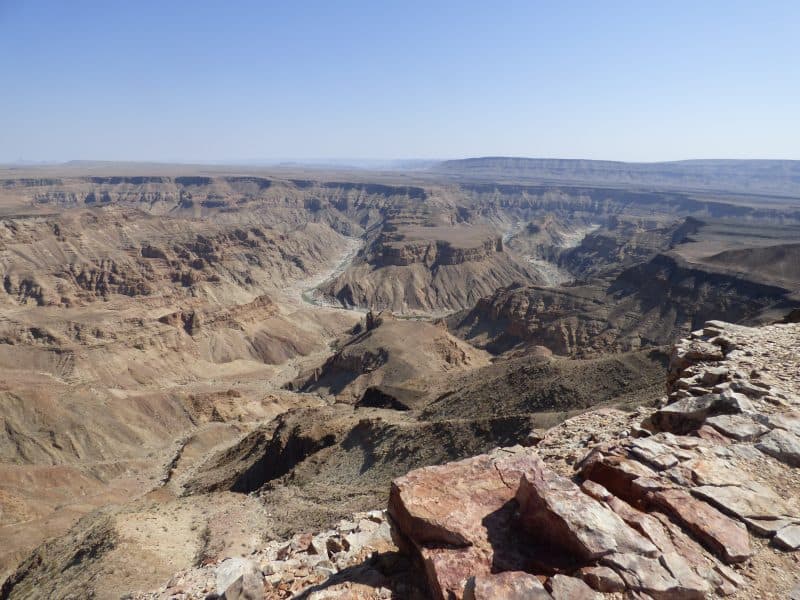 .
9. SOLITAIRE – A car graveyard in the Desert – and a great slice of Apple Pie!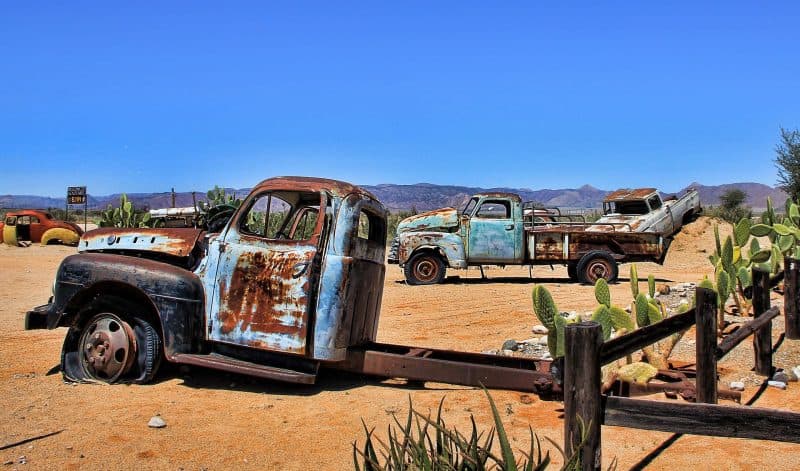 ..
10. SUNSETS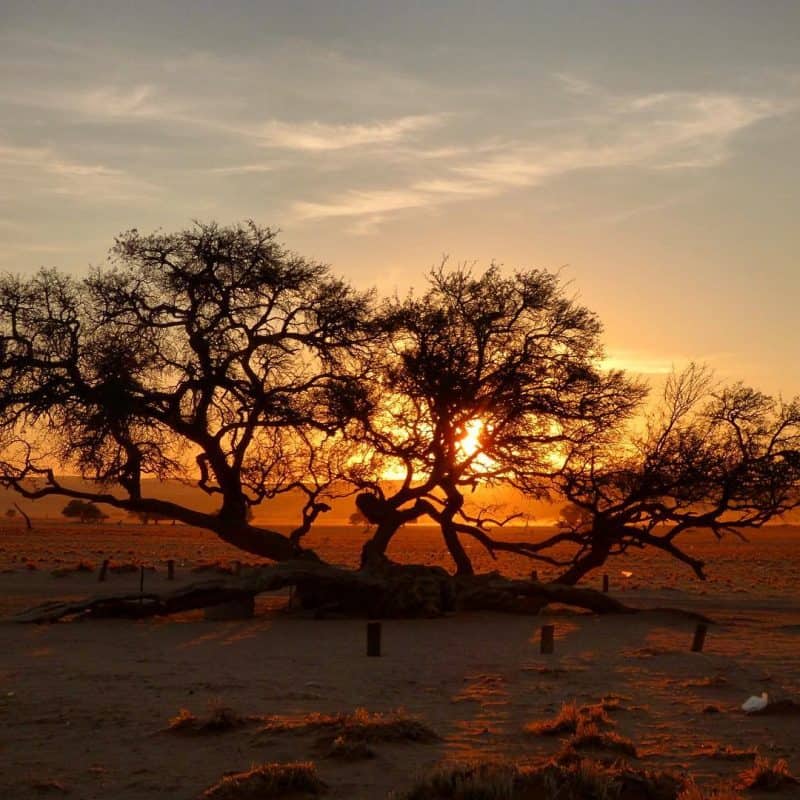 Africa offers some of the most spectacular sunsets that you will ever see, but Namibia is in a league of its own. You'll be hooked after your first one and although you won't want the days to end, you be looking forward to the setting of the sun so that you can see those colors again.
Feeling inspired? Click the Pinterest Symbol in the Sidebar & Spread the love!
10 Reasons To Visit Namibia in 15 Stunning Photographs
was last modified:
January 20th, 2020
by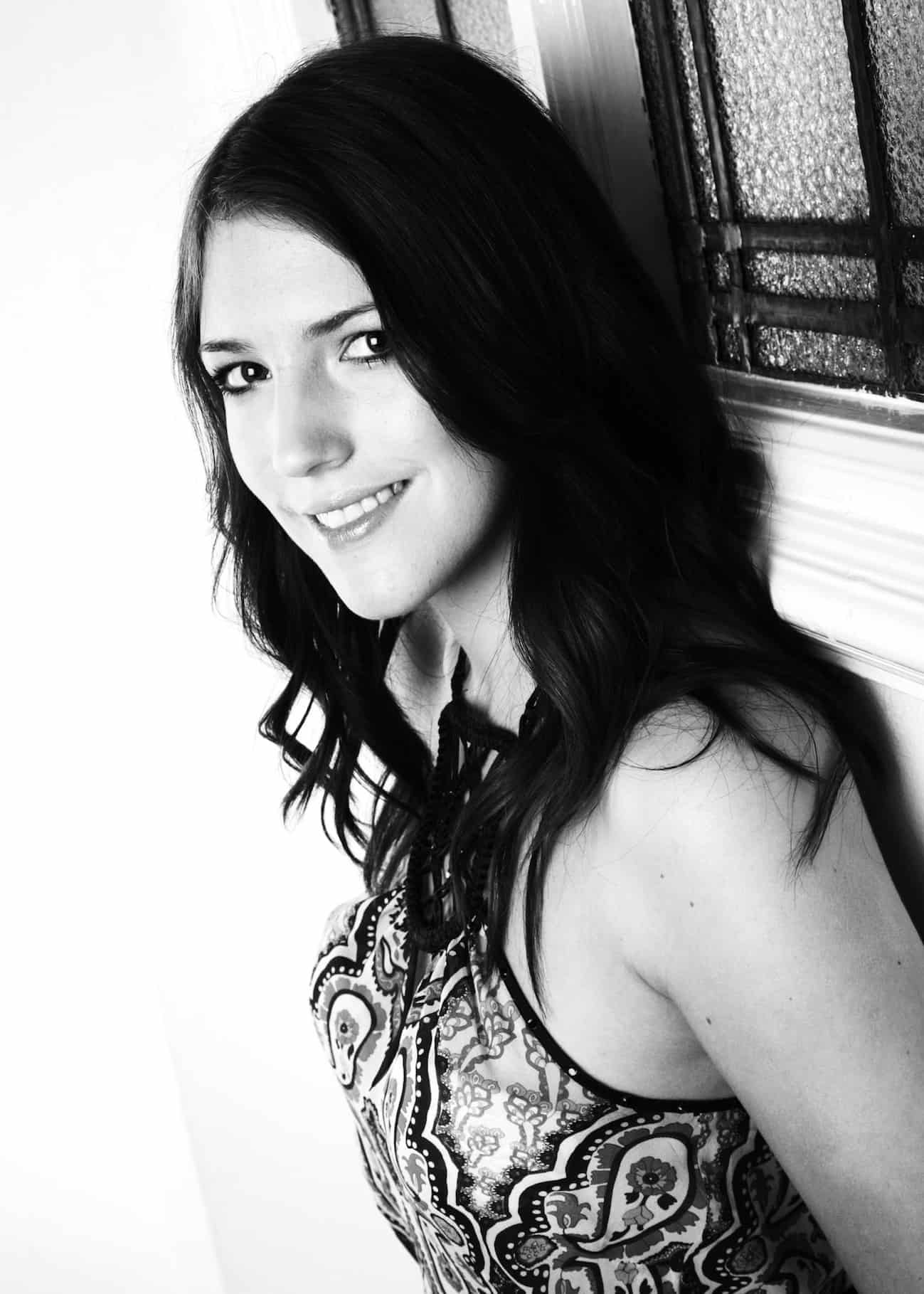 Vicki is the Lawyer turned Content Creator, Editor-in-Chief and all round Boss Lady at MakeTimeToSeeTheWorld.
She has lived and worked in 7 different countries and started the site to show everyone that it is possible to travel whilst holding down a full time job (because not everyone can – or wants to – quit and walk away from it all).
Her style of travel has always been to get the best out of a destination as a time poor traveler making the most of limited vacation days and all without breaking the bank; BUT she does know where to save and where to splurge to have the most incredible travel experiences – such as luxury hotels and over-water bungalows, safaris, spas and more(!) – where the situation calls for it.
To see where Vicki's work has been featured online, visit our Featured Elsewhere page.
– and if you are a travel brand who would like to find out how to work with Vicki, contact her here.