Hi There!
I'm sure by now you've realized that I love travel photographs and that Instagram is one of my favorite SM channels. So much so that I ask my followers to share their *best* photos under the hashtag #maketimetoseetheworld. I feature up to 2-3 per week on Instagram and each month share my Top 10 in a blog post round-up. Scroll down for my favorite shots from the month of January!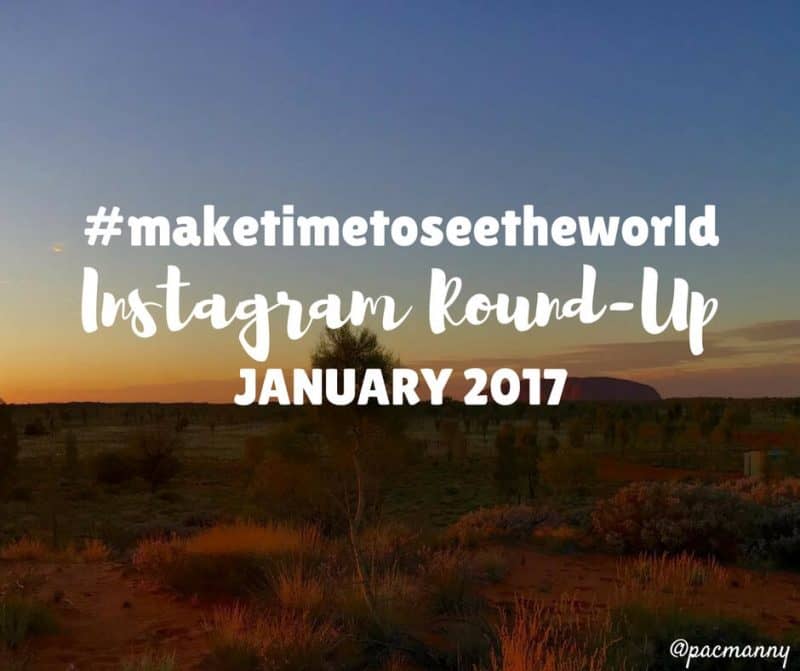 #maketimetoseetheworld
Instagram Round-Up: January 2017
…OK, some some of you eagle eyed viewer might notice, not all of these were tagged in January 2017 – but as this is the first post of the year I had a lot of photos to scroll through to catch up!
If you would like to be considered for a feature on Instagram or in February's round up, read to the end of the post for the full instructions!
ONE
TWO
THREE
FOUR
FIVE
SIX
SEVEN
EIGHT
NINE
TEN
Do You Want To Be Featured?
Got a great travel photo to share? Make sure you are using the hashtag #maketimetoseetheworld in the caption or comments of your *best* photos and you could be featured on the MakeTimeToseeTheWorld Insta Account or in this monthly round up! I love seeing all your photos and can't wait to see what February 2017 has in store!
Thanks for reading and happy travels! <3
#MakeTimeToSeeTheWorld January Instagram Round-Up
was last modified:
September 26th, 2017
by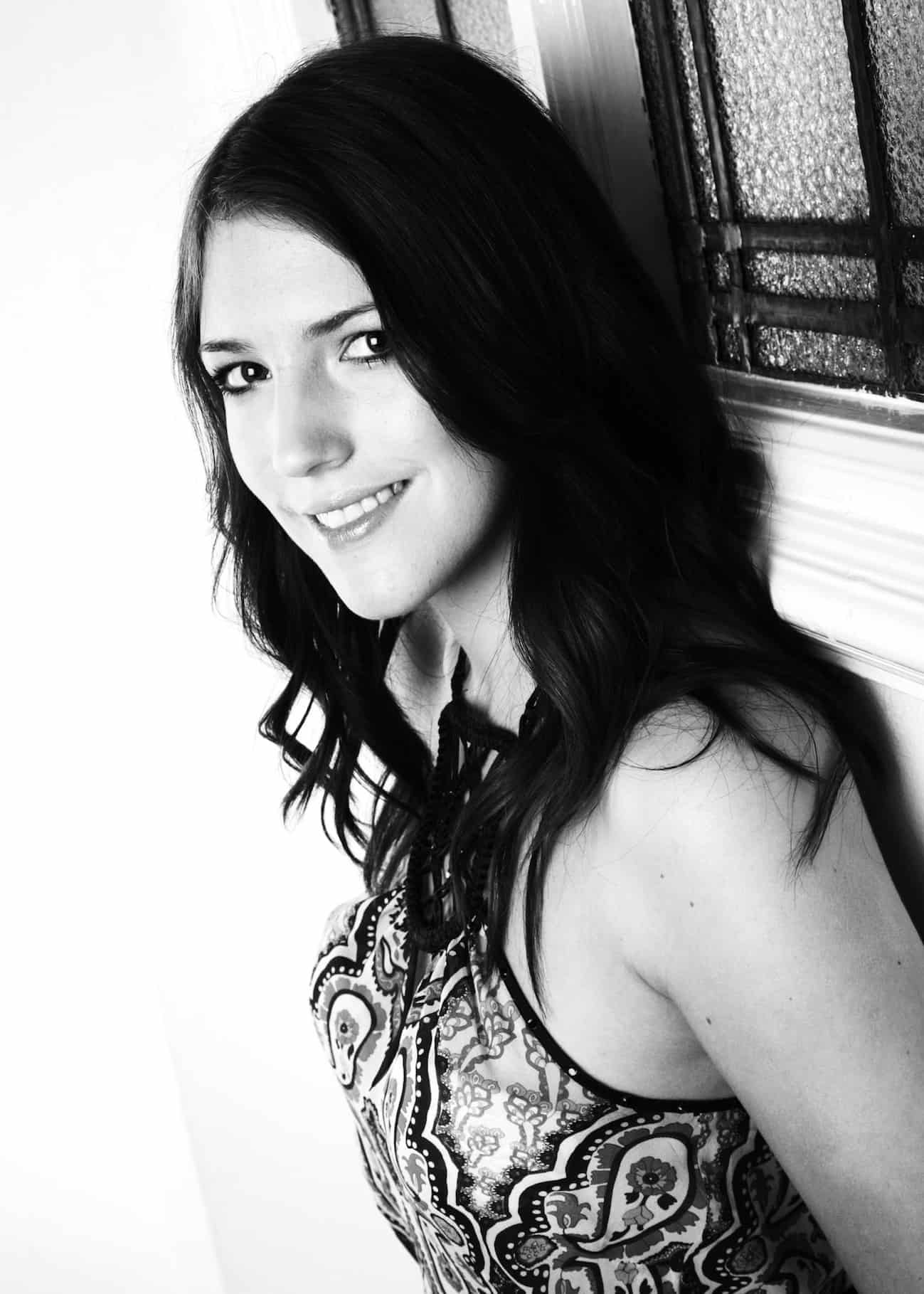 Vicki is the Lawyer turned Content Creator, Editor-in-Chief and all round Boss Lady at MakeTimeToSeeTheWorld.
She has lived and worked in 7 different countries and started the site to show everyone that it is possible to travel whilst holding down a full time job (because not everyone can – or wants to – quit and walk away from it all).
Her style of travel has always been to get the best out of a destination as a time poor traveler making the most of limited vacation days and all without breaking the bank; BUT she does know where to save and where to splurge to have the most incredible travel experiences – such as luxury hotels and over-water bungalows, safaris, spas and more(!) – where the situation calls for it.
If you join the work to travel revolution, follow MakeTimeToSeeTheWorld on Facebook, Twitter, Pinterest or Instagram – and if you are a travel brand who would like to find out how to work with Vicki, contact her here.